Taye Diggs on Parenting His Biracial Son in the Digital Age: 'He Is His Own Person' (EXCLUSIVE)
Taye Diggs talked his son and must-have parenting advice in an exclusive interview with Distractify. Here's what the 'All American' actor had to say.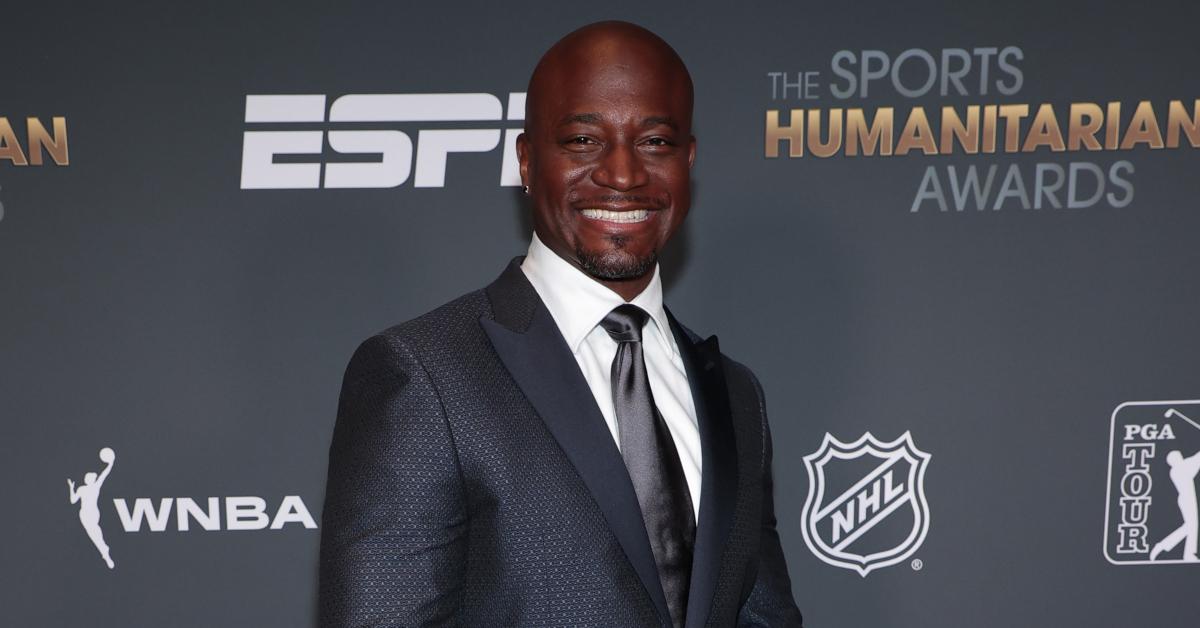 Parenthood doesn't come with a handbook, but Taye Diggs has a few notes to help you along the way. The All American actor welcomed his first child with Idina Menzel in 2009. Years later, the couple ended their marriage and amicably parted ways, but their co-parenting journey was far from over.
Article continues below advertisement
Following their split, Taye faced the reality of being a single father in the digital age, which comes with its fair share of challenges — challenges that ultimately inspired his next big idea. Since he made his Broadway debut in Rent more than two decades ago, Taye has spent the majority of his career on-screen. But now, he's putting his pen to paper.
Taye opened up exclusively with Distractify about how his 12-year-old son — Walker Nathaniel Diggs — inspired him to become an author.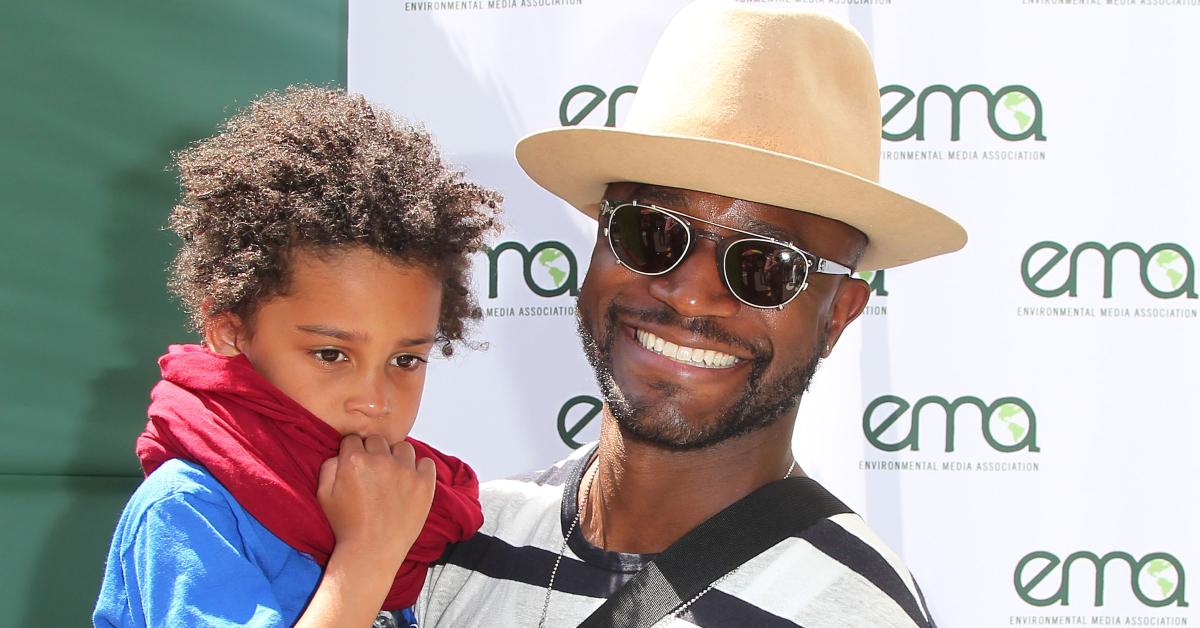 Article continues below advertisement
Taye Diggs and Idina Menzel's 12-year-old son inspired the actor's children's book series.
A wise woman once said that children are our future, and Taye Diggs is inclined to believe her. With this mantra in mind, Taye's first two children's books were born.
​​Both published in 2015, Mixed Me! and Chocolate Me!, center around relevant race issues that affect children of color — including his son, Walker. For the actor, his children's book series is an opportunity to make it easier for parents to have hard conversations with their children.
Though, there is no such thing as a one-size-fits-all approach to parenting. And Taye said he learned that lesson first-hand. "He is his own person," he said of his son. "So I'm constantly having to just watch how he moves and cater how I move with him to his own experience."
"I think, today, we can easily get caught up in thinking there's one way to raise all children," he added.
Article continues below advertisement
He also drew inspiration for his books from his own childhood. The actor attended a prep school in Rochester, N.Y., before he transferred to School of the Arts. It was there that Taye said he "was able to blossom."
Article continues below advertisement
"Growing up, I was very nerdy. I was not part of the popular group," the All American actor shared. "And it wasn't until I transferred to School of the Arts when my mother noticed some talent. At that school, I was able to focus on what made me different."
Taye's love for literature runs deep, which is exactly why he teamed up with Lucky Charms for National Read Across America Day.
Article continues below advertisement
Join Taye Diggs for a read-along of Lucky the Leprechaun's 'The Magic Inside' on Instagram Live.
On March 2, Taye will appear on Instagram Live for a reading of Lucky the Leprechaun's new book, The Magic Inside. In it, kids are introduced to Lucky's family, who — unlike him — are human. The tale is one of self-acceptance in spite of what makes you different, and Taye definitely approves that message.
However, according to the actor, the message in The Magic Inside isn't just for children. In fact, Taye himself can relate to Lucky's new book on a personal level. "I'm huge on self-esteem and embracing your differences and helping them make you stronger," Taye told Distractify.
"I think people are never too old to be reminded how special that is," he added.
The read-along starts at 8 p.m. EST on Wednesday, March 2, 2022. Fans can submit questions in advance @LuckyCharms on Instagram.