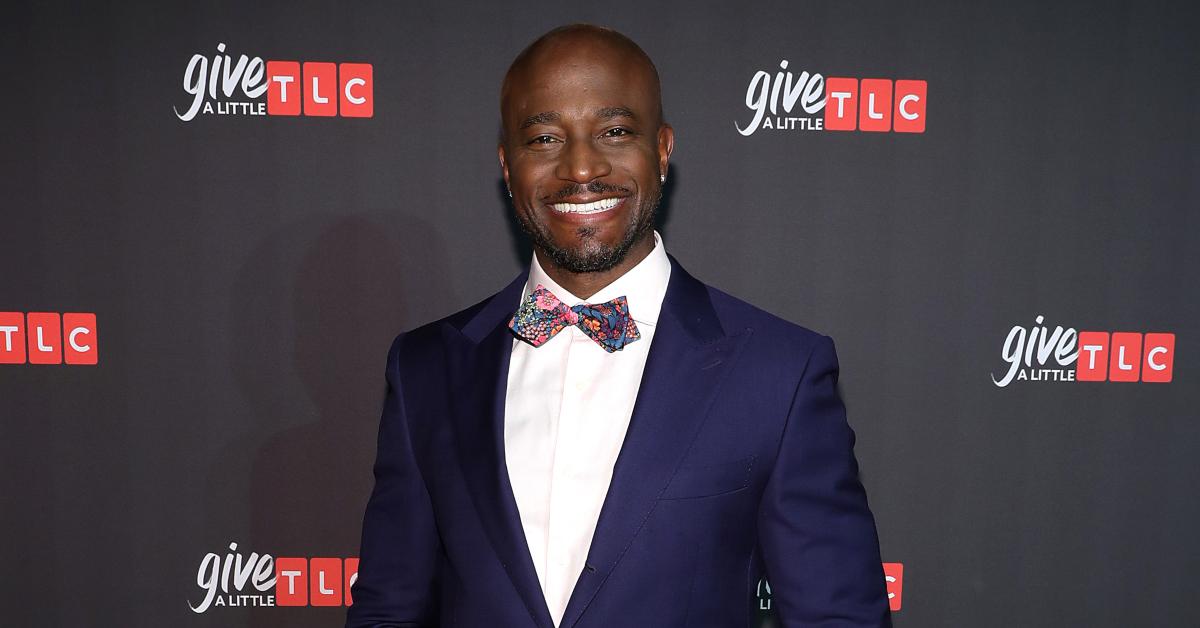 After Two Failed Relationships, Will Taye Diggs Finally Find Love on 'Celebrity Dating Game'?
While most of us use apps like Tinder to connect with potential partners, celebrities need love too. Luckily, in February of 2021, ABC announced the reboot of The Dating Game more than five decades after the game show first aired to help some of our favorite celebrities find love.
Article continues below advertisement
Hosted by Zooey Deschanel and Michael Bolton, Celebrity Dating Game features a star-studded line-up of reality TV stars, actors, and musicians like Hannah Brown, Carson Kressley, and Iggy Azelia. And on June 28, three contestants have the opportunity to shoot their shot with All American actor Taye Diggs. So does Taye Diggs have a new girlfriend? Here's a quick look at his relationship history.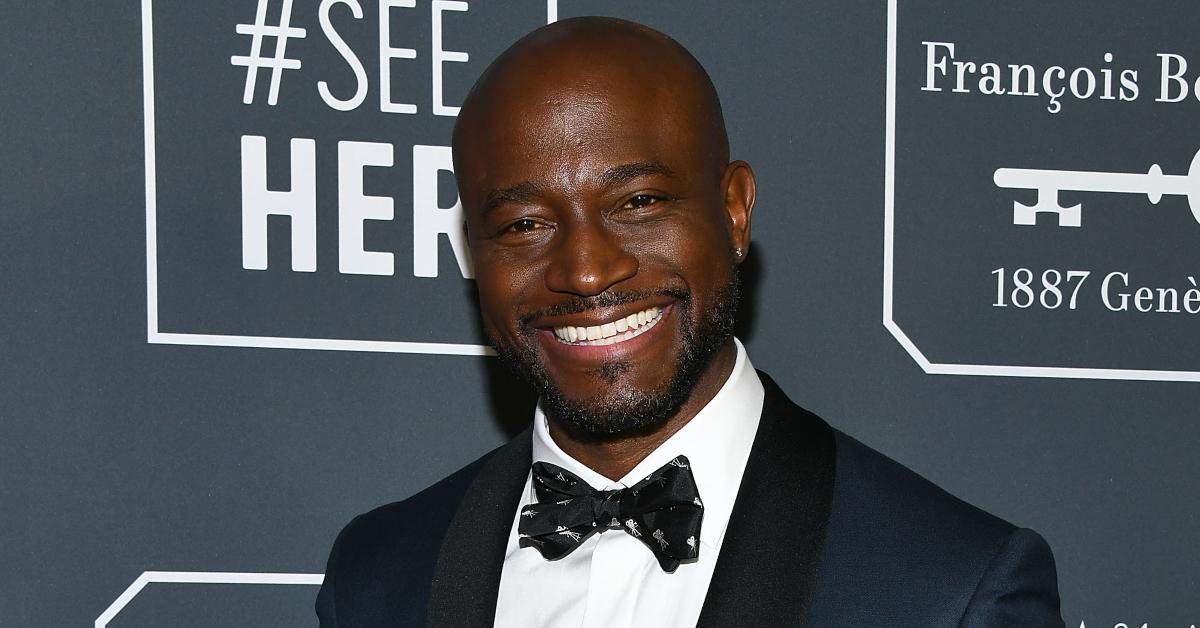 Article continues below advertisement
Taye Diggs married his ex, Idina Menzel, in 2003.
Taye Diggs made his acting debut in 1996 when he was cast as Benny in Jonathan Larson's Rent. Little did he know, his new role would also be the beginning of his relationship with the mother of his child. The two were married for 10 years before their separation. They finalized their divorce the following year, 2014.
Since their split, Taye has been vocal about co-parenting with his ex and the memories they made when they were together. On The Drew Barrymore Show, Taye explained, "Rent is literally the gift that keeps on giving. I met my baby mama there; it was the beginning of my career. That's where it all started."
Article continues below advertisement
Taye shared that they've learned how to work through their differences for the sake of their son, who has always been their main priority. He previously told People, "We were friends to start out with, but especially when you have a kid in the mix, there's no time for any negativity."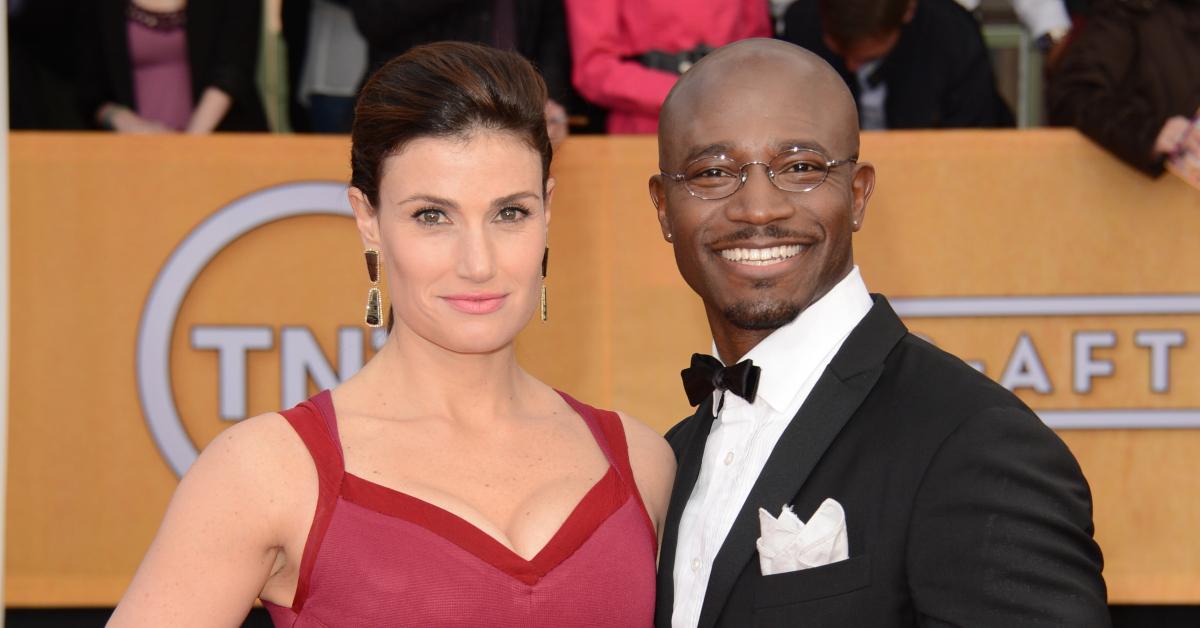 Article continues below advertisement
After his divorce, Taye Diggs began a relationship with ex-girlfriend Amanza Smith.
News of Taye Diggs' relationship with former ex-girlfriend Selling Sunset's Amanza Smith surfaced shortly after his divorce with Idina Menzel was finalized in 2014. The couple dated for five years before they ultimately decided to part ways.
In a previous podcast interview, Amanza revealed the real reason why their relationship ended. She shared, "He'd only been divorced like five months. I was the first person he'd been with after her."
"If you're the first relationship someone has fresh out of a divorce, it's probably never going to work. We're better friends," Amanza added.
Article continues below advertisement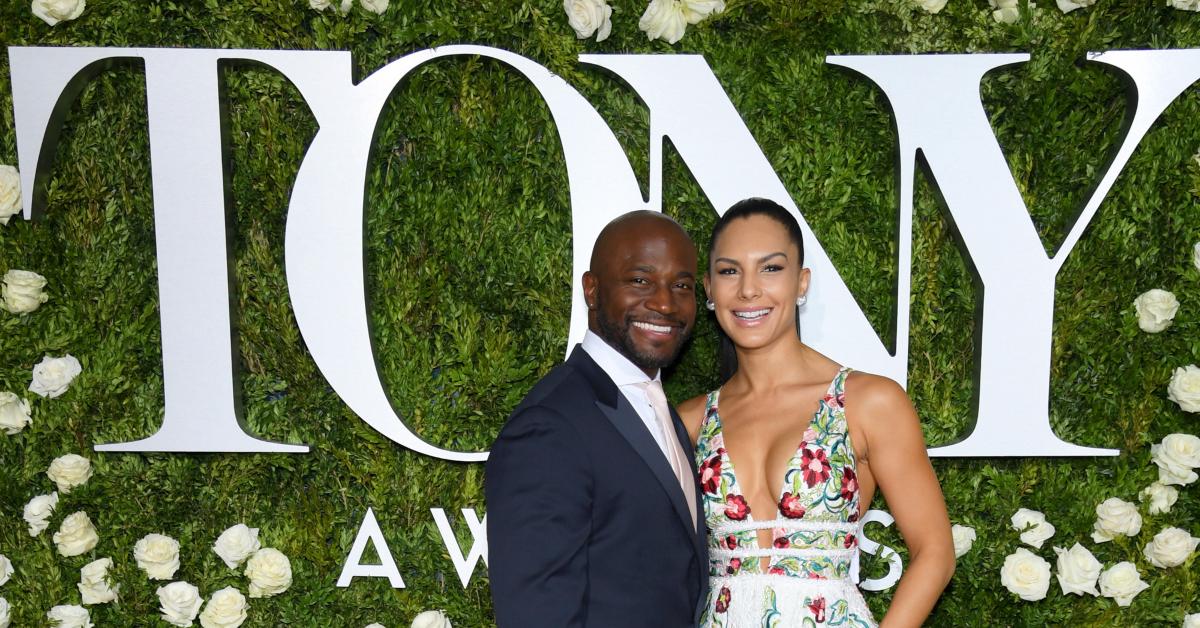 But does Taye Diggs have a new girlfriend?
In July of 2020, Taye Diggs gave an update on his dating life since his break-up with Amanza Smith, which according to him, was pretty inactive during quarantine.
"I'll be honest, there are times when I feel lonely just because there is so much going on and it would be great to have someone to discuss stuff with outside of my son," he told Access Daily. "But when I think about that whole romantic dynamic, it's just too much. So I'm going to wait until it feels right."
Trailers for the June 28 episode of Celebrity Dating Game suggest that Taye Diggs will get another shot at love. Tune in at 10 p.m. EST on ABC to find out what happens!