Amanza Smith Hasn't Spoke to Her Ex-Husband Since 2019 — He's Still MIA
'Selling Sunset' star Amanza Smith's ex-husband is former NFL player Ralph Brown. Ralph is the father of Amanza's two children.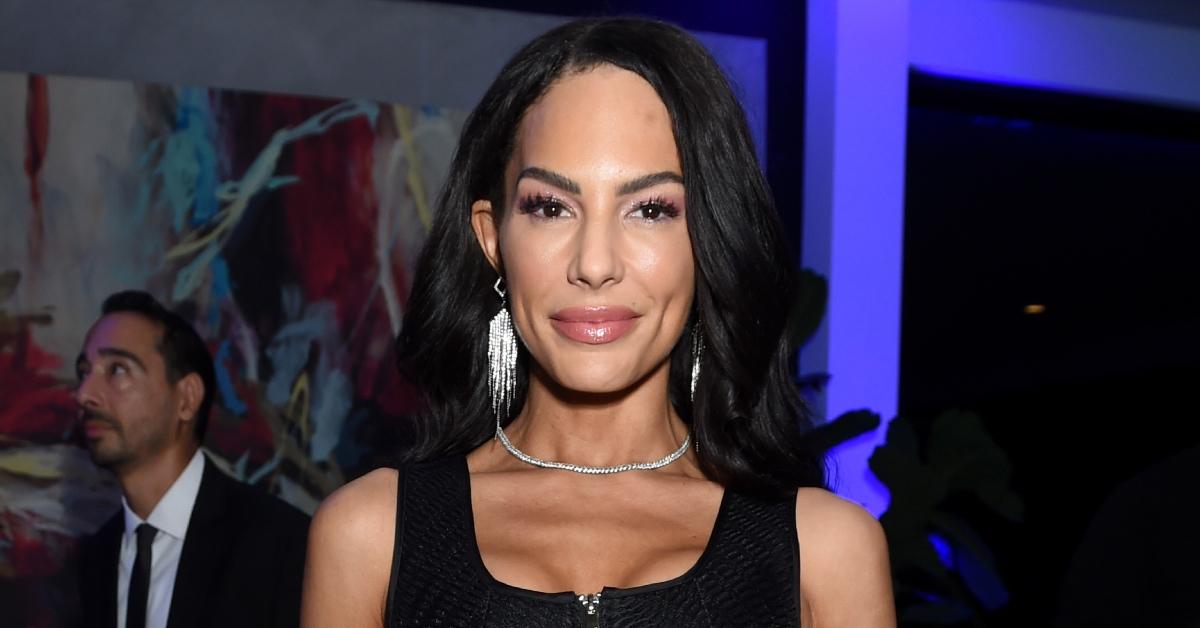 The Gist:
Amanza Smith's ex-husband is the father of her two children.
The Selling Sunset star's ex-husband is a former NFL player who played for the New York Giants and retired in 2009.
Article continues below advertisement
Real estate reality series Selling Sunset has brought the drama to Netflix for years. But it's not just the onscreen catfights between coworkers that cause problems for the cast members.
Amanza Smith, a longtime friend of Mary Fitzgerald and Jason Oppenheim, joined the cast during Season 2, and she brought all her baggage with her.
Amanza's ex-husband and the father of her children has been a huge source of stress for her throughout her time on the show, and many want to know who exactly he is. We have all the details you need.
Article continues below advertisement
Who is Amanza Smith's ex-husband?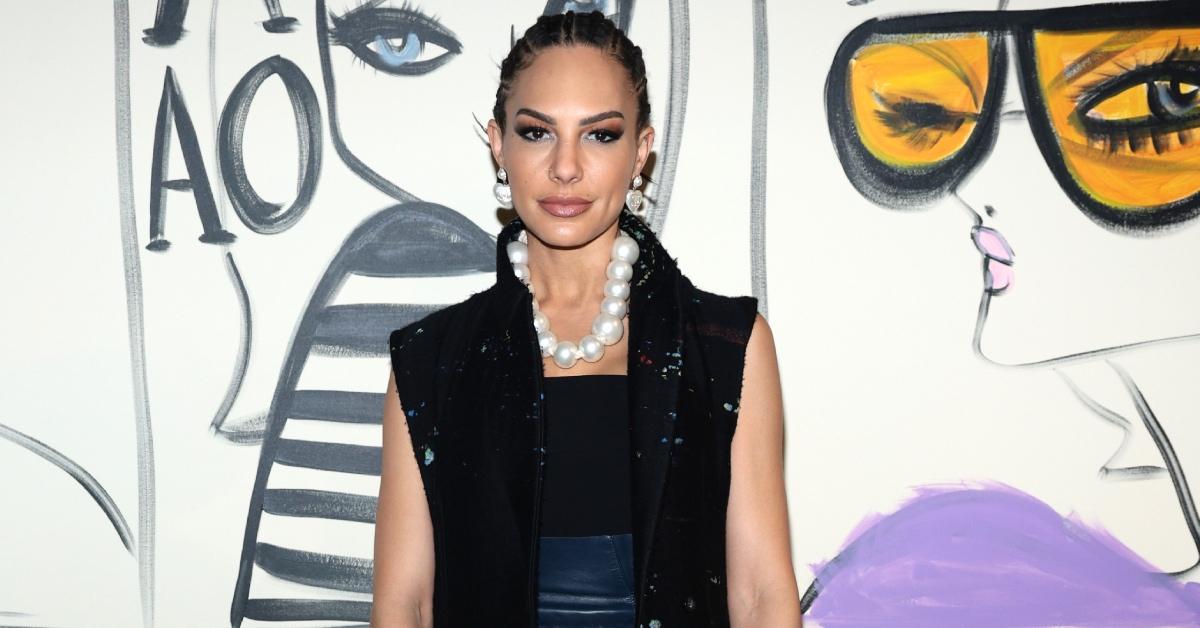 Amanza has fans wondering about her ex-husband and father of her two children, Noah and Braker. "When I met my ex-husband," she explained when she started on the show, "he was playing in the NFL."
"It was pretty comfortable," she continued. "When we separated, my ex, unfortunately, couldn't even pay child support."
It was eventually revealed that Amanza's ex-husband is former NFL player Ralph Brown.
She and Ralph called it quits in 2012 after two years of marriage. Her kids were 1 and 2 years old at the time. Amanza mentioned at one point that her ex was a good father — when he was in the picture.
Article continues below advertisement
For years, they split custody between their kids 50/50. But after seven years of this seemingly smooth arrangement, Ralph suddenly went "off the grid," according to Amanza. Just like that, Amanza practically became a single mom.
Per Us Weekly, as of late 2022, Amanza claimed she hadn't heard from Ralph at all since September 2019. Amanza spoke with the magazine about how drastically her life changed once Ralph went MIA. "Their dad was very much involved. And so every week, I had one full week to myself and I dove in extra work as much as I wanted to ... so this has been a total change," she said.
Article continues below advertisement
What else do we know about Ralph Brown?
Ralph Brown played football at the University of Nebraska before getting drafted by the New York Giants in 2000. "Those guys took me under their wing and showed me how to be a pro," he said during an interview on Where Are They Now in Sports, "showed me how to be a Giant and continue that tradition that was there."
Article continues below advertisement
According to Nicki Swift and Spotrac, the football player earned over $2 million between 2007 and 2009. But it seems that that money might have disappeared over time, considering the fact that Amanza has been forced to support her two kids on her own for some time. Since quite literally falling off the map, it's hard to say where Ralph is or whether he's managed to hold onto any of those riches.
Who has Amanza dated?
Amanza has dated some high-profile men in her time! Some of the stars she has been linked to are JC Chasez, Danny O'Donoghue, and actor and Broadway star Taye Diggs, per E! News. While Amanza and Taye did date for five years, Amanza was candid about the fact that their bond wasn't built to last. "Neither one of us was in the right place to date," she said in an episode of the Not Skinny But Not Fat podcast.
Article continues below advertisement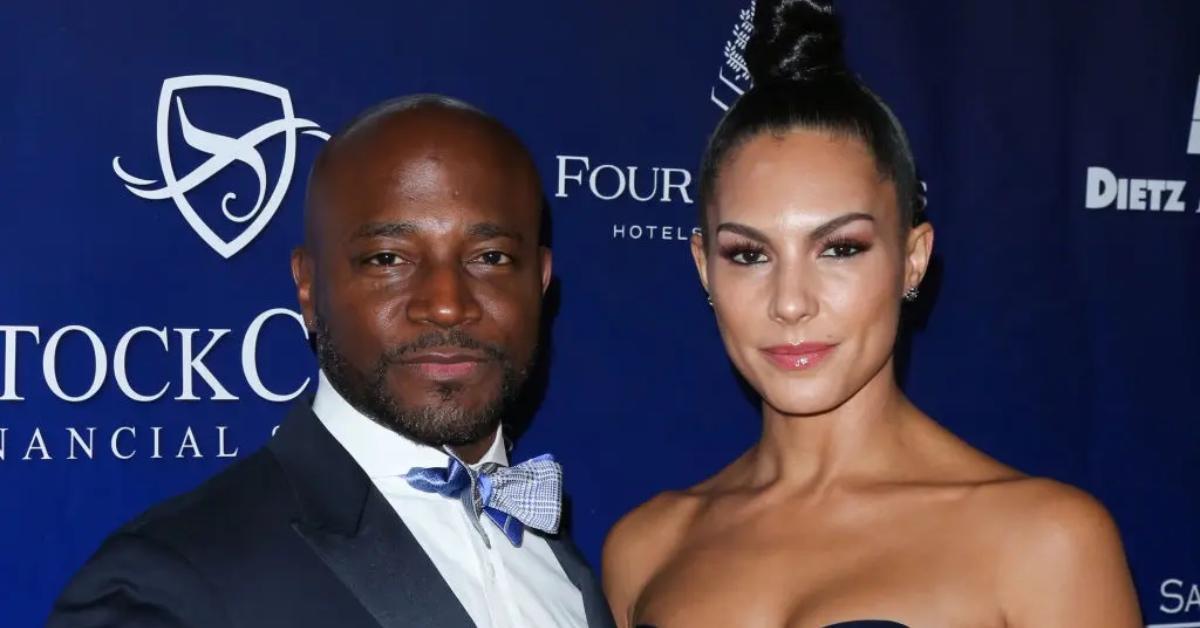 It's unclear when exactly Amanza and Taye broke up, but by the summer of 2019, they were donezo. By 2022, Amanza was hinting that she had moved on. "Everybody loves him," she told Us Weekly. While we can't confirm who that mystery man is, we do know she is now in a committed relationship. The real estate agent took to Instagram in August 2023 to share a little PDA between her and her man.
Article continues below advertisement
After posting a quick clip of the two enjoying the afternoon together, people took to the comments to share their thoughts. "Not me checking the comments so I can have a lurk on his page 😂," one person wrote. Amanza quickly replied, "he's not a social media guy! One of the many amazing qualities he has lol." Despite this, we were still able to uncover her new man's identity. Amanza is now dating David LaQua, an international land developer.