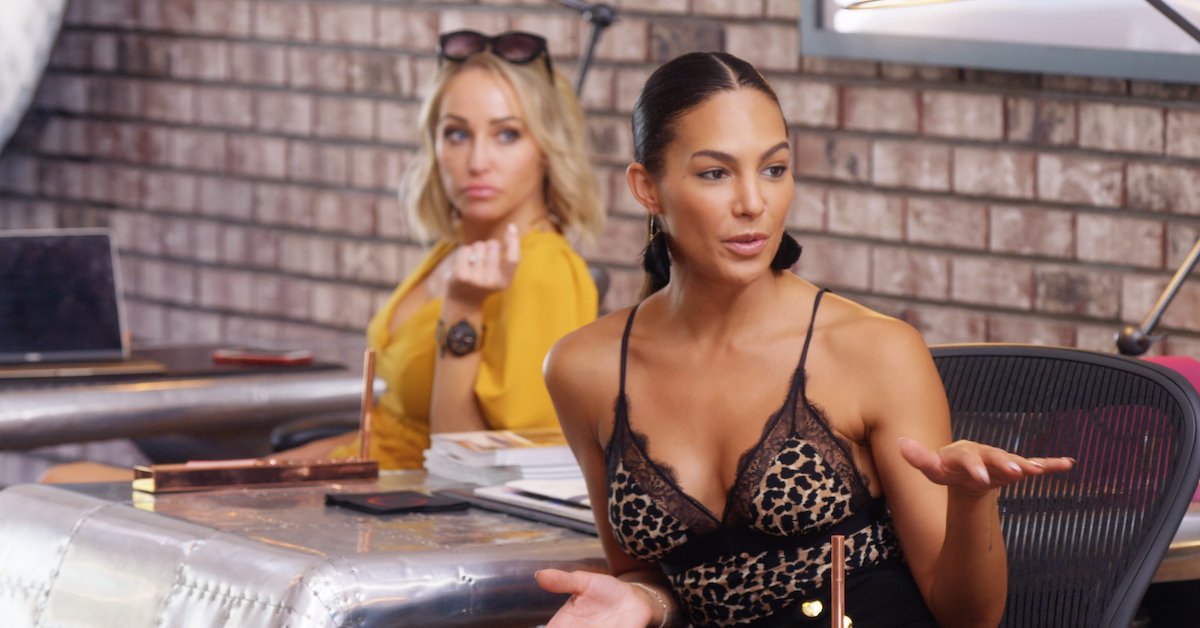 Amanza Smith Threw Shade on Her Ex-Husband During 'Selling Sunset'
Everyone anticipated that the second season of Selling Sunset was going to be juicy, but nobody could have imagined the level of tea that actually was spilled at the time!
A longstanding friend of Mary Fitzgerald and Jason Oppenheim, Amanza Smith joined the cast during Season 2, which premiered May 22, 2020.
Article continues below advertisement
With teaser trailers ahead of the season premiere that showed her saying she wasn't "intentionally bashing" the relationship of her fellow realtors, it was easily inferred that Amanza was going to be stirring the pot a lot.
However, Amanza's references to her ex-husband's ways, how he dropped off the face of the earth, and how Jason Oppenheim had to co-sign on her apartment, led many at the time to become extremely curious about who she was talking about. So, who is Amanza Smith's ex-husband and father of her kids? Keep reading to find out.
Article continues below advertisement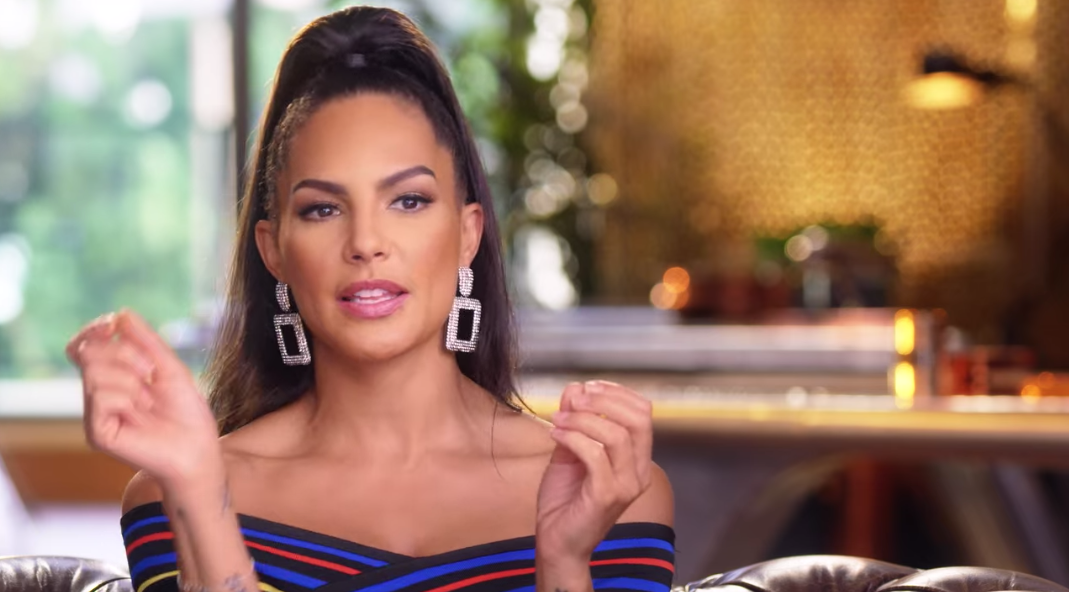 Who is Amanza Smith's ex-husband?
Amanza had fans wondering about her ex-husband and father of her two children, Noah and Braker, who are 10 and 8, all of the second season. "When I met my ex-husband," she told cameras, "he was playing in the NFL."
Article continues below advertisement
"It was pretty comfortable," the real estate rookie continued. "When we separated, my ex, unfortunately, couldn't even pay child support." She didn't get into many specifics but did note that her ex was a good father — when he was in the picture.
Article continues below advertisement
However, she also addressed the fact that he fell off the grid and had lost contact with her and the kids. As the outlet Nicki Swift puts it, "He was so hard to communicate with that she mentioned looking into her legal options regarding child custody, so she wouldn't have to wait for him to sign off on urgent decisions involving their children."
Amanza married Ralph Brown in 2010.
Thanks to internet sleuths, Amanza's ex-husband was identified as NFL player Ralph Brown. He played at the University of Nebraska until getting drafted to the New York Giants in 2000. "Those guys took me under their wing and showed me how to be a pro," he said during an interview on Where Are They Now in Sports, "showed me how to be a Giant and continue that tradition that was there."
Article continues below advertisement
According to Nicki Swift and Spotrac, the football player earned over $2 million between 2007 and 2009. But it seems that that money might have disappeared over time, considering the fact that Amanza has been forced to support her two kids on her own for some time. Since quite literally falling off the map, it's hard to say where Ralph is or whether he's managed to hold on to any of those riches.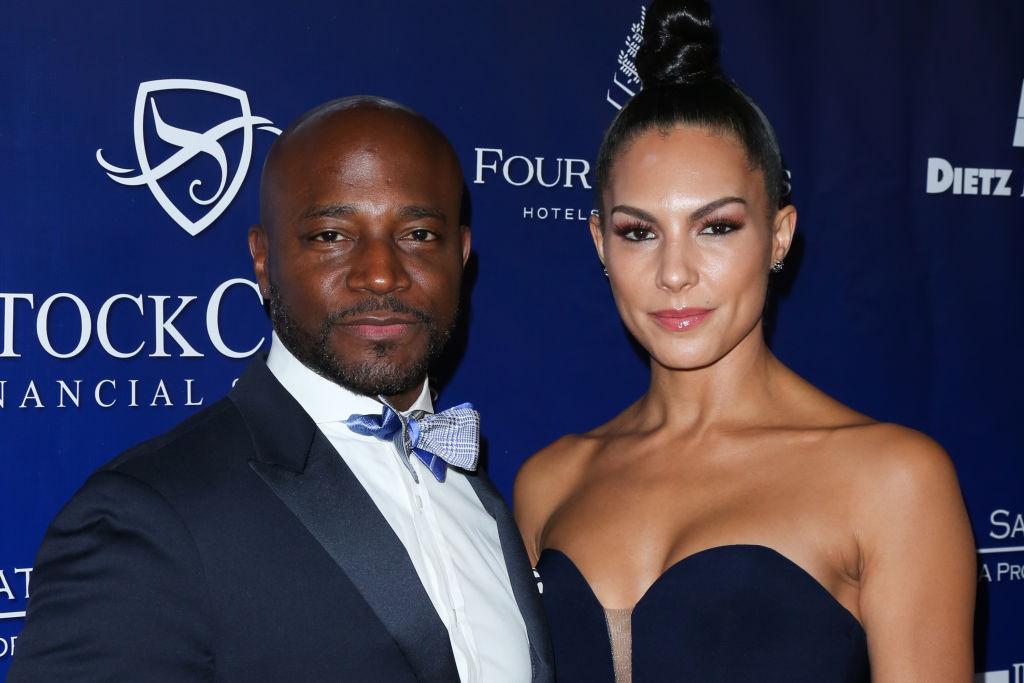 Article continues below advertisement
From the comments on their wedding video, it appears that the realtor and former NFL player married in Indianapolis in 2010, but divorced a few years later. "That was 2010," one person wrote. "It's now 2014 and she's been with Taye Diggs for almost a year. Something about the tears with no smile and the way she leaned backwards both times her new husband went to kiss her kind of foreshadowed the debacle to come."
It's unclear when Amanza and Taye broke up, but by last summer of 2019, the All American star had confirmed to Extra that he was dating someone new.
As for Amanza, she has gradually branched out from real estate into interior design with a fun-loving flair. Her page for this endeavor, Kidterior Design, has already amassed over 10k followers.
Watch Selling Sunset on Netflix.