Taye Diggs Talks Spencer and Olivia's 'All American' Romance in Season 4 (EXCLUSIVE)
Will Spencer and Olivia's relationship survive on 'All American'? Following the February mid-season premiere, Taye Diggs talks Season 4.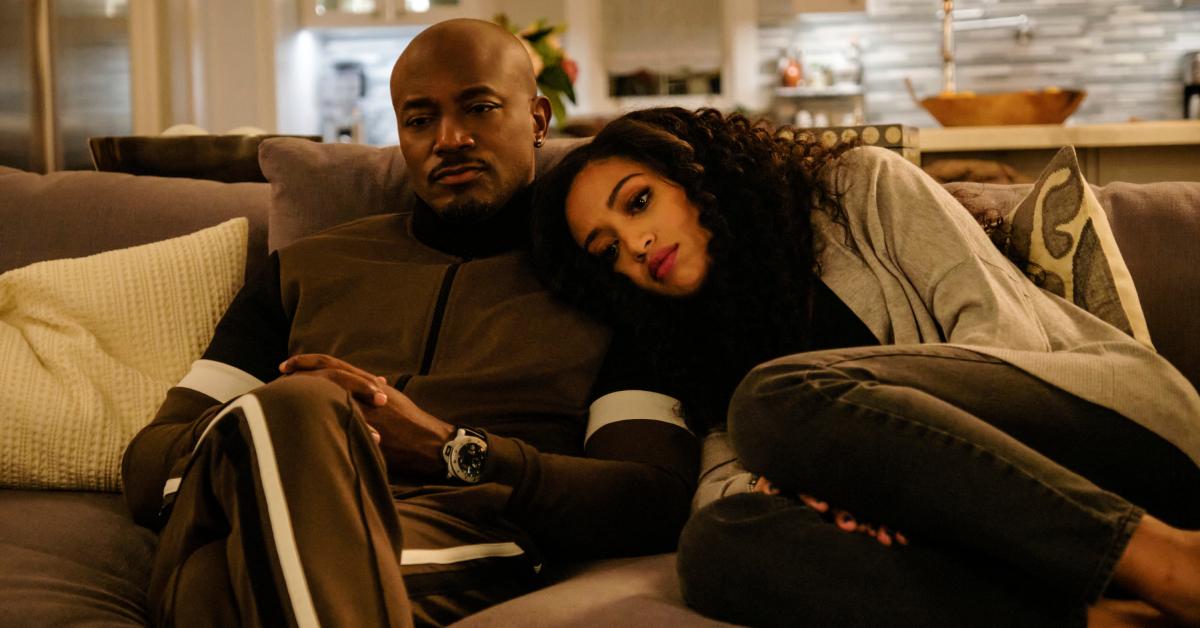 The will-they-won't-they romance between Spencer James (Daniel Ezra) and Olivia Baker (Samantha Logan) has had us in our feelings since Season 1 of All American.
After weeks of leaving viewers desperate for the love story that we so rightfully deserve, Spencer and Olivia are officially a thing. But before Spencer can sweep Olivia off of her feet and ride off into the sunset, he'll have to face her dad.
Article continues below advertisement
Billy Baker and Spencer haven't been on the best terms as of late. In an exclusive interview with Distractify, Taye Diggs got candid about how that will affect Spelivia's relationship in the long run. Here's what he said.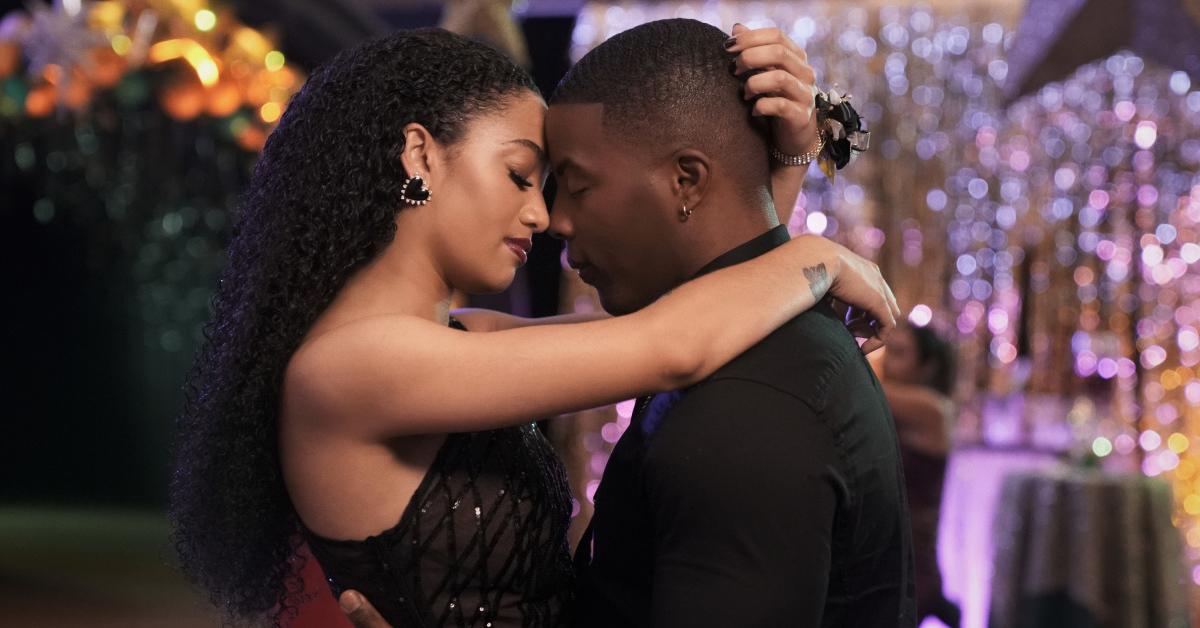 Article continues below advertisement
Will Spencer and Olivia's relationship survive 'All American'? Here's what Billy Baker actor Taye Diggs thinks.
Olivia and Spencer's romance was written in the stars. The only thing that could stand to come between them is Coach Baker. However, Taye assured fans that in Season 4, Billy is minding his own business. "Billy and Laura Baker (Monet Mazur) know that with their children, it won't work to grasp too tightly," Taye told Distractify.
Olivia's parents "hope and pray" that both Olivia and Spencer "make the wisest decisions possible." But they'll be there for the duo even if they don't. "I think, for the most part, we're going to try to fall back and let the cards fall where they may. And let these young people experience life," the All American actor added.
Viewers hope that Olivia and Spencer have a happy ending. But as Spencer's budding relationship with his girlfriend grows, the one he has with Coach Baker is still on the mend.
Article continues below advertisement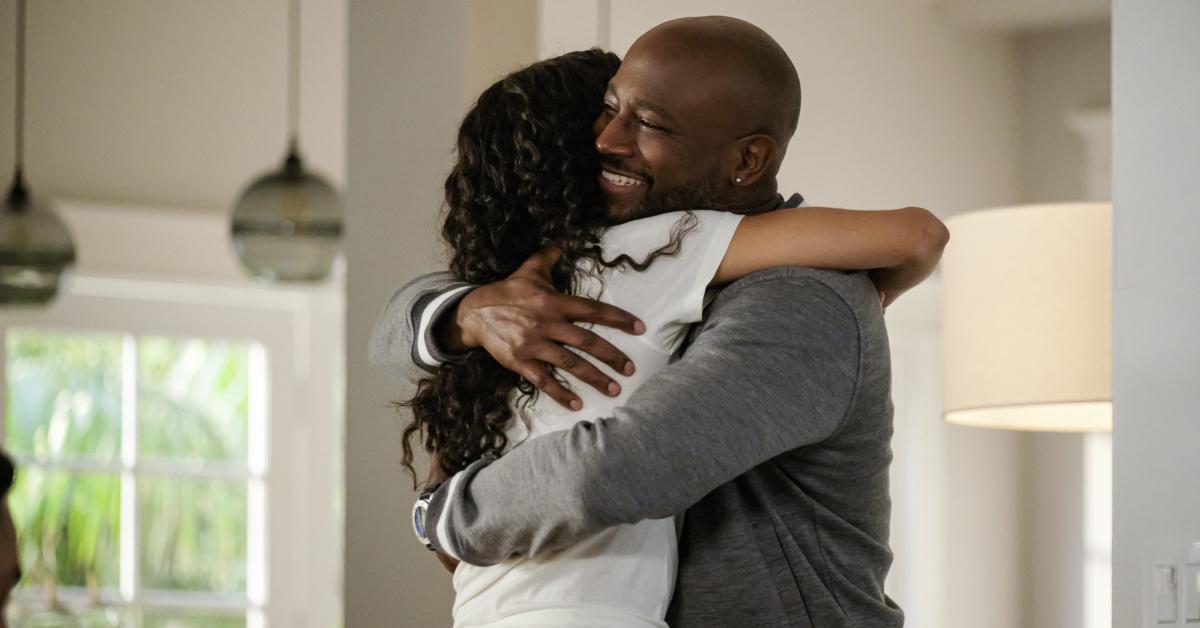 'All American's' Taye Diggs teases a fresh start for Spencer and Billy in Season 4.
Spencer and Billy's relationship is complicated at best. After one too many explosive blow-ups between the two, viewers believed that bridges had been burned beyond repair. But with the prospect of not going to the NFL on the table, Spencer can take all the support he can get.
In his interview with Distractify, Taye teased a fresh start.
Article continues below advertisement
"Billy and Spencer are starting over because, as you remember, we almost kind of broke up when I realized that Spencer was helping my son on the team after he was told not to play," Taye said. "So that caused a severe rift."
Now, Billy hopes to turn over a new leaf with his former mentee. But before they do, they both have to put a lot of baggage behind them. Though they can't change the past, Taye hopes that there's a bright future ahead for Spencer and Coach Baker.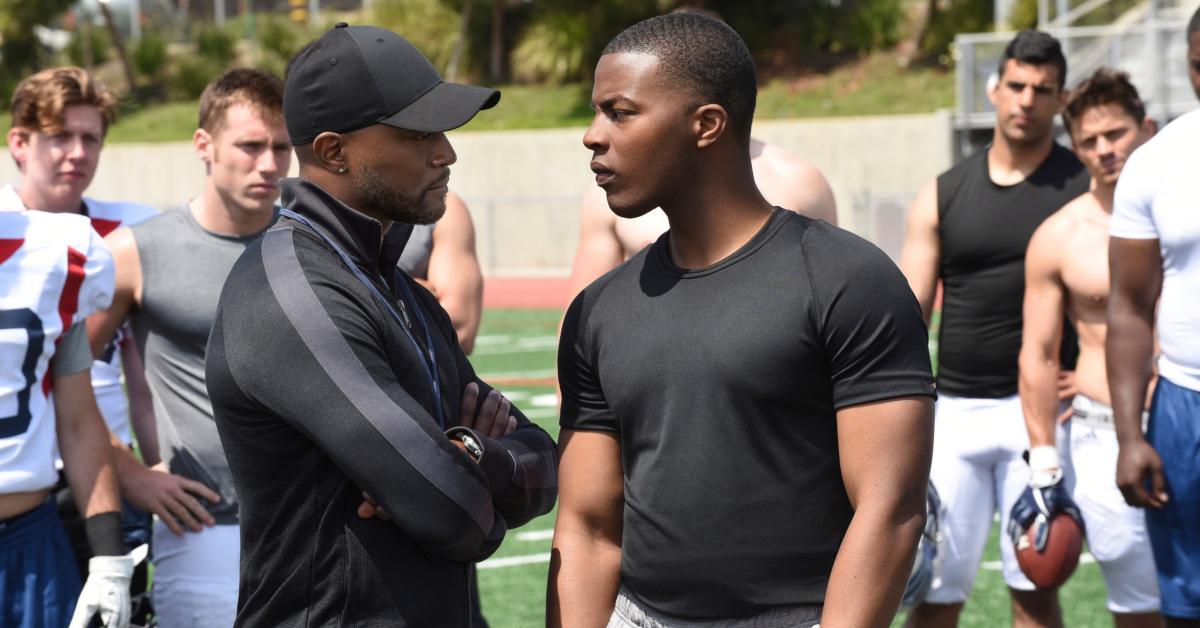 "As Spencer's growing up into a man, I'm still struggling with who I am as a parent and coach, and ex-coach," he shared. "We're still kind of getting back to where we were. This is new terrain. And, we're just trying to take it day by day."
New episodes of All American air Mondays at 8 p.m. EST on the CW.