Samantha Logan's Dating Life Is Just as Interesting as That of Her 'All American' Character
Who is Samantha Logan dating? The actress plays Olivia Baker on 'All American.' Here's what we know about her real-life relationships.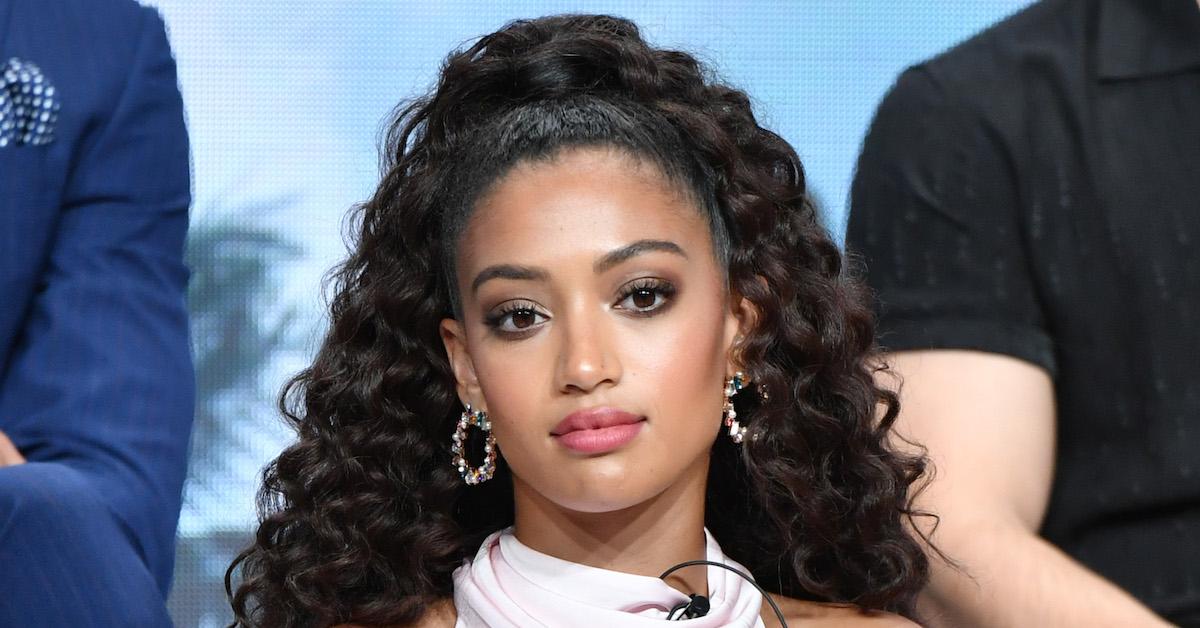 With the fourth season of All American on the CW, there's a lot to look forward to. Our favorite characters are coming back together to handle issues both on and off the football field. One of the best actresses from the show would have to be Samantha Logan. She plays the role of Olivia Baker, a teenage girl trying to overcome personal struggles to create a brighter future for herself. Here's what you should know about Samantha Logan's real-life relationships.
Article continues below advertisement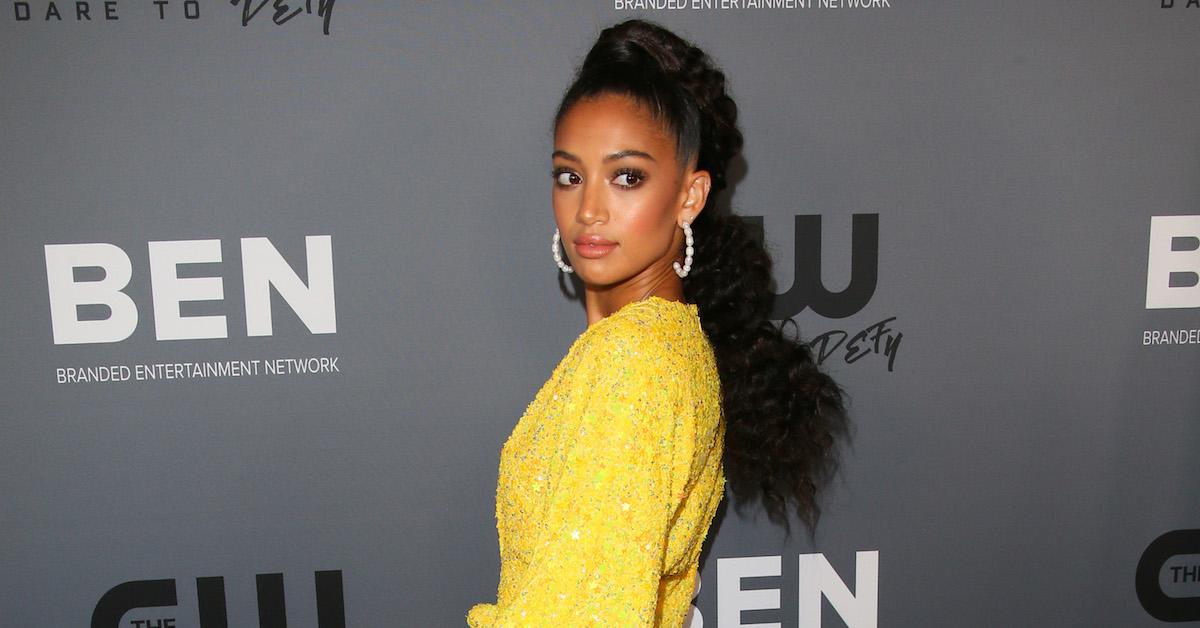 Is Samantha Logan dating anyone right now?
These days, it appears Samantha is staying busy, maintaining her blossoming career, and focusing on a whole lot of activism. Taking a scroll through her Instagram feed doesn't reveal any hints or clues that she might be in a relationship with someone. Interesting notes about her revealed on Instagram are that she knows how to dress incredibly fashionable, she loves hanging out with her co-stars from All American, and she is a strong supporter of the Black Lives Matter movement.
Article continues below advertisement
Samantha encourages her fans to vote, poses in front of artistic backdrops, and isn't shy when it comes to the occasional selfie with just the right amount of sunlight. From what we can see, Samantha has a fulfilling social life – but there doesn't seem to be a romantic partner in the picture at this moment.
Article continues below advertisement
Who has Samantha Logan dated in the past?
Samantha met Dylan Sprayberry for the first time on the set of MTV's Teen Wolf back in 2017. They filmed the fourth season of the show together, and at the time, they fell head over heels! On occasion, they even posted PDA-filled pictures together on social media. If you think you might recognize Dylan, you'd probably be right.
Dylan is an actor who's appeared in much more than just Teen Wolf. He also had parts in Light as a Feather, Vanished: Left Behind – Next Generation, and Man of Steel. According to Married Celeb, their relationship reportedly ended after almost two years and they're no longer together. Neither party has spoken up about the breakup though.
Article continues below advertisement
What about Samantha Logan's onscreen romances?
Samantha's fictitious All American character, Olivia Baker, has had her fair share of relationships through the course of the show. Asher Adams (Cody Christian) is one of the guys Olivia connected with but it didn't go down in a way she could ever be proud of. Olivia hooked up with him on a night when she was under the influence … while he was still in a committed relationship with Layla Keating (Greta Onieogou)! She was overwhelmed with guilt over the situation. Olivia also dated Chris Jackson (Spence Moore II), the quarterback for South Crenshaw.
He was always a good friend of Spencer James (Daniel Ezra), which is what makes Olivia's relationship with Spencer a little more complicated. The romance between Olivia and Spencer rubbed a lot of people the wrong way, but at the end of the day, they knew they had to do what was best for them without worrying about the opinions of their friends or exes. Samantha's real love life probably isn't filled with so much drama, but nevertheless, she's still an incredibly interesting actress to keep up with.