We Are Howling With Joy That MTV's 'Teen's Wolf' Is Returning as a Movie — Who's in the Cast?
In the land of reboots and revivals, we're happy MTV's 'Teen Wolf' is also on this list. Who from the show is coming back? Let's check out the cast.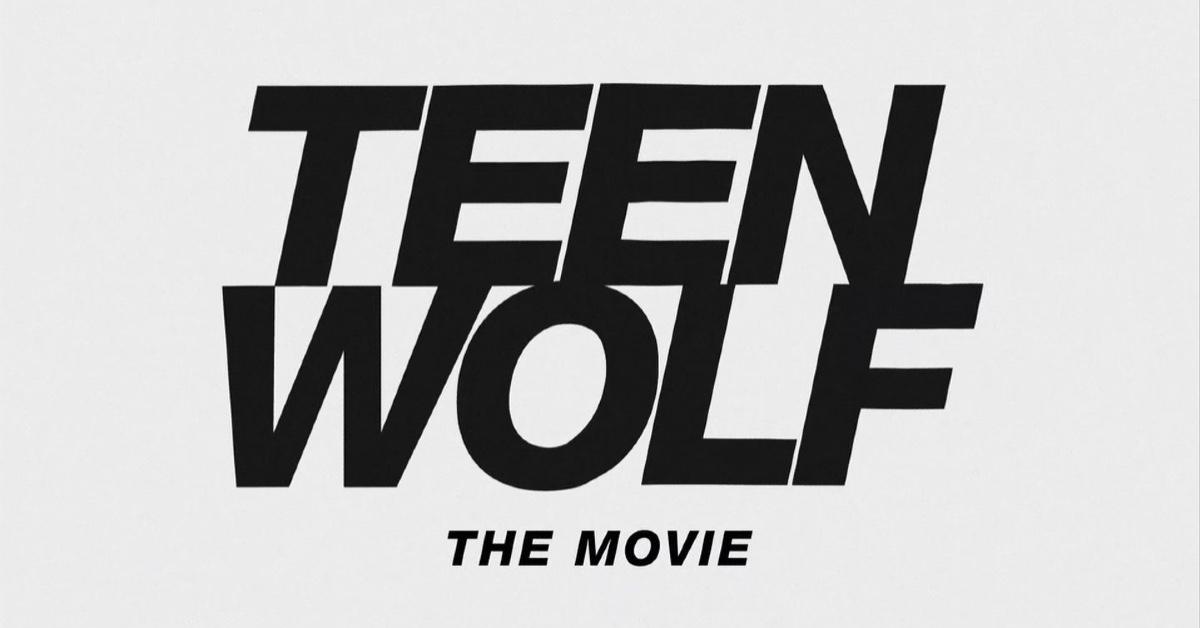 We are over the moon about the return of MTV's supernatural teen drama Teen Wolf, but this time it's shapeshifting into a movie. The original series, which ran for six seasons from 2011 to 2017, was loosely based on the 1985 film Teen Wolf. The series centered around Scott McCall (Tyler Posey), who becomes a werewolf after being bitten by an alpha werewolf. The worst part is, it's right before his sophomore year of high school. Yikes, hormones and new werewolf abilities?
Article continues below advertisement
His hometown of Beacon Hills, Calif., is actually a beacon for other supernatural creatures, and Scott becomes the town's main defender, along with his ragtag group of friends both human and not so much. It's kind of like a werewolf version of Buffy the Vampire Slayer.
Paramount Plus announced in fall 2021 that it would be resurrecting the show as a film, and we need to know who from the series is making an appearance. What's up with the cast of the Teen Wolf movie? Here's what we know.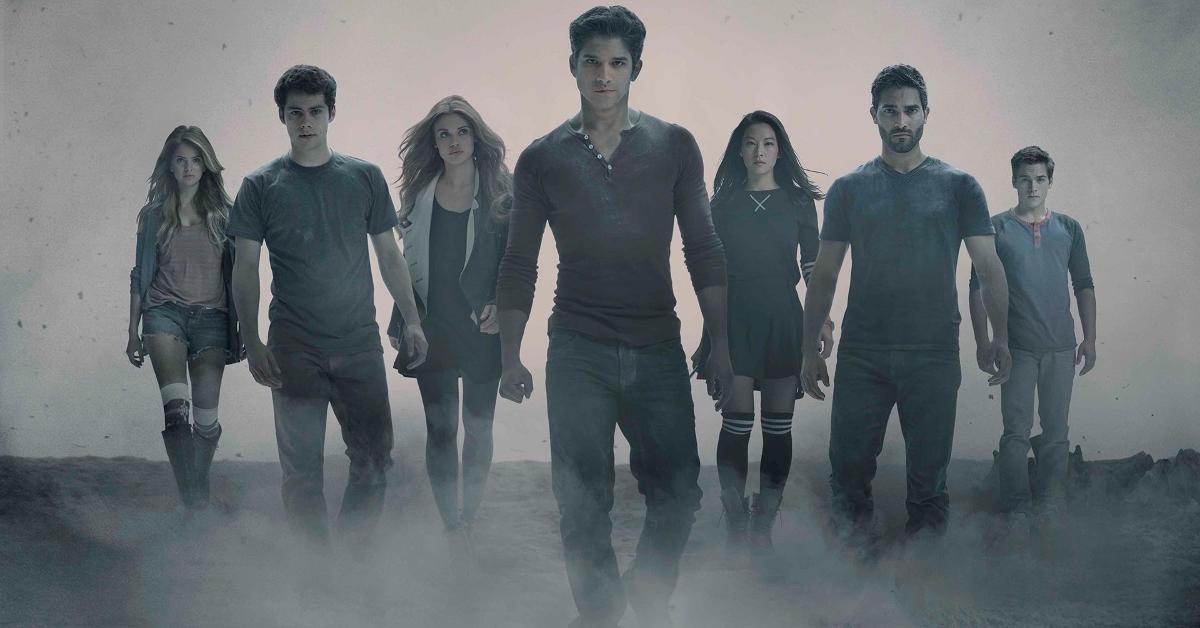 Article continues below advertisement
Which of the original cast members are coming back for the 'Teen Wolf' movie?
First, we've got the scoop on the synopsis for the Teen Wolf movie revival, which will see some familiar characters face off against new foes. Per a press release, the synopsis reads: "In Teen Wolf: The Movie, a full moon rises in Beacon Hills, and with it a terrifying evil has emerged. The wolves are howling once again, calling for the return of banshees, werecoyotes, hellhounds, kitsunes, and every other shapeshifter in the night."
It continues, "But only a werewolf like Scott McCall (Posey), no longer a teenager yet still an alpha, can gather both new allies and reunite trusted friends to fight back against what could be the most powerful and deadliest enemy they've ever faced."
Not that everyone doesn't love Scott McCall, but who will be joining him in the fight to save Beacon Hills? Let's find out.
Article continues below advertisement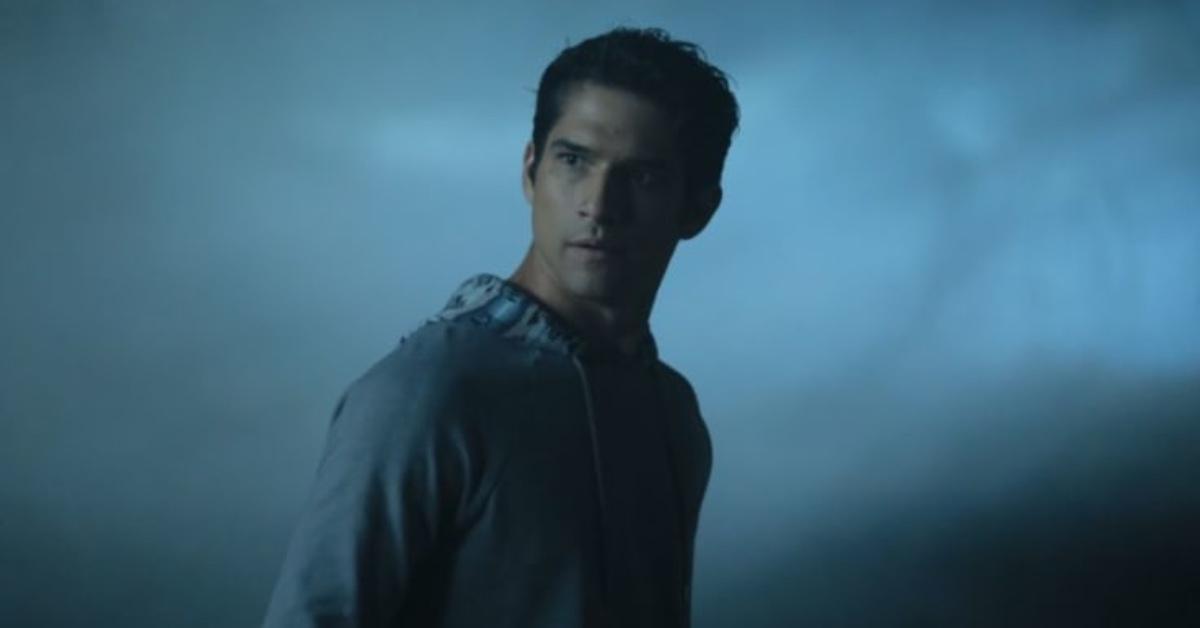 It looks like most of the original cast is coming back! The press release confirmed we'll be seeing the following:
Tyler Posey as Scott McCall
Holland Roden as Lydia Martin
Shelley Hennig as Malia Tate
Crystal Reed as Allison Argent
Orny Adams as Coach Bobby Finstock
Linden Ashby as Sheriff Noah Stilinski
JR Bourne as Chris Argent
Seth Gilliam as Dr. Alan Deaton
Colton Haynes as Jackson Whittemore
Ryan Kelley as Deputy Jordan Parrish
Melissa Ponzio as Melissa McCall
Article continues below advertisement
Unfortunately not everyone appears to be coming back for the 'Teen Wolf' movie.
The press release noted that "additional cast names [will] be announced," and fans couldn't help but notice three names missing from the current roster: Arden Cho (Kira Yukimura), Dylan O'Brien (Stiles Stilinski), and Tyler Hoechlin (Derek Hale).
Arden had a recurring role in Season 3 and was upped to series regular for Seasons 4 and 5. She was also the only actress of color within the four series-regular female cast members. Sources told Deadline that Arden was offered "half the per-episode salary proposed to her three counterparts," which is why she passed on the film.
It's possible that Dylan's absence from the film might have something to do with the fact that he was very satisfied with how his character finished off the series. In 2017 he took a break from filming Season 7 due to a stunt-related injury during the final film in the Maze Runner trilogy. He returned to the show to wrap up his story, telling Entertainment Weekly in September 2017 he "wouldn't have missed it for the world."
Article continues below advertisement
We're not sure who's more excited about the movie — fans of the original series or its star, Tyler Posey. Back in November 2021 he tweeted he was watching Season 3 of Teen Wolf and that he hadn't seen it in forever, saying, "This show is so good. Goddammit." His obsession with Season 3 continued with another tweet in January 2022, when he posted a promo from that season: "This is my favorite promo from Teen Wolf. Let's do more s--t like this for the movie," he wrote. Hopefully his wish is their command!
Article continues below advertisement
We're definitely not gonna miss the Teen Wolf movie, and can't wait to see what our favorite characters are up to now. Who do you want to see in Teen Wolf? It has not yet been confirmed when they will start filming, but hopefully, fans will be kept in the loop.