Allison's Departure From 'Teen Wolf' Was Actress Crystal Reed's Call
Why did Allison leave 'Teen Wolf'? The character's death at the end of Season 3 happened because the actress who played her wanted out.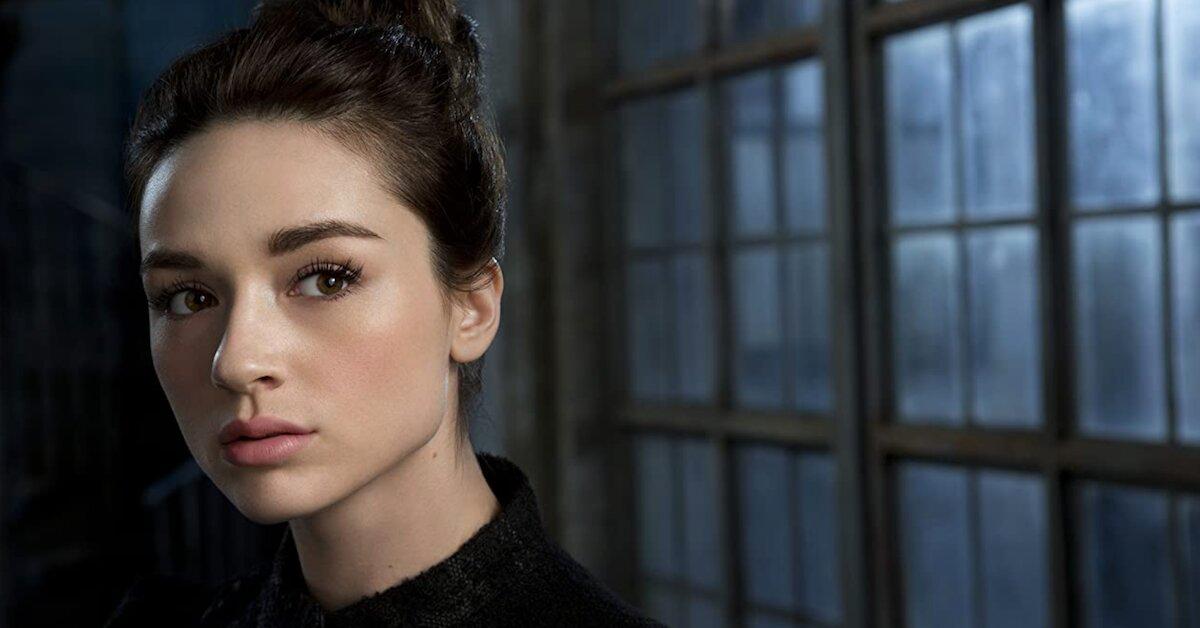 For anyone who has just discovered Teen Wolf, which is currently available to stream on Amazon Prime, prepare yourself for a heartbreaking twist in Season 3's penultimate episode, "Insatiable."
Spoiler alert: Scott McCall's first love, Allison Argent, dies from a stab wound to the abdomen during a fight with the Oni. But what shocked fans more was the revelation that actress Crystal Reed had asked to leave the supernatural teen drama.
Article continues below advertisement
Why did Allison leave 'Teen Wolf'?
Crystal's decision to exit the MTV series in 2014 came as a surprise to viewers given that Allison was the lead female character. But according to the Crazy, Stupid, Love star, it was a move she needed to make.
"I love the art [of acting]. And I felt like, creatively, there were things I wanted to do differently, and I wanted to explore other avenues of film and TV," Crystal told EW at the time. "I wanted to jump into different characters."
Article continues below advertisement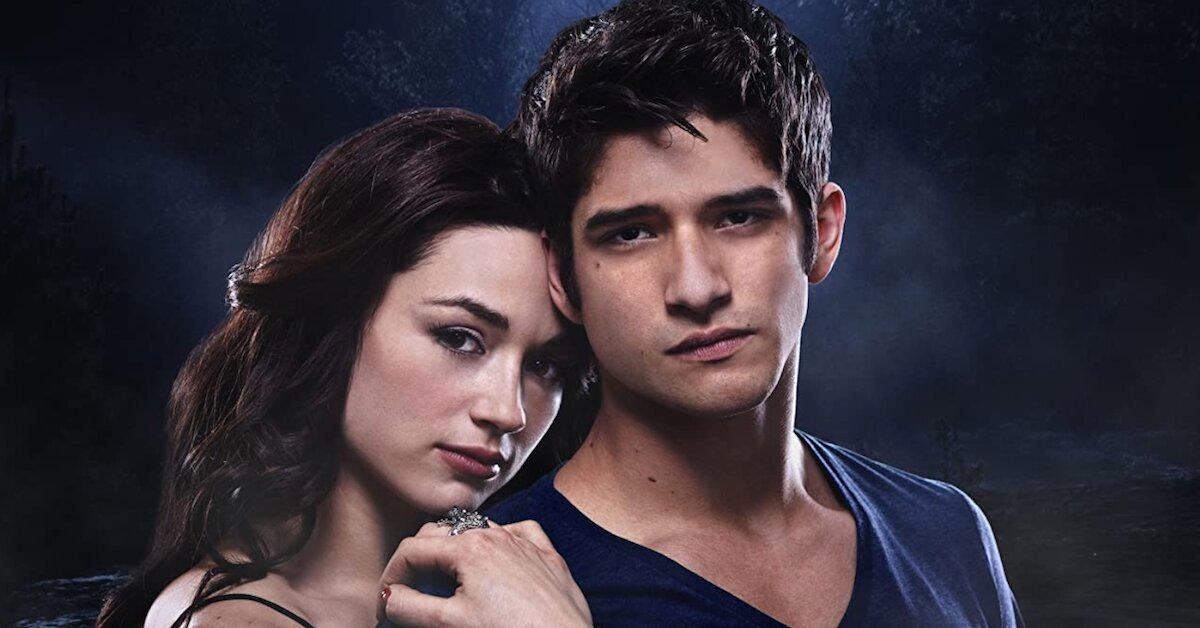 The Michigan native also admitted that she got tired of portraying a teenager. "You know, I'm 29. So I think the age difference was something I wanted to change as well because [Allison's] 17," Crystal shared. "I feel that there's nothing more that I can give to this character."
Despite her desire to try something new, the brunette beauty said she'd always be grateful for the show and its fans. "It's given me such a platform to be a role model, to be seen, to be heard," she explained, adding that she had a tough time saying goodbye on set.
Article continues below advertisement
"The last week was really hard because I have spent so much time with these people and with the crew and with the cast," Crystal noted. "I remember driving to do a scene, we were supposed to shoot in Long Beach, and I was crying the entire way."
Since her departure from Teen Wolf, which wrapped in 2017 after six seasons, Crystal joined the cast of Gotham for their fourth season and currently appears on the superhero horror series Swamp Thing.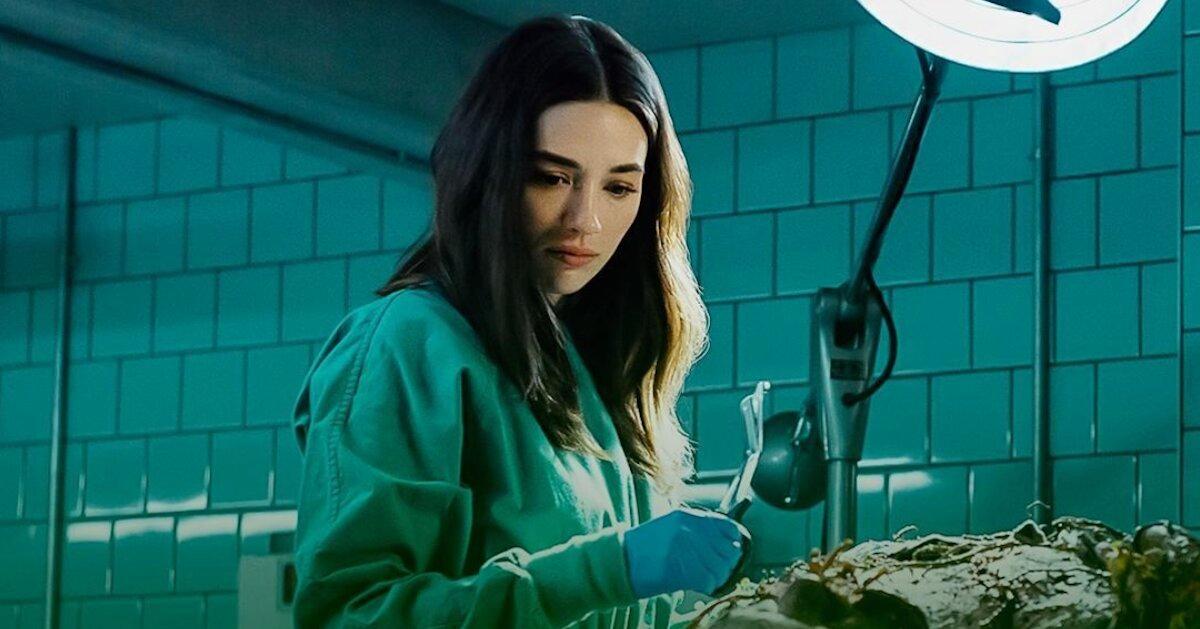 Article continues below advertisement
Crystal Reed considered playing Allison's ancestor in a 'Teen Wolf' spin-off.
The CSI: NY alum returned to Teen Wolf in Season 5 to play Marie-Jeanne Valet, the very first Argent hunter. Her one-episode guest stint sparked talk of a possible spin-off set in 18th century France.
"We weren't even finished filming and there was sort of that chat around set," Crystal told EW in February 2016. "When you are doing something that you know is going to be great, there's this kind of magical energy on set."
The fashion enthusiast said she'd "definitely be open" to starring in an Argent origin story even though she left the Teen Wolf universe. "It looks great; it has a great message; and it would be a challenge for me, so yeah, I would never say never and it would be something that if done the right way, with the right people, could be really exciting," she stated.
Unfortunately, no such show materialized, but we're happy to see that Crystal landed in another universe — the DC Universe, to be exact. Swamp Thing streams Wednesdays on cwtv.com.