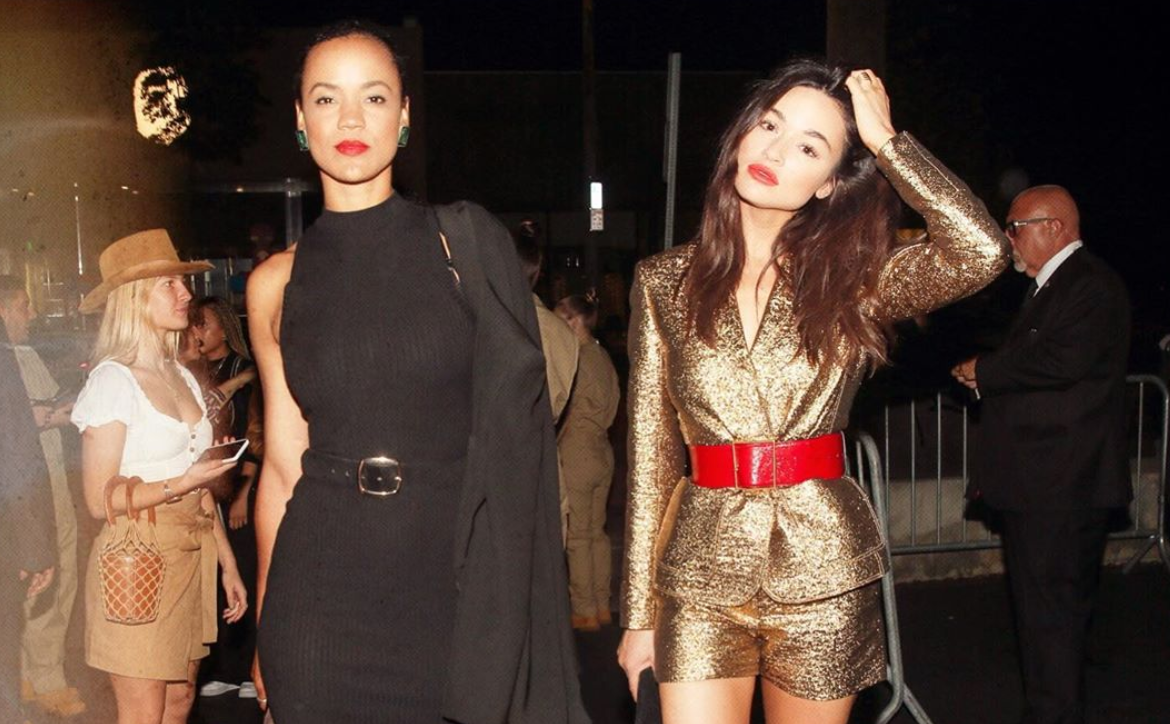 Crystal Reed Reportedly Has Been With Her New Girlfriend Since July
Crystal Reed, who you probably know from TV shows like Teen Wolf and Gotham, recently made headlines because she's apparently dating Swamp Thing co-star Maria Sten. Crystal was most recently dating Darren McMullen, an Australian TV host and music journalist, but according to The Daily Mail, the two possibly split up back in August, 2019. Crystal and Darren had been together since 2013. Crystal was married to personality star Peter Nottoli from 2008-2011, and has been linked to Oliver Trevena and Daniel Sharman.
Article continues below advertisement
Who's Crystal Reed's alleged girlfriend, Maria Sten?
It looks like Crystal has moved on — and maybe has for awhile now. While it hasn't been confirmed, reports claim that Crystal and Maria have been dating since July 2019 (which means that Crystal's relationship with Maria may have overlapped with her and Darren's). But the internet has been buzzing as of late because of a comment Crystal left on a photo Maria posted to Instagram eight hours ago: "Can't wait to have my girlfriend back. ;)" Maria was vacationing in Italy.

Article continues below advertisement
Back in September, Maria posted a photo of the two of them walking side-by-side, looking glamorous as heck. "Walk through life with women you admire and they won't know what hit them. @crystalmreed thank you for your light! Abby x Liz for life!"