'Riverdale' Star KJ Apa and His Girlfriend Clara Berry Are Loving Parenthood so Far
KJ Apa and his model girlfriend Clara Berry have recently become parents! Here's the scoop on their relationship and co-parenting style so far.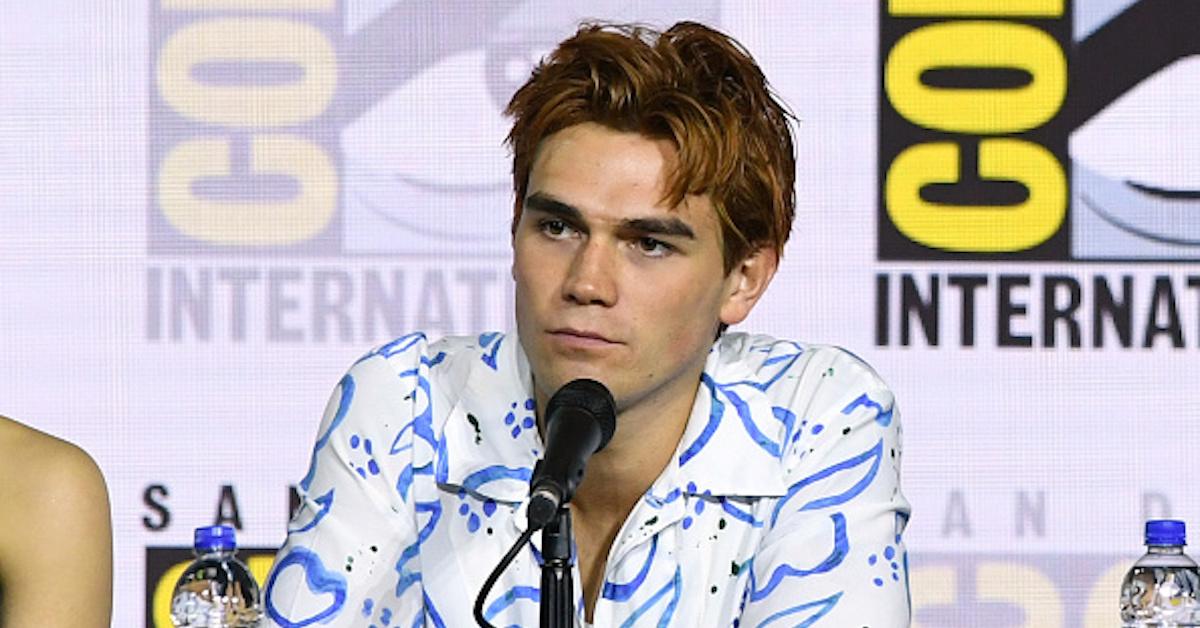 If you watch The CW's Riverdale, there's a good chance that at one point or another, you've been obsessed with the real-life romances between the cast members, especially Lili Reinhart and Cole Sprouse's relationship. But KJ Apa, who plays Archie Andrews on the show, has kept his romantic life private — until recently.
Article continues below advertisement
It seems like KJ and his girlfriend have taken more than a few major steps in their relationship. Keep reading to find out all the details on who KJ's significant other is and their latest announcement!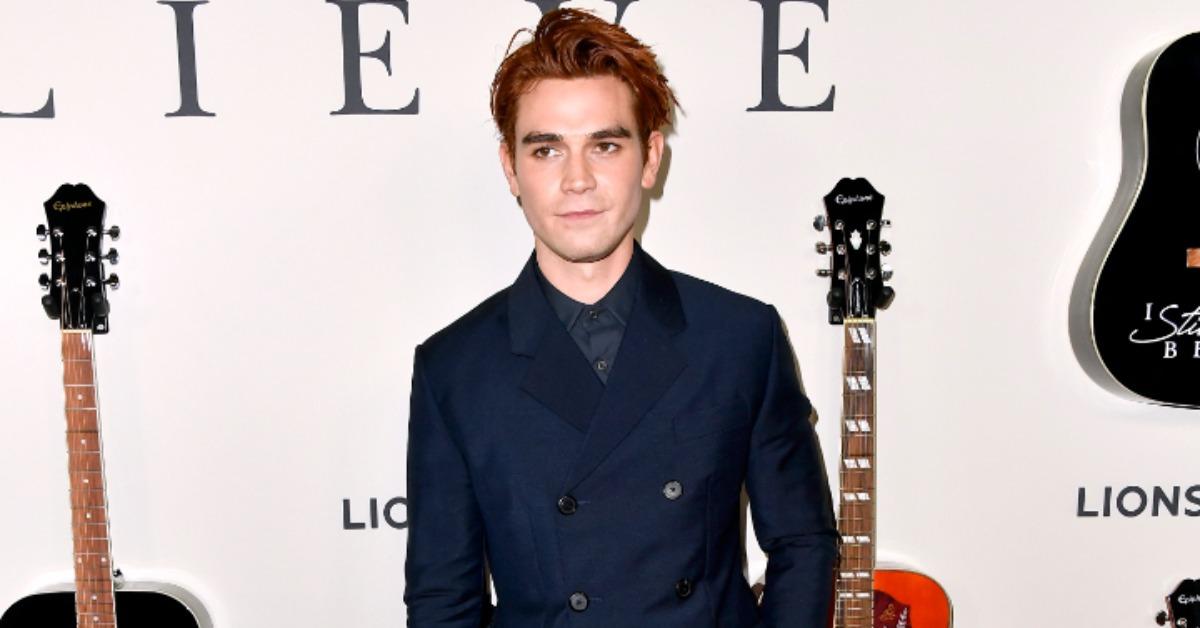 Article continues below advertisement
KJ Apa's girlfriend is model Clara Berry.
KJ's Instagram is filled with behind-the-scenes shots of his Riverdale co-stars, family gatherings, and solo pictures. Until February 2019, many thought that KJ would keep his personal life private. However, fans lost their minds when KJ shared a picture of himself kissing a mystery woman. After his initial post and a few public outings, it was confirmed by 2020: The actor's girlfriend is 28-year-old French model Clara Berry!
A few days after KJ's first photo, Clara uploaded a picture of the pair kissing in Bali, solidifying their union. The 24-year-old star found love with the French model, and their relationship quickly got serious.
Article continues below advertisement
Although KJ is known for his role as television's favorite redhead, Clara has enjoyed quite a bit of fame in the modeling and influencer realms. With a modeling roster that includes Tommy Hilfiger, Off-White, and Victor & Rolf, she has proven her staying power in the industry.
Article continues below advertisement
Back in January 2021, Clara poured her heart out about KJ in another one of their loving posts. The caption confirmed a previously unknown detail of their relationship: that their anniversary is sometime in January. "This year with you baby was unreal. I love you unconditionally, without control, and with all my heart," the model wrote alongside the snapshot.
Article continues below advertisement
KJ and Clara announced they were expecting their first child together in May 2021.
In line with his usual tendency to be a bit vague while posting on social media, KJ shared a foggy image of him and Clara sitting on a couch with her belly clearly visible. He wrote in the comments of the post, "She's pregnant btw."
Clara followed up her boo's post with her own revealing snapshot, fully showcasing her baby bump for fans.
Article continues below advertisement
While the couple did not reveal when Clara's due date would be, she posted an Instagram on Sept. 26, 2021, to let fans know that she had birthed a healthy baby boy. Clara captioned the photo, "Sasha Vai Keneti Apa, born on the 23rd of September. He is a perfect perfection. I am the luckiest to have now two men of my life, filling my heart with this cosmic gigantic vast love."
Are KJ Apa and Clara Berry secretly married?
Since then, both parents have been enthusiastically posting photos of Sasha, whether it's throwback pregnancy photos or outings as a family. Many fans have wondered if the birth of their son would also lead to marriage, and the couple even sparked marriage rumors after KJ joked about putting Clara's breast milk in his coffee — with a caption that referred to her as "my wife."
Although this could be a totally casual turn of phrase, fans will just have to wait and see if the new parents-to-be have wedding bells in their future. Congratulations to the happy family!