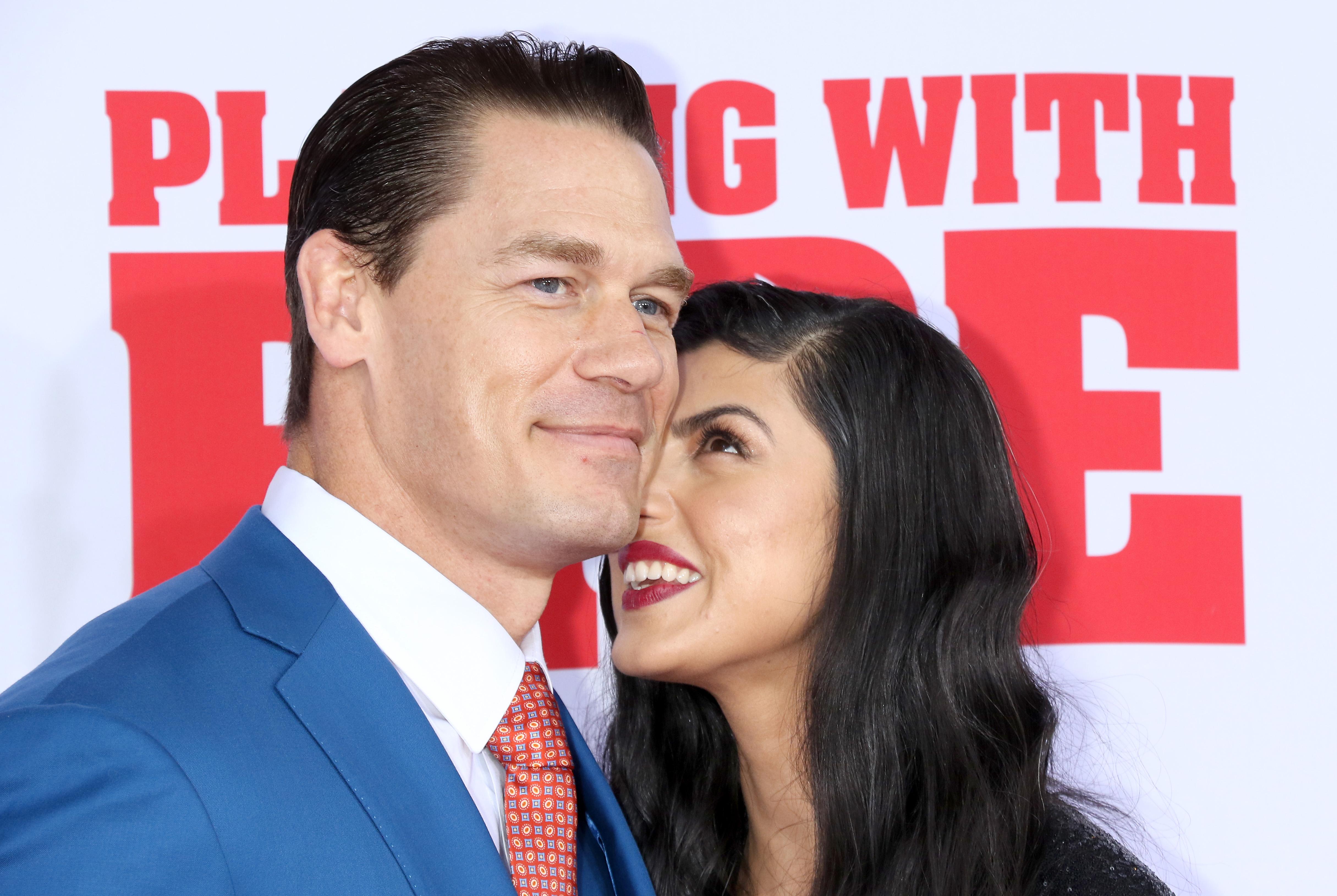 Meet John Cena's First Girlfriend Since Nikki Bella, Shay Shariatzadeh
Article continues below advertisement
Who is Shay Shariatzadeh, John Cena's new girlfriend?
She made her way to Avigilon to pursue a career in product management. According to an interview she did with her company to promote International Women's Day, she credits having found a mentor early in her career for her passion for product management. Her brother was also a big reason for her pursuing engineering in the first place.
Article continues below advertisement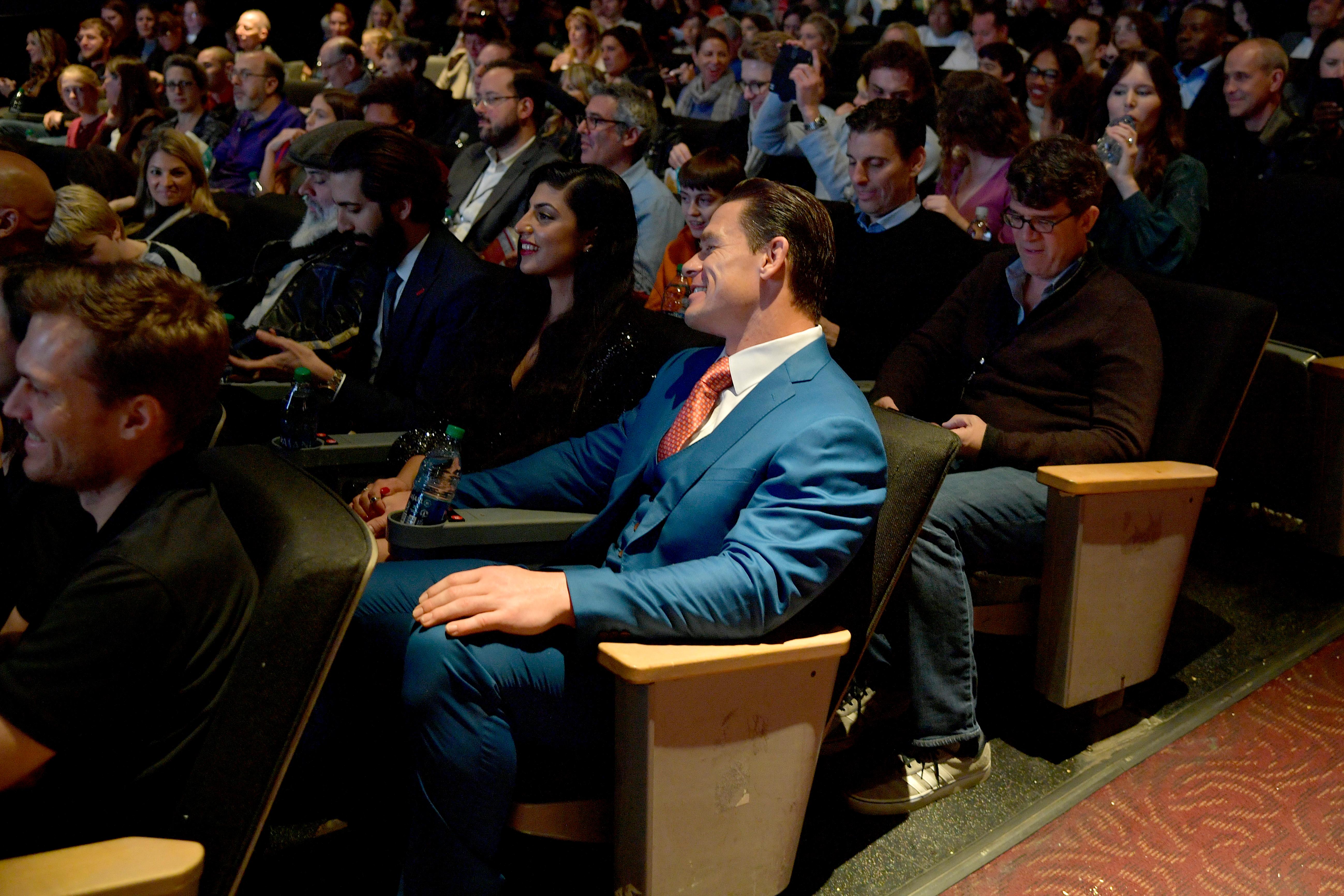 "I have always enjoyed math and physics," she said. "My brother studied engineering in school, and I remember one day he came home with a project and it was an autonomous car — and that was it!"
Although her mentor and her brother helped push her in the engineering direction, Shay says her mother has always been her biggest inspiration.
Article continues below advertisement
"The biggest lesson she taught me was to be independent and fight for the things I want in life," she said. "She is a surgeon who worked day and night so we could have a good life. While she was at the peak of her career, she gave it all up to move her family to Canada to give us a better future. She is the reason I fight to be the best version of myself, to be kind and to never give up."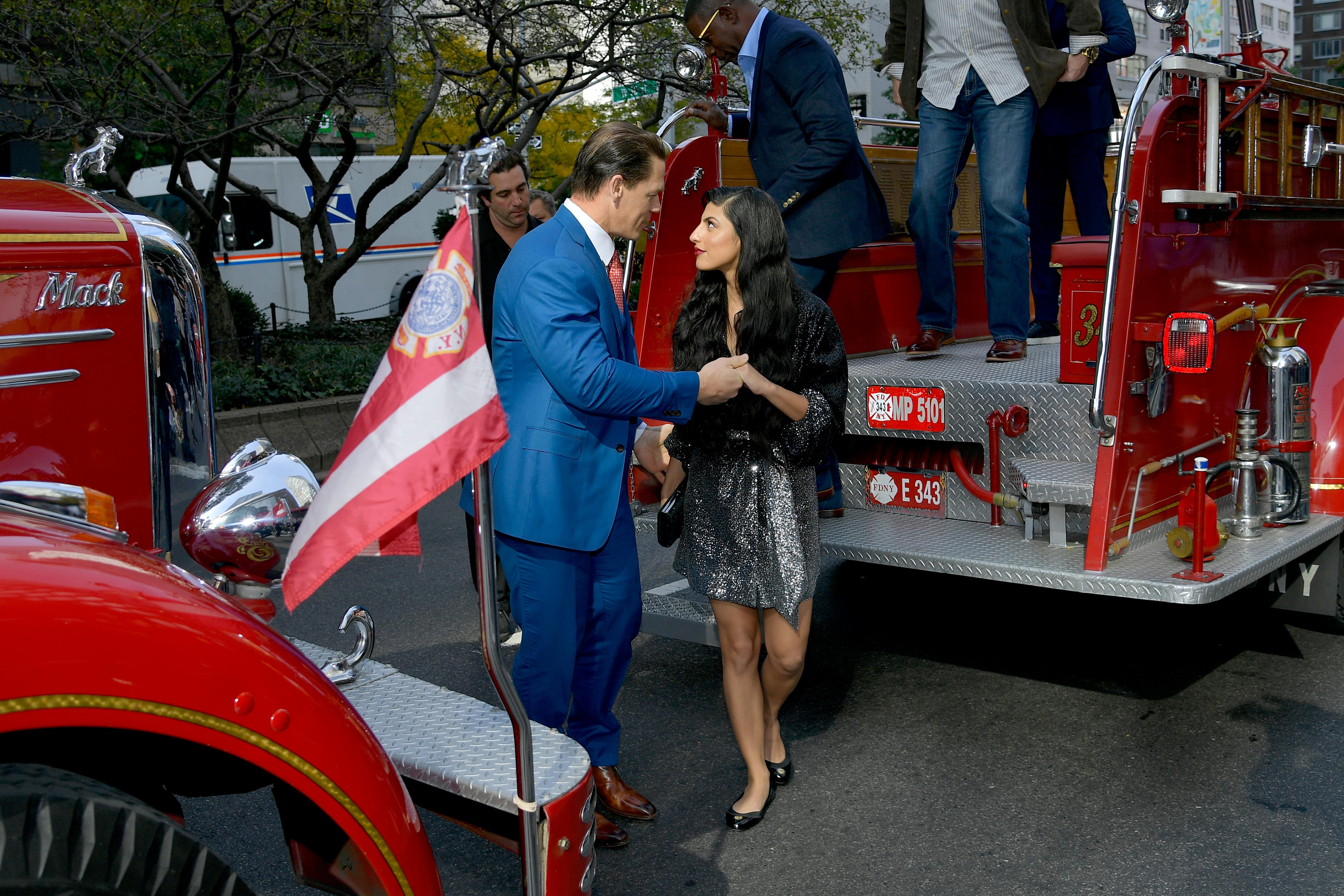 Article continues below advertisement
How did John and Shay meet?
In talking about the new film, he said, "What's truly special about this one is that, no matter what projects I'm involved in in the future, this one will always have a special meaning because I got to film a special project and meet someone special."
Article continues below advertisement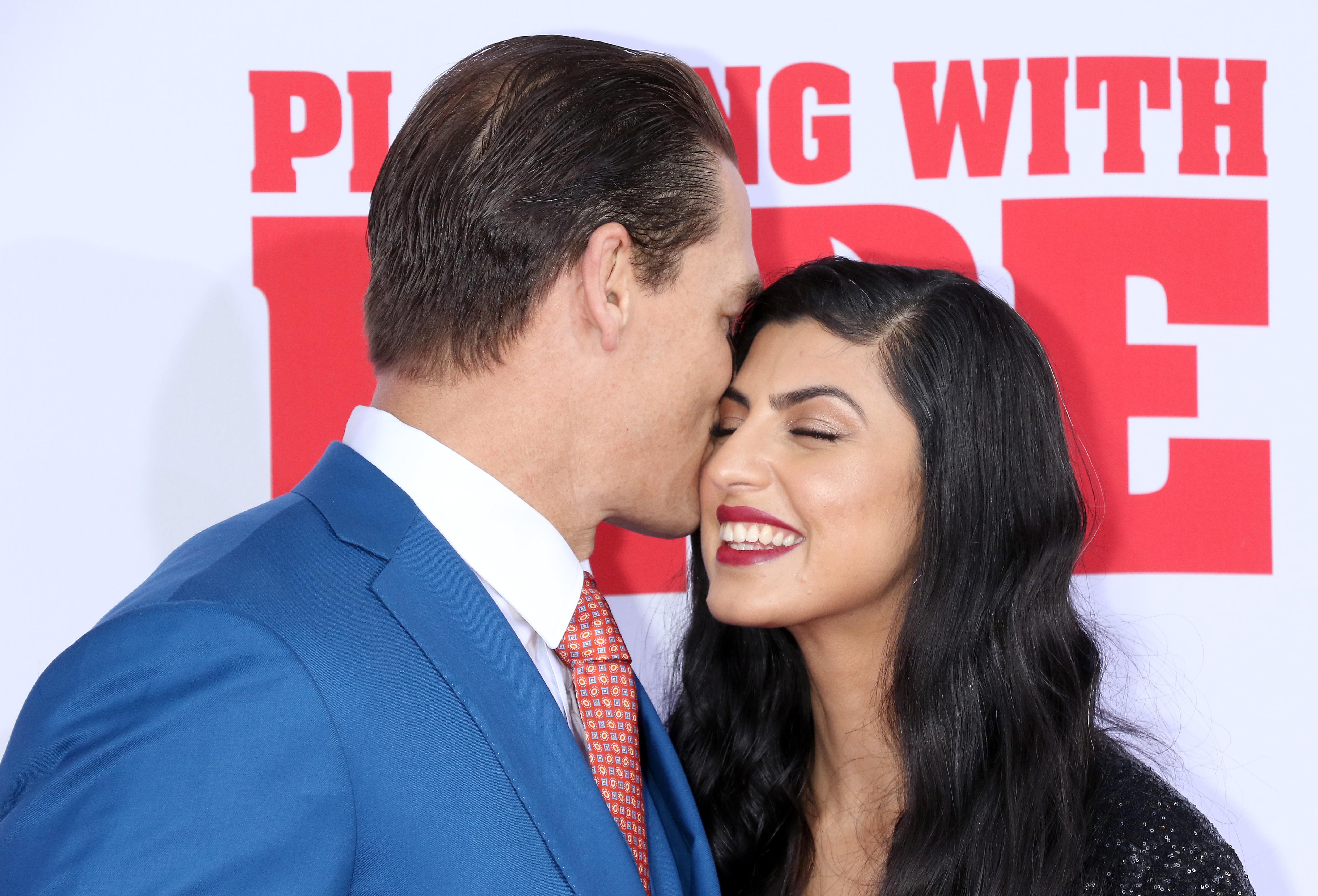 When pressed about just how the couple met, John said that he noticed a group of beautiful women at a restaurant while he was in Vancouver filming and he couldn't take his eyes off of Shay. He made the decision to go up to the group and asked Shay out immediately.
John's ex fiancée Nikki Bella addressed Shay and John's relationship in her podcast back in April, saying that, although she was heartbroken to see the headlines about them, she ultimately just wants John to be happy. "As long as John is happy, I'm happy," she said. "But let me tell you, she breaks his heart? I will rack-attack her in a heartbeat. Still protective of that man."