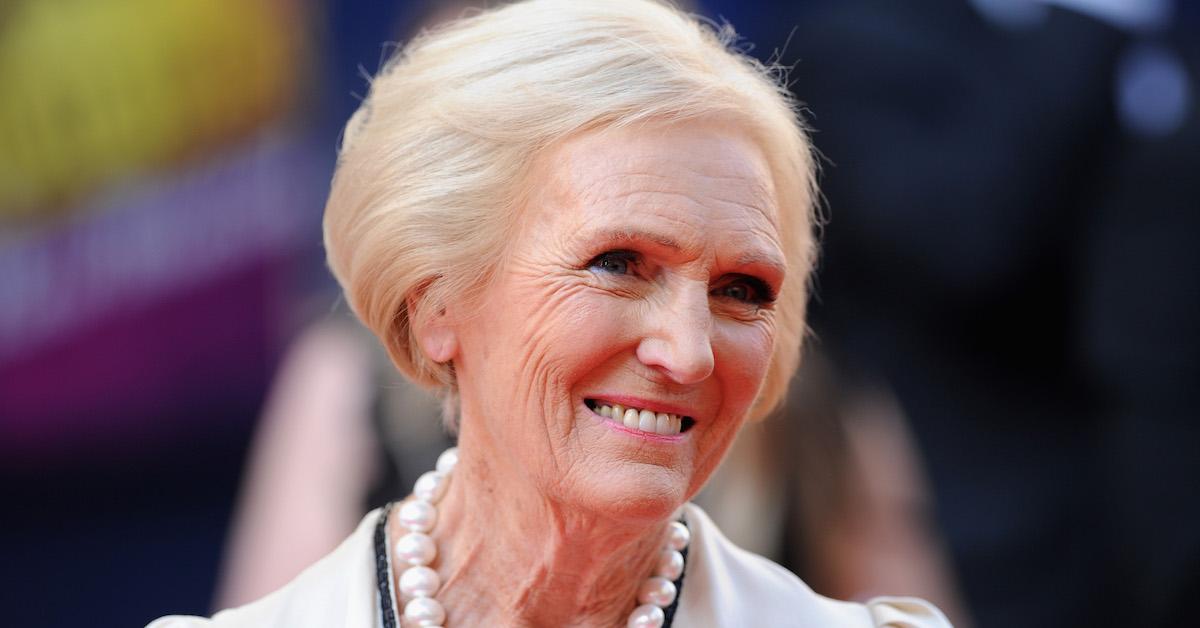 Mary Berry's Exit From 'The Great British Bake Off' Still Stings a Little
Why did Mary Berry leave 'GBBO'? The beloved judge and food writer revealed what caused her to quit the series after Season 7.
It is low-key the worst when one of your favorite stars leaves a show. Take The Great British Bake Off (GBBO) star Matt Lucas, who recently announced that he would be departing the show after three seasons. While we wish him the best in his new endeavors, we also know that the show isn't going to be the same without him.
Article continues below advertisement
Over the past 13 seasons, GBBO has had so many great judges come and go. In fact, after Season 7 ended in 2016, fan-favorite food writer Mary Berry left the show along with comediennes Mel Giedroyc and Sue Perkins. While we saw Mel and Sue's departure coming, Mary's exit seemed to be more abrupt. Below, we explain why she quit the popular reality baking series.
Why did Mary Berry leave 'GBBO'?
Mary left GBBO because the U.K. series switched networks. The show, which originally aired on BBC, decided to move to Channel 4 instead of sticking with BBC. Unhappy with the decision, Mary left the cast to show her loyalty to BBC.
Article continues below advertisement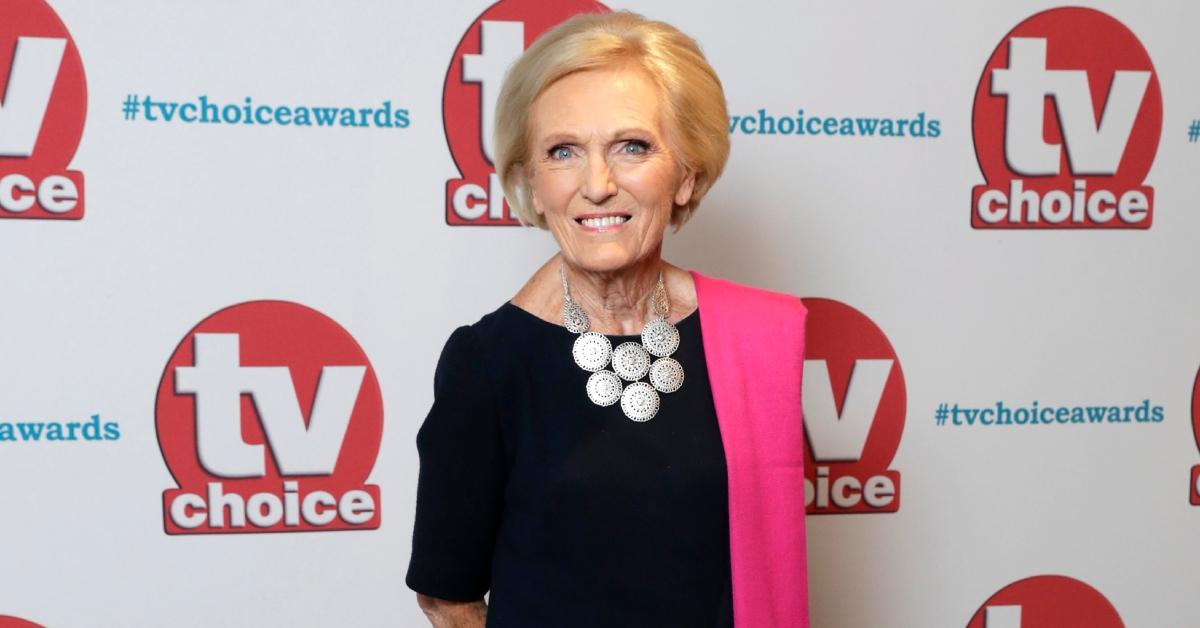 Over her decades-long career, Mary has spent a lot of time on the BBC, headlining at least five limited series for the channel, including Mary Berry Cooks, Mary Berry's Absolute Favourites, and Mary Berry Everyday.
Article continues below advertisement
The 87-year-old admitted to RadioTimes that she never gave Channel 4 an opportunity to ask her to stay. "It was suggested what would happen if I did go to Channel 4; what I would get, the advantages. But I didn't ever have a meeting with them," she told the publication. "I'd made up my mind. To me, it's an honor to be on the BBC. I was brought up on it."
The network's COO Charlotte Moore said she wasn't surprised the cookbook author decided to stay put. "Mary is an extraordinary woman, loved and adored by the British public, and the BBC is her natural home," the TV executive said per the BBC's website.
Article continues below advertisement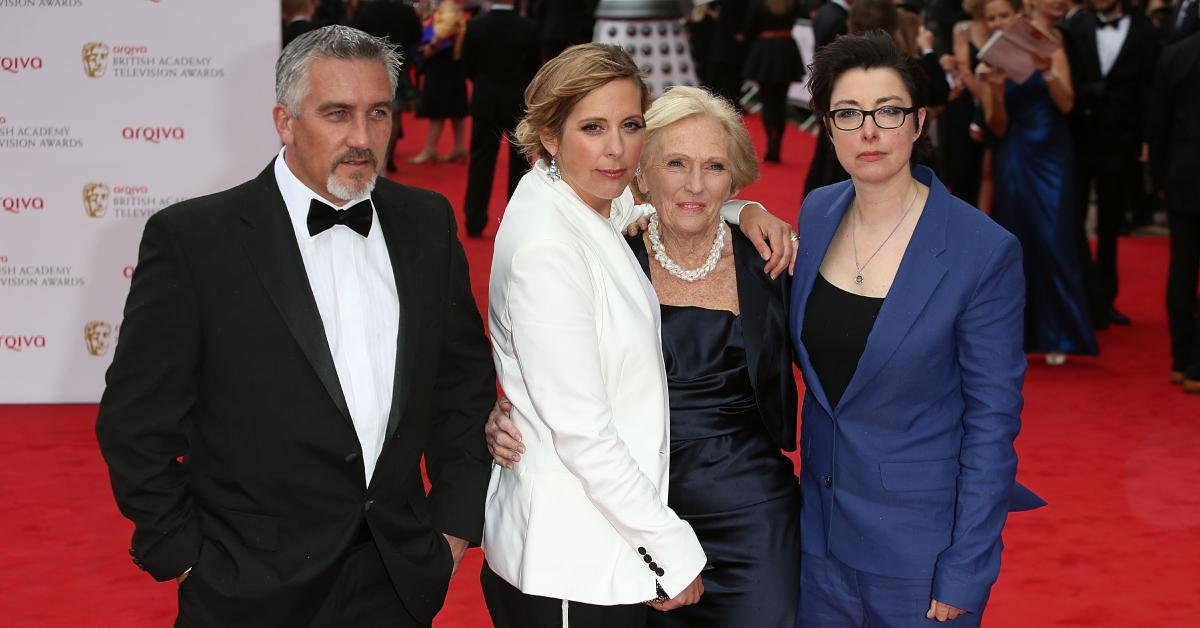 Mary Berry seemingly suggested that Paul Hollywood chose money over loyalty.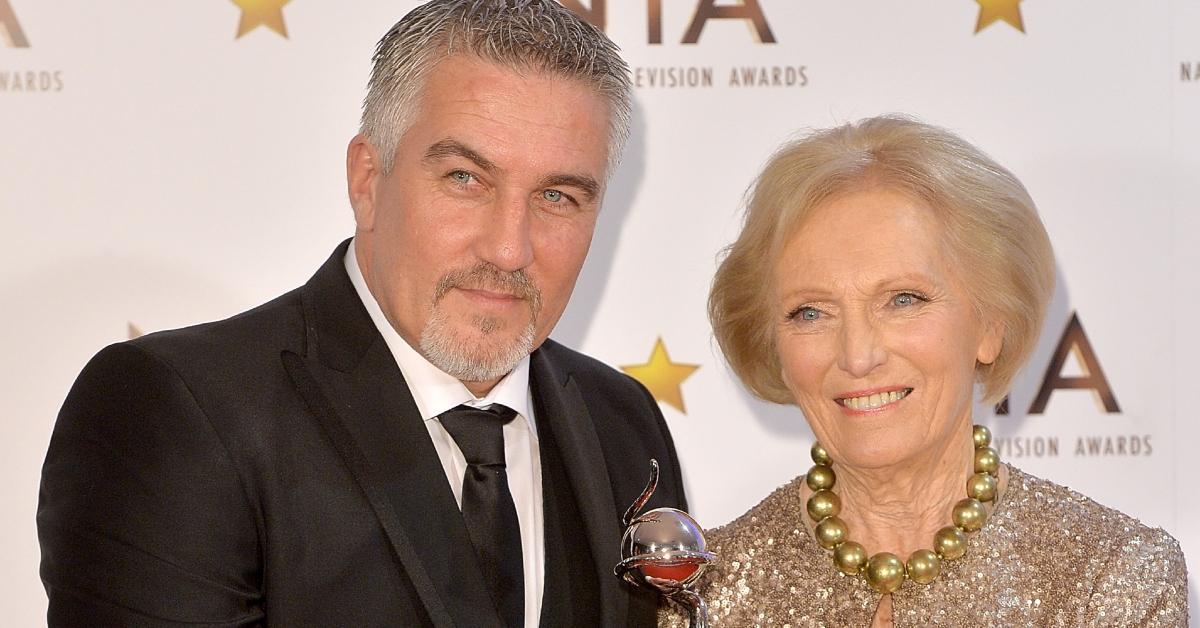 In response to her fellow judge Paul Hollywood's decision to remain on GBBO, Mary declared that she would always "stand by him," but also added, "Paul and I had our differences about what was important to us."
Paul explained why he was returning to the show in a statement of his own. "It's been a huge part of my life in the past few years and I just couldn't turn my back on all that," Paul shared. He later went on to thank Mary in a tweet.
"I'll miss her but she has made the right decision for her," he noted. "I'm staying in the tent with the bakers where I belong."
Paul is set to return for Season 14 of GBBO, which is slated to air in 2023.