After a Rough Three Years, Matt Lucas Is Exiting 'Great British Bake Off' — What Happened?
It was recently announced that 'Great British Bake Off' co-host Matt Lucas would be exiting the show after three years. Why is he leaving?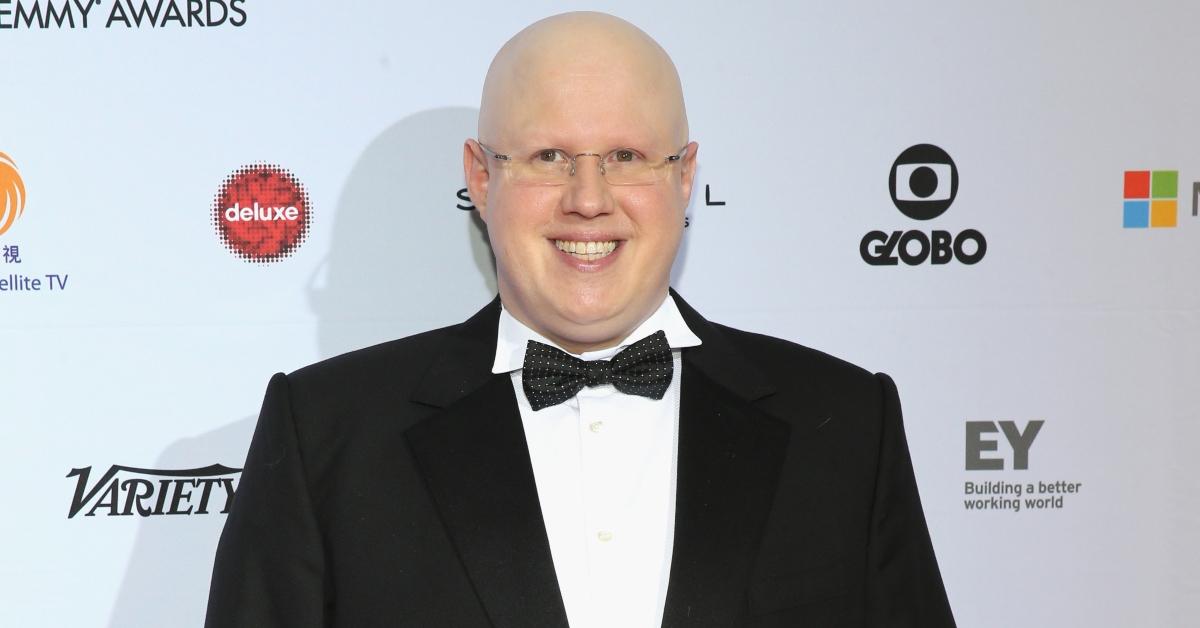 Once again, Great British Bake Off is on the hunt for new talent and to be honest, most people aren't surprised by this. It was recently announced that Matt Lucas would be leaving after three years as co-host of the popular baking competition show, which leaves our favorite goth Noel Fielding flying solo (for now).
Article continues below advertisement
Unfortunately, Matt was also involved in some controversies during his time in the tent, including but not limited to racist jokes. Could that be a contributing factor to his exit? Why did Matt leave Great British Bake Off? It's a literal showstopper for him.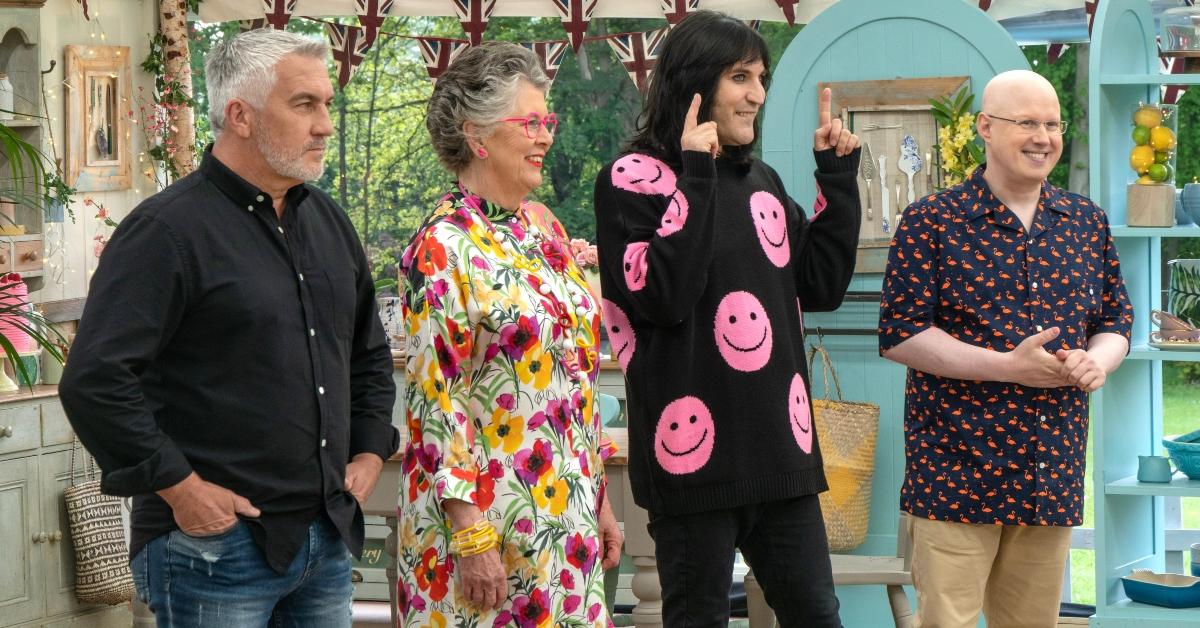 Article continues below advertisement
Why did Matt Lucas leave 'Great British Bake Off'?
On Dec. 6 Matt announced via an Instagram post that he was stepping down as co-host of Great British Bake Off. He began with an enthusiastic "Farewell Bake Off," and proceeded to remain upbeat throughout his post. "It's been a delicious experience and I can't imagine a more fun way of spending my summers, but it's become clear to me I can't present both Fantasy Football League and Bake Off alongside all my other projects." He then went on to wish the next co-host all the best.
First to comment was Noel who seems quite saddened by Matt's departure. "I will miss your spark in the tent and I will miss you channeling other characters at the drop of a hat like your brilliant Boris Johnson," he shared. "I will miss your big smile and your sense of fun and silliness. I will miss our writing days in that ridiculous room with the high ceilings snd I will miss us giggling like naughty school boys when Paul say 'Eggy' in his Scouse accent." Noel praised Matt for his comedic chops and also wished him well.
Article continues below advertisement
Not only did Paul Hollywood comment under Matt's post, but he also posted a special goodbye on his own Instagram. Below a photo of Noel, Matt, Paul, and Prue Leith, he wrote an incredibly moving comment. "Sorry you're leaving us Matt. You'll be so missed by everyone," said Paul. "You made me laugh so much in the tent. Your characters are epic. I was a massive fan of yours before you came to the tent, now I'll always be your number one fan." Is Paul going to make us cry?
Article continues below advertisement
Former 'Great British Bake Off' contestants also wished Matt Lucas well.
Former Bake Off runner up Kim Joy, who was on Series 9, met Matt when she participated in the 2022 New Year Episode. Beneath his goodbye post she wrote, "You will be missed on Bake Off. Enjoy all your new adventures. I'm sure it will all be great. Maybe I'll have to start watching the fantasy football." Is there any place Kim can't be adorable?
Peter Sawkins, who won the first year Matt started as co-host, also had lovely things to say. "Thank you Matt! Loved sharing my time in the tent with you." There were also heartfelt messages from other Bake Off contestants like Freya Cox, Chigs Parmar, Lizzie Acker, Lottie Bedlow, Hermine, Giuseppe Dell'Anno, Crystelle Pereira, Rahul Mandal, Amanda Georgiou, and so many more.
It's clear Matt was loved by the people he worked with and the bakers he met. The job may look easy but that's only because Matt and Noel are good at what they do. We wish Matt well.