Matt Lucas Is the Breath of Fresh Air 'GBBO' Needed
Matt Lucas made his 'Great British Bake Off' debut in the Season 11 premiere and the comedian, who is open about his alopecia, might seem familiar.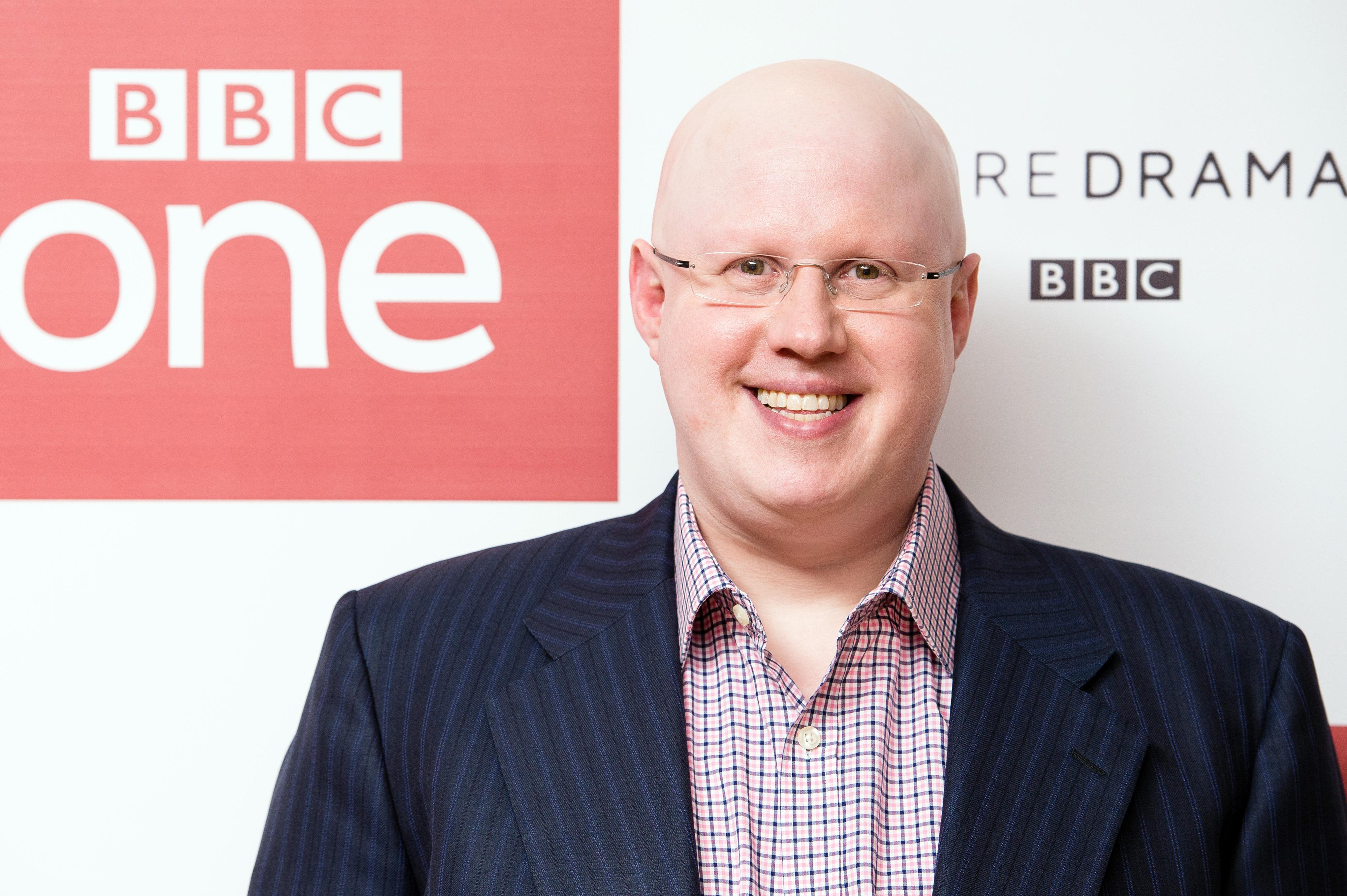 When Season 11 of The Great British Bake Off premiered, viewers saw a new co-host in the form of comedian and actor Matt Lucas.
If you've seen him in any one of his numerous roles before, then you probably remember him for his quick wit, undeniable humor, and yes, bald head.
Article continues below advertisement
But Matt's battle with alopecia isn't something he is ashamed of. And over the years, he has been plenty open about how it happened and how it has essentially helped him become who he is today.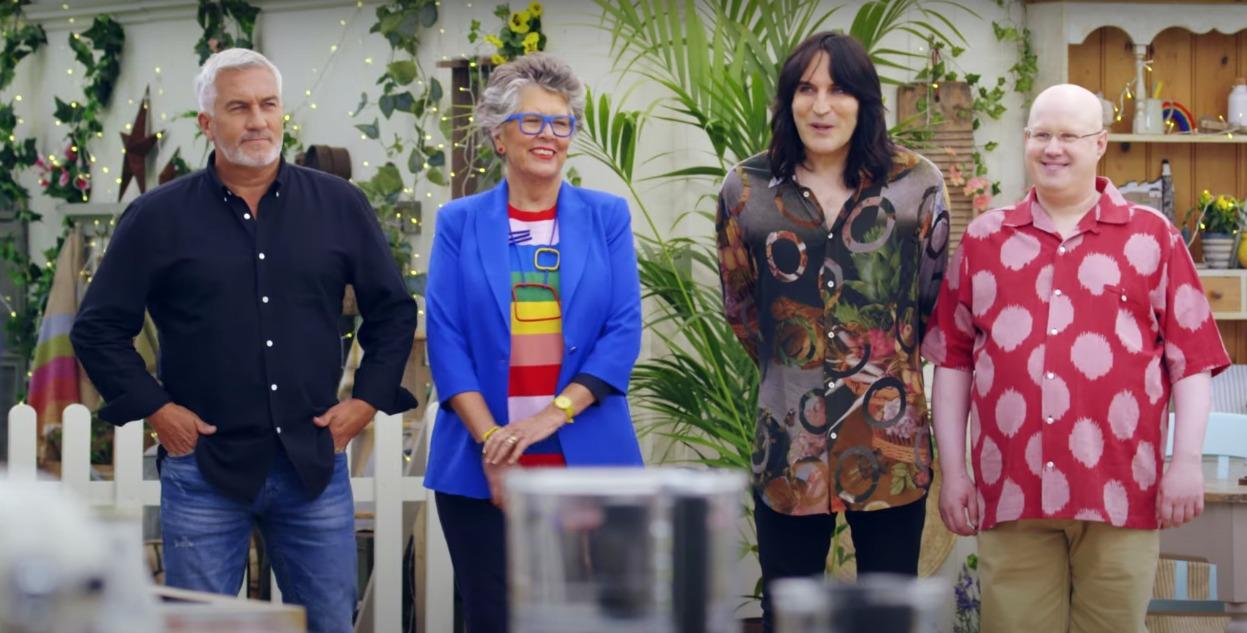 Article continues below advertisement
Matt Lucas's alopecia isn't something he's shy about discussing.
He opened up about not only having alopecia, but his other health ailments as a child in his autobiography, Little Me: My Autobiography. Matt wrote about resenting his body from a young age and wanting to run, jump, and be as happy and healthy as other kids, but that his bouts of eczema, asthma, and hay fever prevented him from doing so as much as he wanted.
It was discovering that he had alopecia, a condition that causes hair loss on parts or all over the body, at the age of six that really changed things for Matt. But he didn't let it define who he was or who he is now, as an adult.
"My childhood was tough, yes," Matt wrote. "No one wants to feel eternally self-conscious, constantly stared at, teased, mocked, and bullied. But also it's important to get things into perspective."
Article continues below advertisement
"Being bald has helped me in my career," he added. "Would I have had my big break as a baby in Shooting Stars if I had had a full head of hair? My baldness has made me distinctive, yet also allowed me to transform myself. Stick a wig on and I'm someone else. Swap the wig and I'm now another person. Perfect."
What else is Matt Lucas from?
Matt's childhood wasn't easy, but he dealt with his different health problems in stride and, as he explained his book, they helped shape the person he grew up to be. And that person is a comedian and actor known for a breadth of work.
You might remember him as Rebel Wilson's brother in Bridesmaids or as Tweedledee and Tweedledum in Alice Through the Looking Glass. Matt has also played a number of roles in the sketch comedy show Little Britain, proving how far his range goes.
Article continues below advertisement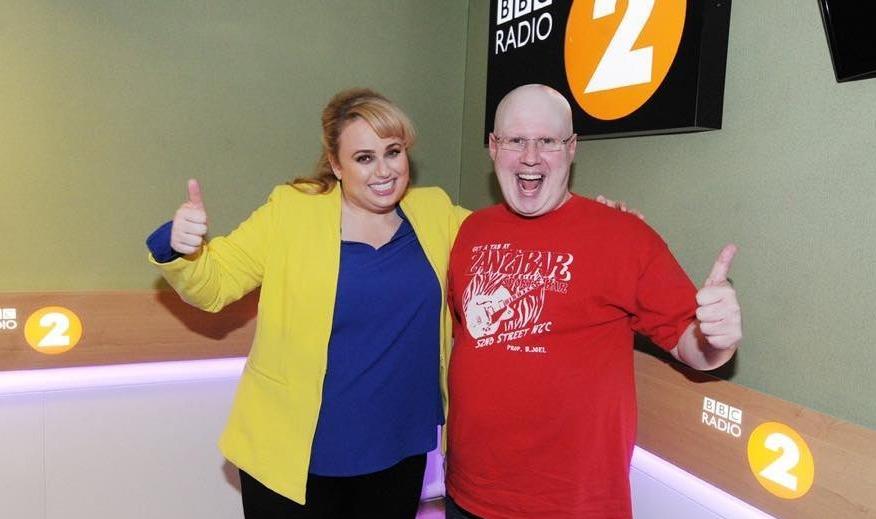 'The Great British Bake Off' was an intimidating show for him.
Matt admitted to Waitrose Weekend that he got two hours of sleep ahead of filming The Great British Bake Off season premiere and that the experience was a little nerve-wracking for him.
Article continues below advertisement
"Really, you just have to go in and be yourself," he said, of the gig. "I'm not that used to that. Usually, I've got a load of lines to learn. Some bakers are really chatty and other bakers... sometimes you talk to them and they are really focused on the bake. You think, 'Oh God, am I irritating everybody?'"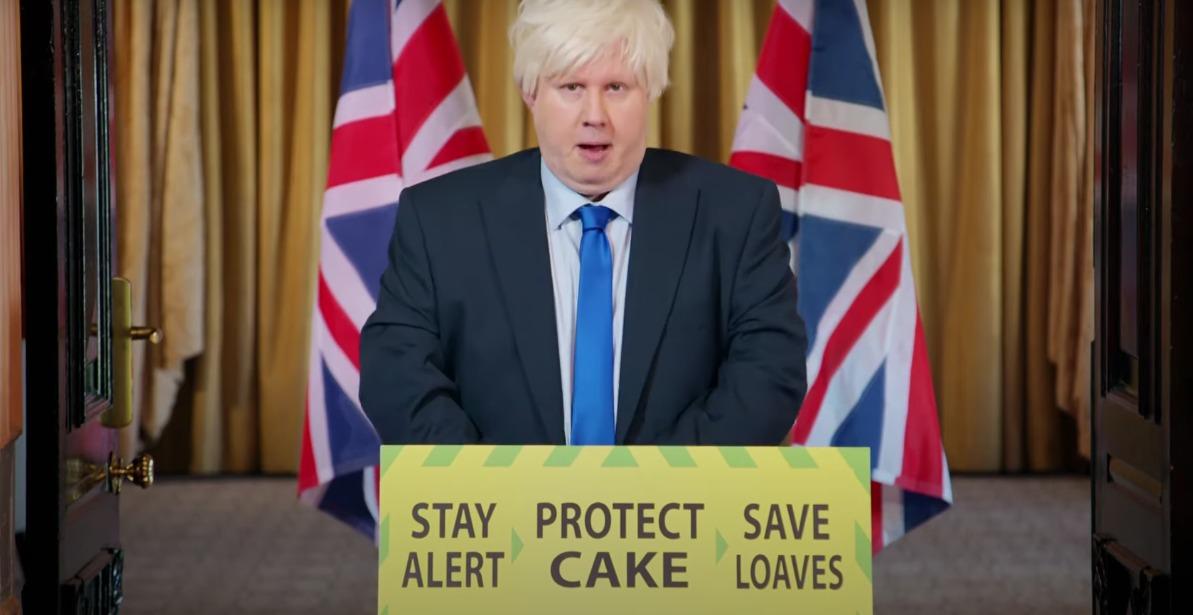 Luckily, his co-stars and fans alike seem to have taken well to Matt being a part of The Great British Bake Off family. It's unclear if he's going to remain a co-host in future seasons, but it honestly wouldn't be the worst thing in the world.
New episodes of The Great British Bake Off drop on Netflix every Friday.