Why Sandi Left 'The Great British Baking Show' — and Who's Replacing Her
Sandi Toksvig is a staple on the 'The Great British Baking Show' scene, but she's parting ways. We have details on why and what she's doing next.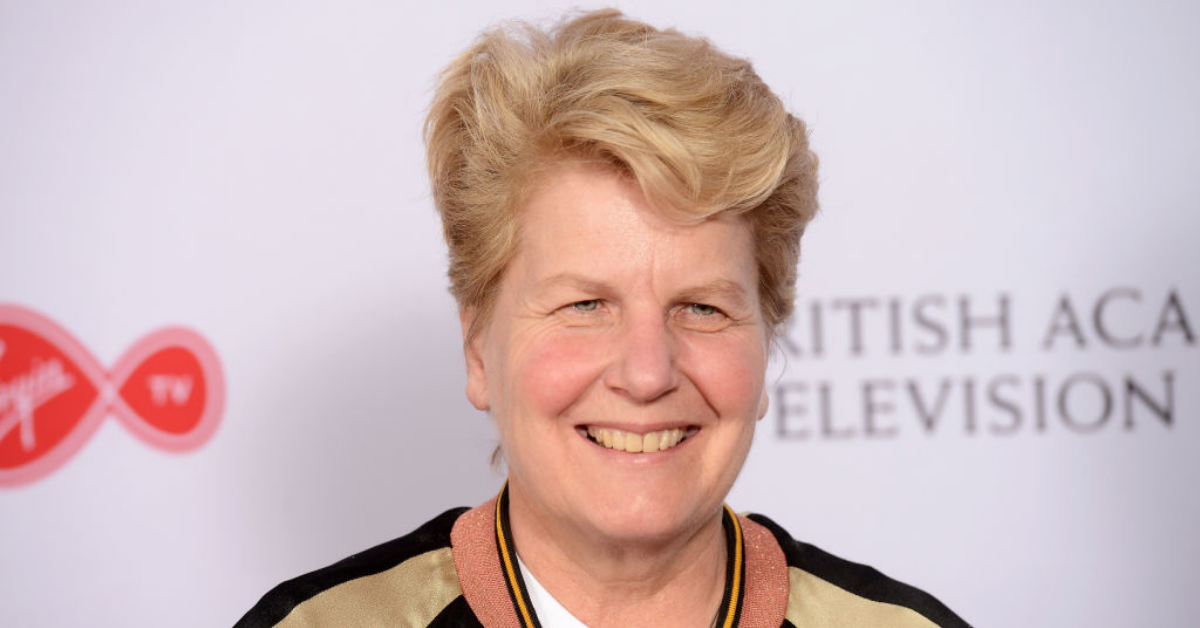 In conjunction with Britain's Channel 4, Netflix announced that The Great British Baking Show (The Great British Bake Off or GBBO as it's known in the U.K.) will return this fall, regardless of filming delays.
And fans are psyched! But that doesn't mean it will be the same show that they know and love.
Article continues below advertisement
Yes, the reality series is still centered on epic bake-offs of all kinds, as it has been since it got its start back in 2010. Yes, comedian Noel Fielding is still co-hosting the show — but not alongside Sandi Toksvig.
That's right! The beloved Sandi announced her departure from the show in early 2020, after three years and 51 episodes. And just a couple of months later, her replacement was announced.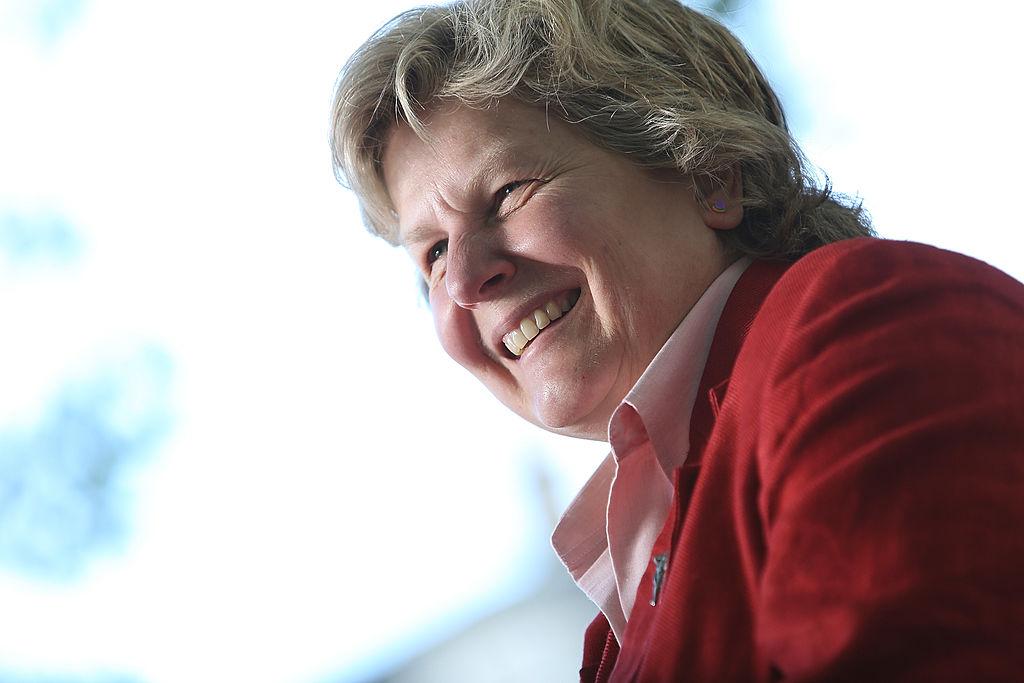 Article continues below advertisement
So why did Sandi leave 'GBBO'?
Sandi has been co-hosting the show since 2017, and is bowing out as of 2020. But the 61-year-old says there's no bad blood. Actually, a statement from the channel says she's leaving to pursue other projects, as The Guardian reports.
One of her future projects is another Channel 4 series called The Write Offs "in which illiterate adults take part in a spelling bee."
Sandi is a British-Danish writer, comedian, broadcaster, actor, and producer, and co-founder of the Women's Equality party.
Of her experience on GBBO, Sandi couldn't say nicer things — but admits that it was all-consuming and jokes that her waistline can testify to that. As for her co-host, Noel, and judges Prue Leith and Paul Hollywood, it's all love from Sandi.
"Unusually I am departing from the Great British Bake Off so I can spend more time with my other work," she says in her official Channel 4 departure statement on Jan. 16, 2020.
Article continues below advertisement
"Spending time with Prue, Paul, and Noel has been one of the great pleasures of my life … these are friendships which I know will continue beyond the confines of television."
Of GBBO, she calls it a "wonderful program which has already proved it can happily withstand a change of hosting personnel. The reason for that, of course, is that the true stars of the show are the bakers themselves. I wish everyone well."
Article continues below advertisement
Actor Matt Lucas is replacing Sandi Toksvig on the show.
British actor Matt Lucas from Shooting Stars, Little Britain, Doctor Who, and Bridesmaids has been chosen as Sandi's replacement, and he'll co-host alongside Noel.
"I'm chuffed to bits to be joining the most delicious show on television," Matt shares. "I can't wait to break bread with Noel, Prue and Paul and meet the brilliant bakers."
It's clear that production feels the same about him.
"We're thrilled that one much-loved national institution is joining another," says Channel 4 Director of Programs Ian Katz. "Matt has everything it takes to be a great Bake Off presenter — he's warm, hilarious, and loves cake."
And Sandi's departure isn't the first time that the show's cast has been switched up. From its premiere in 2010 through 2016, it was hosted by comedians Mel Giedroyc and Sue Perkins.
Best of luck to Sandi — and Matt!