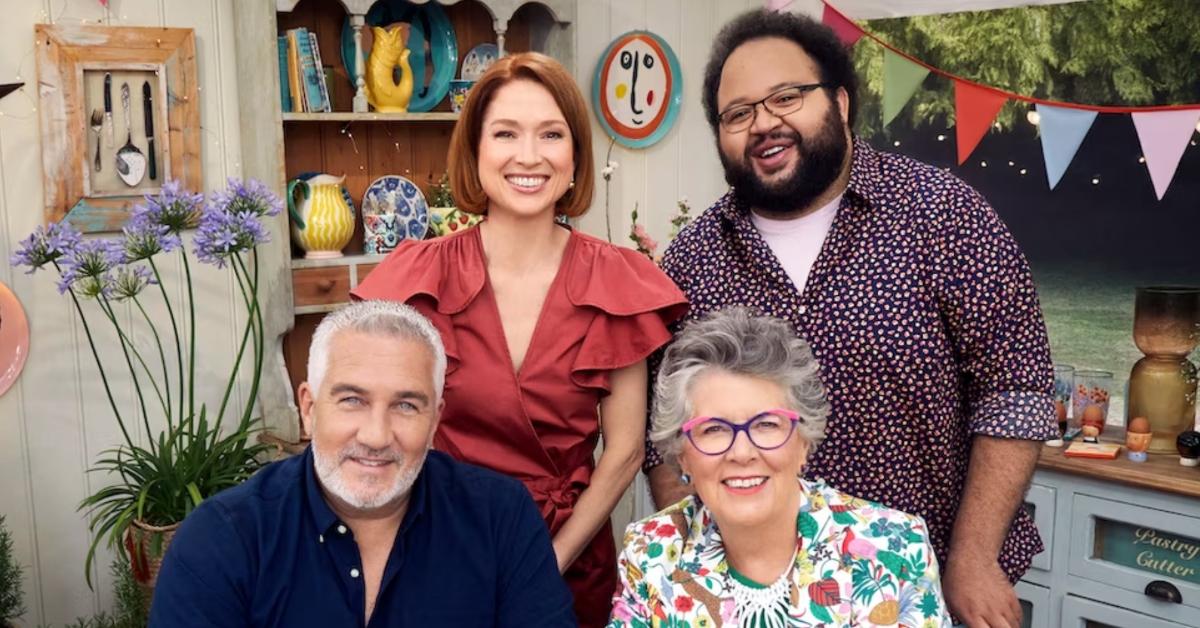 Looks Like the Soggy Bottoms Are Coming to America — Let's Meet the Hosts of 'The Great American Baking Show'
When PBS began airing episodes of Britain's The Great British Baking Show in the United States in 2014, who could have imagined we would become so enamored with a cooking show set in a giant tent. At that time, Americans were well into their obsession with food-oriented shows like Top Chef, Chopped, and Kitchen Nightmares, all of which shared something in common beyond the food: aggressive competition.
Article continues below advertisement
Each show was more cutthroat than the last, with fans cheering on borderline abusive behavior from chefs like Gordon Ramsay, who is famous for his kitchen meltdowns. It hardly seemed possible that a sweet cooking competition show from the United Kingdom could win over the hardened hearts of an American audience, and yet it did. Now The Great American Baking Show is on its way, and we need to know everything. For instance, who is hosting this thing?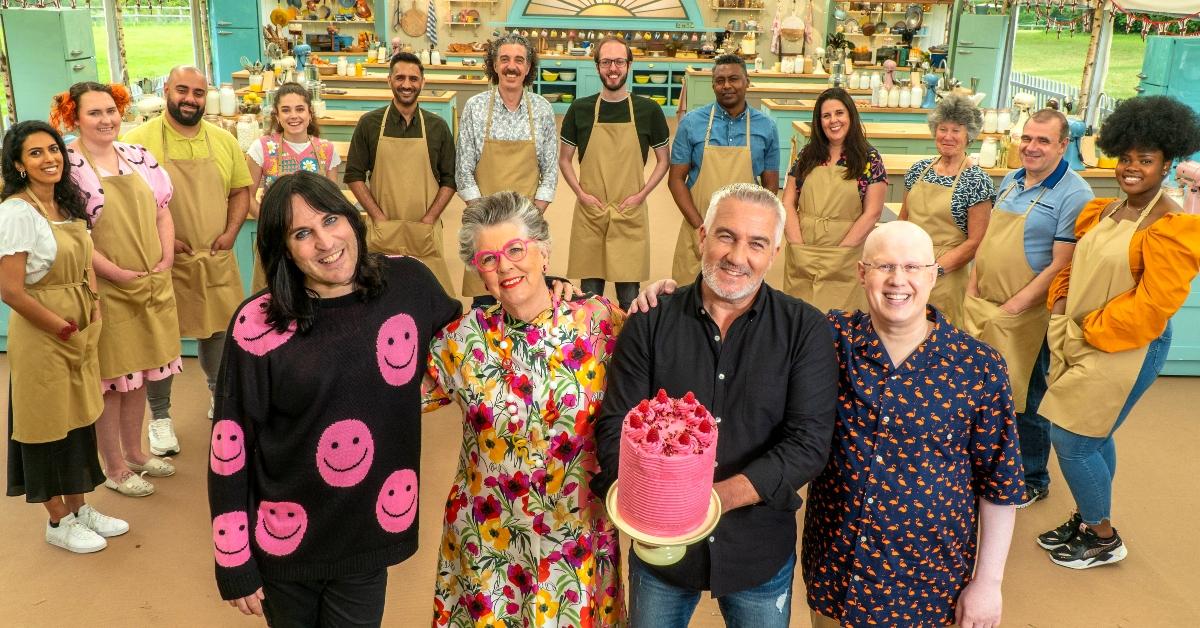 Article continues below advertisement
Who are the hosts of 'The Great American Baking Show'?
According to a People Magazine exclusive, actors Ellie Kemper and Zach Cherry will be hosting The Great American Baking Show. As hosts, it will be their duty to ease the nerves of all the contestants by tossing jokes at them whilst they are drowning in bakes and nerves. The Great British Baking Show has seen its fair share of presenters starting with Mel Giedroyc and Sue Perkins who hosted through Series 7. They then passed the torch to Noel Fielding and Sandy Toksvig. After Sandy exited the show ahead of Series 11, she was replaced by Matt Lucas who currently hosts with Noel.
Fans of Unbreakable Kimmy Schmidt will recognize Ellie Kemper who played the titular role, delighting audiences with her character's eternally hilarious naivete. Zach Cherry was most recently in Apple TV Plus's dark comedy Severance, providing levity in a situation that could go sideways at any moment. Zach has nailed that goofy coworker who makes jokes at the water cooler persona, and we hope he brings that energy to his hosting gig.
Article continues below advertisement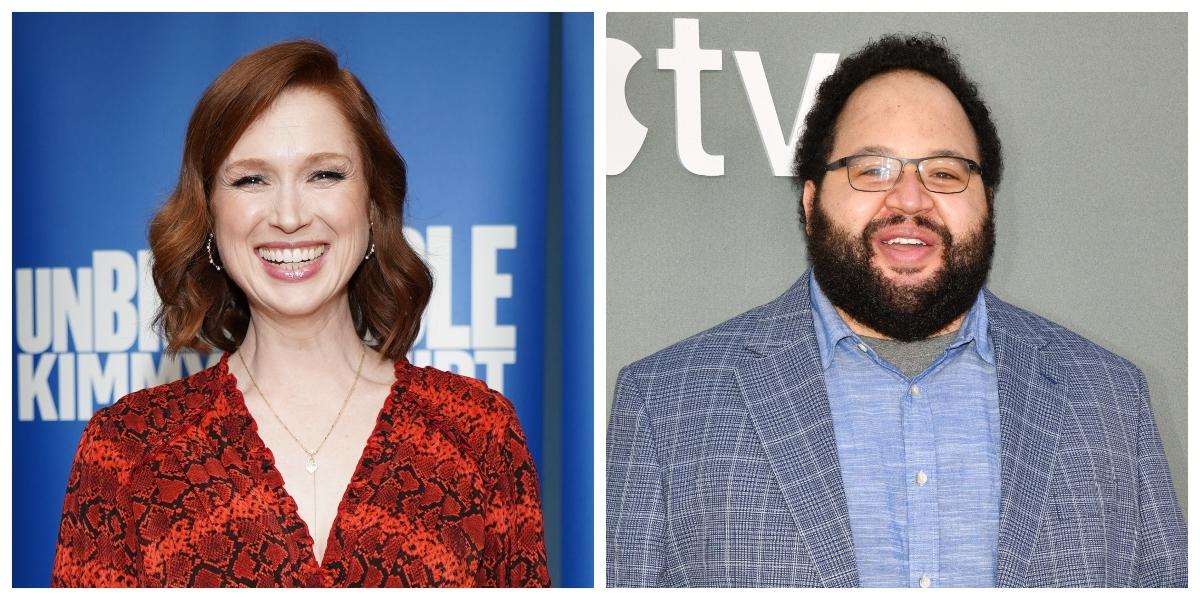 Who is judging 'The Great American Baking Show'?
We are more than happy to report that both Paul Hollywood and Prue Leith will once again take on the extremely daunting task of trying all the food while they judge The Great American Baking Show. We truly cannot imagine a version of this show without them.
Like The Great British Baking Show, its American cousin will film in Britain. "Production is currently underway in the United Kingdom on the six, 60-minute episode series," People revealed.
When does 'The Great American Baking Show' premiere?
The American version will premiere sometime in 2023 on The Roku Channel, who is already showing massive support for the new hosts. "We could not ask for a more perfect duo than Ellie and Zach to co-host The Great American Baking Show," said Brian Tannenbaum, head of alternative originals at Roku. He went on to assure diehard fans of the original show that "our adaptation of the iconic series will continue to dish out the enduring warmth and humor that fans of the Baking Show universe love, with a twist that we know Ellie and Zach will deliver."