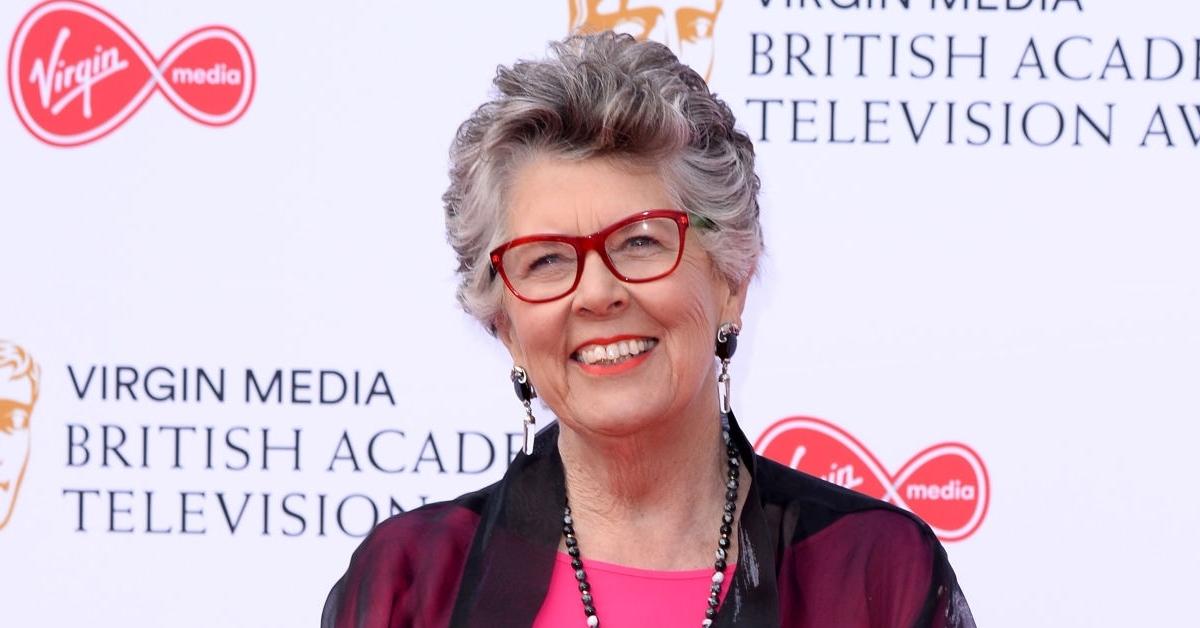 'The Great British Bake Off' Judge Prue Leith Has Had Quite the Remarkable Career
Prue Leith knew the culinary arts were her purpose from a young age. Now, we'll take a deeper look at her career start, her net worth, and her family life.
We all know Dame Prudence "Prue" Leith, DBE, for her current gig on The Great British Bake Off. For the last four years, fans of the series tuned in to hear Prue's entertaining banter with Paul Hollywood and witness her peculiar sense of style.
Article continues below advertisement
Honestly, Prue has become a national treasure. Her devotion to the culinary community has inspired people worldwide, and we thought it'd be great to honor her career. So, with further ado, let's look into her early career and how she got to where she is today.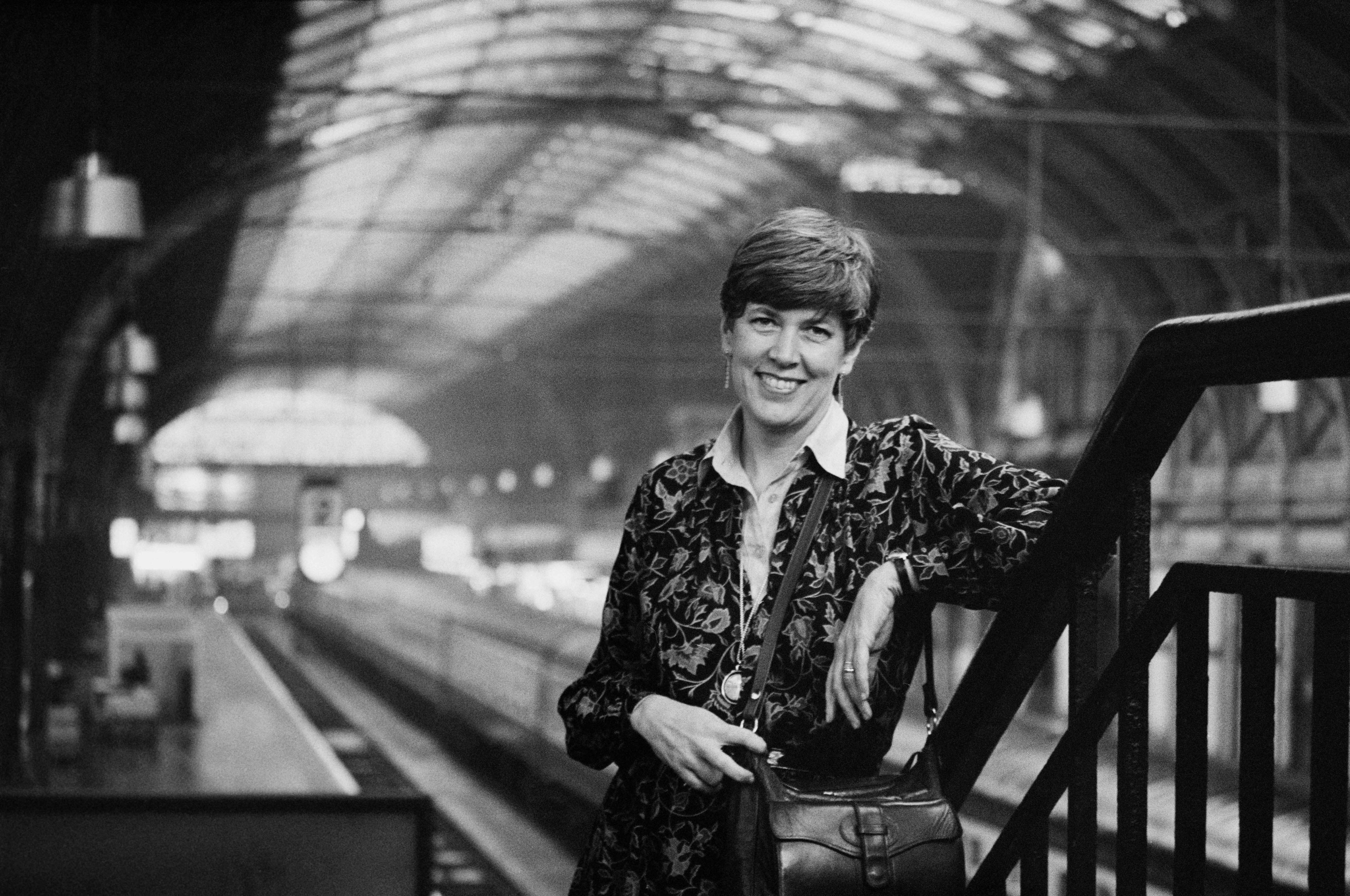 Article continues below advertisement
Prue Leith showed an interest in the culinary arts from a young age.
Per Biogs, Prue dropped out of the University of Cape Town to attend the Sorbonne. While in Paris, Prue discovered her love of the culinary arts. From that moment on, she knew she wanted a career in the food industry.
In 1960, Prue moved to London to study at the Cordon Bleu Cookery School. While attending school, Prue Leith's Blog notes that "she started a business supplying high-quality business lunches, parties, and events."
Nine years later, Prue applied her business management and culinary expertise toward her first enterprise. In 1969, she opened her famous Michelin-starred restaurant, Leith's. The establishment ran for 25 years before she sold it.
Following the success of her restaurant, Prue founded Leith's School of Food and Wine in 1975, which "trains professional chefs and amateur cooks." Then, in 1995, Prue helped found the Prue Leith Chefs Academy in South Africa. As of today, it's the leading culinary school in the country.
Article continues below advertisement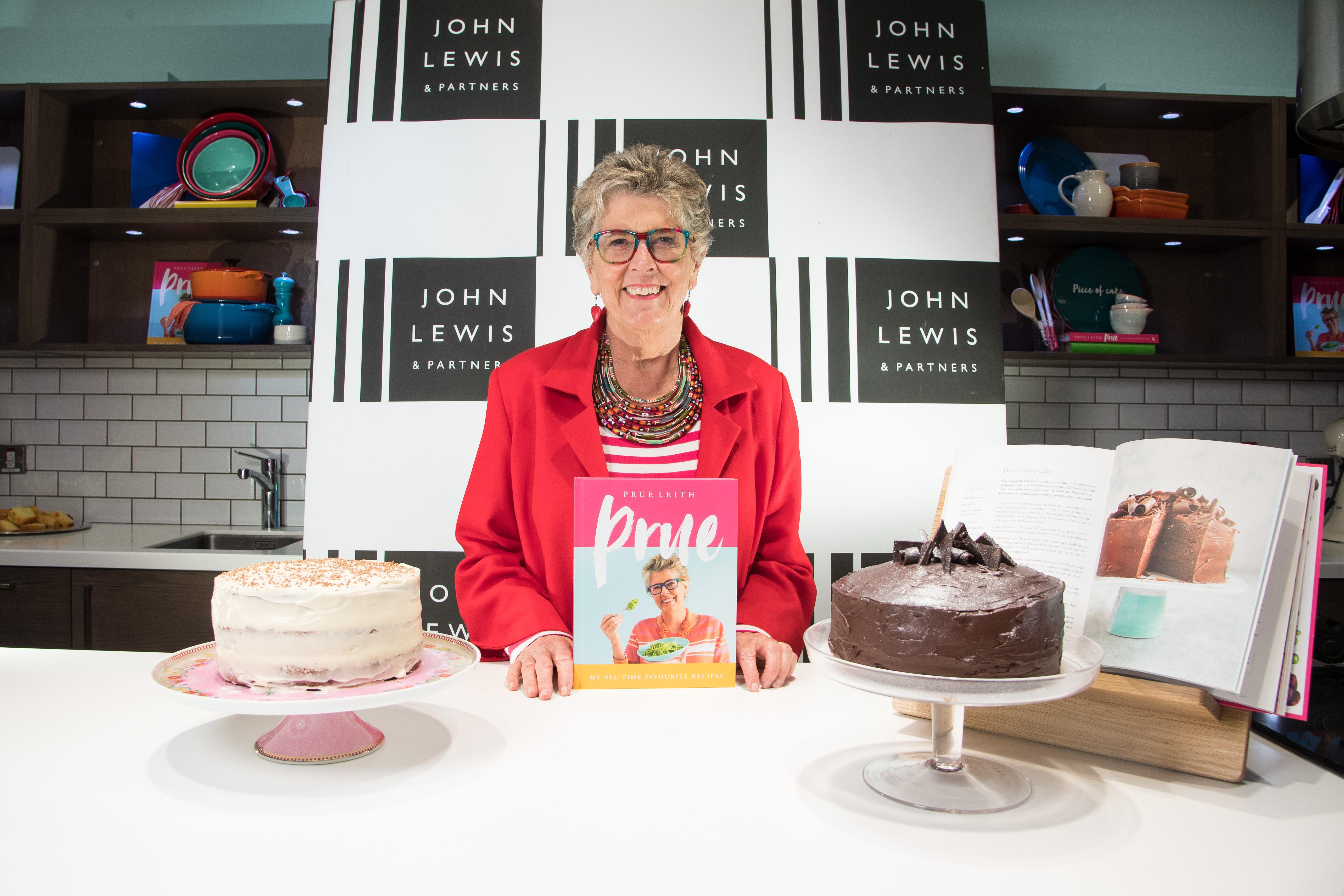 When she isn't on television or cooking, Prue loves to write. She's a successful writer, having published eight novels, three cookbooks, and one memoir. Also, Prue has had an active interest in charity, having been elected chair for several organizations and helped implement various ways to improve food teaching.
In 2021, Prue was appointed Dame Commander of the Order of the British Empire (DBE) for her commitment to food, broadcasting, and charity.
Article continues below advertisement
What is Prue Leith's net worth?
Let's take a look at Prue's wealth. Various reports state that as a result of her decades-long career in the culinary arts — and her stint on GBBO — her net worth is approximately $116 million.
Prue Leith
Restaurateur, Caterer, Chef, Television Personality, Businesswoman, Writer
Prue Leith, DBE, is a famous restaurateur, caterer, food writer, novelist, broadcaster, and television personality. She is the founder of the Prue Leith Chefs Academy in South Africa, which is the leading culinary school in the country. She currently stars as a judge on Channel 4's The Great British Bake Off.
Birth date: February 18, 1940
Birth place: Cape Town, Cape Province, Union of South Africa
Birth name: Prudence Margaret Leith
Mother: Margaret 'Peggy' Inglis, former actress
Marriages: Rayne Kruger (1974-2002, his death), John Playfair ​(2016-present)
Children: Li-Da Kruger and Danny Kruger
Education: St Mary's School, Waverley; University of Cape Town; Sorbonne; Cordon Bleu Cookery School
Article continues below advertisement
Prue has worked incredibly hard for her fortune. She worked her way up in the industry and is one of the leading contributors to the world of cooking. She deserves everything she's earned.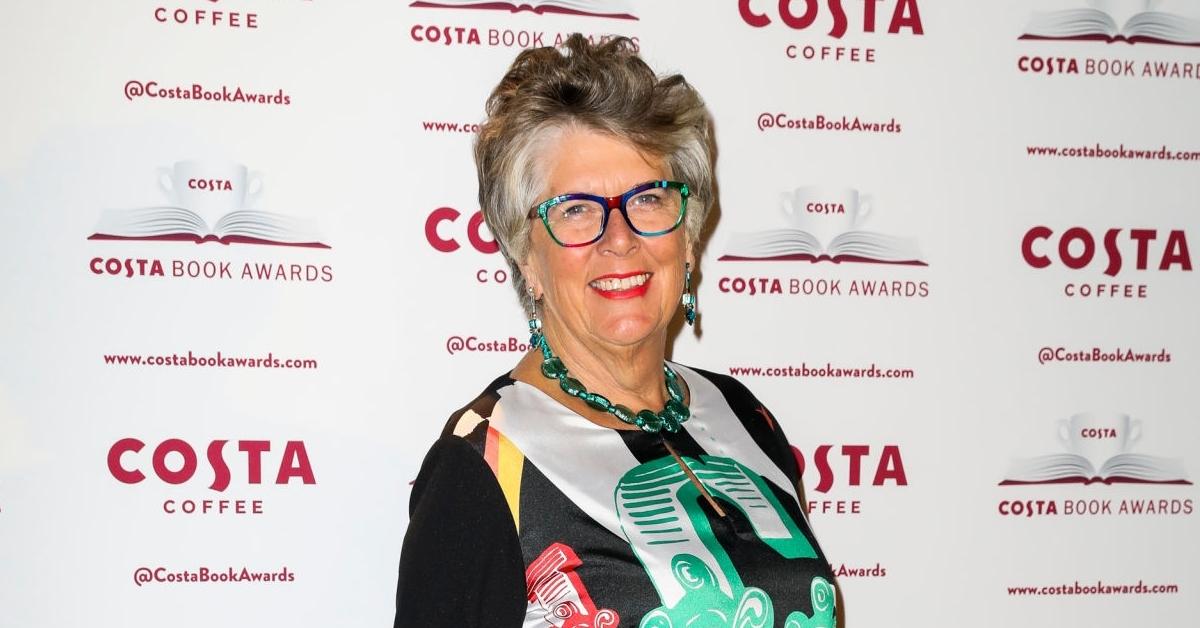 Does Prue have any children?
Prue and her late husband, Rayne Kruger, have two kids. They share son Danny Kruger, who serves as the Conservative MP for Devizes and previously worked as a speechwriter and advisor to David Cameron. After giving birth to Danny, Prue and Rayne adopted their daughter, Li-Da Kruger.
Li-Da spoke of her adoption with The Times: "My parents wanted an Asian child because my father had seen so many children living in poverty on his travels during the war."