Cute Factor: Overload! Meet Noel Fielding's Growing Family
Noel Fielding might be a master in the kitchen, but he's a master parent too! Details on his wife, Lliana, and their two adorable kids.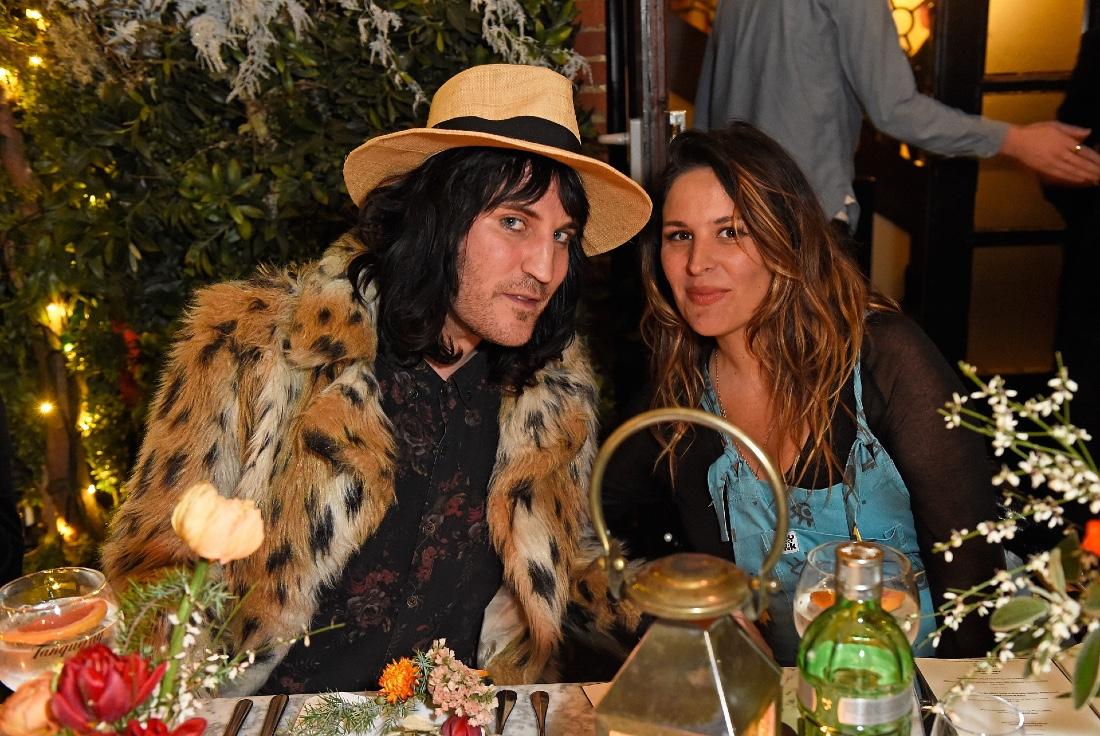 Just the spot of sunshine needed today: Noel Fielding of The Great British Baking Show fame has announced that he and wife, Lliana Bird, have welcomed their second child. While Noel isn't as Instagram-savvy as Lliana, she's posted quite a few pictures of their growing family.
Article continues below advertisement
How did Noel and Lliana meet?
Lliana, known to Noel and fans as "Birdy," met all the way back in 2010. While the details of their meeting are unknown to the public, its safe to say both of their eclectic styles brought them together. Lliana is currently a presenter on network Radio X.
Noel himself has a colorful past, telling The New York Times about his one time friendship with Amy Winehouse and unique comedy flair on his show The Mighty Boosh. On television, his most popular character was a crass merman (to put it lightly), but his personality somehow led to a job on The Great British Baking Show, where his most crass moments involve soggy cake bottoms.
Article continues below advertisement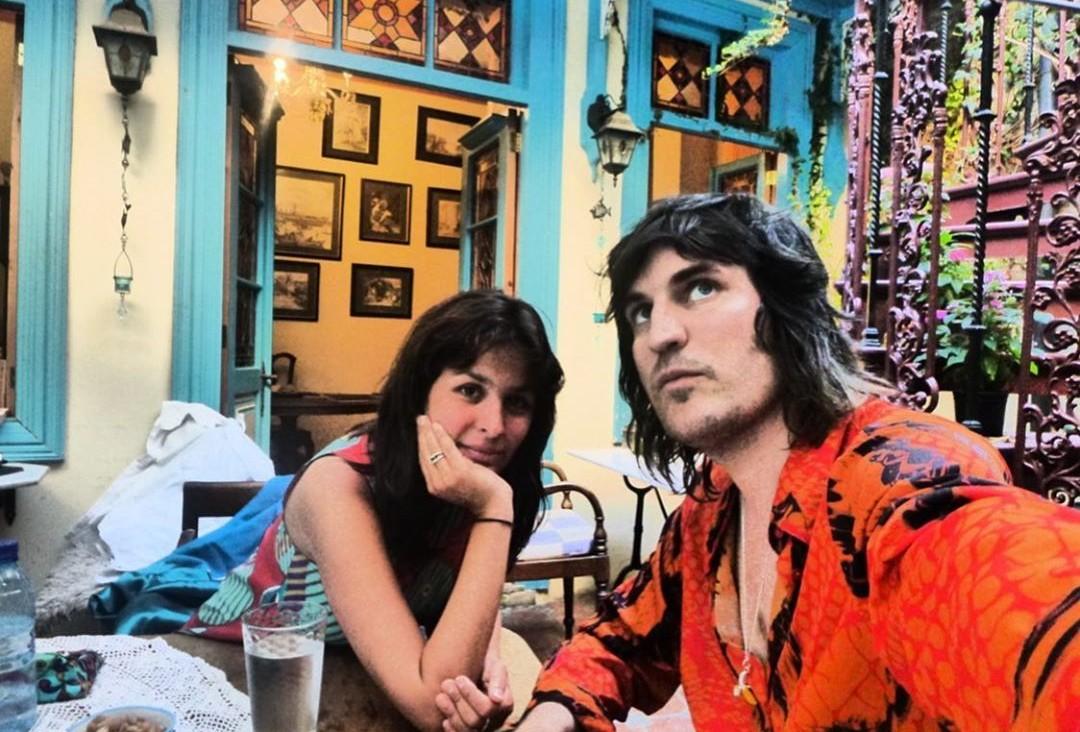 The couple have been very private about their relationship, but revealed in 2018 the birth of their first child, a daughter named Dali. This is in reference to famed artist and eclectic being himself Salvador Dali. An inside source to Metro UK said the name had deeper personal meaning to Noel, as "Salvador has played a big part in his life, so it's no surprise to friends he's named a baby after him."
Article continues below advertisement
A close friend of Noel's actually said that it was Salvador Dali who inspired him to take the job on The Great British Baking Show, who famously did work in advertising for chocolate. And the rest, they say, is history.
Noel and Lliana revealed the birth of their second child more publicly than their first.
While the first birth announcement came as a startling revelation to fans, the second arrived with equal surprise in the same way — on Instagram. Lliana posted a video for her brand Lazy Mum Recipes and included a nudge to her own pregnancy in the caption: "... Been baking a little something of my own throughout lockdown."
Article continues below advertisement
While her pregnancy was officially announced in August, fans had no idea that the couple was already several months into expectancy. Lliana revealed in a Halloween post that the baby's name was Iggy, perhaps in reference to great British pop star Iggy Pop?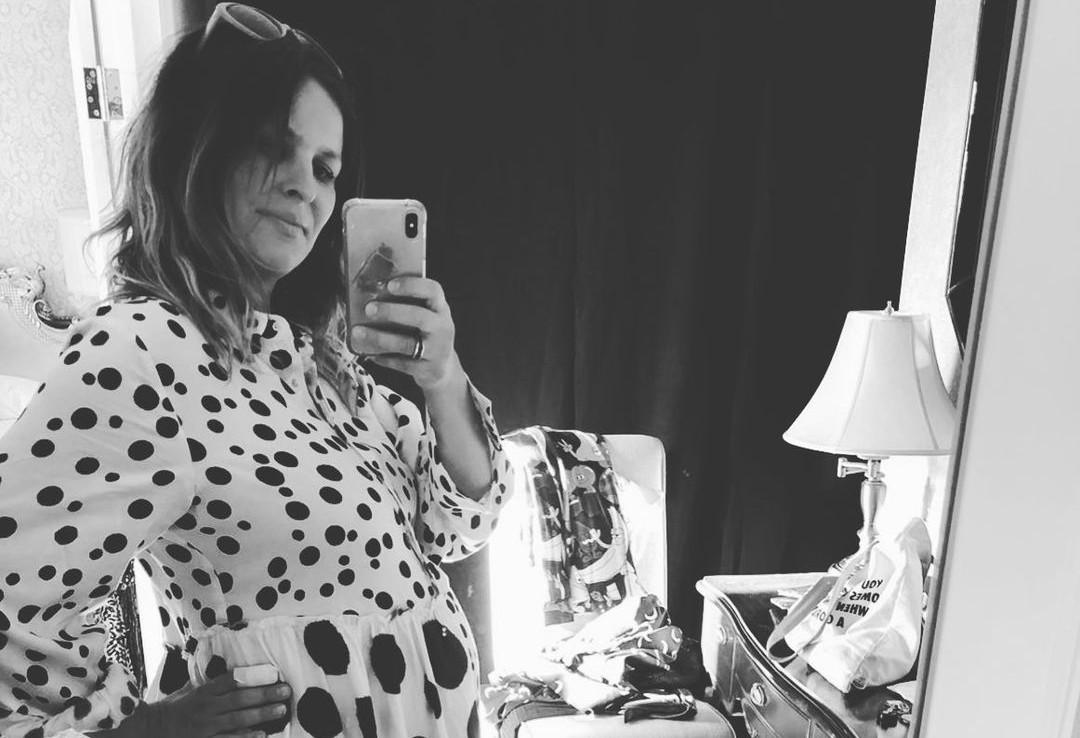 Article continues below advertisement
Whatever the reason, we are delighted to see dad, mom, and kids happy and healthy. The cast and crew of The Great British Baking Show prepared for filming in the COVID-19 pandemic by living in a "self contained biosphere" for the six weeks of filming, so we're certain Noel is happy to be back living in his home environment with the kids.
Season 11 of The Great British Baking Show began airing on Sept. 11, 2020, and will air in the United States and Canada on Netflix weekly on Fridays, three days after the U.K. air date.