On Your Marks, Get Set, Bake! — New Episodes of 'The Great British Bake Off' Are Coming to Netflix
It feels like it's been a hundred years since we stepped inside the intense tent of 'The Great British Bake Off.' When are new episodes dropping on Netflix?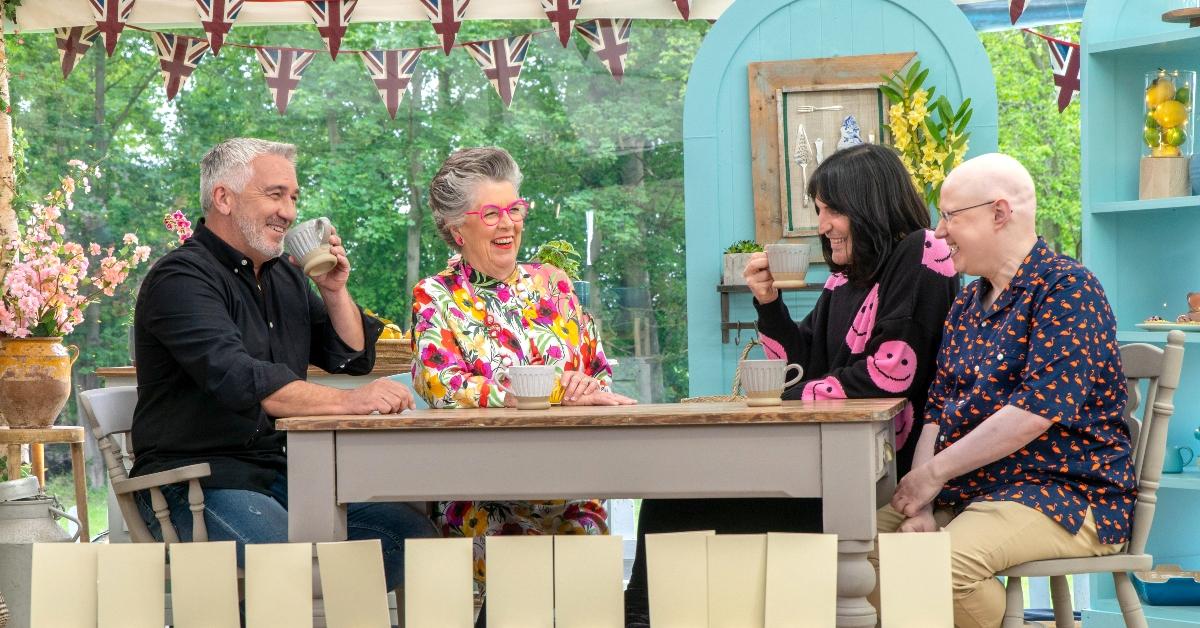 Gird your loins and your stomachs, and prepare yourselves for the steely gaze and firm handshakes of judge Paul Hollywood, because The Great British Bake Off (GBBO) is finally gifting Americans with new episodes. It has almost been exactly a year since fans of the delicious British competition series were delighted by fellow judge Prue Leith's exquisite taste in both food and chunky necklaces, and we can't wait to gobble up new episodes.
Article continues below advertisement
And please don't get us started on how much we've missed everyone's favorite year-round goth Noel Fielding and Little Britain's big joker Matt Lucas, as the intrepid hosts. Word in the tent is that Collection 10 is finally ready to make its way to the United States via Netflix and we're prepping our showstoppers in anticipation. When is GBBO coming to Netflix? Let's get to the soggy bottom of this.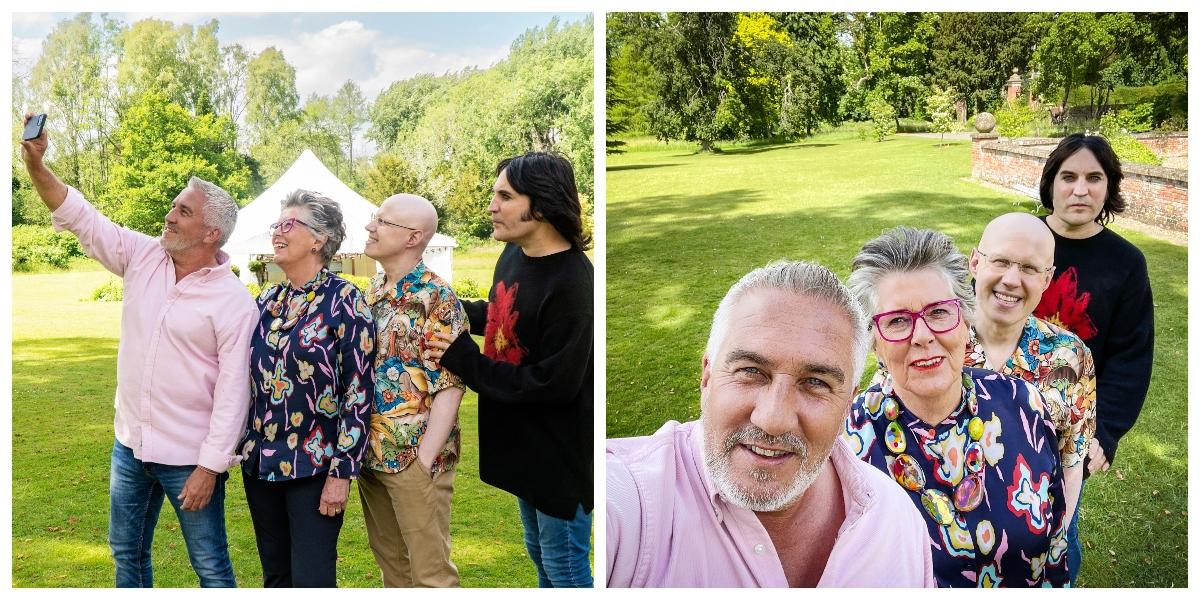 Article continues below advertisement
When is 'GBBO' coming to Netflix? Details on the episode release schedule.
For information as important as this, we went to one of the few sources we could trust, Food and Wine, who assures us that Episode 1 of Collection 10 will have its Netflix premiere on Friday, September 16. The remaining nine episodes will drop weekly until the finale, which should air on Friday, November 18. As stated, judges Paul Hollywood and Prue Leith will be back in the tent with hosts Noel Fielding and Matt Lucas. Joining them is a fresh crop of contestants.
"This season's competitors range in age from 18 to 60 and hail from a wide mix of backgrounds," reported Food and Wine, which is just how we like it. One thing we can always count on from GBBO is an inclusive roster of participants whose skillsets are equally as diverse. You can never judge someone's talent by their age. Just look at Peter Sawkins, the 2020 winner who took home the title at the tender age of 20.
Article continues below advertisement
Let's meet the Collection 10 cast of 'GBBO.'
The Edinburgh Evening News gave us a solid breakdown of all the Collection 10 contestants as the show has already begun in the United Kingdom. Abdul (29) hails from London but was raised by his Pakistani parents in Saudi Arabia. As an electronic engineer, we're hoping for a Rube Goldberg machine during one of his showstoppers.
Then we have Carole (59), from the peaceful countryside of Dorset. As an avid gardener and composter, we think Carole will be the type who can make a lot out of a little.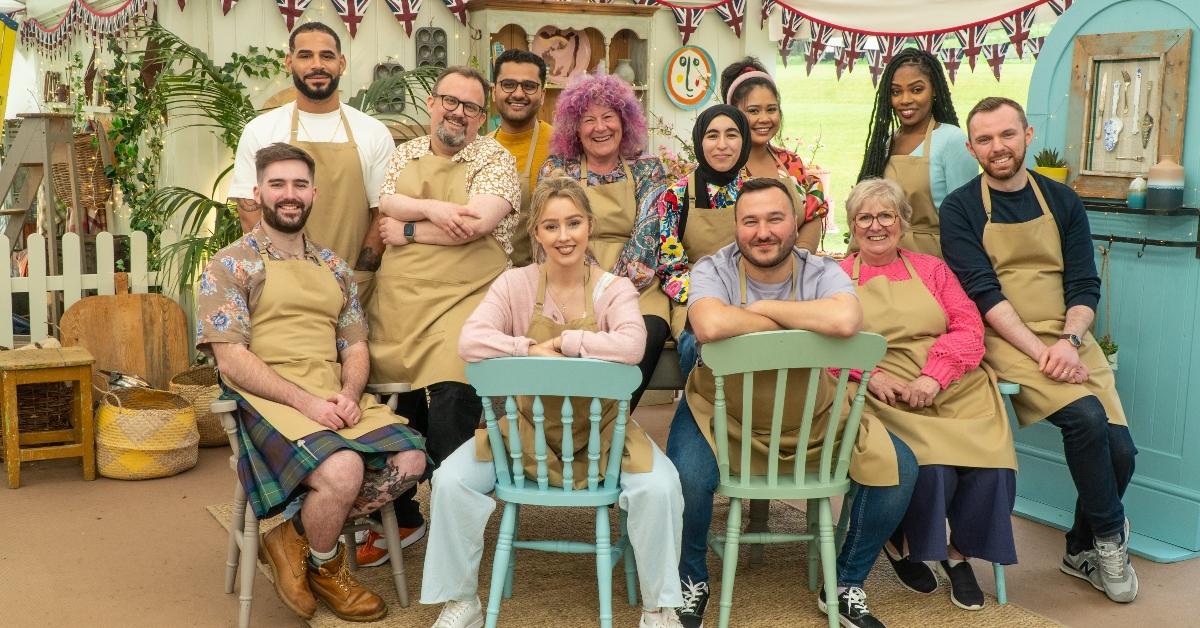 Article continues below advertisement
Dawn (60) enters the tent from Bedfordshire, where she cooks while her partner Trevor cleans. Let's see how Dawn handles the picking-up side without Trevor.
James (25) is a nuclear scientist in Cumbria by way of Glasgow. He'll be one to watch as scientists tend to do very well on the show (ahem Yan!).
Calling all dog lovers, Janusz (34) shares a sausage dog with his boyfriend Simon, but will his love of sausage go beyond his four-legged best friend?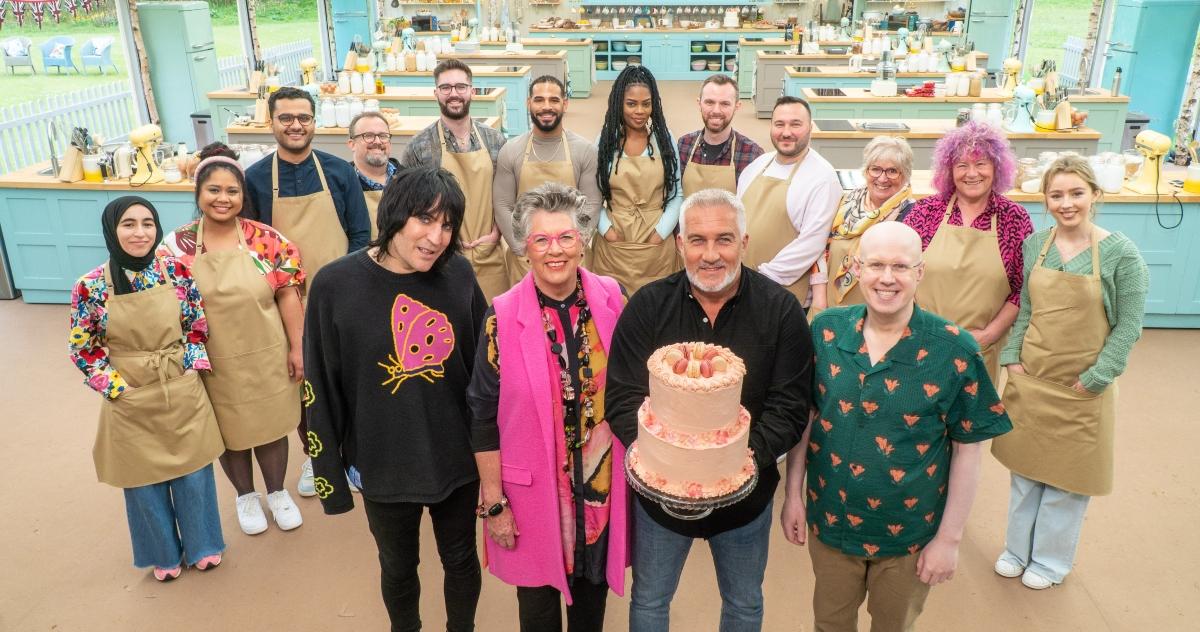 Article continues below advertisement
Kevin (33) is a music teacher from Sussex with a penchant for board games. Is an elaborate chessboard in Kevin's signature bake future?
We think our first polyglot is gracing the tent in the form of Maisam (18), who speaks five languages! Multi-tasking is key in cooking which means Maisam is one to watch.
DIY fan Maxy (29) loves to take on her own projects. She once resurfaced her whole balcony so cakes should be, well, a piece of cake.
Article continues below advertisement
Rebs (23) grew up in Northern Ireland and is bringing her love of that region to the GBBO. A loaf of soda bread could rise out of Bread Week.
When Sandro's (30) father passed away, he was able to soothe himself with baking. For him, love is the best ingredient.
Speaking of heart, Syabira (32) is a cardiovascular research associate, but we have to assume she looks the other way when a recipe calls for a ton of butter.
Finally, William (45) is a family man through and through, whose wife and children will be back in London rooting for him.
Collection 10 of The Great British Bake Off premieres on Friday, Sept. 16 on Netflix.