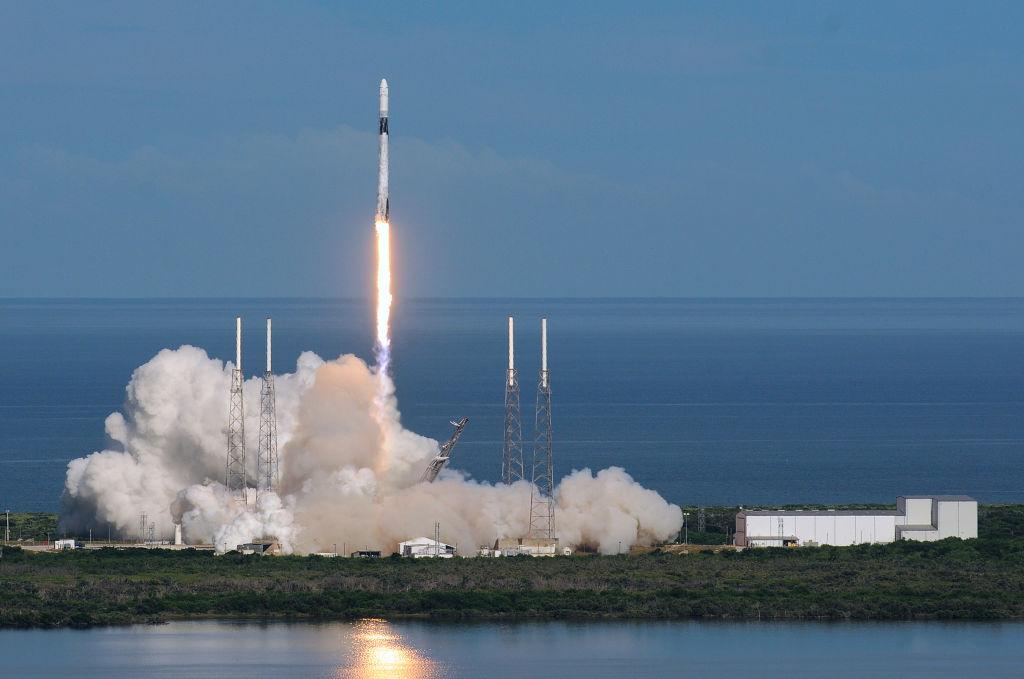 Here's How SpaceX Makes Money, in Case You Were Curious
Those interested in the latest in space innovation probably kept up with the SpaceX news today (May 27). Today, SpaceX was planning on launching NASA astronauts into space (something that hasn't been done in 40 years). However, the Demo 2 mission was postponed due to bad weather. "Standing down from launch today due to unfavorable weather in the flight path. Our next launch opportunity is Saturday, May 30 at 3:22 p.m. EDT, or 19:22 UTC," SpaceX tweeted from their account.
Article continues below advertisement
According to CNBC, both NASA and SpaceX monitored the weather throughout the day, noting "as local thunderstorms passed through the Kennedy Space Center in Florida." The news outlet also reported that there was bad weather off the coast of South Carolina that played a large role in SpaceX and NASA's decision to put off the launch.
Article continues below advertisement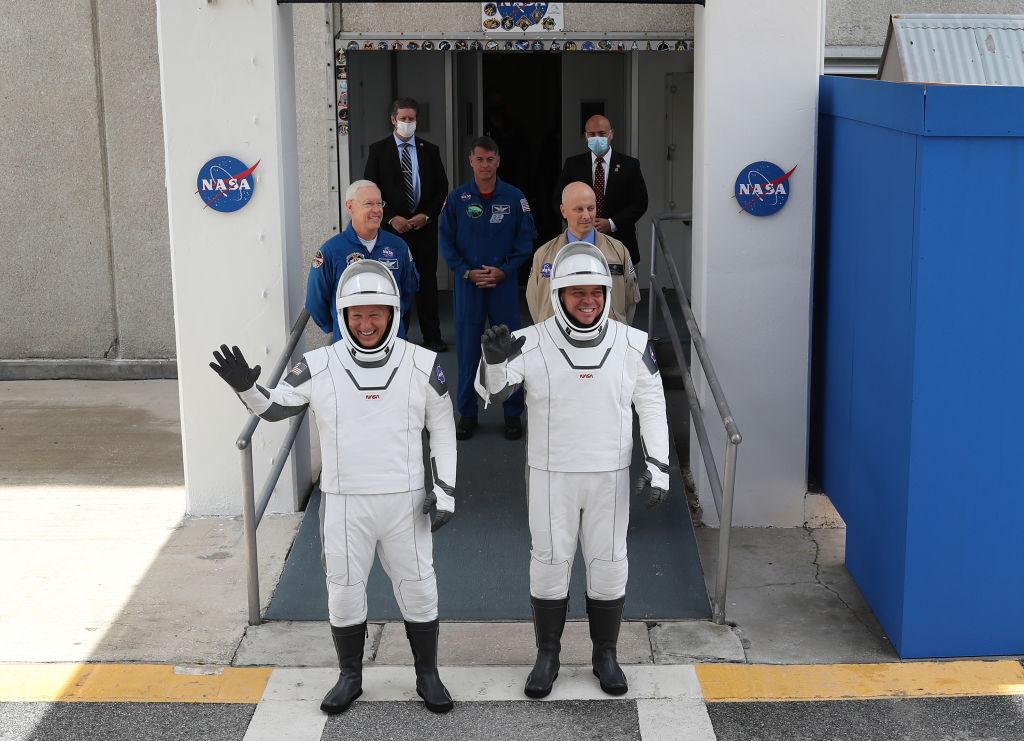 SpaceX, owned by Elon Musk, is a company focused on space transportation and tech innovation. Founded in 2002, its goal is to efficiently (and safely) cut costs of exploring space with its technological advancements. Elon's major goal, though? Colonizing Mars. Through the years, SpaceX has moved the needle in terms of space tech with countless successful projects. People who are fascinated by SpaceX may want to know: How exactly does SpaceX get the money to fund these inventions? Do they even make money?
Article continues below advertisement
How exactly does SpaceX many money?
Since SpaceX is privately owned, it doesn't have to share its finances with anyone, so nobody except for SpaceX execs have this answer. How SpaceX makes money is more of a guessing game to finance folks, but according to The Motley Fool, SpaceX does earn revenue by launching satellites into orbit. Back in 2018, the finance outlet estimated that SpaceX makes $1.3 billion per year. Quora user Haseeb Ahmad, an electronics engineer, wrote that SpaceX could be making even more than that, given its $4.2 billion contract with NASA in 2017, and its 60 launches (worth $7 billion).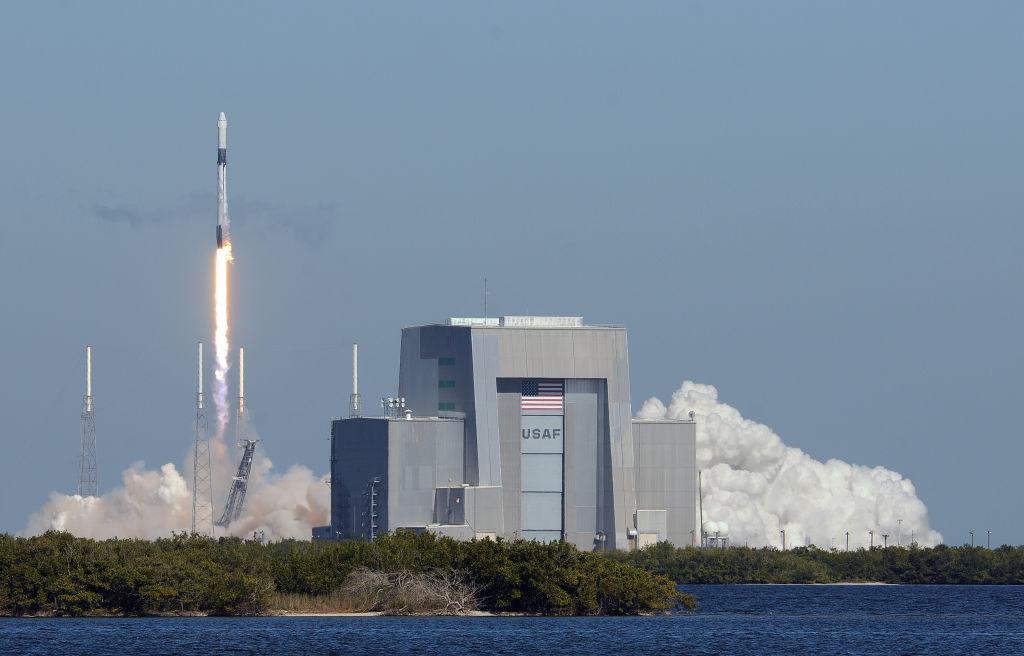 Article continues below advertisement
"The company charges commercial customers a standard rate of $62 million per launch for this service," The Motley Fool reports. It also charges the government "perhaps $20 million more for complicated government space missions such as resupplying the International Space Station, putting science satellite into orbit for NOAA, or launching a GPS satellite for the Air Force."
Those billions of dollars might not even reflect what SpaceX is making in 2020, nor is this amount taking into considerations the millions (or billions) of dollars that have been invested by companies like Google (which reportedly invested $900 million). According to Forbes, SpaceX's valuation is $32 billion as of 2018, which is why Wall Street is hungry for the company to go public — that way, it can be publicly traded and anyone could buy stock (and potentially, if the company does well, get rich off of it).
Article continues below advertisement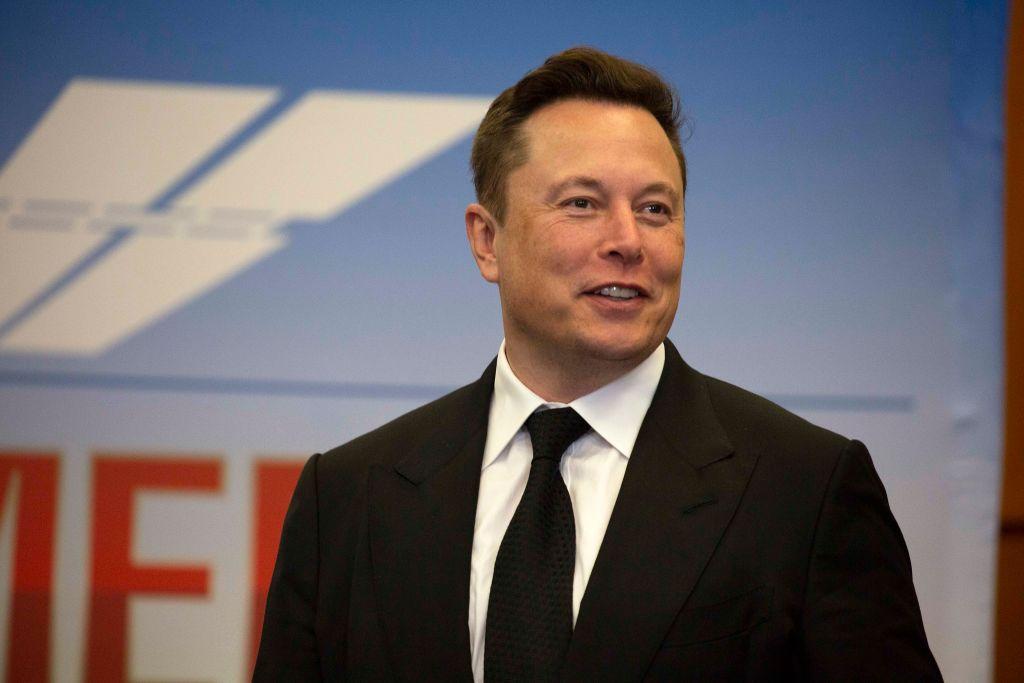 What we do know is that SpaceX is worth billions of dollars and could potentially be one of the most successful companies in history — if it keeps creating space tech for customers like NASA and the U.S. military. If SpaceX ever does create the tech to colonize Mars, it'll be a major, major game-changer. In both the space innovation space as well as the financial one. No wonder so many business-minded people want a piece of the pie.