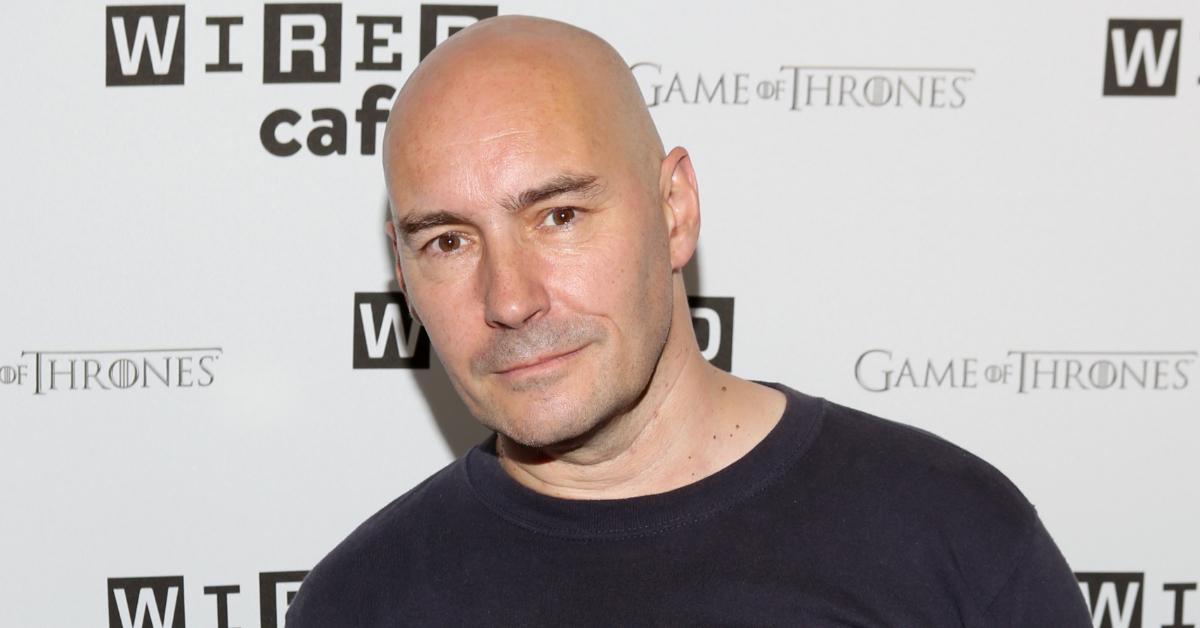 Grant Morrison Reflects Fondly on Their Time With DC: "We Were Allowed to Sort of Be Punks" (EXCLUSIVE)
When it comes to contributions to the world of comic books, few can hold a candle to the sheer amount of critically-acclaimed work that Grant Morrison (who identifies as non-binary) has put out. Over the course of the last 40 years, they have left their imprint on a variety of some of the biggest superheroes on the planet, including the likes of Batman and Superman. Through those experiences, Grant has learned a wealth of knowledge about how the industry works and how to best navigate it as an independent creative.
Article continues below advertisement
In an exclusive conversation with Distractify, Grant openly discusses their feelings about the impactful work they have put out, their thoughts on their past relationship with DC, and what the latest and greatest thing they're up to nowadays is.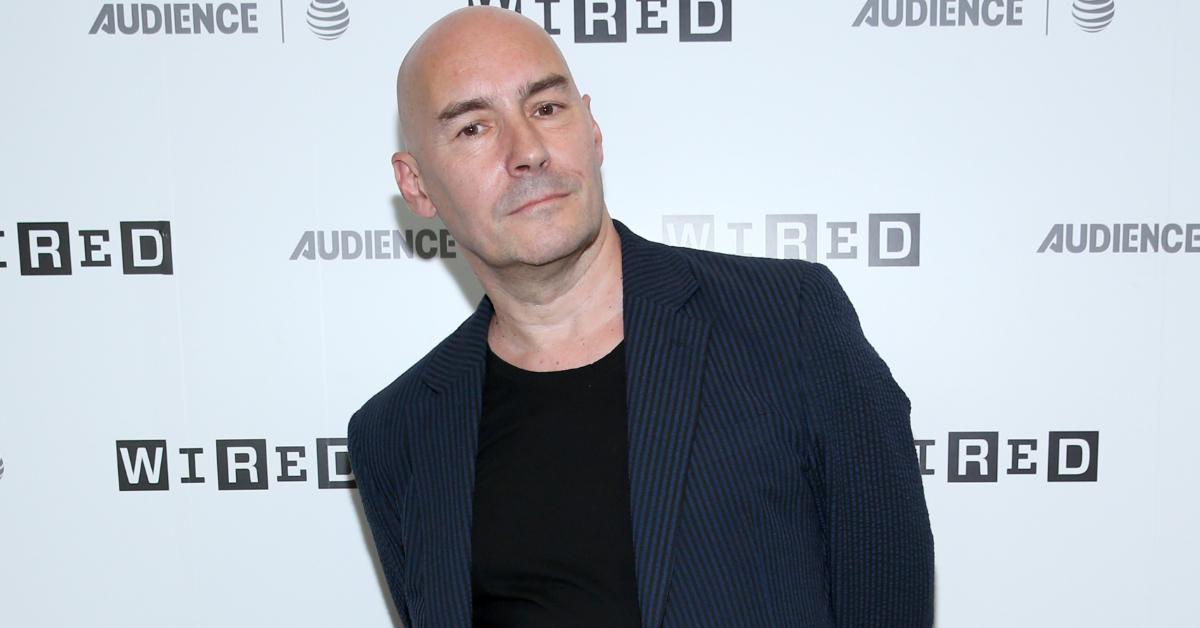 Article continues below advertisement
Grant Morrison says their decision to leave DC wasn't due to bad blood.
Grant, who has been open about their split from DC, states that over the last few years they've just been "trying to excavate the relationship with DC and how it worked."
For context, Grant and DC parted ways in 2019 due to the fact that "monthly sales of new work were on the wane and the kind of inventive and exuberant audience engagement that characterized the 2000s when I was in the spotlight as the writer on various Batman titles seemed in decline," as they explained on their Substack page.
In their earlier days, they dreamed of getting their hands on Batman as a way to be able to share their individual takes on the world with a larger audience than they could have ever conceived as a solo creator. So, they teamed up with DC in the 1980s to bring this to fruition.
Article continues below advertisement
"We really wanted to get a hold of these characters because they speak to a wide audience and if you can project your ideas or philosophies through those characters," Grant explains to us of their will to work on Batman. "You're allowed to on a much larger stage than if I'd done it on my own."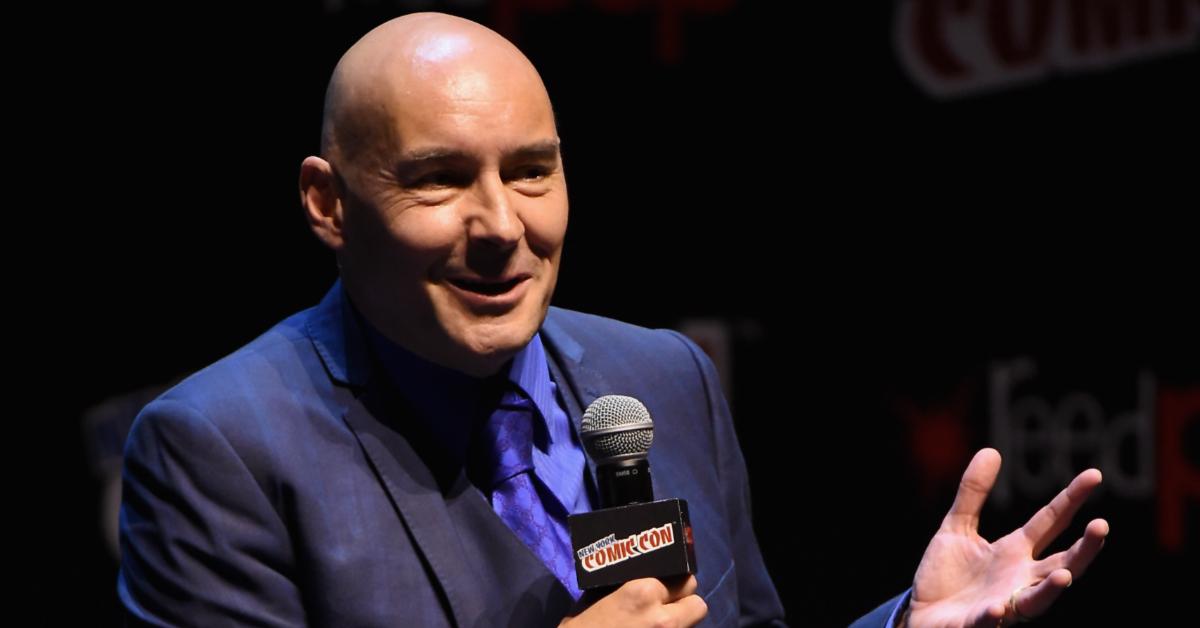 Article continues below advertisement
"We were asked to be different, and so that kind of stuck for us. We were always allowed to do our own thing, which I think was kind of unusual," they add. "Even in something like comics as they became way more corporate, but we were allowed to sort of be punks, you know? British punks, and be a bit weird and different. That was great because it allowed us to just break some new ground and make a lot of mistakes, but even those mistakes are interesting."
Grant has nothing negative to say about their time working with the highly corporatized comic entity, either. "During my time at DC, I was given quite a lot of leeway to do anything at all, so what you see is what you get," they tell us. "That's me; even when it was bad that was me. You can't blame editors generally. But I was given very much free reign."
Article continues below advertisement
Interestingly enough, their wish to work with one of DC's most famous faces came about years before they even considered themselves a professional writer.
"I was just a poor kid in Glasgow and I had no job. I just walked about with some friends who read the comic book and we'd talk about what we'd do if we ever had the chance to get ahold of Batman," they explain of the early inception of Arkham Asylum.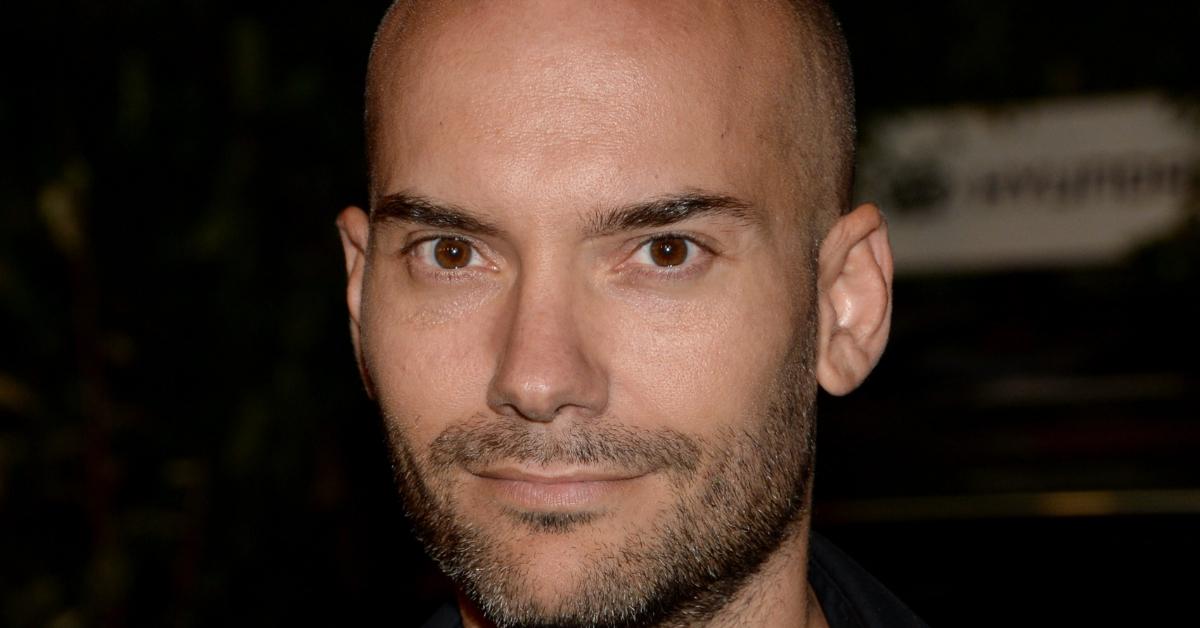 Article continues below advertisement
"So that one just developed as that thing you do with friends," Grant says. "Like you read the comment and go 'Oh wouldn't it be great if Batman … Why has no one ever put him in Arkham Asylum? Wouldn't that be a great story?'"
"That came about at a very primitive time before I even had a job in comic books, and it's funny for that reason," they joke about one of their most famous offerings.
Beyond their famous past work, Grant recently released their own novel titled 'LUDA.'
As the writer puts it, their latest work, titled LUDA, "tells a story of showbiz, magic, and twisted psychology through the eyes of aging drag queen celebrity Luci LaBang as she passes on her secrets to her protégé, drag queen ingénue Luda."
Grant explains that the idea for LUDA comes from their own personal experiences.
Article continues below advertisement
"I used to be very into drag and its performance when I was in my twenties and thirties particularly," they tell us. "I remember getting to a point in my mid-forties where I suddenly realized the dress wasn't doing to look good anymore and I started hanging up these versions of myself in the closet that I would never become again. And I thought it was just an interesting story."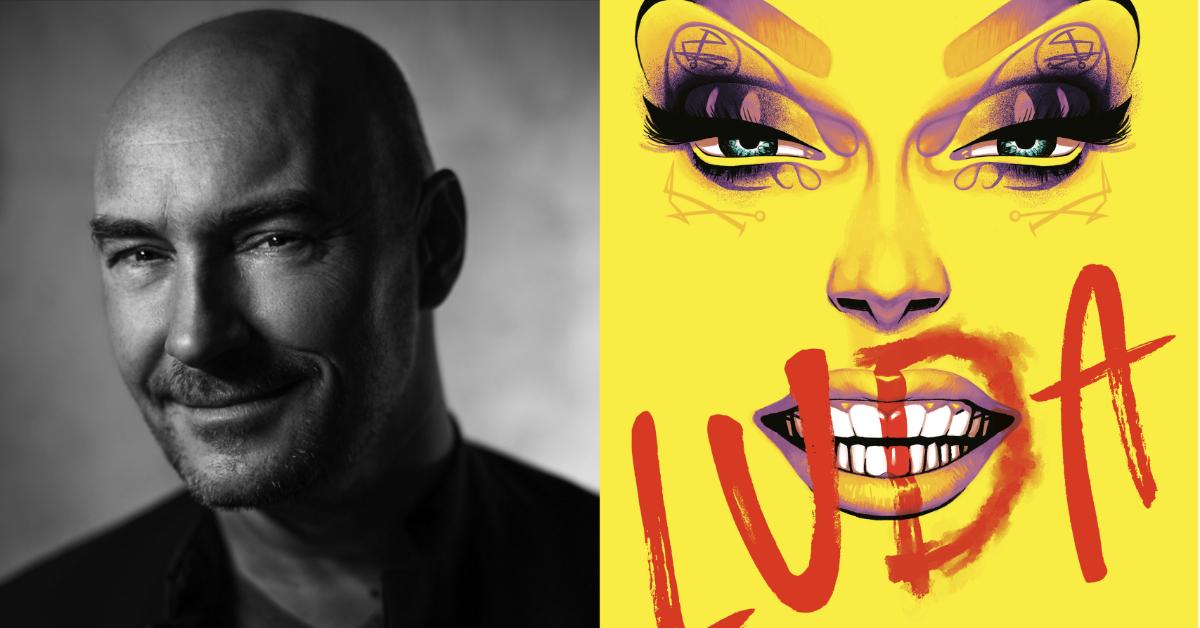 Article continues below advertisement
Grant says that LUDA sees Luci deal with personal issues that many can relate to. "How do you deal with the idea of someone coming along and trying to take your place? I think every generation has to deal with this at one point or another. I think you have to anchor any story in personal experience, especially a novel."
As for the difference between writing LUDA and writing any of their fan-favorite comic books, Grant notes that "When you're dealing with a Batman or a Superman, those characters are established. With a novel you have to go deep, and I felt like I had to bring real emotions and real stories and real drama to it because otherwise it would have been fake. There's a performance to it, but it has to be grounded in something real as well."
Be sure to pick up a copy of LUDA, available now via Amazon.