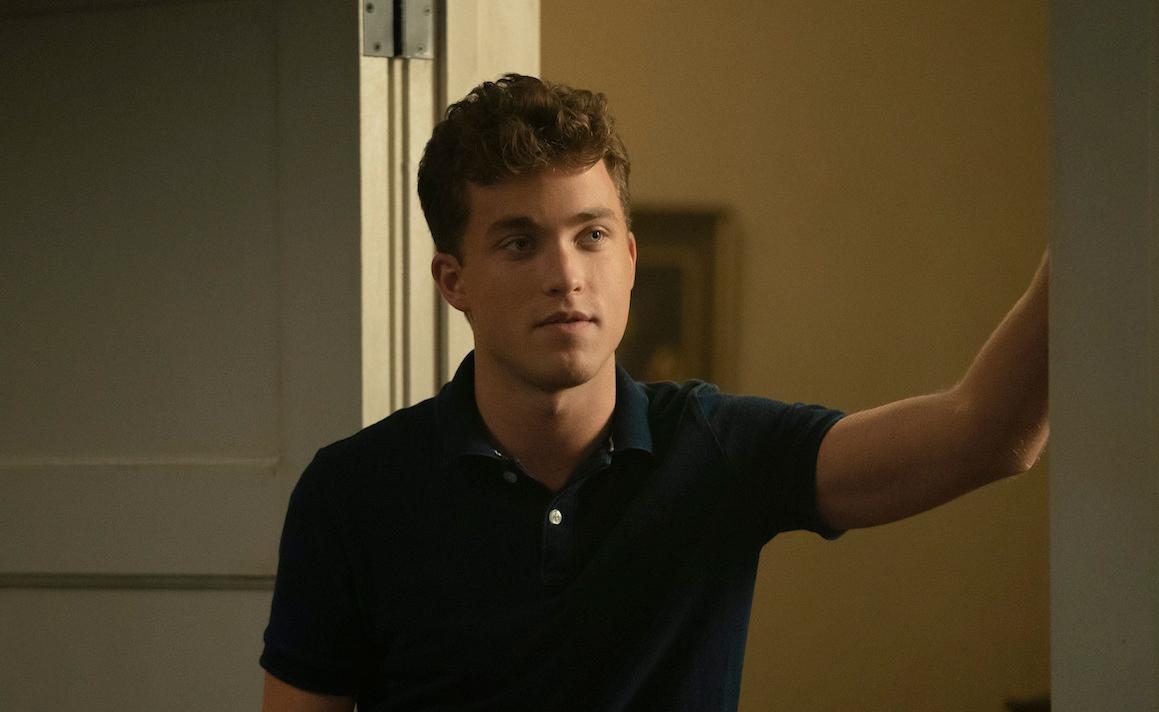 Jordan Elsass Unexpectedly Exits 'Superman & Lois' — Who Will Replace Him?
In an unexpected turn of events, Jordan Elsass will not return for the third season of Superman & Lois.
The actor played Jonathan Kent, the son of Clark Kent/Superman (Tyler Hoechlin) and Lois Lane (Elizabeth Tulloch) since the show's inception. He also portrayed the Bizarro counterpart of Jonathan who develops powers and becomes known as Jon-El.
Article continues below advertisement
As expected, fans are devastated by his departure. So, why did Jordan Elsass leave Superman & Lois? Keep reading for all the known details. Plus, stick around as we reveal who will replace him on the superhero series.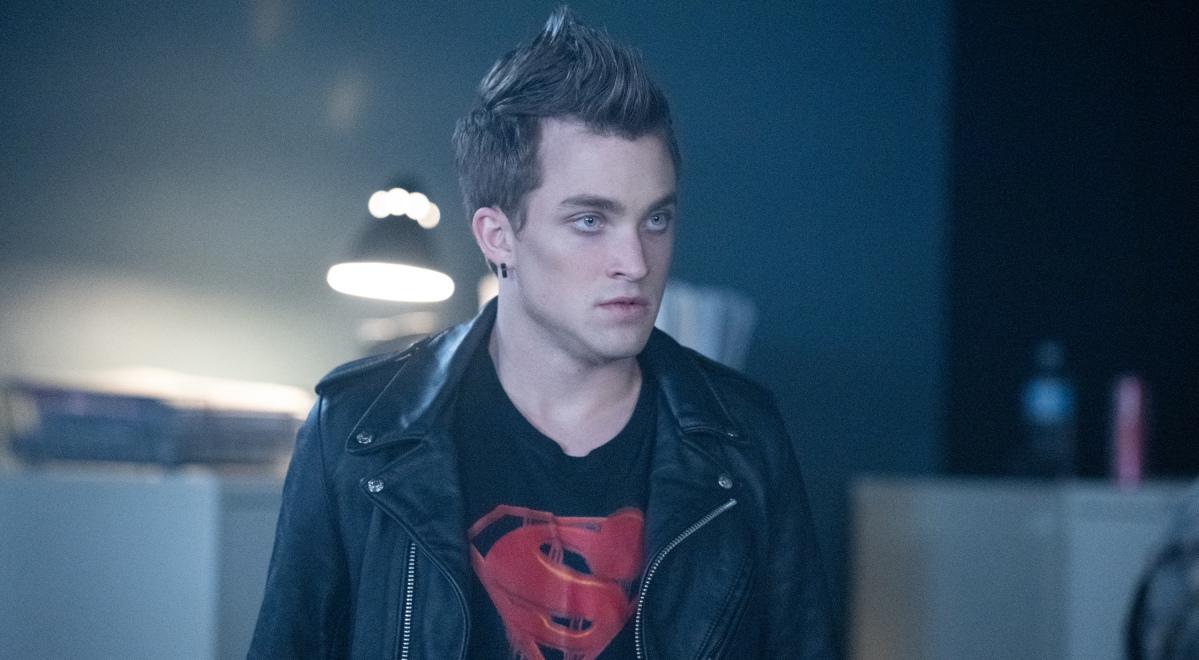 Article continues below advertisement
Why did Jordan Elsass leave 'Superman & Lois'?
On Aug. 16, news broke that Jordan Elsass would no longer be a part of Superman & Lois.
In a statement from Warner Bros. Television, via Variety, the 20-year-old actor notified the studio and revealed he would not reprise his role in Season 3 due to "personal reasons." The studio also announced they would recast the role of Jonathan Kent.
Since then, there's been much speculation regarding his departure, with some assuming he left because he did not want to portray a bisexual character — Jonathan Kent came out as bisexual in the fifth issue of Superman: Son of Kal-El. However, those rumors were shut down once sources close to the production said Jordan's exit was "not a result of a workplace-related issue."
Article continues below advertisement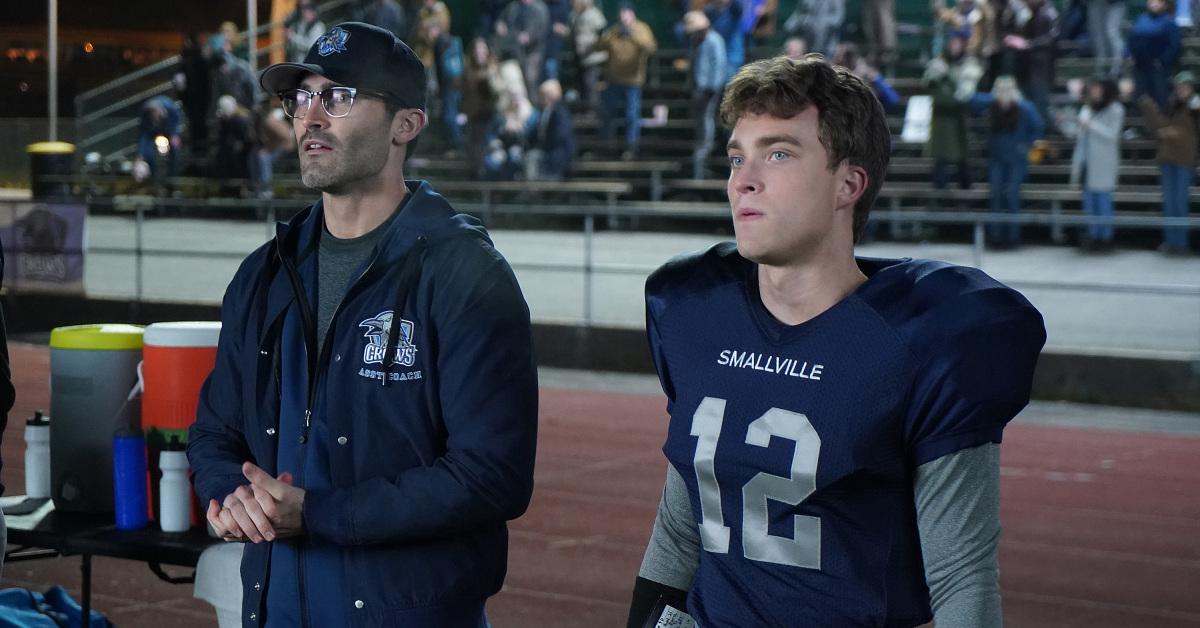 In fact, Jordan's departure from Superman & Lois might have to do with something else. According to Twitter user @BobaTalks, the actor took to Instagram in June 2022 and disclosed in a since-deleted post that he was struggling with his mental health.
Article continues below advertisement
"I've been struggling recently with a number of things all pretty much revolving around mental health and well-being," he wrote in the caption alongside a screenshot of a poem he penned in the iPhone notes app.
Jordan added, "I'm headed to a facility for a month to get the mental health back on track, and get the tools I need so I can help myself, because right now I can't. For so long I felt weak, I felt like my problems weren't real and that everyone else's were bigger than mine. I felt that I needed to 'man up' and deal with it internally."
Article continues below advertisement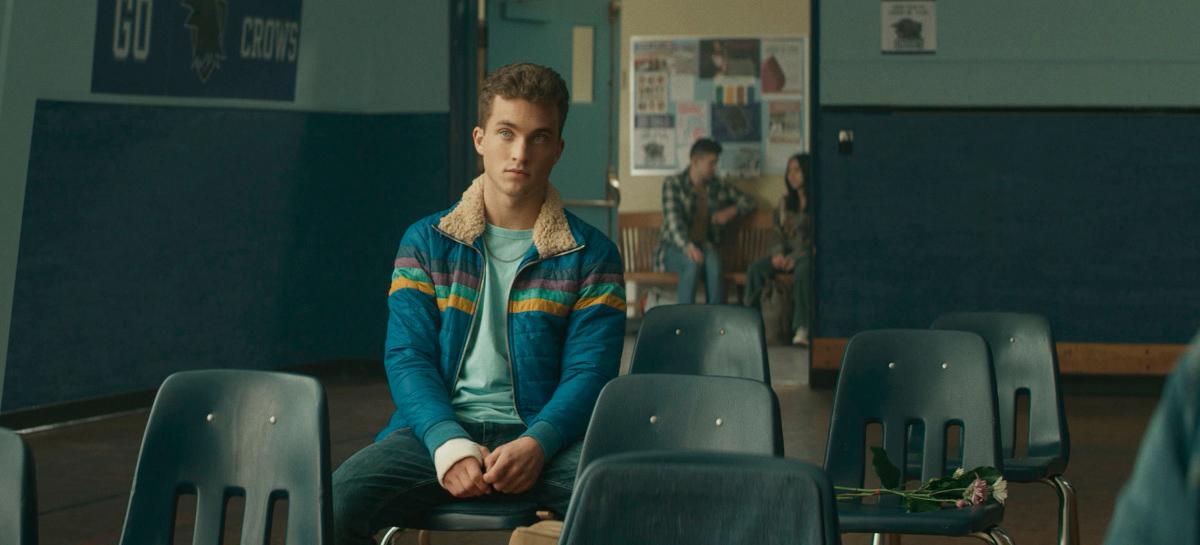 "As you might imagine, things got progressively worse over the past couple of years. I'm finally ready to get help, and it's a huge, huge sacrifice. I barely have any time home to spend with my family and friends because I go back for Season 3 of Superman & Lois. But it's worth it. It's so worth it. I'm not just doing this for me, but I'm doing it for the people I love," he concluded.
Who is replacing Jordan Elsass?
At the time of this writing, it's unknown who will replace Jordan Elsass as Jonathan Kent in the highly anticipated third season of Superman & Lois. However, we will be sure to to update and let you know as soon as the casting is revealed.
The first two seasons of Superman & Lois are available to stream on HBO Max.