Will Jonathan Kent Ever Get Superpowers on 'Superman & Lois'? Here's What We Know
On 'Superman & Lois,' Jonathan Kent's twin brother has superpowers, but he doesn't. Will Jonathan Kent ever have powers and, if so, how?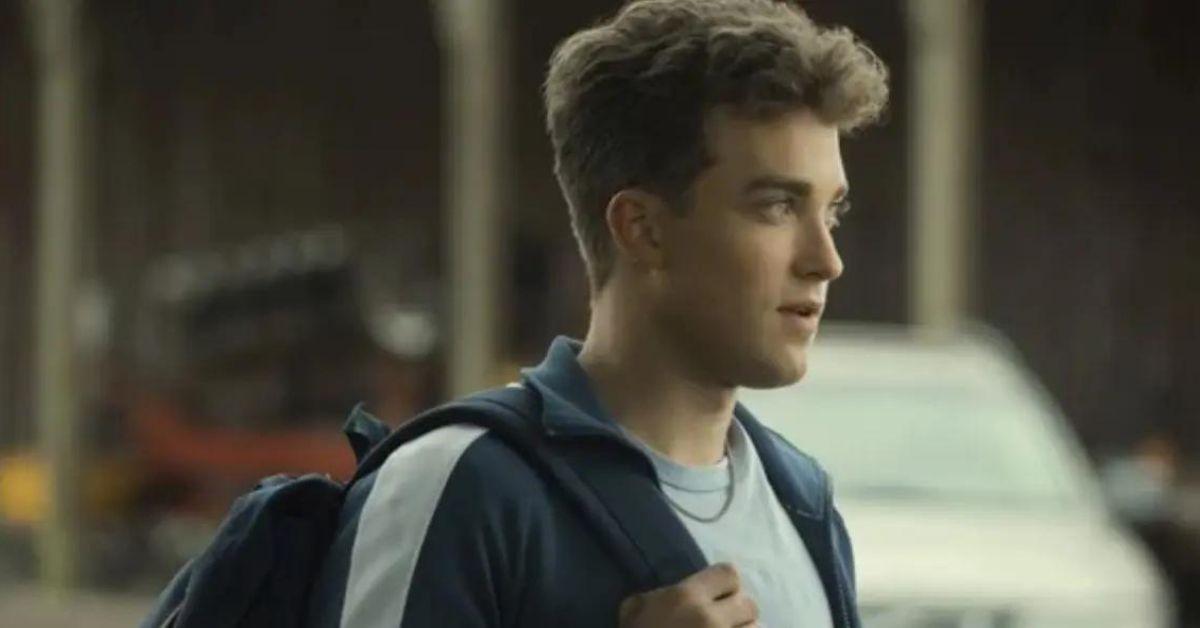 At the beginning of CW's Superman & Lois, Jonathan Kent (Jordan Elsass) had quite an interesting ride. He was uprooted from the only life he had ever known in Metropolis, where he was the popular guy with a girlfriend and his high school's starting quarterback. Through the freshman season, audiences saw him struggle to adjust to his new life in Smallville and try to fit in amid all the high-flying heroism that had been going on.
Article continues below advertisement
Lois Lane (Bitsie Tulloch) and Clark Kent (Tyler Hoechlin) always thought that one of their sons had inherited Superman's powers. They believed that Jonathan had the powers for quite some time since it appeared that everything in his life came too easy. However, that wasn't the case, and it was revealed that Jonathan's twin, Jordan, (Alexander Garfin) had Clark's Kryptonian abilities. It's evident that he, too, had been struggling. For Jordan, he had been trying to control his limited superpowers and his anxiety.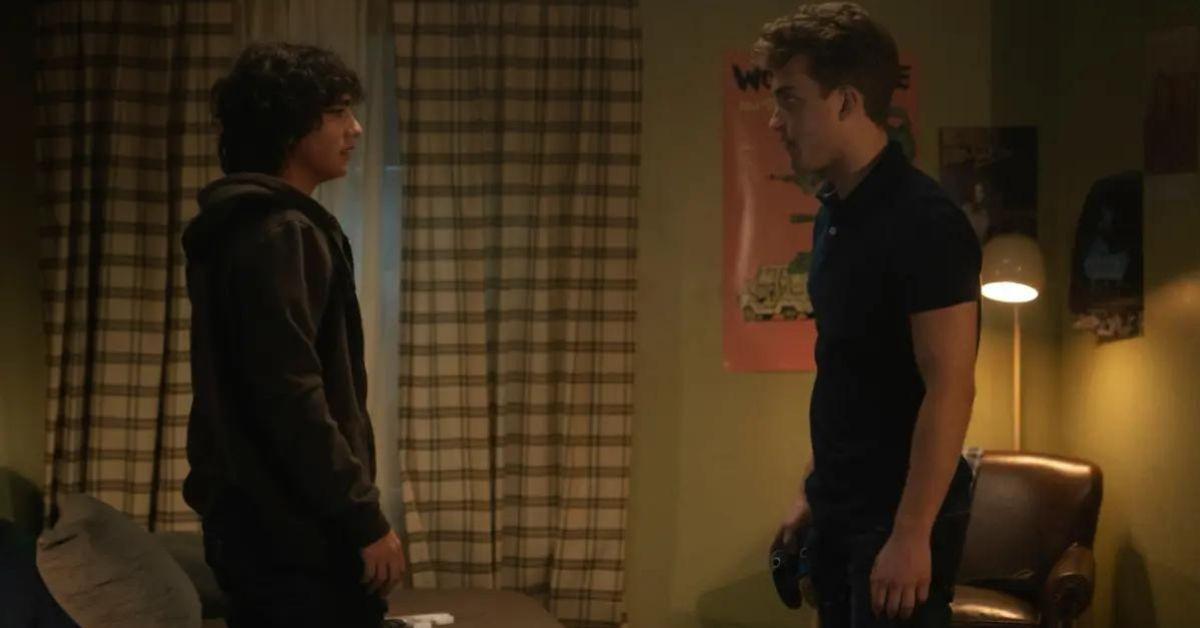 Article continues below advertisement
Jonathan was slightly envious of his brother's powers, and while he said that he didn't care, he seemed to be feeling a bit left out. Since Season 1 ended, fans wondered if Jonathan would ever get his own powers.
Will Jonathan Kent get powers on 'Superman & Lois'?
When Jordan Elsass, who portrays Jonathan, was asked in an interview with DCComics.com whether or not he thought his character should have powers, he said, "This is such a good question and nobody's really been asking it up until now."
Article continues below advertisement
Jordan also said, "The truth is, I have no idea. The audience has no idea. Nothing's really hinted at. But I'd almost rather he not have powers, or if he's going to have powers, have them be temporary. Jon's such a good person and I think seeing that being tested because of the fact that he doesn't have powers is something that would be so interesting to play with."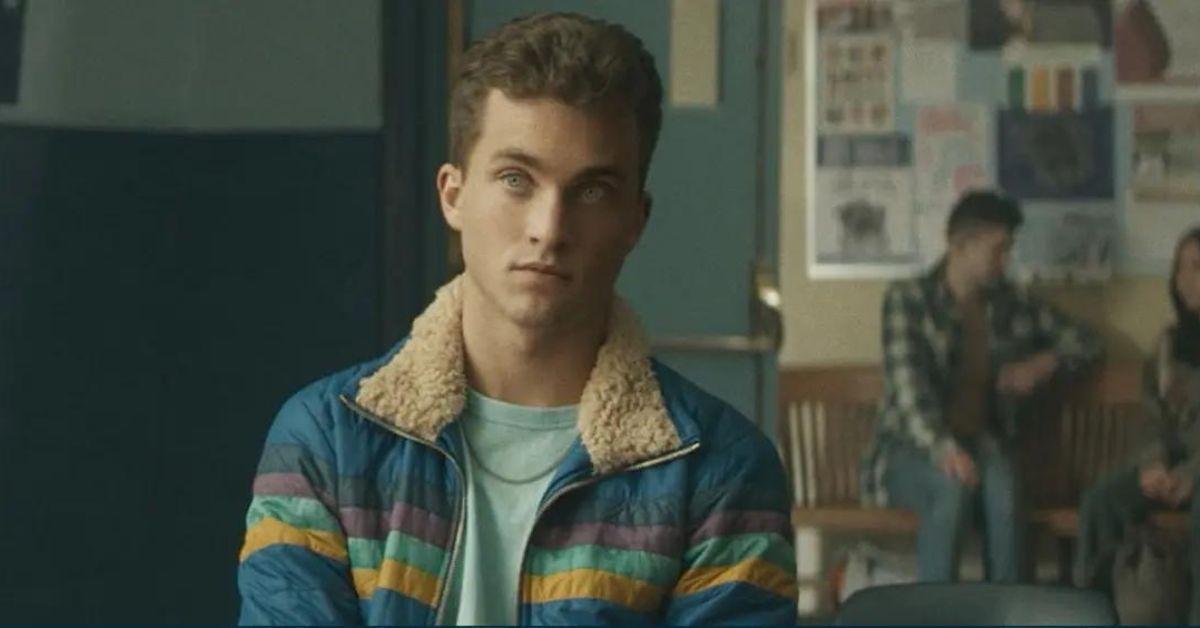 Article continues below advertisement
At the end of the interview, Jordan talked about having powers and shares, "So, I want to say that if he is going to get powers, have it be down the road. If this show makes it to Season 5 or Season 6, maybe then. If he's going to have powers, then it would be better to have them down the road and first see who Jon really is."
In a way, Jordan does get that wish. The truth is: Jon does get superpowers, but only temporarily.
How does Jon get his temporary powers?
In the Superman & Lois universe, X-Kryptonite is like a performance-enhancing drug. In Season 2, Jon notices that some of the Smallville High football players have been boosting their performance and it dawns on him that he can do the same. However, since Jon isn't purely human, he's also Kryptonian, the effects of X-Kryptonite are a little bit more dramatic on him.
Article continues below advertisement
He develops microscopic and heat vision. Plus, Jon gets superhuman strength, durability, and reflexes. The issue is that these abilities are only temporary and contingent on him taking the X-Kryptonite. So, when his parents found out about his dependency and he had to stop, his powers disappeared.
The only other way Jon was able to have powers was by wearing a special Steel Suit. Regardless, this wasn't the same as the powers that his brother innately has.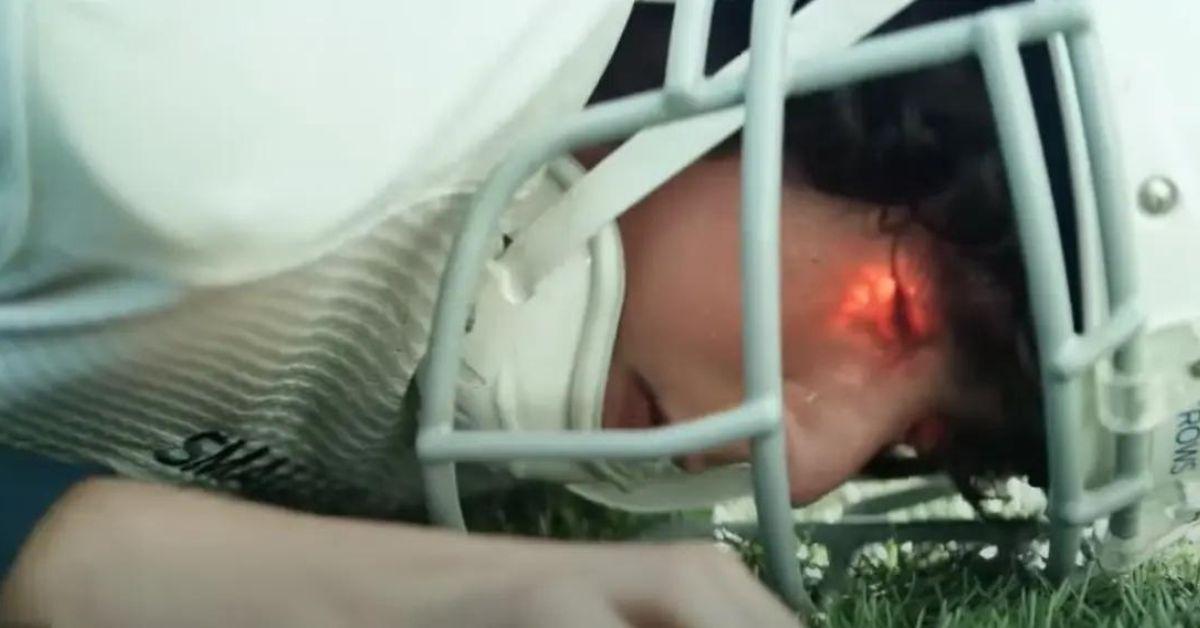 Article continues below advertisement
What kind of powers does Jon's twin brother, Jordan, have?
Like his father, Superman, Jordan has powers, but they are limited, and that's because he's half-human and half-Kryptonian. One of Jordan's powers is that he has superhuman strength. Another power of Jordan's is that he has Superman durability, which means that he's more invincible than your average human.
Jordan can also heal faster than most humans, which is a cool power to have. His senses are also highly developed, and he can hear people's conversations. He has heat vision as well. Jordan can discharge red energy beams of intense heat from his eyes, which happens mainly when he's under stress.
Ultimately, there's more to a person (even one who is half Kryptonian) than what powers they have. Jon is learning this lesson throughout Season 3.
New episodes of Superman & Lois air on Tuesdays at 8 p.m. EST on the CW.