Jordan Elsass Doesn't Talk About His Love Life, but His Career May Be in His Way
'Superman & Lois' actor Jordan Elsass is open with his work, but doesn't talk about dating. Here's what we know about his personal life.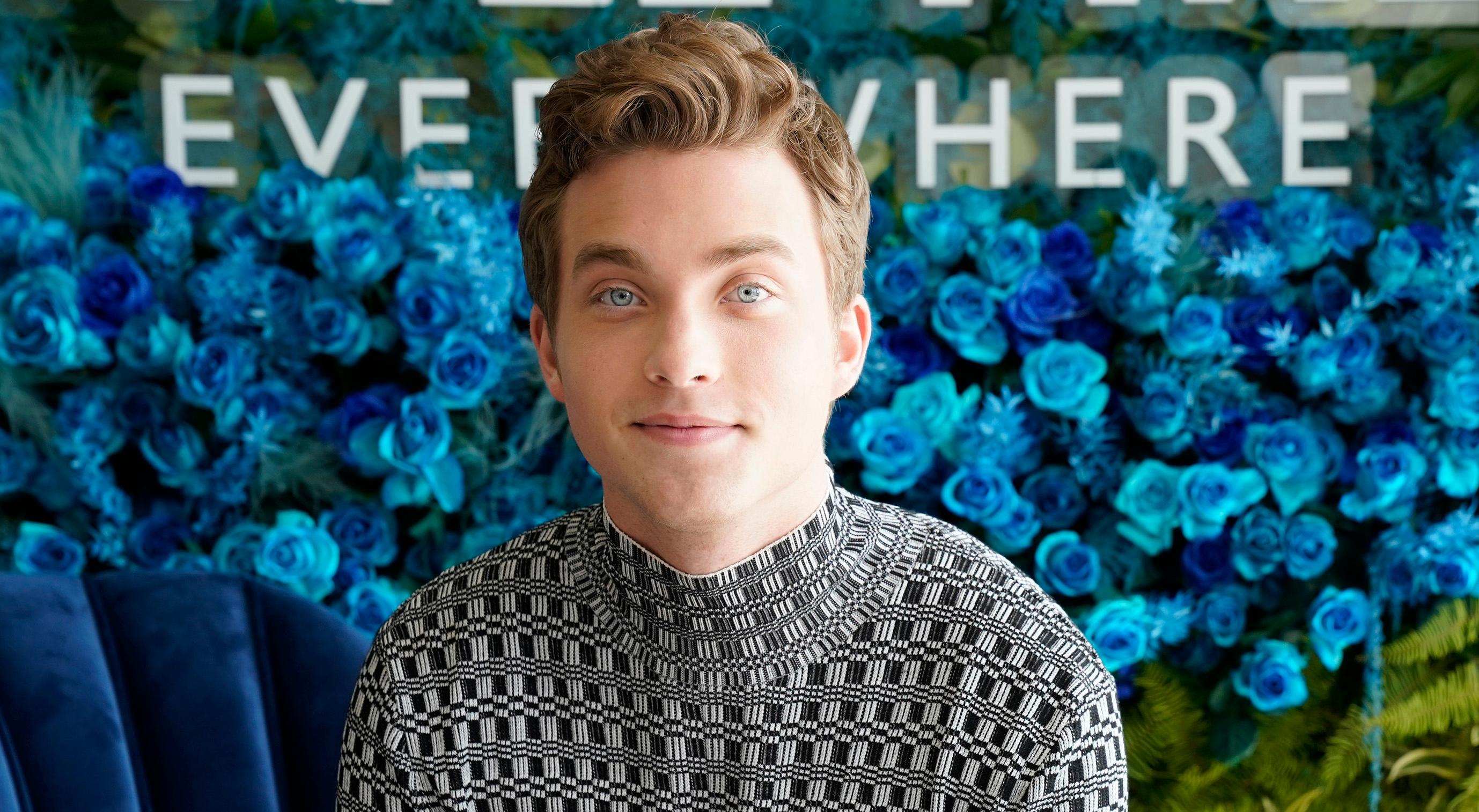 With the upcoming Superman & Lois show on The CW, fans will have even more of a reason to love these actors. In the series, along with being a world-famous superhero in secret, Clark Kent is now a dad. He and Lois are raising 14-year-old twins.
In these roles, Tyler Hoechlin and Elizabeth Tulloch will reprise their roles as Superman and Lois respectively from the CW show Supergirl. Actors Jordan Elsass and Alexander Garfin are playing twins Jonathan and Jordan.
Article continues below advertisement
Jordan Elsass may be a familiar face. He's been in other shows like Panic, Tell Me Your Secrets, and the miniseries Little Fireflies Everywhere. His Instagram is full of pictures of him on different sets, promoting his work, and having fun on set. But, unlike some other actors, there's no mention of almost any aspect of his personal life or who he's dating.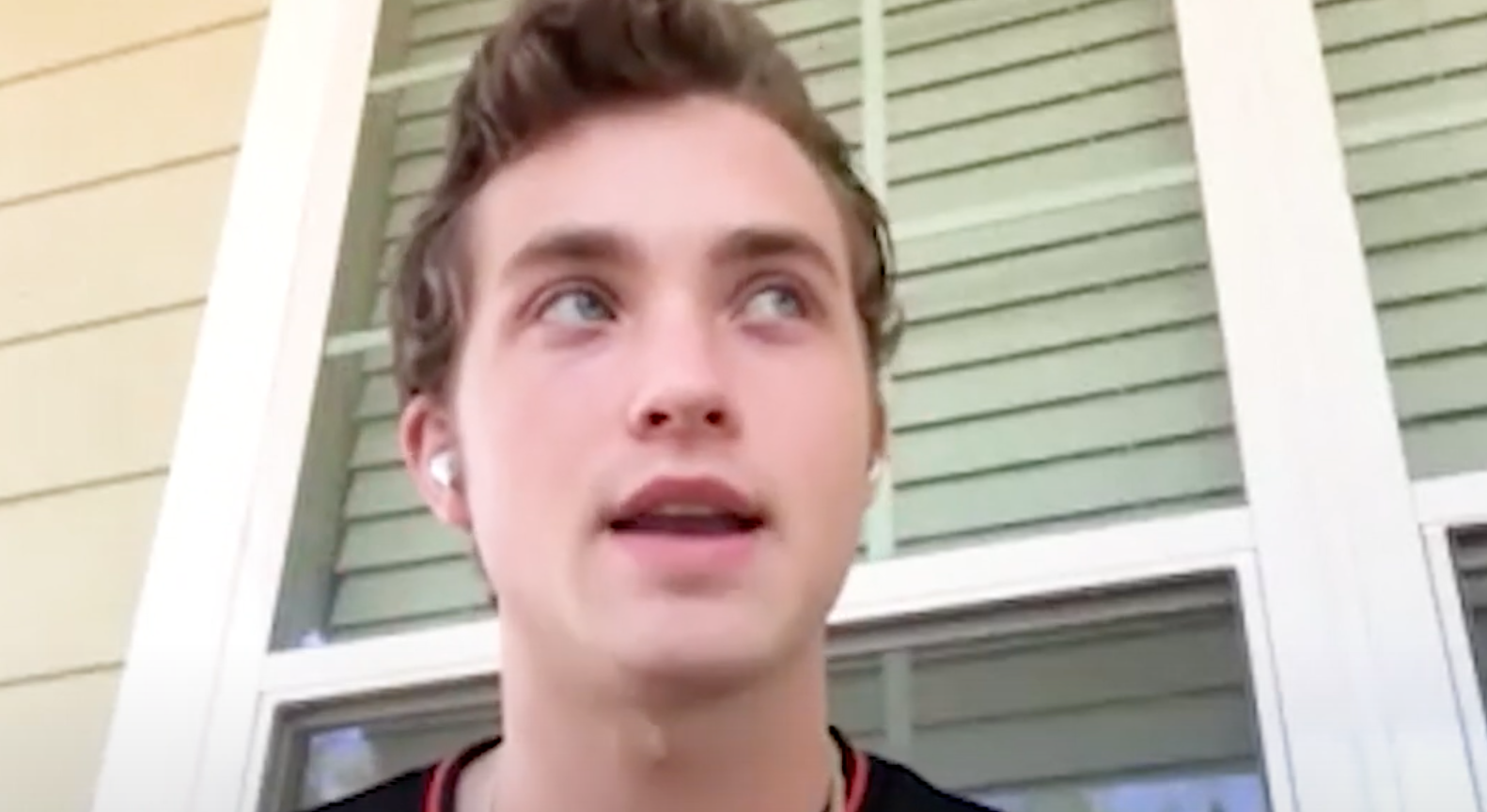 Article continues below advertisement
Who is Jordan Elass dating?
For all we know, Jordan may be single, but he's not open with his love life, so that may be on purpose. The closest we get to his personal life is his family. Jordan seems to be very close with them, saying that it was his mom who inspired him to get into acting.
"My mom told me, 'I think you'd enjoy acting,'" he said in an interview with Camille Ziegenhagen. "She was trying to get me to branch out. She even gave me extra video game time for trying something new."
Although, not knowing much about his personal life may be on purpose. In an interview with Schön! Magazine, Jordan says he's been acting since he was 10. He was homeschooled throughout middle school and then went to a local community college for his high school years. Even though none of this means he couldn't have dated, he did spend his high school years with people who were in a different phase of life than himself and many were probably too much older to date.
Article continues below advertisement
Jordan wasn't always confident in his acting career.
Even though Jordan started acting at a young age, he really didn't get a breakout role until 2014 when he played Billy in Billy and the Bandit. In that 2020 interview with Camille Ziegenhagen, he revealed he wasn't always sure he could make it as an actor.
"A year to two years ago, I wasn't sure I could make acting as a career work," he said. "I thought it was a kind of one of those dream jobs because, for many, it is a dream job."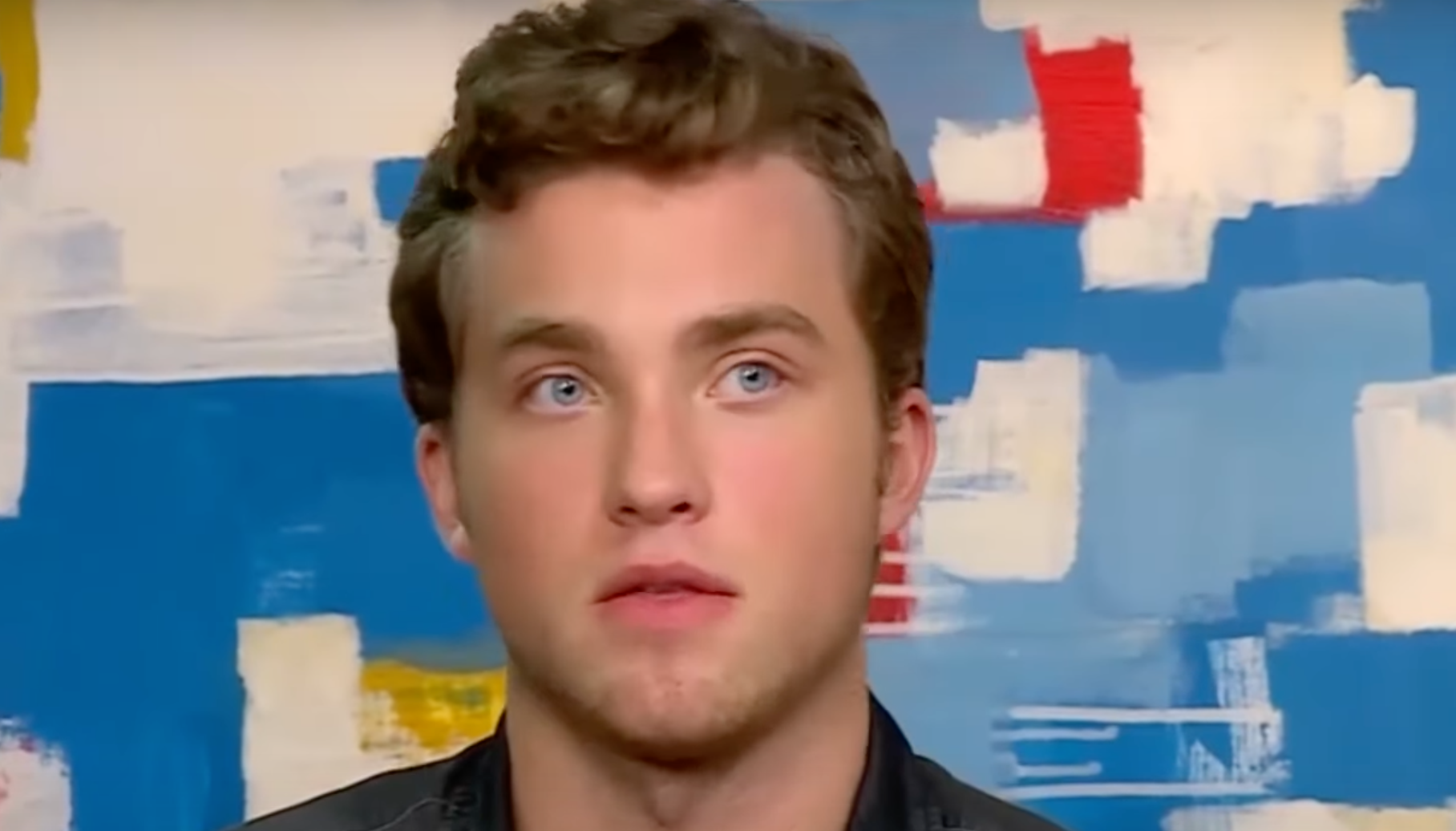 Later on, Jordan says that even though acting can have its downsides, like being stressful and "mentally straining," it's still a passion of his and he began to feel more confident as he landed bigger roles.
"As I started getting bigger roles, I realized that I might make a career of acting, and when I booked Little Fires Everywhere, that solidified things," he said. Even though he says it's sometimes "surreal" that he has this job, he's ready to take on both the good and not so great parts.