'Arrowverse' Spinoff 'Superman & Lois' TV Show Is Reportedly in Development
The CW is reportedly developing another 'Arrowverse' spinoff. Here's what we know about the next DC installment 'Superman & Lois' TV show.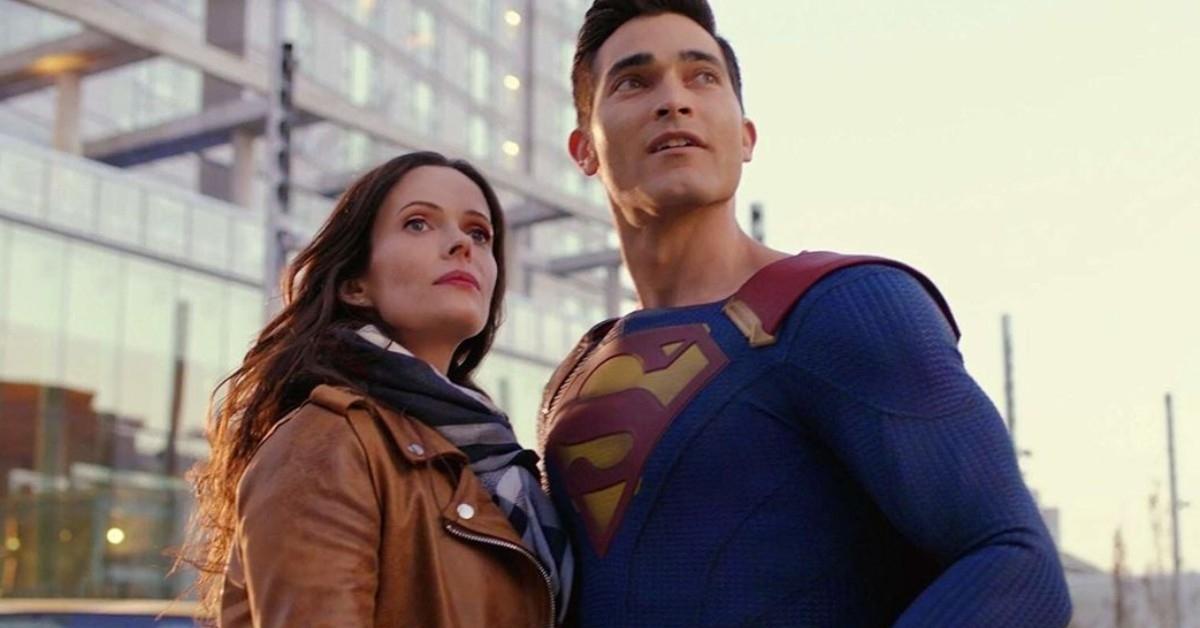 It's a bird; it's a plane … no, it's a new Arrowverse spinoff! According to Deadline, the CW is currently working on a one-hour project about the iconic Man of Steel. Starring Supergirl's Tyler Hoechlin as the iconic man in blue and Elizabeth Tulloch as his love interest, the alleged TV show in development will be called Superman & Lois.
Article continues below advertisement
"Superman & Lois is being developed as a standalone pilot and will not be introduced as a planted spinoff on one of the existing DC series on the CW," the outlet reported. While many details have not yet been released about the upcoming superhero series, here's what we know so far.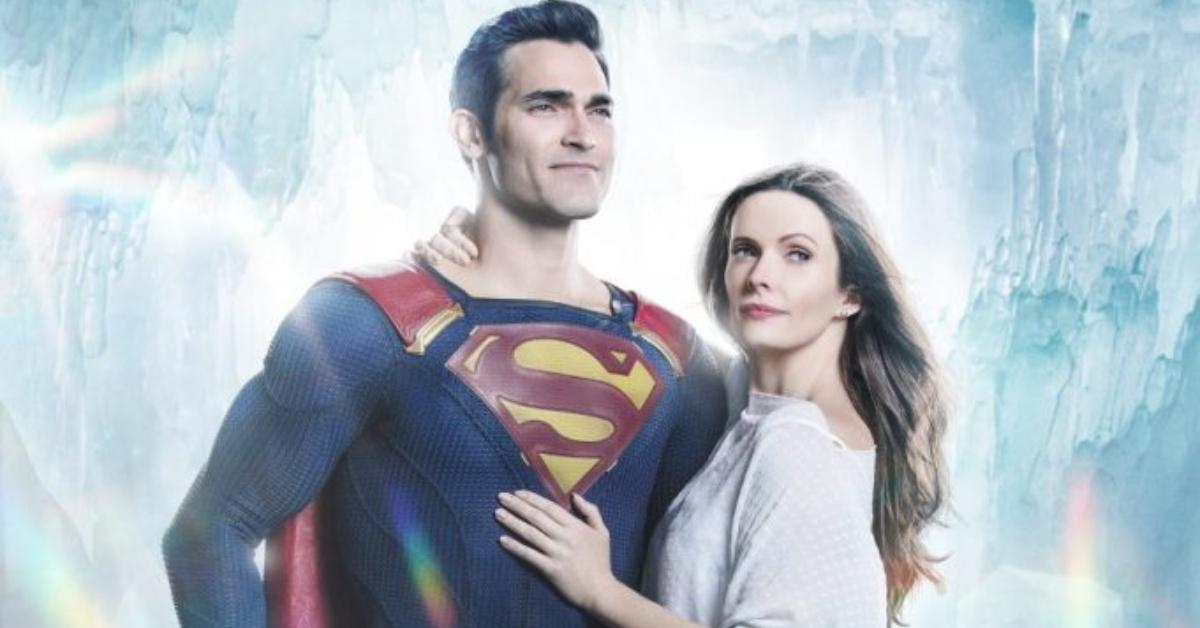 Article continues below advertisement
What we know about the upcoming CW TV show Superman & Lois.
Tyler has been playing Clark Kent aka Superman in the Arrowverse since 2016, and fans were introduced to Elizabeth's character Lois in last year's crossover "Elseworlds." To recap, at the time, the journalist and caped hero were expecting their first child together.
TVLine spoke with Elizabeth ahead of the episode about the possibility of a spinoff.
"I think it'll depend on how [the crossover] is reviewed and a bunch of other external factors that nobody has really that much control over," she told the outlet. "I know Tyler and I would love to come back and work more together. We fortunately had great chemistry, which is not always a given." The actors will also appear in the upcoming five-episode Arrowverse crossover event "Crisis on Infinite Earths."
Well, we're excited to see the DC hero in action.
Article continues below advertisement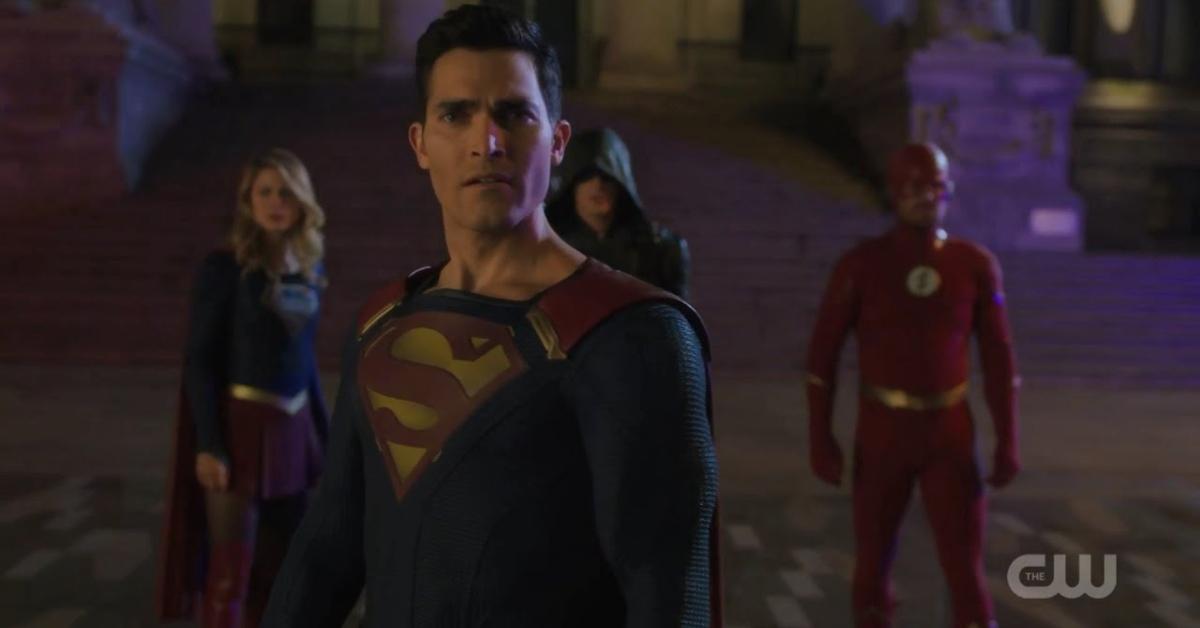 Arrow announces female-led spinoff series. 
Last month, it was announced that a new Arrow spinoff is currently in the works. As fans know, in its final season, our favorite vigilante will hang up his bow (and apparently "die"), but a new generation will continue his legacy of saving the people of Star City. The new series will feature a female-driven cast, led by Mia Smoak (Katherine McNamara), Oliver Green (Stephen Amell) and Felicity Smoak's (Emily Bett Rickards) daughter.
Article continues below advertisement
Fans were first introduced to the strong-willed Mia in Season 7 in "flash forward" scenes, which featured a time jump to 2040. The spinoff will reportedly air as a backdoor pilot during Arrow's 10-episode finale. Ahead of the CW show's eighth season, Distractify spoke with Joseph David-Jones, who plays Connor Hawke, about the new series.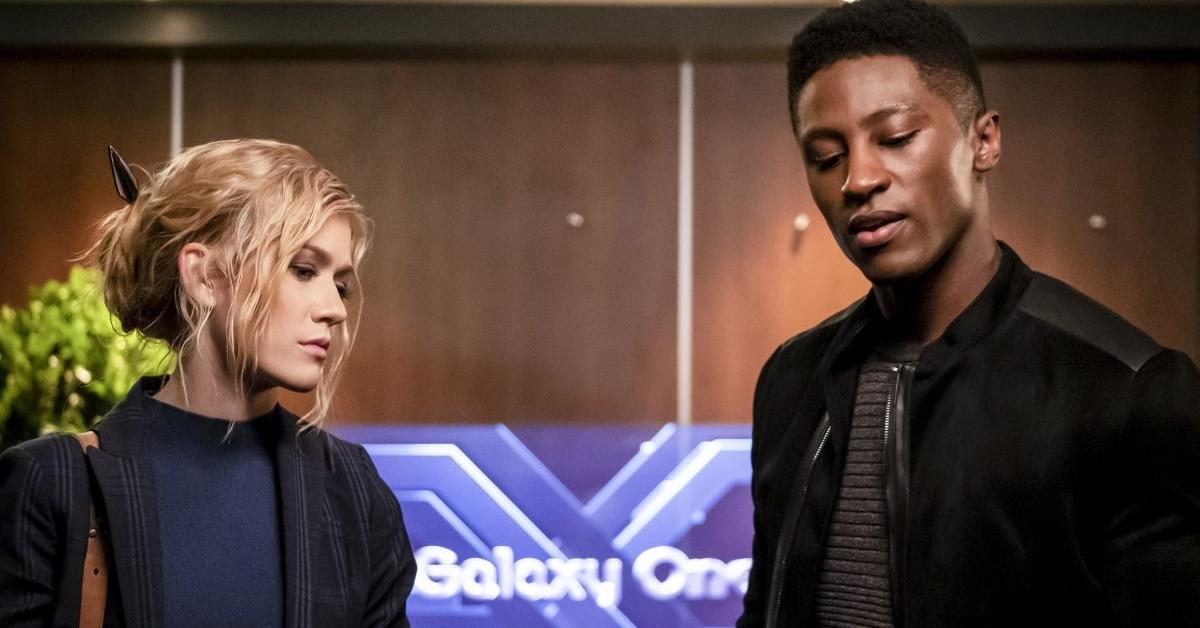 Article continues below advertisement
"We're constantly uncovering different things about him (Connor) … I'd definitely love to see where his relationship and everything goes with Mia," he said, explaining that the show will pay "homage to Arrow while still being its own thing."
He added, "The show is going to be about empowering women and I can't wait to see when the show will come into full form and what it's going to be."
While we eagerly await the spinoff series, the biggest crossover event in DC history, "Crisis," will finally hit our heroes (and our TV screens) in December. "Shows are going to be different. Main characters are going to be different," Joseph teased to Distractify. "There's a lot that's going to change in the Arrowverse."