'Arrow' Star Joseph David-Jones Teases Rift With Villainous Brother J.J. (EXCLUSIVE)
'Arrow' star Joseph David-Jones teases relationship with Mia Smoak, rift with brother J.J., and the upcoming 'Crisis on Infinite Earths.'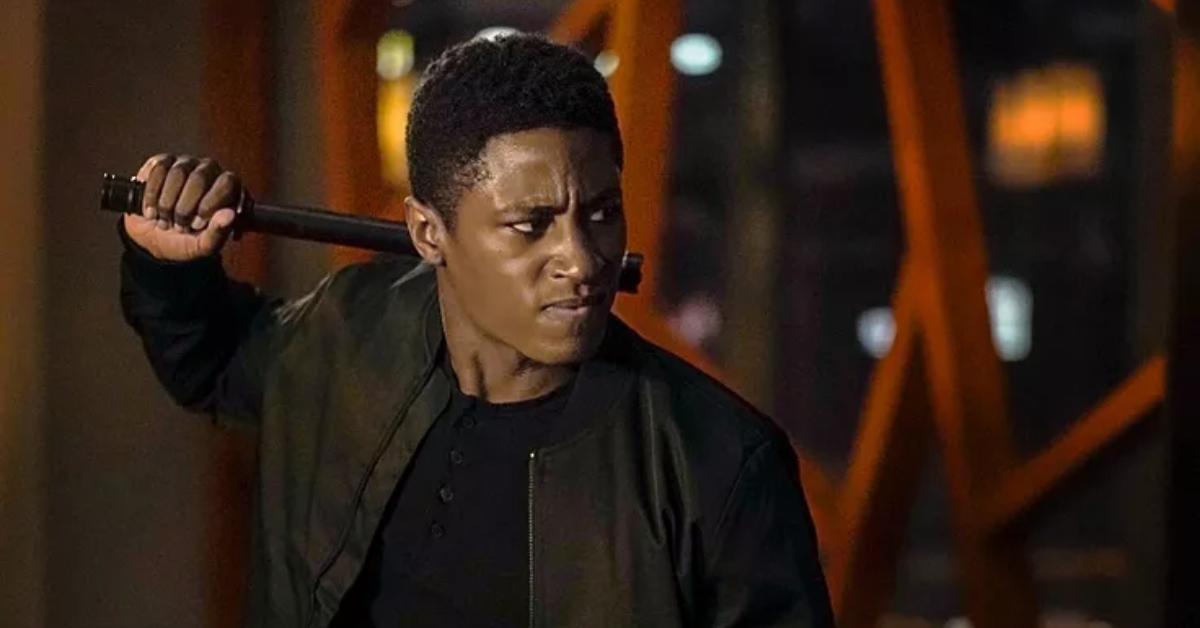 Will he save his city… and the universe? The final season of Arrow has officially kicked off and Oliver Queen (Stephen Amell) aka the Green Arrow is on a mission with the Monitor (LaMonica Garrett) to prevent the upcoming Crisis from happening, knowing that he will ultimately have to sacrifice himself to save billions across the universe. "The only way that this is bearable for me is if I am certain my sacrifice, my death, will protect the people I love," Oliver states in the final Season 8 trailer.
Article continues below advertisement
Fans can expect to see many familiar faces return in the final 10 episodes of the series. "It's going to be about bringing back people from the past, bringing back all of these different elements in the story," Joseph David-Jones, who plays Connor Hawke, exclusively told Distractify. "They really want to give fans, especially the ones who have been watching religiously from the beginning, an enjoyable experience as a way to sort of send off the show."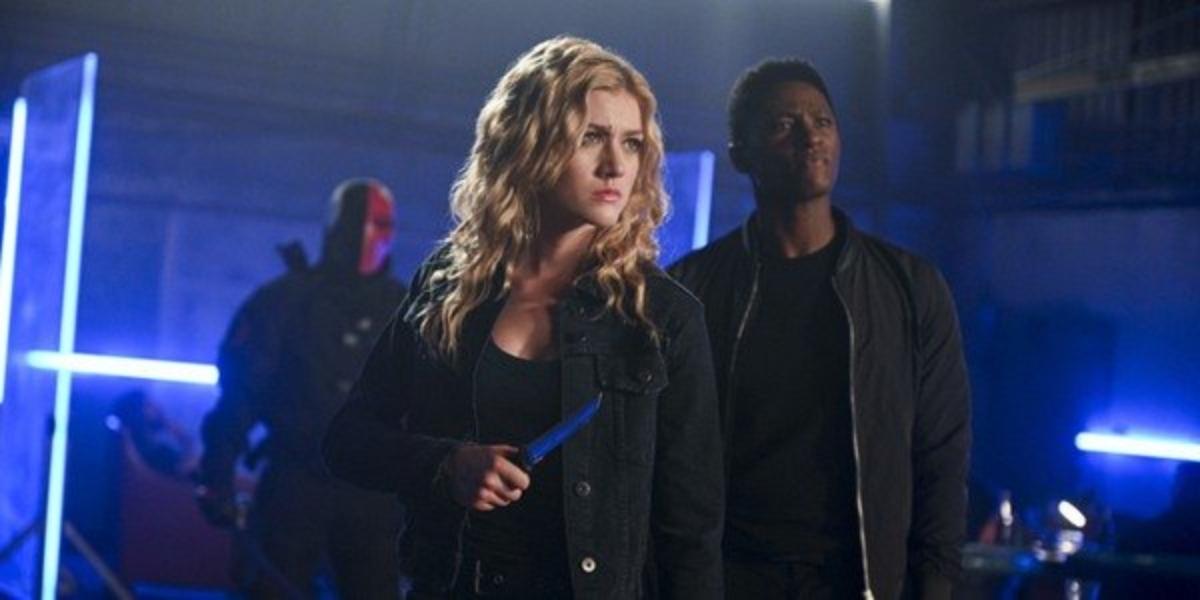 Article continues below advertisement
So, what can die-hard fans expect in the final episodes of the superhero series? Distractify spoke with Joseph about his character's developing storyline, the upcoming Crisis, and the future of the Arrowverse in an exclusive interview.
Joseph David-Jones talks about Connor's relationship with Mia and his brother J.J. on Arrow.
Last season, fans were introduced to Connor in a time jump sequence known as "flash forwards." In 2040, Connor has teamed up with Oliver and Felicity's daughter Mia Smoak (Kat McNamara), to keep an eye on her, which fans learned was an order from his adoptive father John Diggle. Joseph spoke with us about his developing relationship with Mia and the Arrow kids learning to be part of a team.
Article continues below advertisement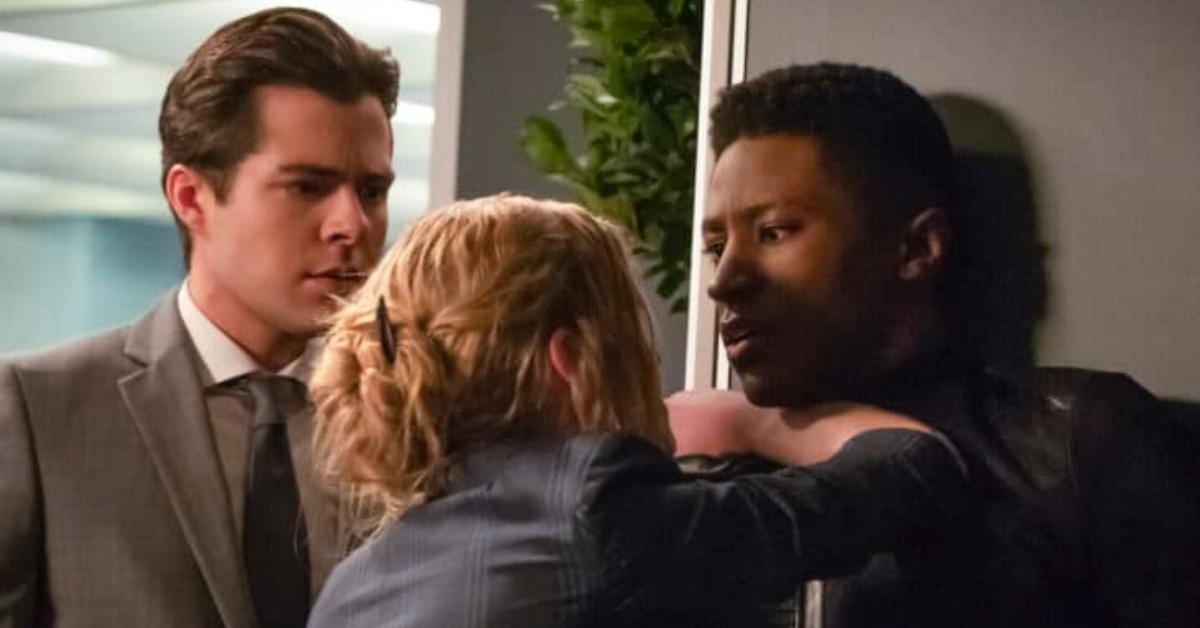 "With her being raised in isolation, I was kind of the first person she opened up to and then finding out so much that she didn't know about me (aka that he knew her identity), so much of my backstory that was sort of hidden, she sort of closed off," he explained. "She's having growing pains, working as part of the team and still trying to figure out who is going to lead this team."
Article continues below advertisement
The actor added, "But, it's still like a love-hate thing going on between us, so we shall see how fans respond to how we grow closer together." Another relationship that fans will get to see develop on-screen is between Connor and his brother John Diggle Jr. aka J.J. (Charlie Barnett), who we know is the leader of the Deathstroke Gang. Joseph teased that fans will get to learn more about Connor's backstory and the rift with his brother.
"Losing [JJ] is something that you instantly feel is still weighing on Connor and weighing on his family," he told Distractify, revealing that episode 2 of Arrow will have "some pretty heavy scenes" between the brothers.
Article continues below advertisement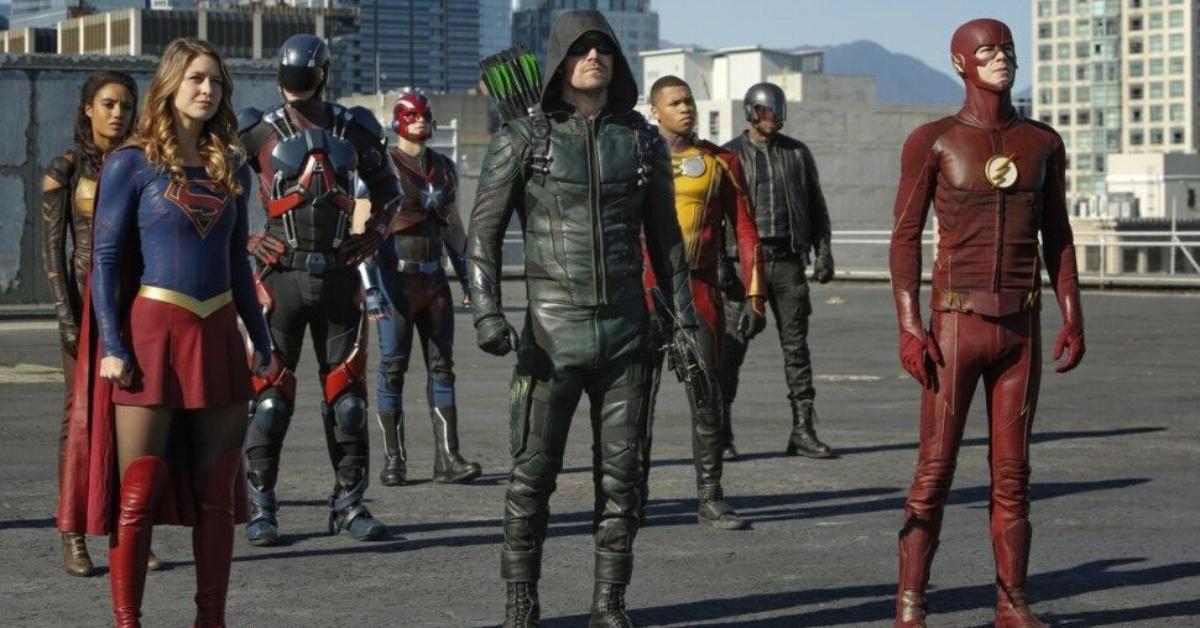 Joseph David-Jones teases upcoming Crisis on Infinite Earths in Arrowverse.
The timeline across the Arrowverse has set in motion the upcoming Crisis on Infinite Earths, which will crossover the characters from Arrow, Supergirl, The Flash, Batwoman, and Legends of Tomorrow. While Joseph couldn't give too much away in fear of spoiling any plot points, he did reveal that everything will change in the DC Universe following this war.
"It's our Endgame," he said, referencing Marvel's 2019 Avengers blockbuster film. "Shows are going to be different. Main characters are going to be different. There's a lot that's going to change in the Arrowverse." Well, we surely can't wait to watch it all unfold.
Catch new episodes of Arrow on Tuesdays at 9 p.m. ET on The CW.