It Was Just Announced That 'Supergirl' Is Ending After Season 6
It was just announced today that 'Supergirl' will be ending after Season 6. Here's what we know about the decision to end the show and when to expect Season 6.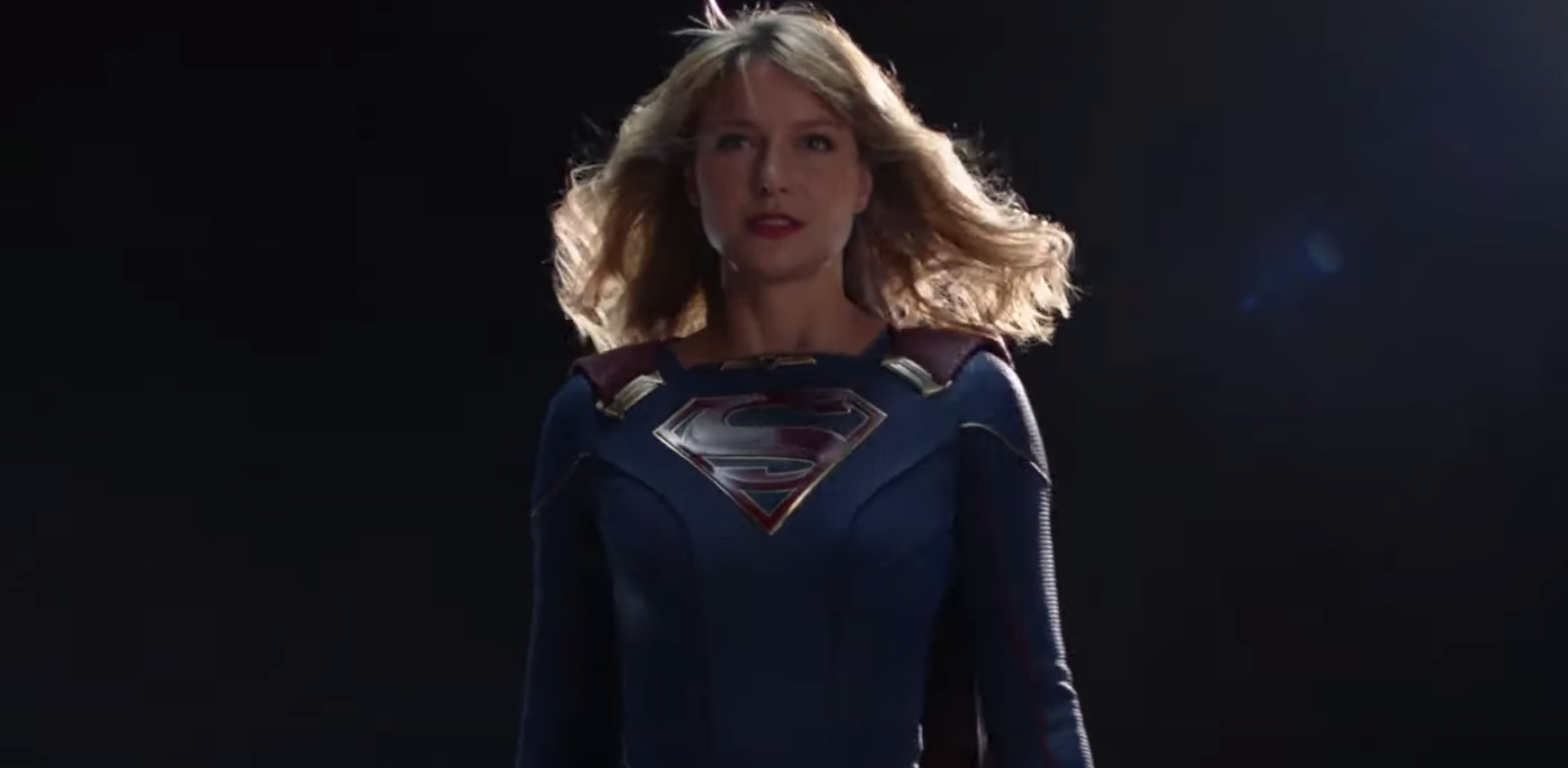 Today, the CW and Warner Bros TV announced that Supergirl, starring Melissa Benoist, will be wrapping up after Season 6. This news is extra disappointing for Arrowverse fans who already had to say goodbye to Arrow earlier this year in January after eight seasons.
Article continues below advertisement
"To say it has been an honor portraying this iconic character would be a massive understatement. Seeing the incredible impact the show has had on young girls around the world has always left me humbled and speechless. She's had that impact on me, too. She's taught me strength I didn't now I had, to find hope in the darkest of places, and that we are stronger when we're united. What she stands for pushes all of us to be better. She has changed my life for the better, and I'm forever grateful," Melissa wrote on Instagram after the news broke.
Article continues below advertisement
She added, "I'm so excited that we get to plan our conclusion to this amazing journey, and I cannot wait for you to see what we have in store. I promise we're going to make it one helluva final season."
Why is Supergirl ending?
It's unclear whether the Supergirl writers and producers decided the show should naturally end after Season 6 or if the CW canceled it. According to Entertainment Weekly, the team is working on 20 episodes for Season 6, and other than Melissa's statement on Instagram, nobody from the CW team has offered any real explanation other than what we already know. However, some assume the CW decided to axe Supergirl due to the show's declining ratings, the difficulty of continuing to produce the show during the pandemic, and Melissa's pregnancy (however, none of this has been confirmed).
Article continues below advertisement
When does Supergirl's final season air?
Supergirl Season 6 will premiere sometime in 2021. It's unclear when the cast will be able to physically be on set, but it's been reported that production will start as soon as next week in Vancouver, Canada. It's also reported that production is actually starting without Melissa, as she'll join the crew later on. We don't have an exact date for the Supergirl Season 6 premiere at this time.
Article continues below advertisement
Production has already been delayed in 2020 due to the pandemic, and Melissa will most likely be giving birth in the next couple months (if not sooner — the actress announced her pregnancy on Instagram back in March, but didn't give a due date).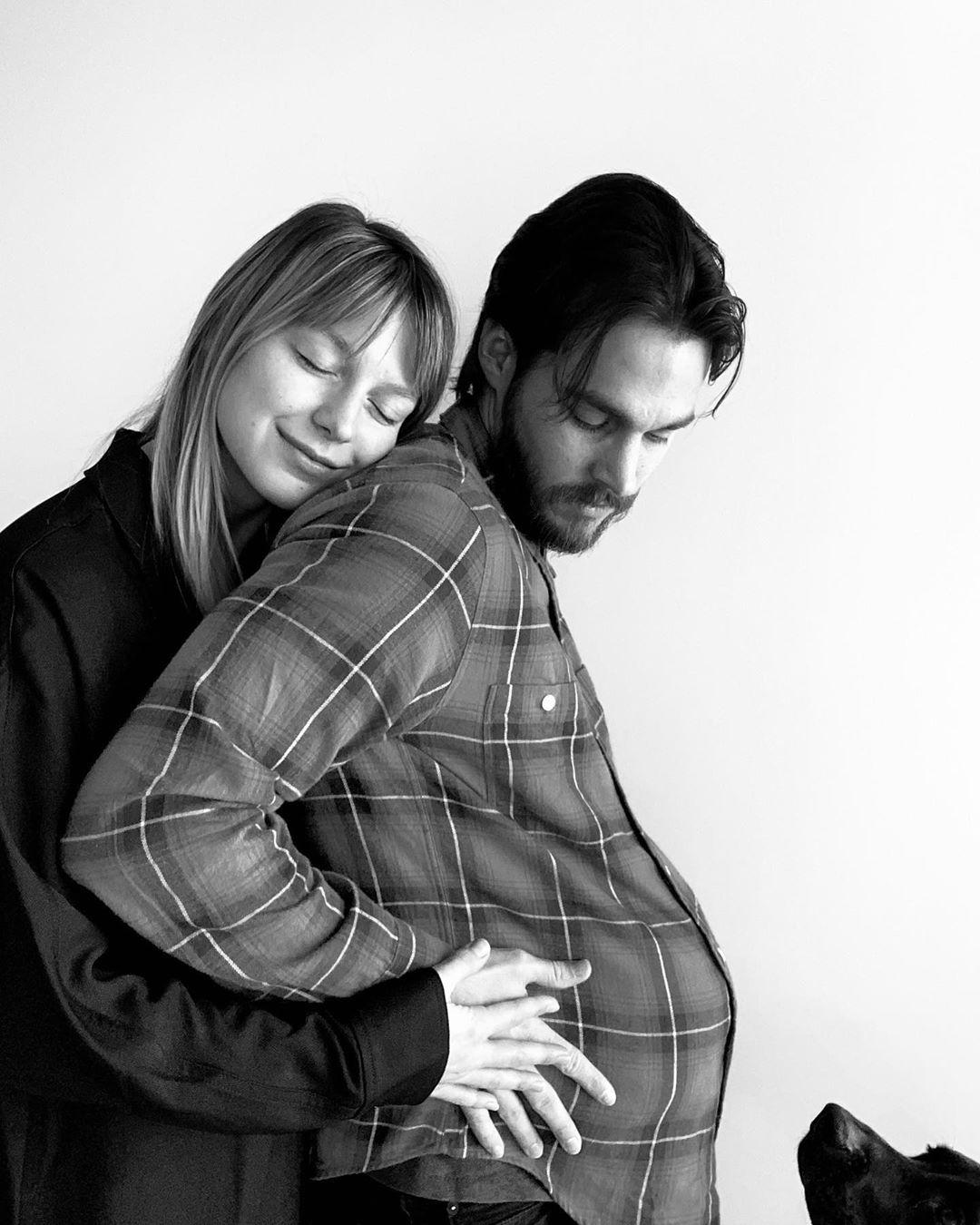 Article continues below advertisement
Some people think Supergirl is ending because of the new Superman & Louis series (which is slated to premiere in 2021) which will also be airing on the CW as a part of the Arrowverse.
Article continues below advertisement
Some wonder if Melissa will make a guest appearance on Superman & Louis. "i'm glad #Supergirl will be able to go out on its own terms and hopefully get a satisfying ending instead of just being canceled at the end of the season. Plus who knows, maybe Melissa will make a guest appearance here and there on Superman and Lois," on person tweeted.
Article continues below advertisement
Melissa doesn't appear to be cast in any new shows or movies, based on her IMDb, but hey, you never know.