Is James Olsen Really Leaving CW's 'Supergirl'? We've Got Bad News for 'Guardian' Fans
The latest episode of 'Supergirl' shows James Olsen leaving National City to save his corrupt hometown. But is James Olsen really leaving 'Supergirl'?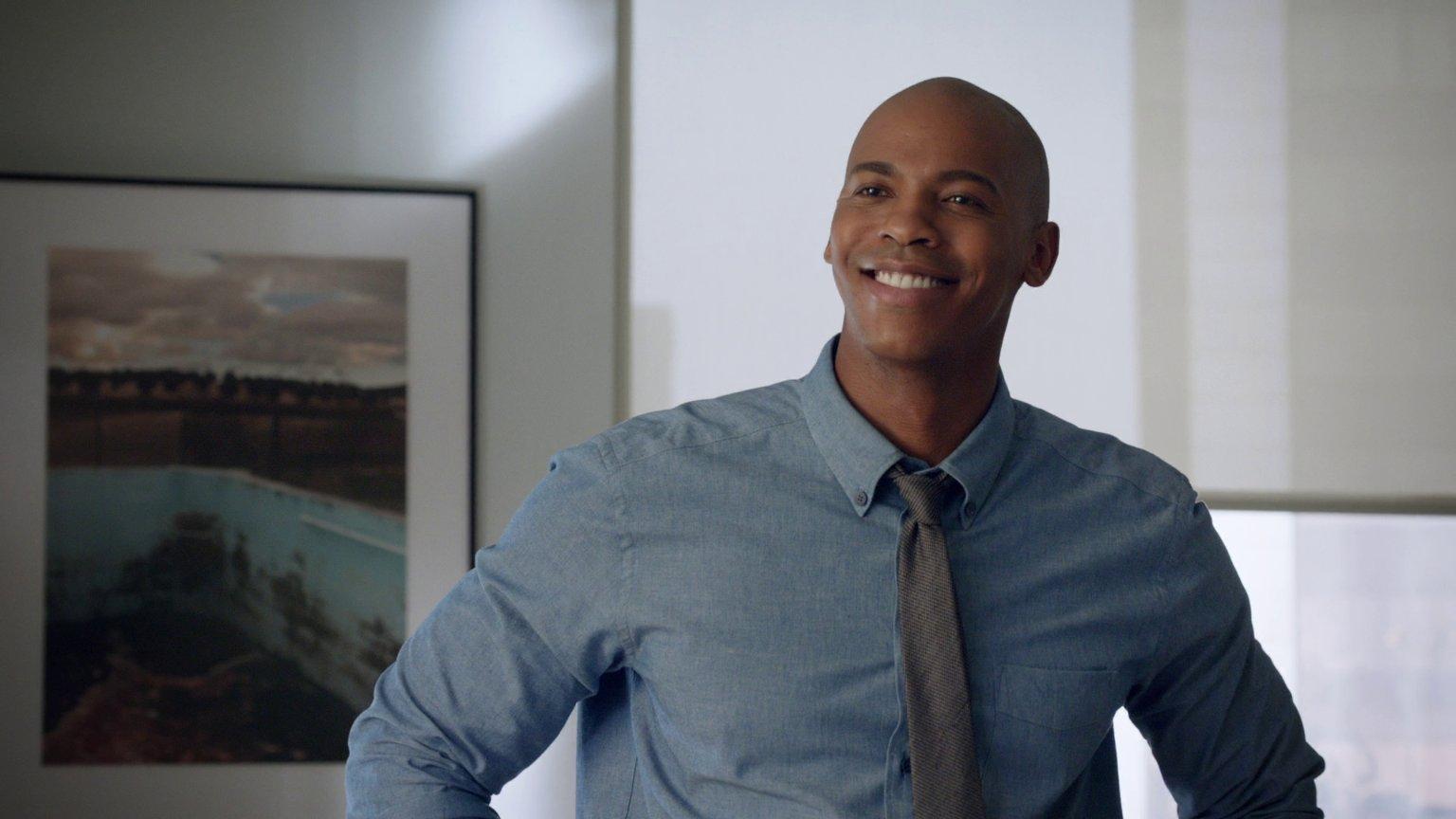 Fans of the CW show Supergirl — and of character James Olsen — got quite a shock with Season 5, Episode 4 entitled "In Plain Sight." In it, we see James — who has been a key figure in Supergirl's CatCo family since the pilot episode — decide to leave town for good. We also got to see proof that James Olsen is actually Jimmy Olsen (a notable character from the comics). But we have to know for sure — is James Olsen really leaving Supergirl?
Article continues below advertisement
Is James Olsen leaving Supergirl?
From his humble beginnings as a photographer at the Calvintown Gazette to his meteoric success as CEO of CatCo, James has experienced quite a lot of change over the past five seasons of the show. And that's not even including his recently adopted role as vigilante The Guardian — a big job in and of itself, to be sure.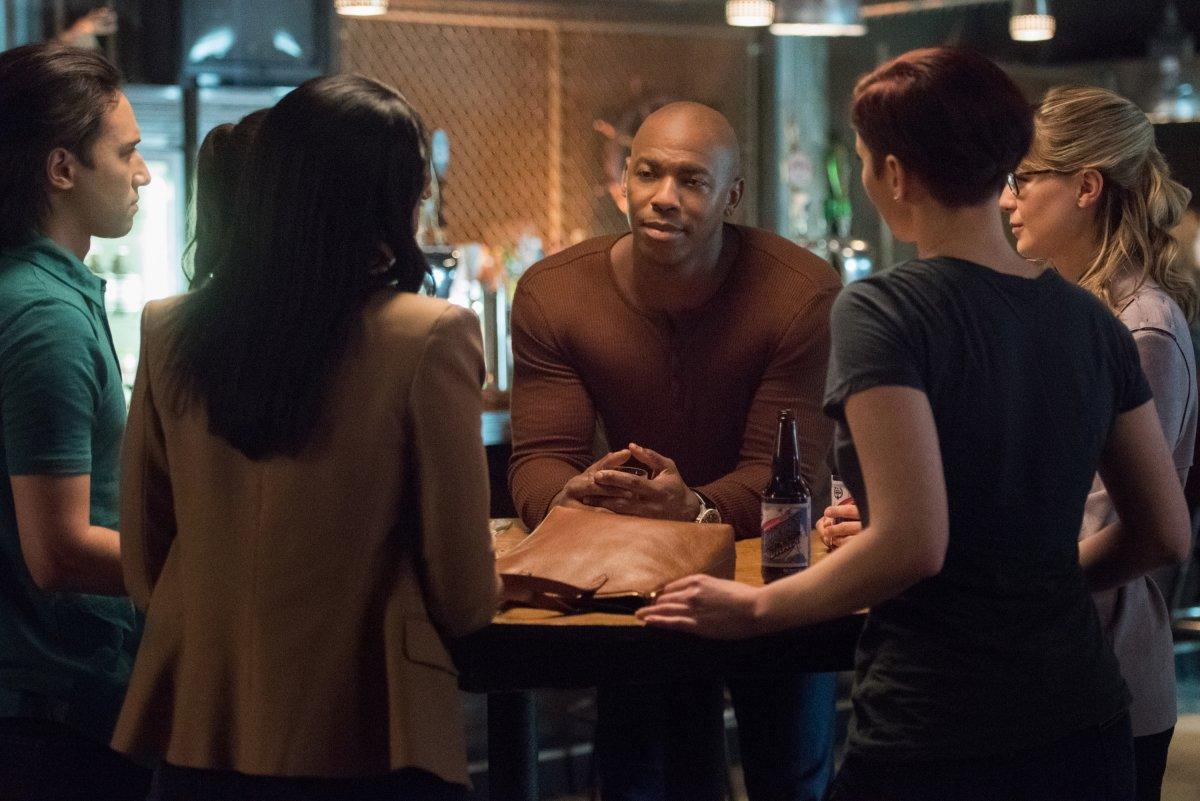 Article continues below advertisement
However, in "In Plain Sight," we learn that James has set his sights back on Calvintown — the small town he and his sister moved to after their father's death. While visiting Calvintown, James learns that it has become overrun with crooked cops and paid-off judges. Not content to sit idly by and watch his adopted hometown suffer, James makes a big move.
Near the end of the episode, James tells his friends that he has purchased the Calvintown Gazette and set himself up as its publisher. He's going to use his media chops to bring down the corrupt machine. And if that's not enough, he'll also be using his Guardian alter-ego to keep the bad guys in check.
Article continues below advertisement
So yes, James Olsen is leaving Supergirl. Actually, actor Mehcad Brooks (who plays James) announced he'd be leaving the show back in July 2019. He is reportedly leaving the show to focus on feature films (such as the 2021 Mortal Kombat film in which he'll be playing Jackson 'Jax' Briggs), develop a cable series, and write a book. It looks like both James Olsen and the character who plays him have very big plans for the future.
Article continues below advertisement
Is James Olsen actually Jimmy Olsen?
Comic book fans know Jimmy Olsen as "Superman's Pal" — but throughout Supergirl, James has repeatedly told people to call him James, not Jimmy. While the two characters share a name, the show hasn't been super forthcoming about James actually being Jimmy. At least, not until "In Plain Sight."
In the final scene of the episode, James offers a job to Simon Kirby, a homeless teen whose mother was sentenced to 10 years in prison for shoplifting. As James gives Simon his very first camera, Simon says, "Thanks, Chief." "Don't call me Chief," James replies. "It's Jimmy." We knew it all along!
Article continues below advertisement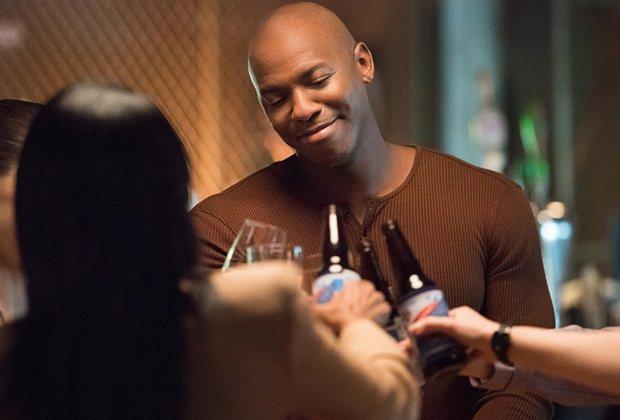 Don't worry! James Olsen isn't leaving Supergirl forever!
In a statement given to Entertainment Weekly, showrunners Robert Rovner and Jessica Queller said, "We love Mehcad and we're sad to see him leave the show as a series regular, but we're excited for both Mehcad and James Olsen's future. He'll always be a part of our Supergirl family and we look forward to James returning to National City at some point to visit his sister and his super friends."
For fans of James/Jimmy Olsen, that return visit can't come soon enough.
Watch new episodes of Supergirl on Sundays on the CW at 9 p.m. PT. Or, stream new episodes for free on Mondays at cwtv.com.