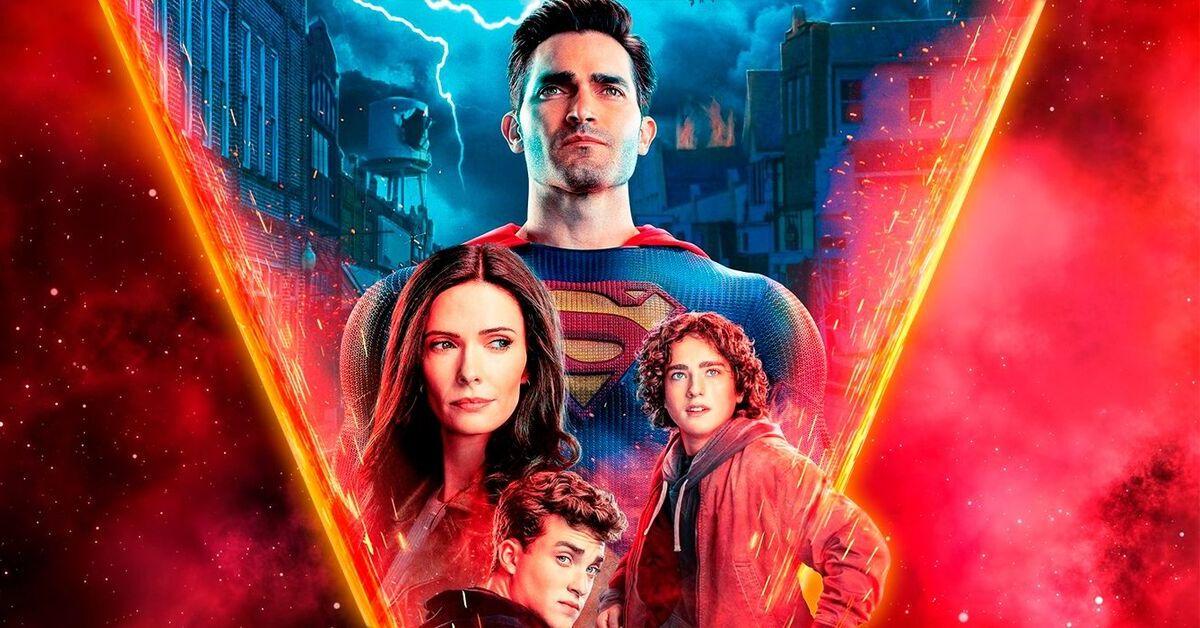 Will The CW's 'Superman & Lois' Return to Fly Again in Season 3?
The CW's 'Superman & Lois' has enchanted Superman fans, so will Tyler Hoechlin's Man of Steel return for more heroic adventures in Season 3?
When Superman & Lois arrived on The CW, the series put a new spin on the Superman character. Instead of focusing on his heroics as the Man of Steel, the show focused on Tyler Hoechlin's Clark Kent returning to Smallville with his his wife Lois Lane and their twin sons. It put as much emphasis on what was happening in the town as it did on any threats to the world or the universe.
Article continues below advertisement
Elizabeth Tulloch co-stars opposite Hoechlin as Lois Lane, with Jordan Elsass and Alex Garfin as their sons Jonathan and Jordan, who have begun developing superpowers like their famous father. In Season 2, Superman & Lois has expanded its world with a subplot about Clark's old friend Lana Lang (Emmanuelle Chriqui) running for mayor of Smallville, while Clark battles everyone from Bizarro to a mysterious cult called The Inverse Method.
With the series telling richer, more complex stories and helping to carry the banner for The CW's popular Arrowverse franchise, will Superman & Lois return to The CW for a third season?
Article continues below advertisement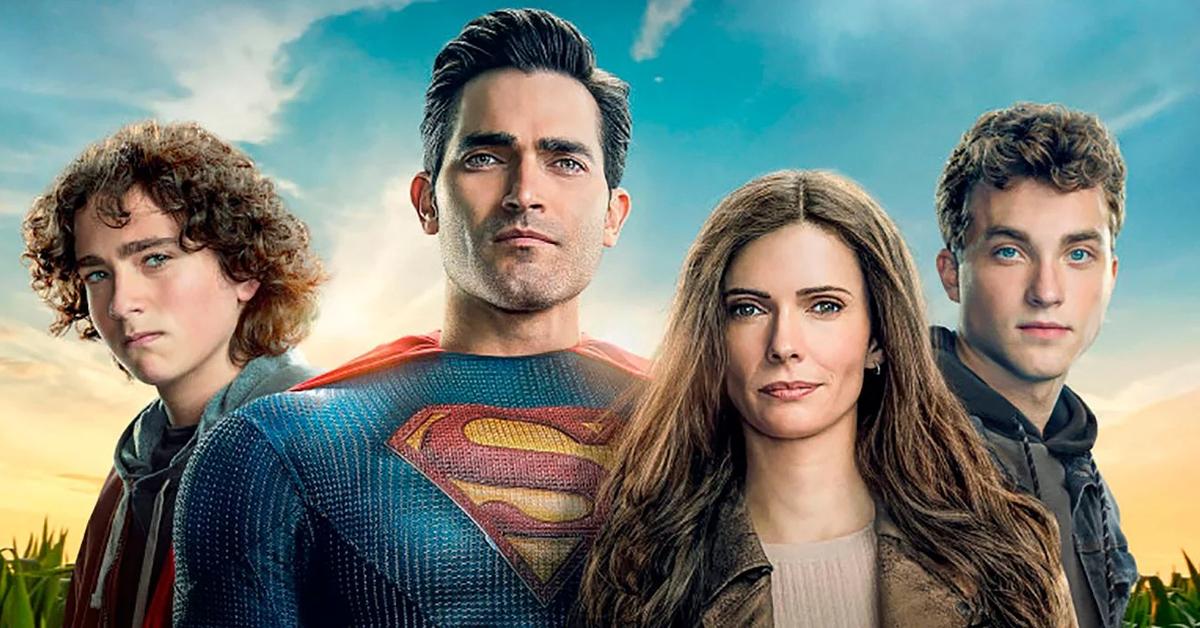 Has 'Superman & Lois' been renewed for Season 3?
Superman fans can stop holding their breath, because The CW announced via press release on March 22 that Superman & Lois will be returning to the network for Season 3.
The series was one of seven CW shows renewed for next season, including All American, Kung Fu, Nancy Drew, Riverdale, Walker and the only other remaining Arrowverse drama, The Flash. However, with The Flash entering Season 9, Superman & Lois has a while to go before it catches up to the Scarlet Speedster!
Article continues below advertisement
The renewal news doesn't come as a huge shock, since Superman & Lois Season 2 has improved by leaps and bounds over the already solid Season 1. While the first season was a great opening chapter, the second has continued to reimagine the Superman characters in new ways, like revealing that Clark's evil counterpart Bizarro was actually trying to stop a much bigger threat — cult leader Ally Allston, who's trying to take over not one but two worlds.
Knowing that there's a Season 3 means viewers can rest easy that the battle against Ally won't be Superman's last stand, and that Superman & Lois will have the time to further explore storylines like the result of the mayoral election and what that will mean for Smallville.
Article continues below advertisement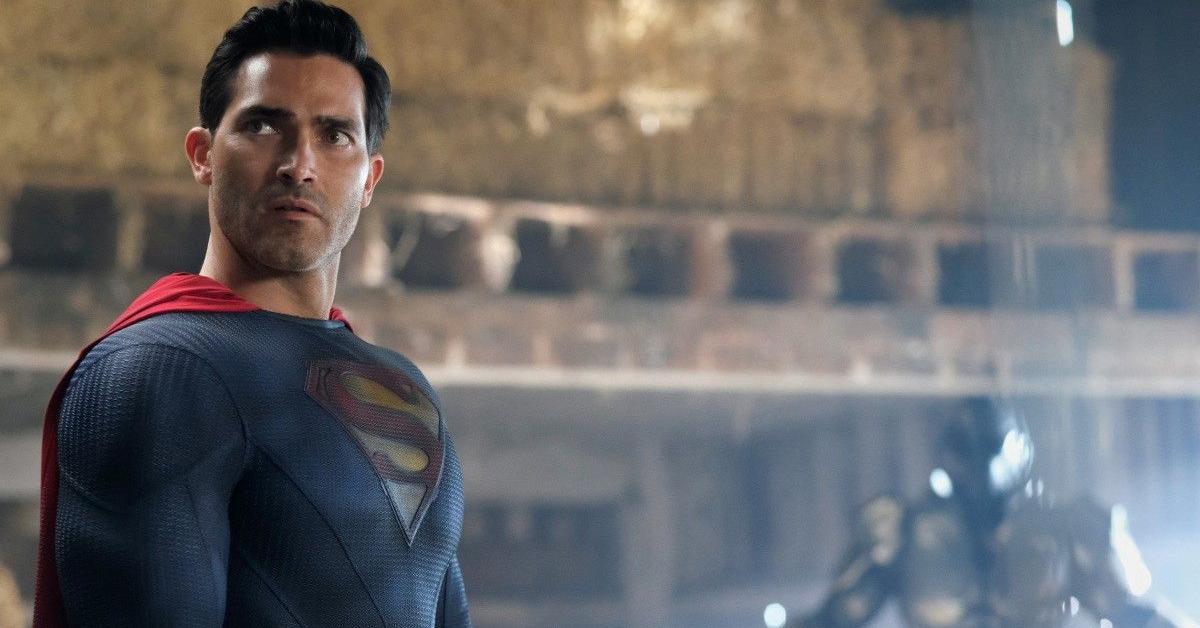 When will 'Superman & Lois' Season 3 premiere?
The CW's press release didn't confirm a specific premiere date for Superman & Lois Season 3, but all the renewals were for the 2022-2023 TV broadcast season, which means fans can expect the third season to start later this year or early next year.
Superman & Lois Season 2 premiered in January, so The CW may continue to keep it airing in the spring and hold onto the show until 2023. The second season is scheduled to air new episodes through at least May 17, 2022.
Article continues below advertisement
However, given the show's growing popularity and the fact that it's one of the best series The CW has right now, it would be interesting to see Superman & Lois get a plum spot on the network's fall schedule. The fall is typically the more talked-about TV period, in which networks roll out their most anticipated series, and Lois and Clark could hold their own against anything other channels have to offer.
Fans will have to wait to see when Superman flies again, but for now they can enjoy the remaining Season 2 episodes. You'll definitely want to tune in to see if Lois is able to rescue her sister Lucy from Ally's clutches before Ally takes over multiple universes.
Superman & Lois airs on Tuesdays at 8 p.m. EST on The CW.