Emmanuelle Chriqui Is (Probably) Single, but Is She Ready to Mingle?
Emmanuelle Chriqui is joining the ranks of the Arrowverse in 'Superman & Lois,' and viewers of the show want to know if she has a boyfriend.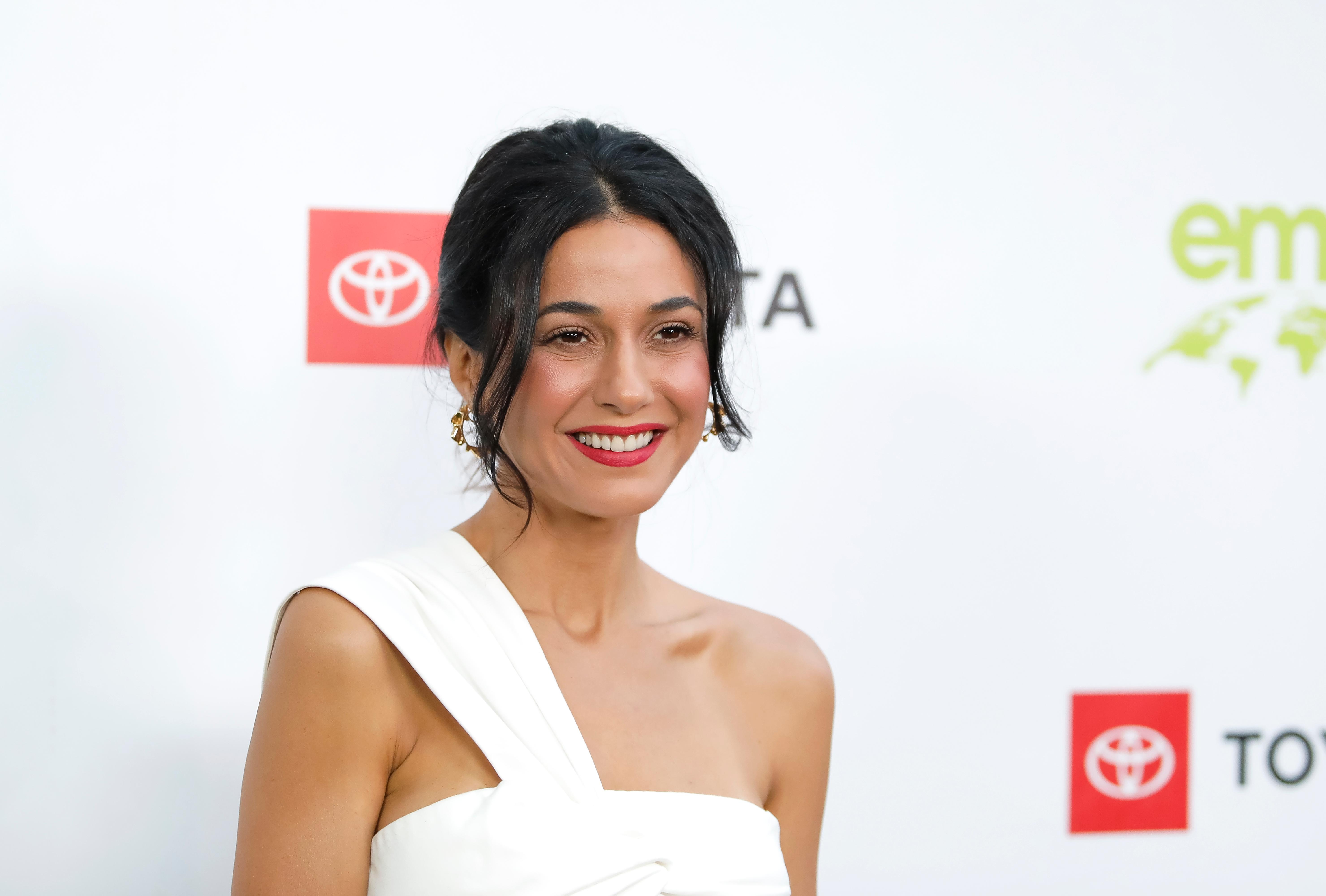 One of the stars of the new CW show, Superman & Lois, Emmanuelle Chriqui, who is playing Lana Lang-Cushing, has already been turning heads. She's been in the business for a while, recently starring alongside Mark-Paul Gosselaar in The Passage, but joining the Arrowverse is definitely a major career move for Emmanuelle.
Article continues below advertisement
However, as with any hardworking actress, the thing we really want to know is, does she have a boyfriend? Since Emmanuelle is pretty private about her personal life, the answer wasn't totally cut and dry, especially since her most recent boyfriend goes by two different names (just like many Arrowverse characters!). The only difference is that he's definitely not a superhero.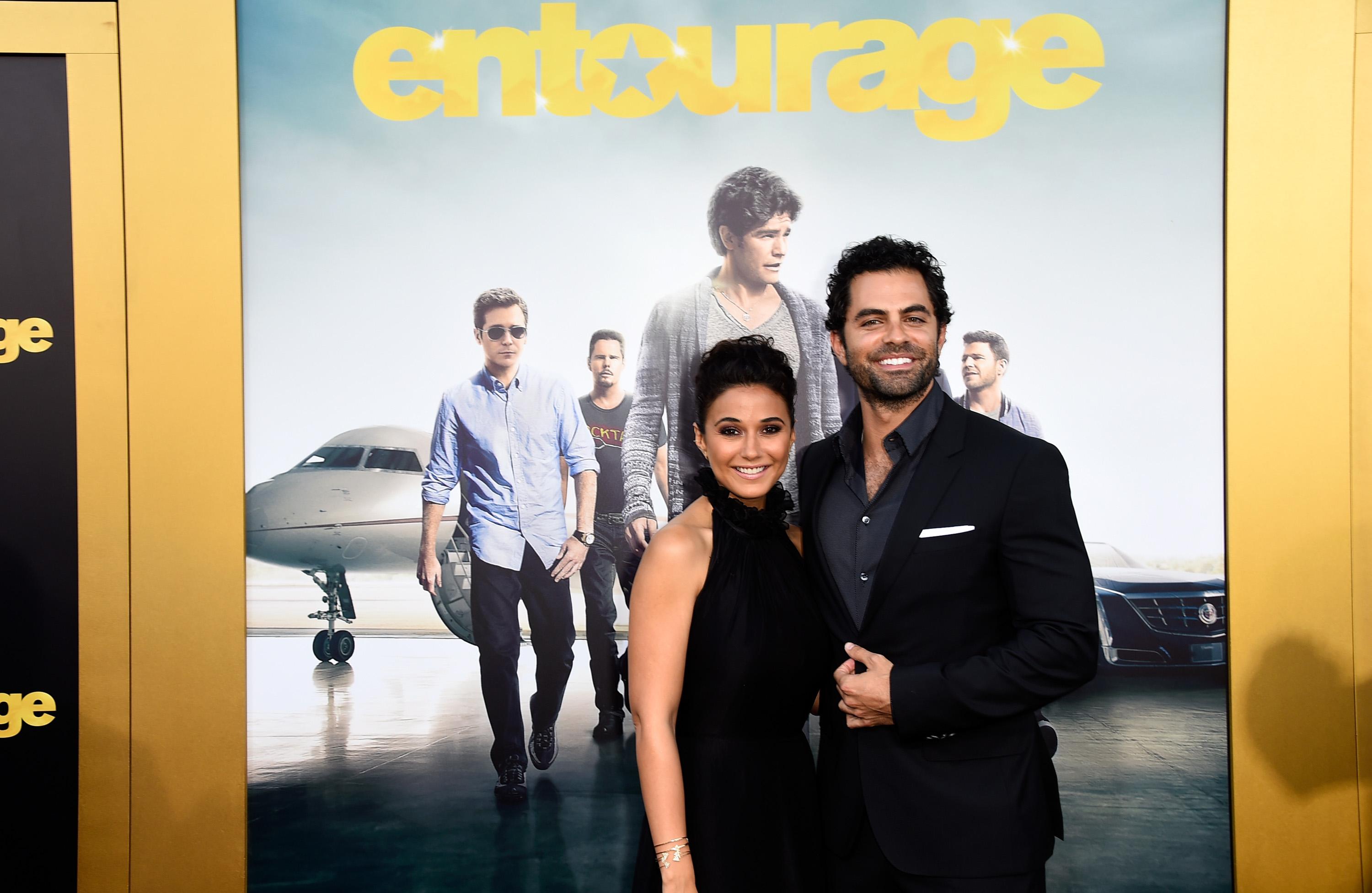 Article continues below advertisement
It doesn't look like Emmanuelle Chriqui currently has a boyfriend.
While many "who's dating who" websites might say otherwise, Emmanuelle Chriqui seems to be without a boyfriend. The reason for this discrepancy is because no breakup was ever announced. Emmanuelle was dating an actor named Adrian Bellani, most famous for playing Miguel Lopez-Fitzgerald on the daytime drama, Passions.
What makes this tricky, however, is that Adrian is his stage name. He was born Gerardo Celasco and seems to have taken on his birth name in more recent years, most notably by changing his Instagram handle. Because of this, many dating websites think that Emmanuelle is still dating Adrian, whereas his alter ego, Gerardo Celasco, clearly is not dating her.
Article continues below advertisement
Emmanuelle and Adrian were happily together starting in 2013 and made quite an attractive pair. They both posted about each other on Instagram a lot, but most of those posts now seem to be deleted. Not only that, but the most recent photo of the two of them on Instagram was in 2016, although there are confirmations of the two of them being together as late as 2018.
Article continues below advertisement
Here's the kicker: Emmanuelle Chriqui's so-called boyfriend has his own girlfriend.
Because many people didn't realize that Adrian Bellani and Gerardo Celasco are the same person, they also didn't realize when Emmanuelle's boyfriend was posting pics with another woman. On Valentine's Day, Gerardo posted a carousel with Jennifer Morrison, who we know as Cameron in House and Emma on Once Upon a Time. That's only one of many posts he's shared with Jennifer.
Article continues below advertisement
Emmanuelle Chriqui has way more to her than who her boyfriend is.
It's really exciting to see Emmanuelle break into the Arrowverse with such a major role in Superman & Lois. Her character, Lana Lang-Cushing, is a loan officer at Smallville Bank who never left the small town. She'll become essential to Superman when they reconnect and strengthen their bond from childhood.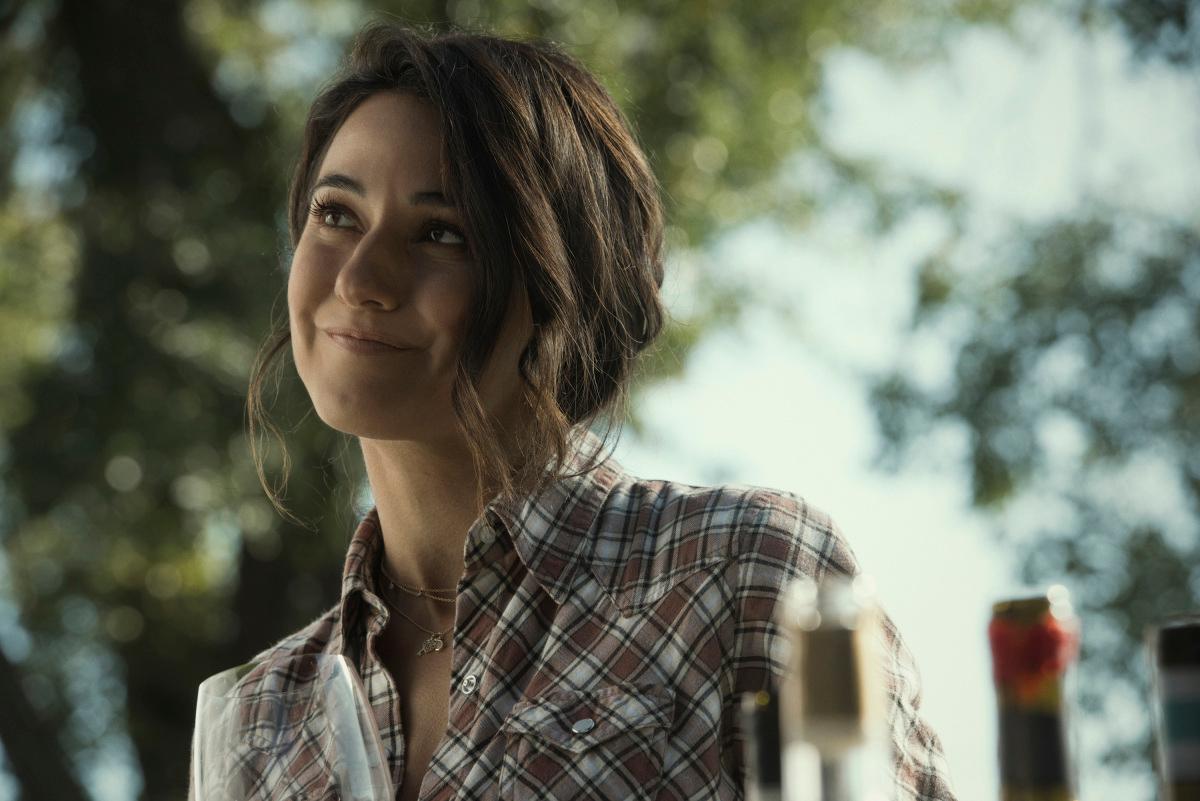 Article continues below advertisement
Although this is Emmanuelle's first foray into the superhero world, she's been making waves in Hollywood since 1995 and has an IMDb page longer than most. We might recognize her from Entourage or as Adam Sandler's love interest in You Don't Mess With a Zohan. Regardless, it's no wonder we want to know who she's dating now since she topped the AskMen.com Most Desirable Women of 2010 list.
Her personal upbringing is just as fascinating. Emmanuelle grew up in Ontario, Canada, and is the daughter of Moroccan Jewish parents. She actually grew up practicing Orthodox Judaism and has family in Israel. As she was growing up, she realized she wanted to become an actor, and pursued a career in acting head-on from the age of 10. It's been paying off for a while, but we can't wait to see what turn she'll take next!
Catch Emmanuelle in Superman & Lois, Tuesdays at 8 p.m. ET on the CW.