'Superman & Lois' Has Recast Jonathan Kent — Why Did They Change Actors?
Fans noticed a new actor playing the role of Jonathan Kent on 'Superman and Lois,' and many wanted to know why the role had been recast.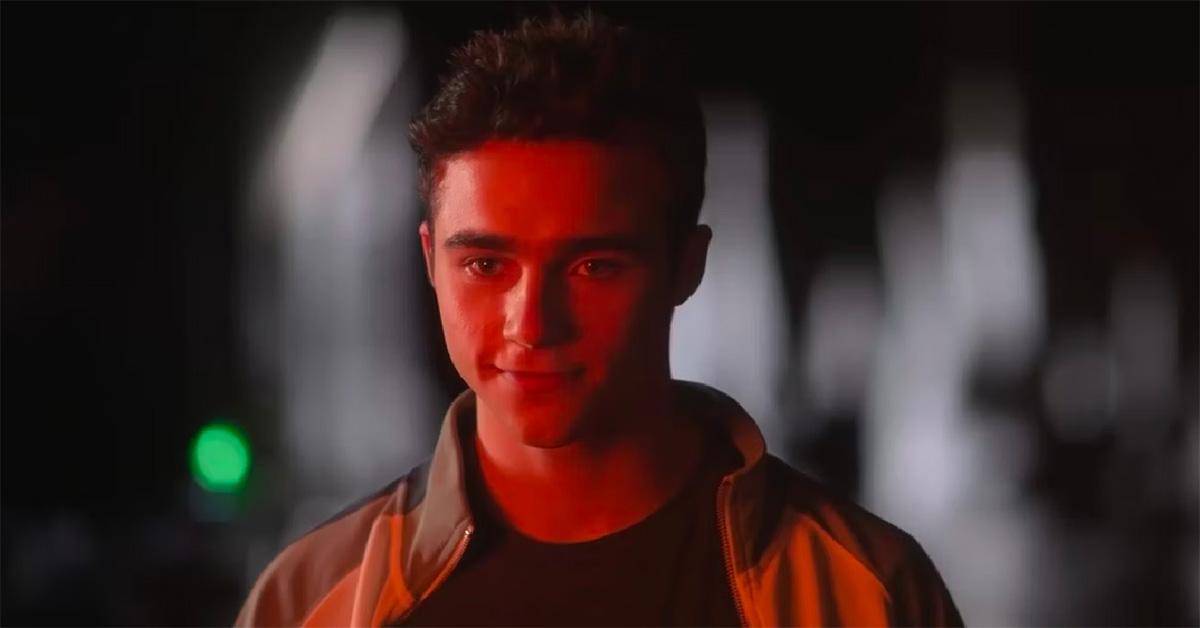 It's often jarring when a new actor shows up in a familiar role on a TV show. Everyone knows that Aunt Viv was recast on The Fresh Prince of Bel-Air. Recastings have been remarkably common throughout the history of TV.
Article continues below advertisement
Recently, fans of Superman & Lois may have noticed that there's now a new actor playing the part of Jonathan Kent, and some wondered why the role had been recast.
Who is the new Jonathan Kent on 'Superman & Lois'?
Jonathan Kent, the son of Lois and Clark Kent who takes on the mantle of Superboy in the comics, is now being played by Australian actor Michael Bishop. He took over at the beginning of the third season. Jordan Elsass played the role for the show's first two seasons. Michael is likely best known for his role in the Disney Channel movie Spin.
Article continues below advertisement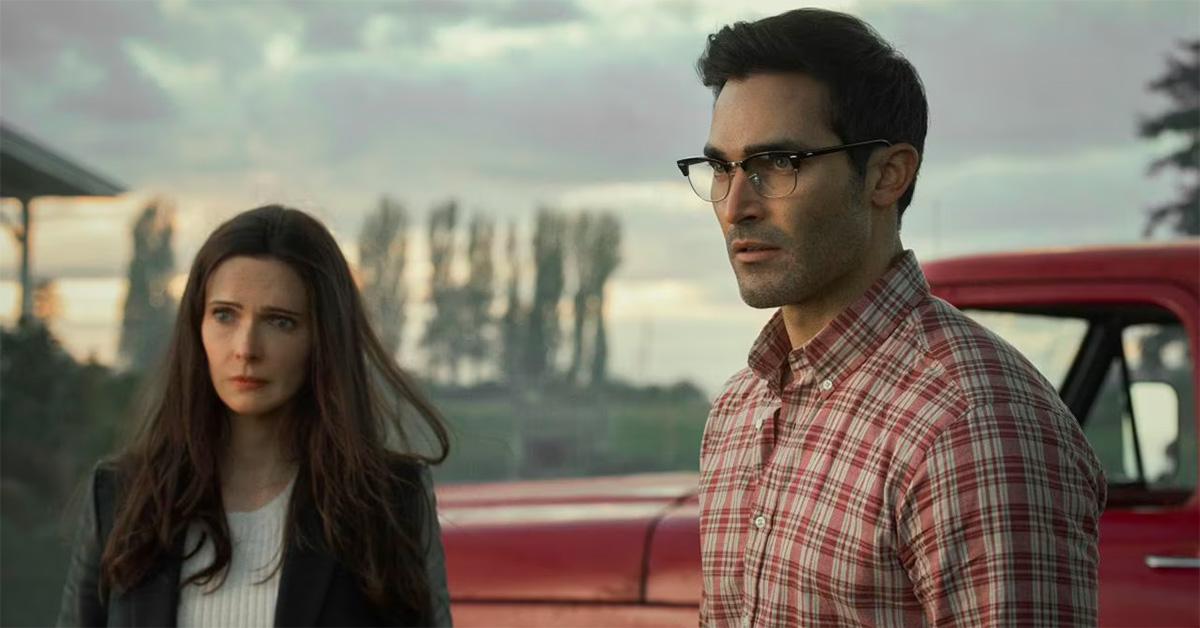 Why was Jonathan Kent recast for the third season?
The news that Jordan wouldn't be returning to the role came shortly before the show's third season was scheduled to go into production. In a statement from Warner Bros. TV, they said that Jordan "had notified the studio that he will not be returning to Superman & Lois for Season 3 due to personal reasons."
Jordan addressed his absence from the show in a video shortly thereafter. Jordan said that he was sad he couldn't continue with the show but wanted to focus on his mental health.
Article continues below advertisement
Jordan also said that his departure from the show could be the end of his acting career more generally.
Although Jonathan isn't one of the leads on Superman & Lois, he's undoubtedly one of the show's most important characters, which is why so many fans are heartbroken that Jordan will no longer be playing the role. Even so, many also seem excited to see what Michael might bring to the part now that he has been cast.
Recasting used to be much more common on TV.
Although characters still get recast on TV fairly regularly, it used to be far more common for shows to recast actors for a wide variety of reasons. Sometimes, the actor was cast in another show or decided to leave of their own accord. Other times, they were too difficult to work with, but the show wanted to keep using the character. Whatever the reason, these kinds of recastings happened all the time, and often went unremarked upon.
Article continues below advertisement
In the modern TV era, recastings have become much rarer, in part because TV fans are used to being able to rely on consistency of appearance and performance form the actors they watch regularly. That's why actors can command much larger sums for agreeing to continue their work on a hugely popular show.
Sometimes, though, a recasting becomes necessary for one reason or another, and so one occurs. Typically, it requires some adjustment, but fans of the show often find that a new actor doesn't necessarily throw everything off.