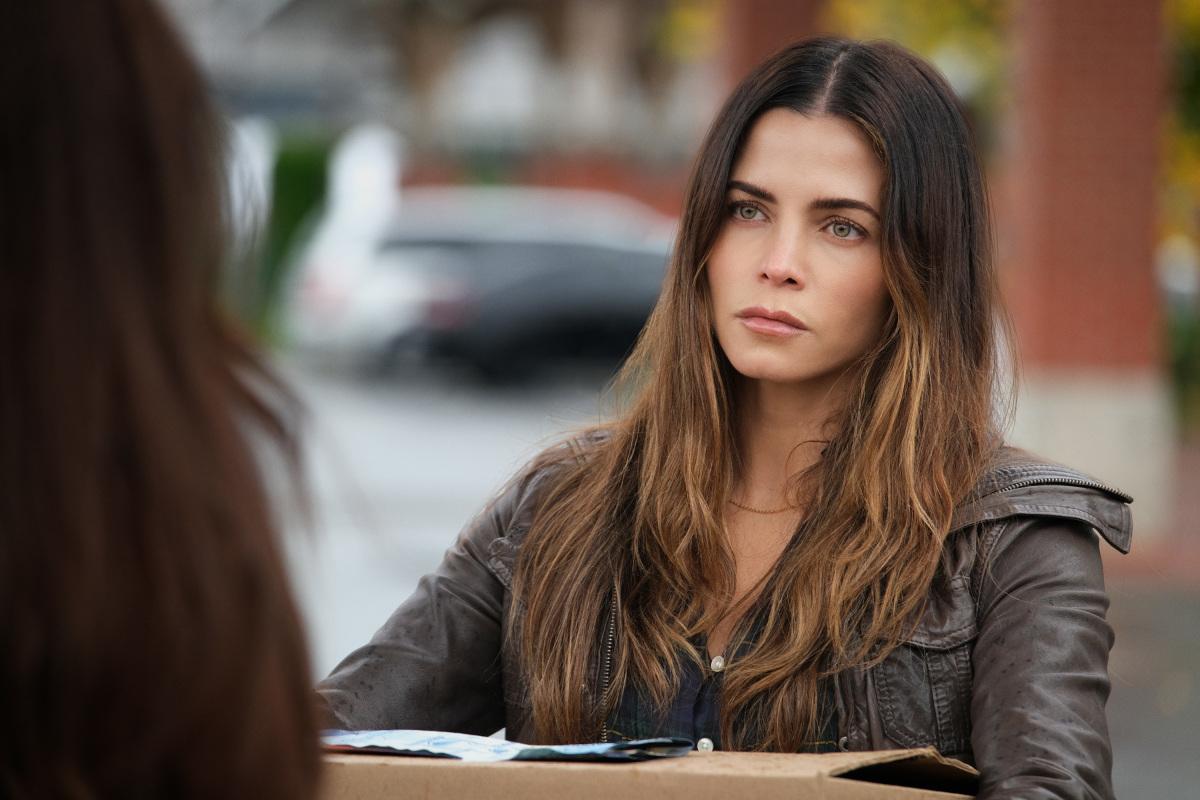 Jenna Dewan's Lucy Lane Returns With a New Backstory on 'Superman & Lois'
Arrowverse fans will see a familiar face on the Feb. 1 episode of Superman & Lois when Lucy Lane comes to Smallville.
Season 2 of the Superman-focused show has just begun, but we already know things are not looking good for the residents of Smallville as Clark Kent starts having visions of destruction and Doomsday may have returned.
Who plays Lucy Lane in Superman & Lois? Here's what you need to know about the actress and how this Lucy Lane is different than before.
Article continues below advertisement
Jenna Dewan stars as Lucy Lane in 'Superman & Lois.'
Jenna Dewan will reprise her Supergirl role as Lucy Lane in Superman & Lois, becoming one of the few characters from the Arrowverse to visit Smallville. Jenna has been removed from the CW series since 2016, so this is the first time those who have been keeping up with all things DC airing on the CW will see her again.
If you haven't seen her on Supergirl, Jenna is best recognized for her roles as Nora Clark in 2006's Step Up and Sasha in 2006's Take the Lead.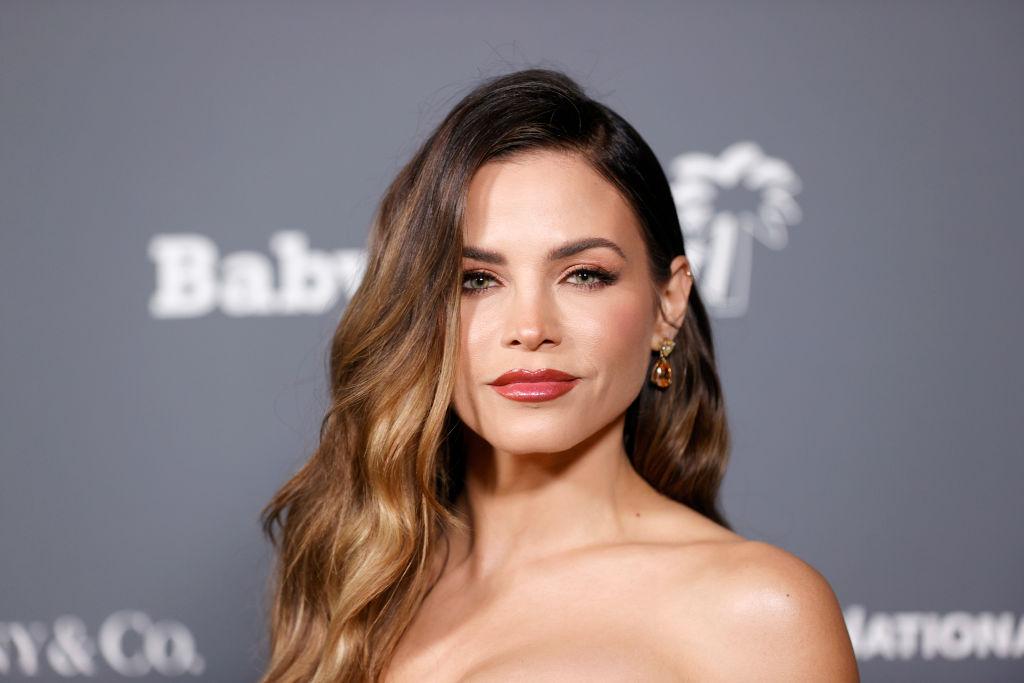 Article continues below advertisement
Lucy Lane's backstory is different in 'Superman & Lois.'
While fans of the ongoing Arrowverse will probably recognize Jenna and her character, this version of Lucy isn't the same as the one in Supergirl.
Jenna's Supergirl version of Lucy Lane depicts her as a military official much like her father, Sam Lane, who is against the arrival of aliens on Earth. But thanks to the Arrowverse crossover episode "Crisis on Infinite Earths," her backstory was rewritten for Superman & Lois.
This version of Lucy Lane still deals with her mother abandoning her and Lois (as was included in Supergirl), but instead of following in her father's footsteps and joining the military, she instead finds herself alone. Seeking solace, she finds herself entangled in a cult run by Ally Allston — the same cult that Lois ends up reporting a story on for her paper.
Article continues below advertisement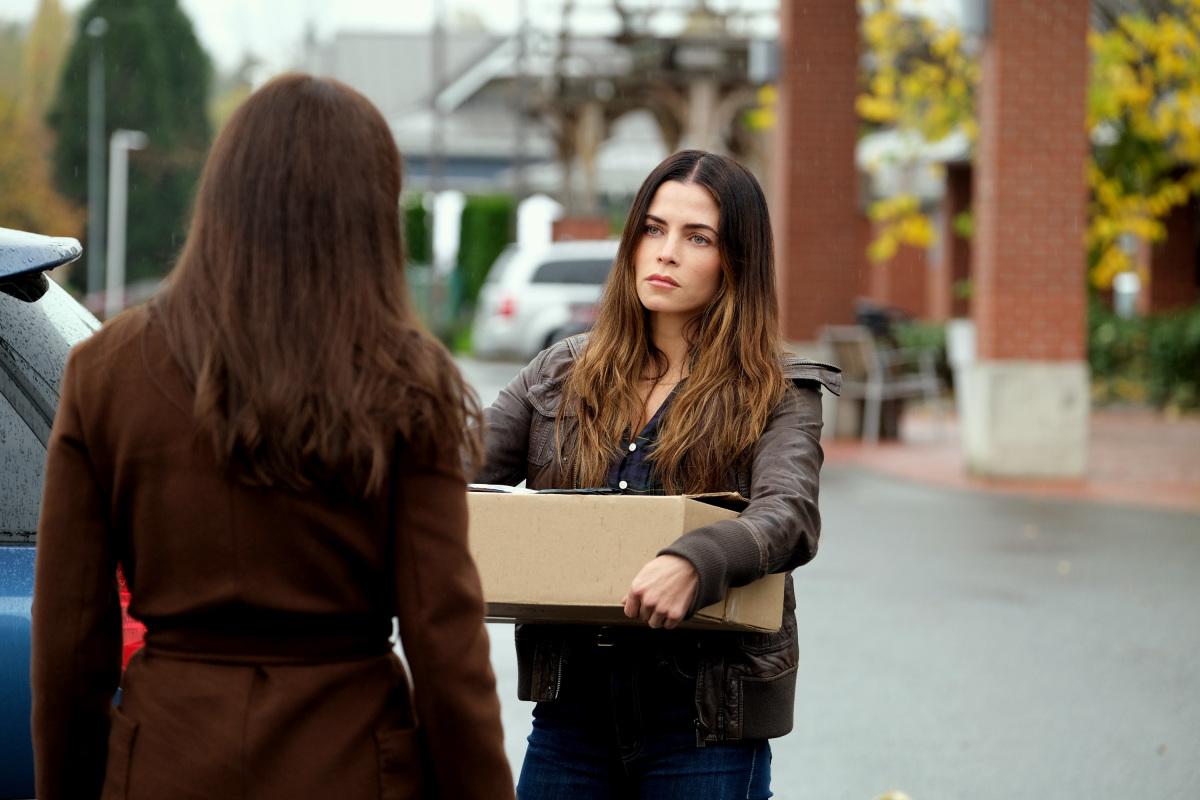 Lucy's backstory is even darker than her one in Supergirl; her time in the cult left her emotionally unwell, and Lois found her sister in the midst of a suicide attempt.
While Lois may have written the exposé on the cult in an effort to save her sister, it seems to have fractured things between them, as they haven't talked since. Now that someone is attempting to discredit Lois's piece about the cult, it has many wondering if Lucy is behind the attempted cancellation of Lois's journalism career.
Article continues below advertisement
While we don't have all of the answers, showrunner Todd Helbing told Entertainment Weekly that Lucy's introduction to the show will help unravel much of the Lane family's history.
"In Season 1 you obviously get to know Lois, and you get to know General Lane. You come to understand their fraught relationship and many of the reasons for it. We hit a lot of those, but we never talked about Lois's mom. We never said her sister's name once," he told the outlet.
He continued, "We really wanted to get into why is Lane the way he is, why is Lois the way she is? Both of those characters are in a situation where Lane's wife just leaves one day, and Lois's mom just leaves one day, and Lucy's mom just leaves one day, what does that do to a family? When you meet Lucy, it'll explain a lot why Lois is the way she is, and what she's searching for life, and how she's dealing with everything as an adult."
See how Lucy's new backstory unfolds when Superman & Lois airs on the CW on Tuesdays at 8 p.m. EST.