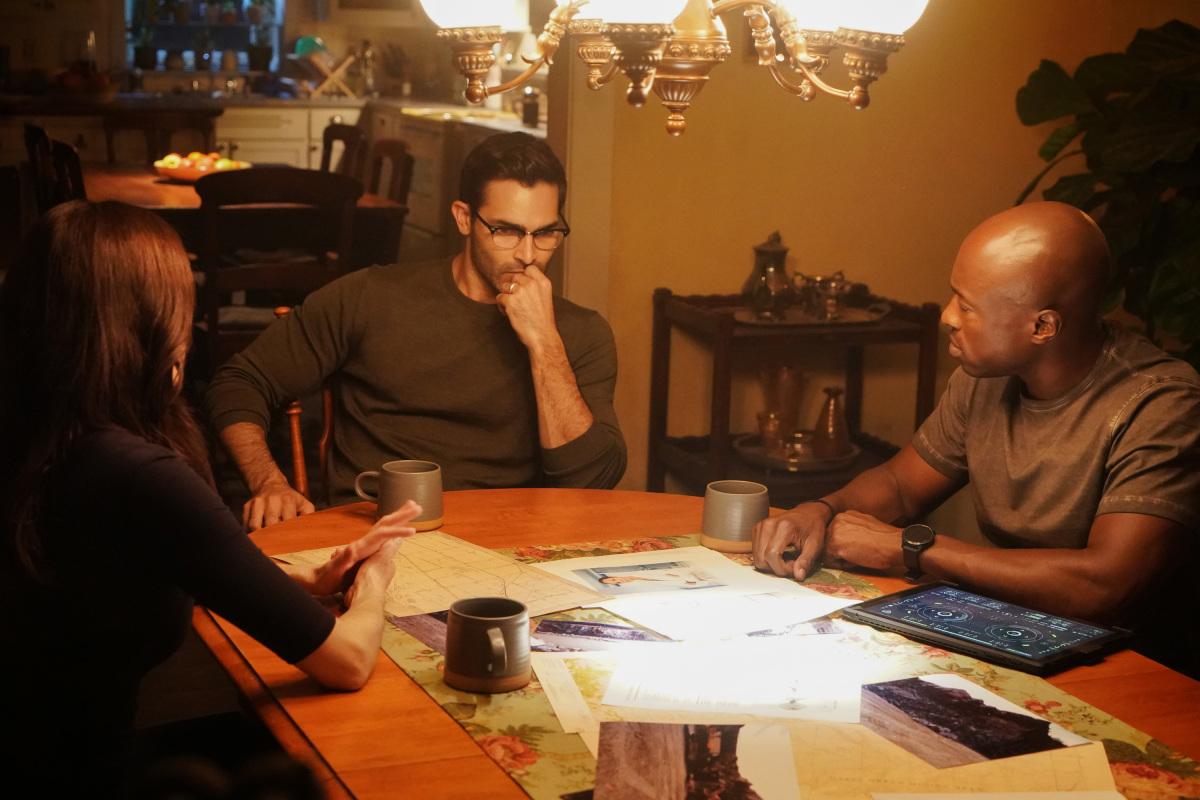 Clark Kent Is Having Visions of Doomsday on Season 2 of 'Superman & Lois'
Season 2 has only just begun, but Clark Kent has already started experiencing visions in 'Superman & Lois.' Could Doomsday be returning?
Season 2 of the new Arrowverse show Superman & Lois has only just begun, but it's already looking as though Clark Kent will have a lot on his plate this season.
Already, Clark is suffering from horrifying visions of destruction, and fans have just begun piecing together that the infamous villain Doomsday could be coming to the title soon.
Article continues below advertisement
Clark Kent has been having visions on 'Superman & Lois.'
Trouble is already brewing for Clark and Lois. Recently, Clark has been having strange visions — visions of fire and destruction that are easy to interpret as world destruction.
In a preview for Episode 2, we see Clark begin to open up to Lois about these visions and what they depict. It seems that there's only one person who can help him solve this crisis.
At this time, it's unclear what exactly is causing these visions, or if they really indicate trouble to come for Smallville, but much of the season will be spent with the hero addressing them and trying his best to prevent the premonitions from coming true.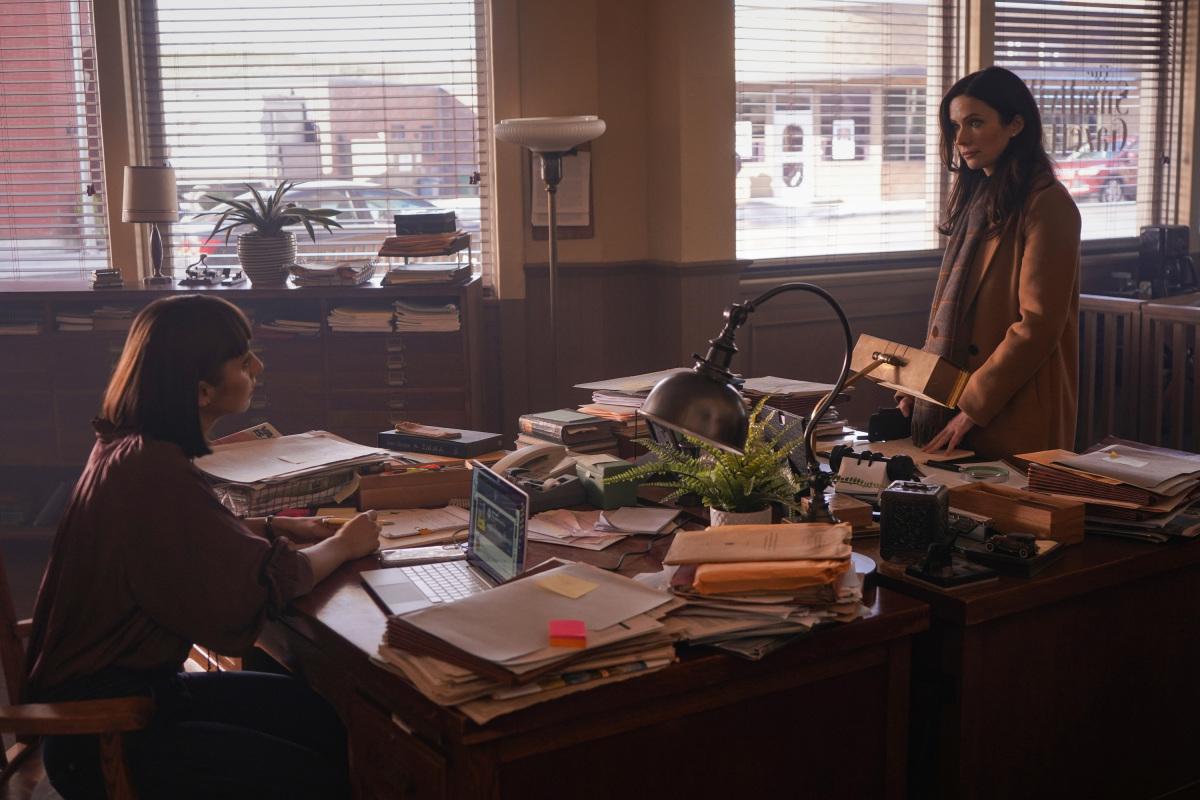 Article continues below advertisement
Who is Doomsday? The villain makes an appearance in Season 2.
The Season 2 premiere confirmed to fans that Doomsday will be making an appearance in the show — leading many to wonder what could be in store for Clark and Lois's neck of the woods.
For those not familiar with the Superman comics, Doomsday is Superman's biggest foe and is the only villain to have ever killed the hero across all of the comics.
In Episode 1, Smallville suffered from an earthquake originating in the mines, leading to an investigation that leaves even Superman a little hindered. At the end of the episode, viewers see a spike covered hand reminiscent of Doomsday's break through the wall of the mines.
"That is our homage to a classic Doomsday cover," showrunner Todd Helbing confirmed to Entertainment Weekly. "Then in Episode 2, you're going to see him a little bit more. In Episode 3, you'll get the full reveal."
Article continues below advertisement
This isn't the first time fans have seen the villain adapted on the screen. The Kryptonian known for being Superman's demise previously appeared in Season 8 of Smallville and again in Krypton.
"The fans are going to know the path we are going down really quickly," Todd told the outlet. "In a really good way, the Superman issue he has is driving the issues he has as a dad. This is a particular villain; the more I talk about it, the more people are going to figure out who it is. But Superman is dealing with an enemy that is going to be a massive headache for him."
Watch Superman & Lois when it airs on The CW on Tuesdays at 8 p.m. EST.