Meet 'Superman & Lois' Character Candice — Jonathan Kent's Love Interest
'Superman & Lois' has undergone some surprising (and sometimes abrupt) changes, such as the pivot to Candice Pergande. Let's get to know Candice.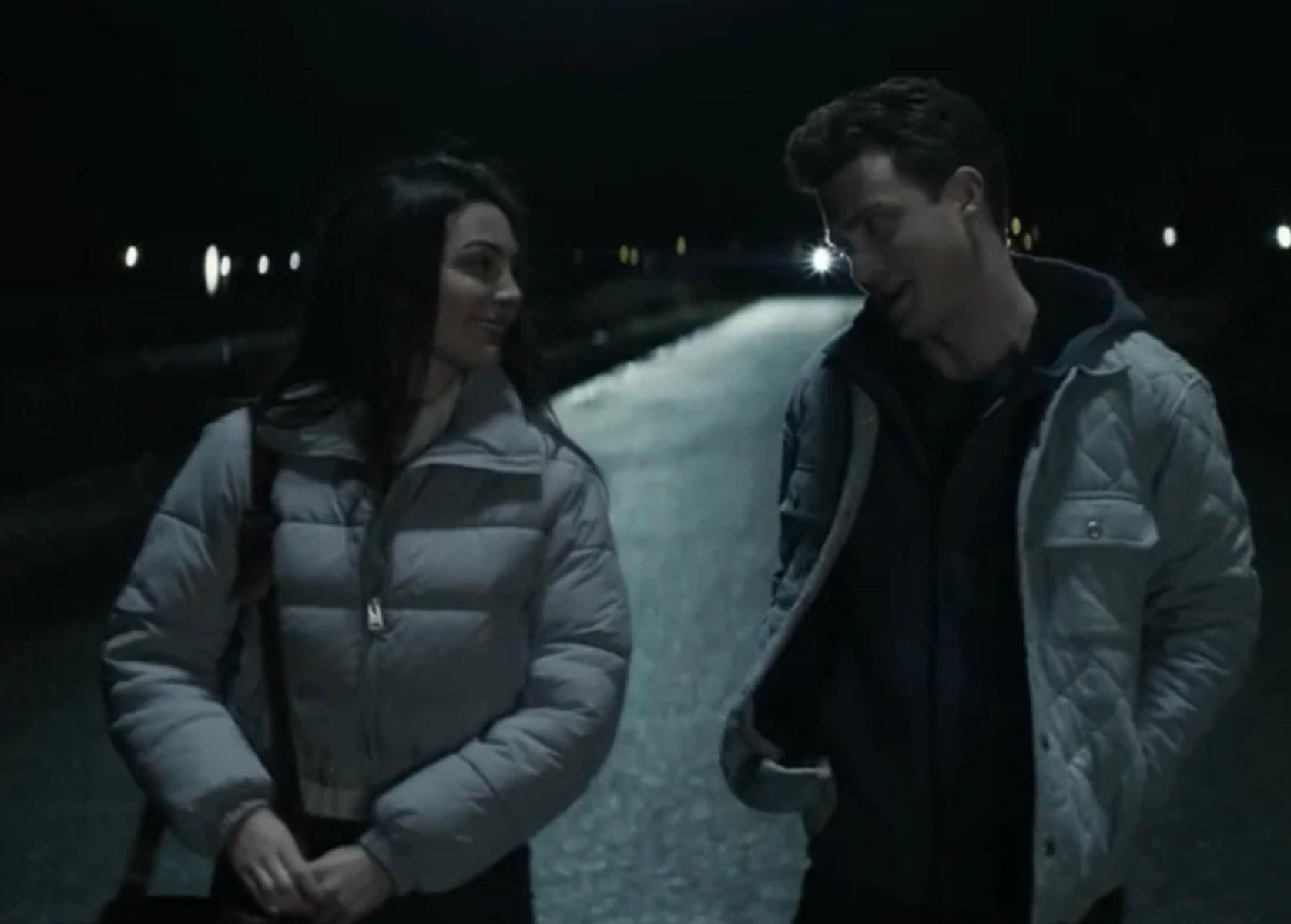 Throughout its run, Superman & Lois has undergone some surprising (and sometimes abrupt) changes, such as the pivot to Candice Pergande (Samantha Di Francesco) as Jonathan Kent's new love interest and later girlfriend.
Article continues below advertisement
Her introduction to the show in Season 2 shocked fans, especially when the show had been building up Tegan Wickham (Kayla Heller) and Jonathan as couple only to shortchange that development and replace Tegan altogether.
Learn more about Candice below.
Who is Candice Pergande in 'Superman & Lois'?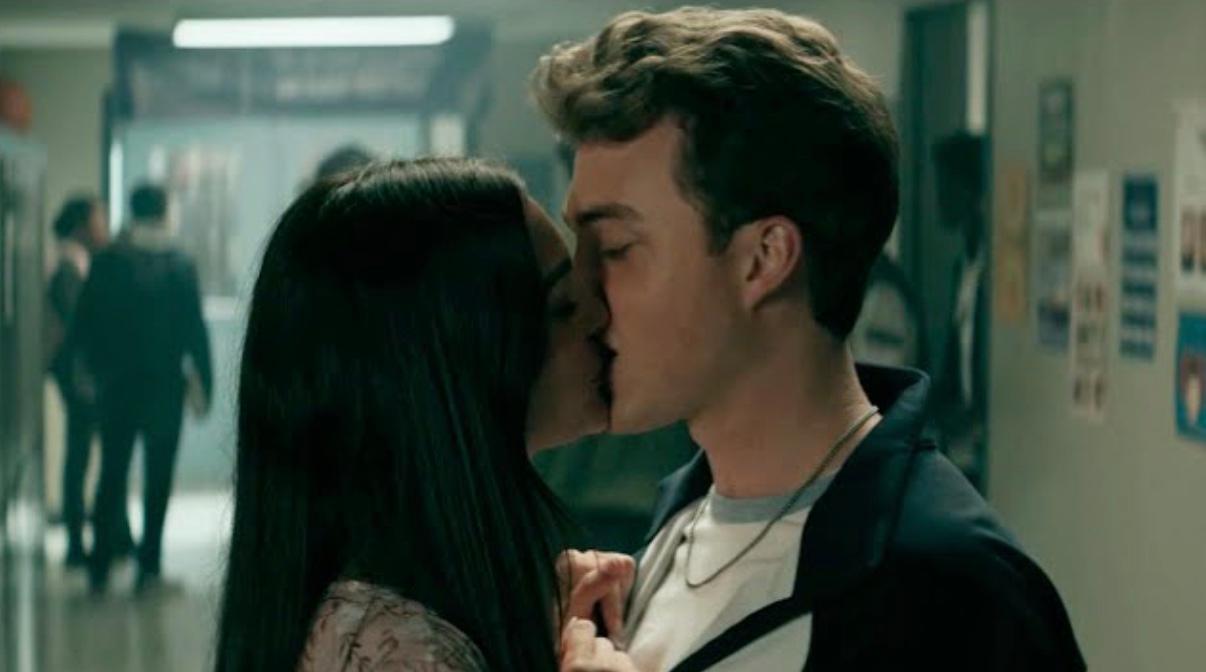 Candice was introduced in the first episode of Season 2, taking over Tegan's role as Jonathan's love interest. She's the captain of the cheerleading squad, and therefore, teen royalty.
She's more than a little bit complicated and has to shoulder a lot of responsibility in her family. Since her family moved around a lot, Candice isn't used to having roots.
Article continues below advertisement
Candice had to grow up quickly and take care of her father. He has a severe heart condition. When her family struggled financially, Candice turned to drug dealing to make ends meet.
While Candice has a knack for self-preservation, she's far from self-involved. She's a caring force in Jonathan's life, but she isn't always honest with him. For example, she only comes clean about her dealing in "30 Nights and 30 Days" after her supplier Mickey Jeroux attacks them while on X-K.
Does Candice have a comic book counterpart?
No, Candice is an original character created for the show. Unlike Jordan, Jonathan, and Sarah, she doesn't have a parent that originates from the Superman comics.
Article continues below advertisement
But like Smallville's Chloe Sullivan, Candice seems to have been inspired by the comic's Lana Lang, with her being a small town cheerleader dating a Kent. However, her background is more reflective of what some working class teens go through, especially those whose parents are disabled and they have to take on a caretaker role.
Who is Samantha Di Francesco?
Samantha Di Francesco is a young, up-and-coming Canadian actor. Before the show, she graduated with a bachelors degree from Simon Fraser University in British Columbia, Canada. She has also been dating hockey player Ty Running for a while. He first made an appearance on her Instagram in 2021, but they seem to have been dating for longer.
She previously played a bar patron on Batwoman and Young Candice Weaver on Nancy Drew before landing the role of Candice Pergande. For Samantha, it seems as though her role on Superman & Lois is just the beginning.