'Superman & Lois' Star Elizabeth Tulloch Has Her Own Family — Meet Her Husband and Baby!
On the new series 'Superman & Lois,' Elizabeth Tulloch plays journalist, wife, and mother, Lois Lane. Elizabeth, like her character, is married with a kid.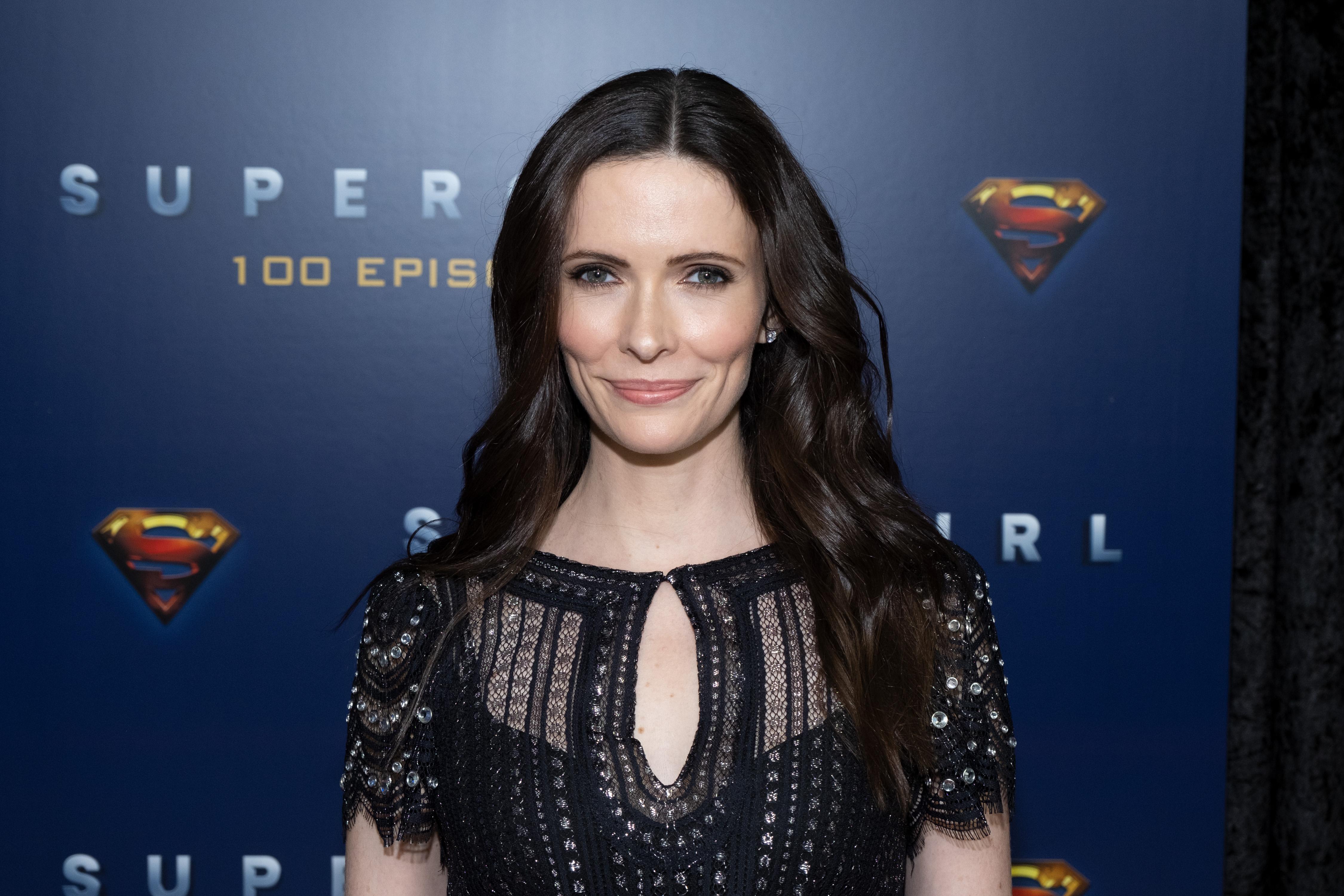 Since the beginning of her career, Elizabeth Tulloch was known professionally as Bitsie Tulloch, a nickname given to her by her grandfather, a World War II bomber pilot. In 2017 she decided to start using Elizabeth, but the actress who now makes up the "better half" of Superman & Lois was also credited by the nickname in some of her well-known film roles such as Lake View Terrace, The Artist, and The Concussion, which she starred in alongside Will Smith.
Article continues below advertisement
Elizabeth is best known by fans for her vegetarian turned beastly witch on NBC's hit adult bedtime story Grimm. Her current role isn't the first time Elizabeth has portrayed Lois Lane. She played the journalist in a guest role on Season 5 of CW's The Flash and the fourth season of Supergirl. In this superhero series, the family drama follows Clark Kent (Tyler Hoechlin), his journalist wife Lois Lane (Elizabeth Tulloch), and their twin teen sons as they move back to Smallville, a now-struggling farm town.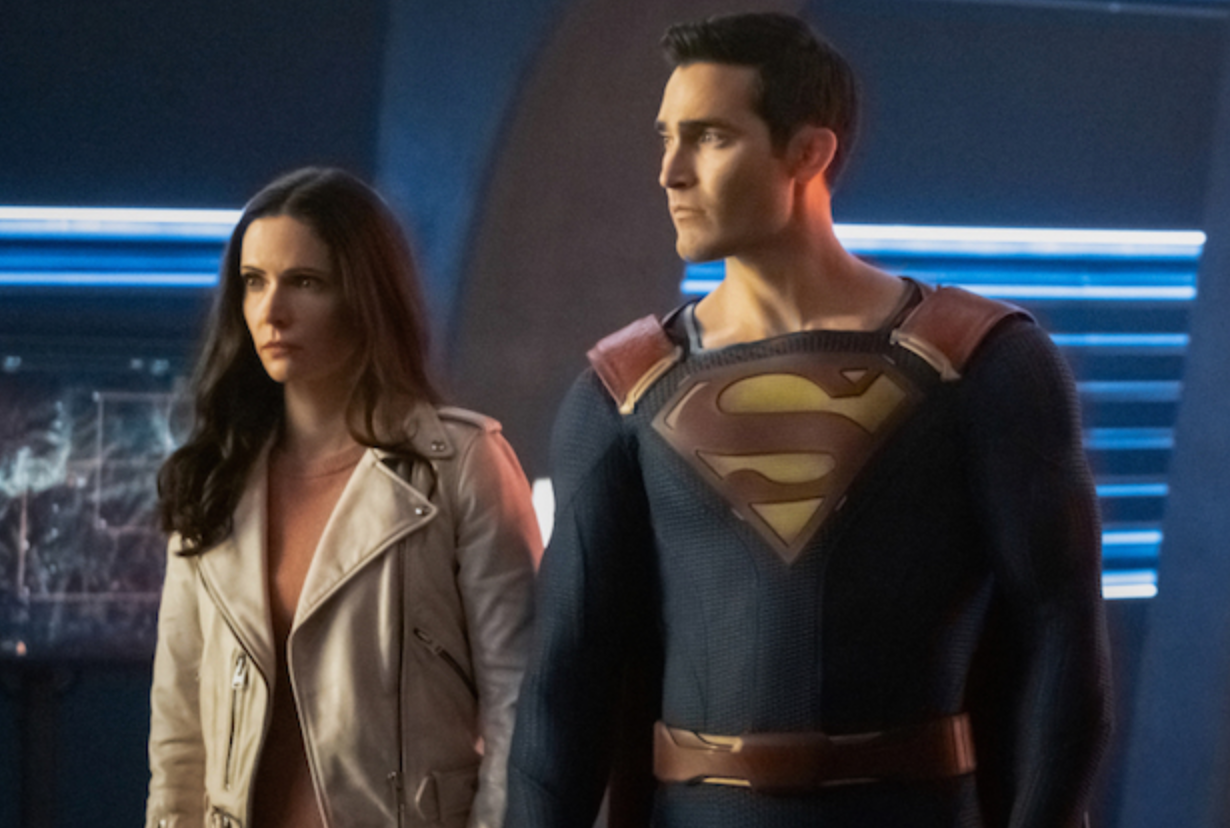 Article continues below advertisement
Does Elizabeth, like her television character Lois, have a husband and kids? Keep reading to find out about the actress's personal life.
Elizabeth Tulloch's husband is her former 'Grimm' co-star David Giuntoli.
Elizabeth and her husband first met while filming the drama Caroline and Jackie. However, the pair did not start dating until a couple of years later, in 2014, while co-starring in Grimm. The couple became husband and wife three years later in a small summer ceremony in Montana. In an interview with OregonLive after Grimm ended in 2017, David talked about his co-stars as well as his wife.
Article continues below advertisement
He told the show and listeners, "They're all my family, they're still my best friends. I married one of them, for God's sake."
He also joked around saying that Elizabeth was his second-favorite souvenir from the show. He shared, "I always say she's my second-favorite souvenir, other than Nick's Land Cruiser." (David bought the vehicle that his character Nick drove in the show.) David currently stars on ABC's hit drama A Million Little Things as the main character Eddie Saville.
Article continues below advertisement
Elizabeth and David are parents to a baby girl.
In 2019 Elizabeth and her husband welcomed their first child, their very own Supergirl, Vivian Giuntoli. The couple haven't shared too much of their one-year-old, but on Father's Day, Elizabeth posted a photo of her husband and Vivian on social media, writing, "Vivian and I are the luckiest girls in the world. I'm so grateful for you and your boundless devotion and love. Nothing matters more to you than being a husband and a father and you show us that in your actions every single day."
You can catch David on new episodes of A Million Little Things, Thursdays at 10 p.m. ET on ABC.
Superman & Lois airs on the CW, Tuesdays at 8 p.m. ET.