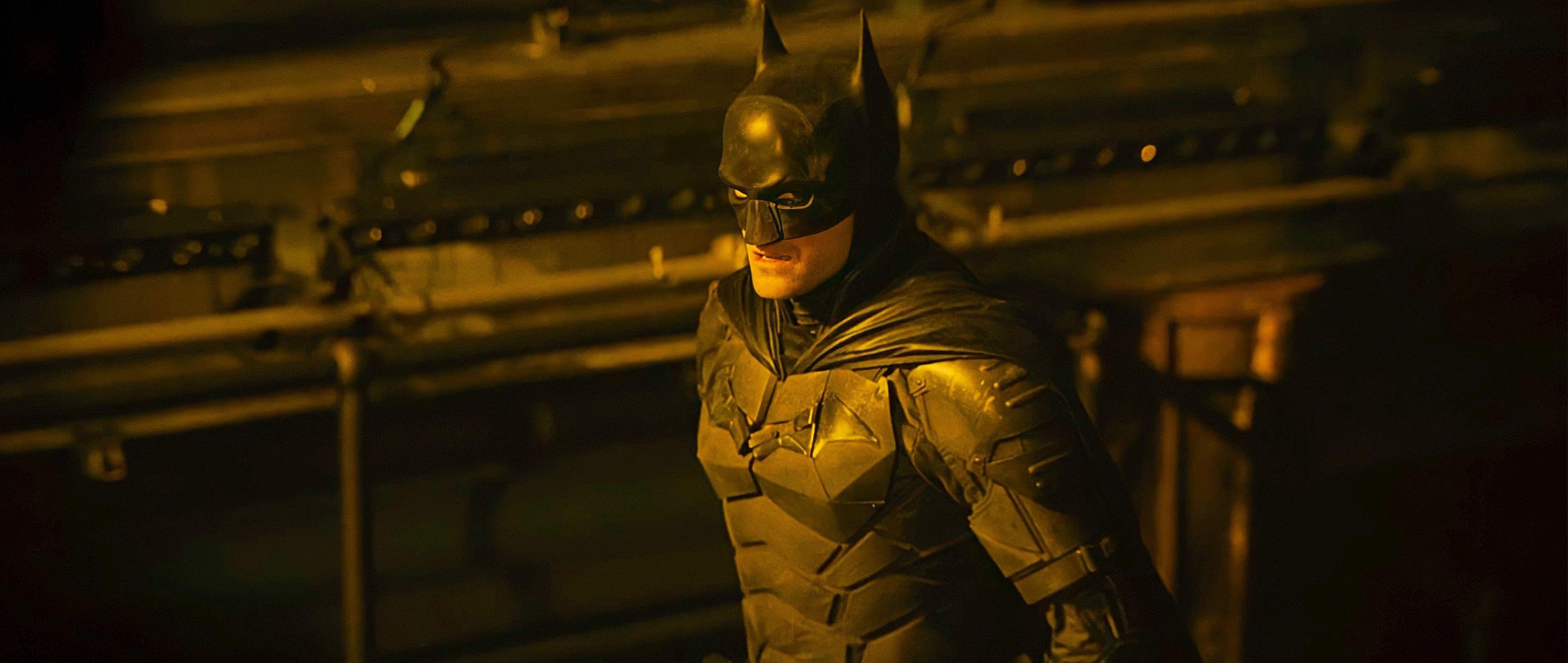 Batman Injects Himself With a Mysterious Green Serum in 'The Batman' (SPOILERS)
Spoiler alert: This article contains spoilers for The Batman.
With The Batman now available to stream on HBO Max, it's time for the Caped Crusader to bring vengeance home. Those who decided not to see DC's most renowned superhero film in theaters due to safety concerns regarding the COVID-19 pandemic now have the opportunity to watch from the comfort of their residence.
Article continues below advertisement
Starring Robert Pattinson as the Dark Knight, the blockbuster contains one scene that has viewers scratching their heads. Toward the end of the film, Batman seemingly injects himself with a mysterious green substance to continue fighting in the climactic final battle. So, what was the serum? What did Batman inject himself with? Let's find out!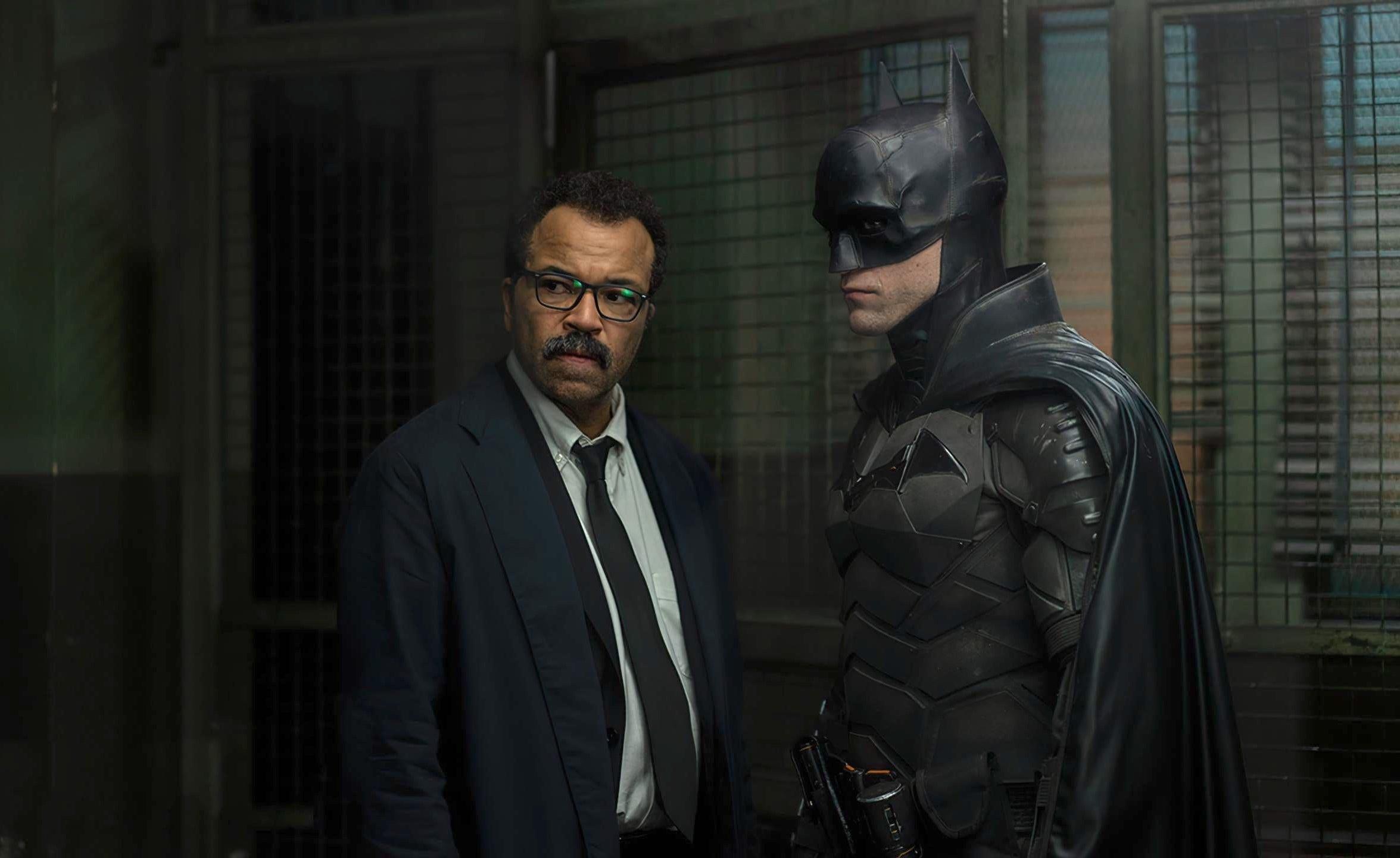 Article continues below advertisement
What does Batman inject himself with in 'The Batman'?
After the Riddler (Paul Dano) successfully detonates several car bombs around the city, one of which destroys the seawall, everyone gathers inside Gotham Square Garden to avoid the flooding. In there, Riddler's army wreaks havoc until Batman stealthily arrives and puts a stop to the terrorism.
Unfortunately, the fight becomes too much for him, and Batman is nearly defeated. As he fades out of consciousness, Catwoman (Zoë Kravitz) finds herself in grave danger. In a flash, Batman pulls out a syringe and injects himself with a green serum that instantly revives him. As a result, Batman beats the Riddler follower to a pulp until those nearby stop him from killing the guy.
Article continues below advertisement
Although there's a debate surrounding the substance Batman injects himself with, the dose likely consists of pure adrenaline. Essentially, the serum gives Batman a rush of energy, strength, and extreme rage that allows him to overpower Riddler's minion and almost lose control. Had Lieutenant Jim Gordon (Jeffrey Wright) not intervened, Batman might've beaten the man to death.
Some believe Batman injects himself with Venom, a drug that Bane uses to achieve his super-human abilities. But, it seems highly unlikely Batman injects himself with Venom because the physical strength transformation would've been more dramatic. Plus, it's a serum that's typically associated with villains, meaning Batman wouldn't be caught dead with it.
The Batman is now streaming on HBO Max.