Did a Particular Comic Book Inspire 'The Batman'?
Matt Reeves' 'The Batman' is finally here, and fans are eager to know which, if any, comic book storyline the film is based on. Here's what we know.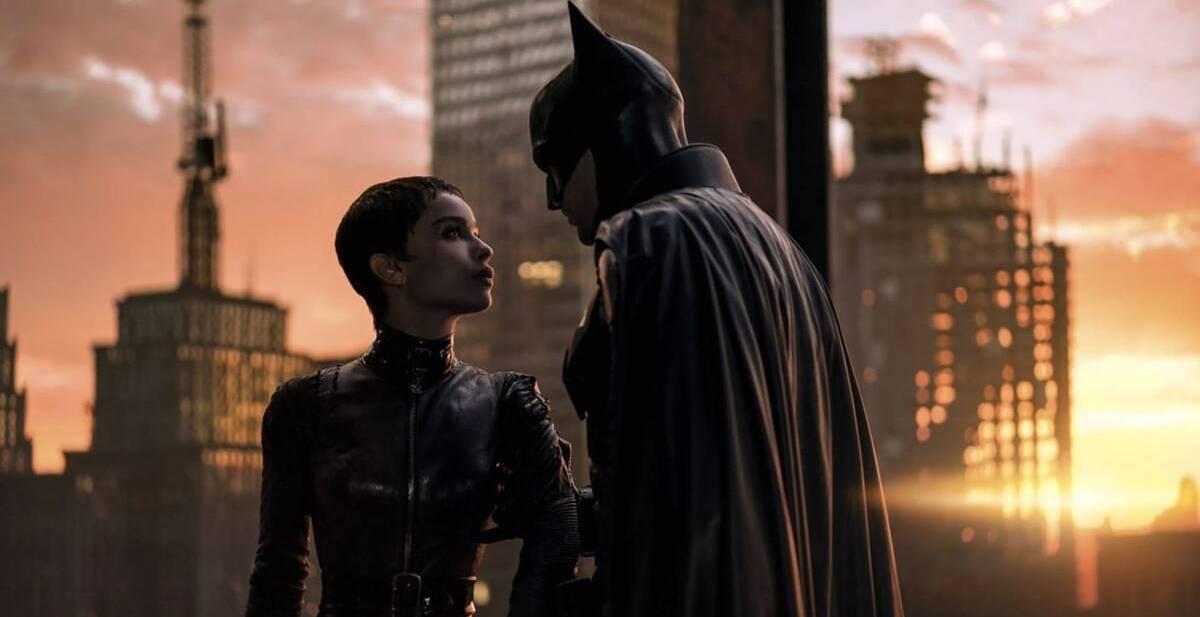 As we finally close in on the release of Matt Reeves' The Batman, fans are more eager than ever to learn about the perplexing new take on the esteemed Caped Crusader. While few trailers and clips are currently available, we have a plethora of distinguished comic book stories to look through to try and figure out where the 2022 film's narrative might go.
Article continues below advertisement
For the last two years, director Matt Reeves has made it known that although his highly anticipated adaptation of The Dark Knight is unlike anything that's ever been seen before, various DC comics influenced the story. So, which comic books inspired the movie? Keep reading to find out!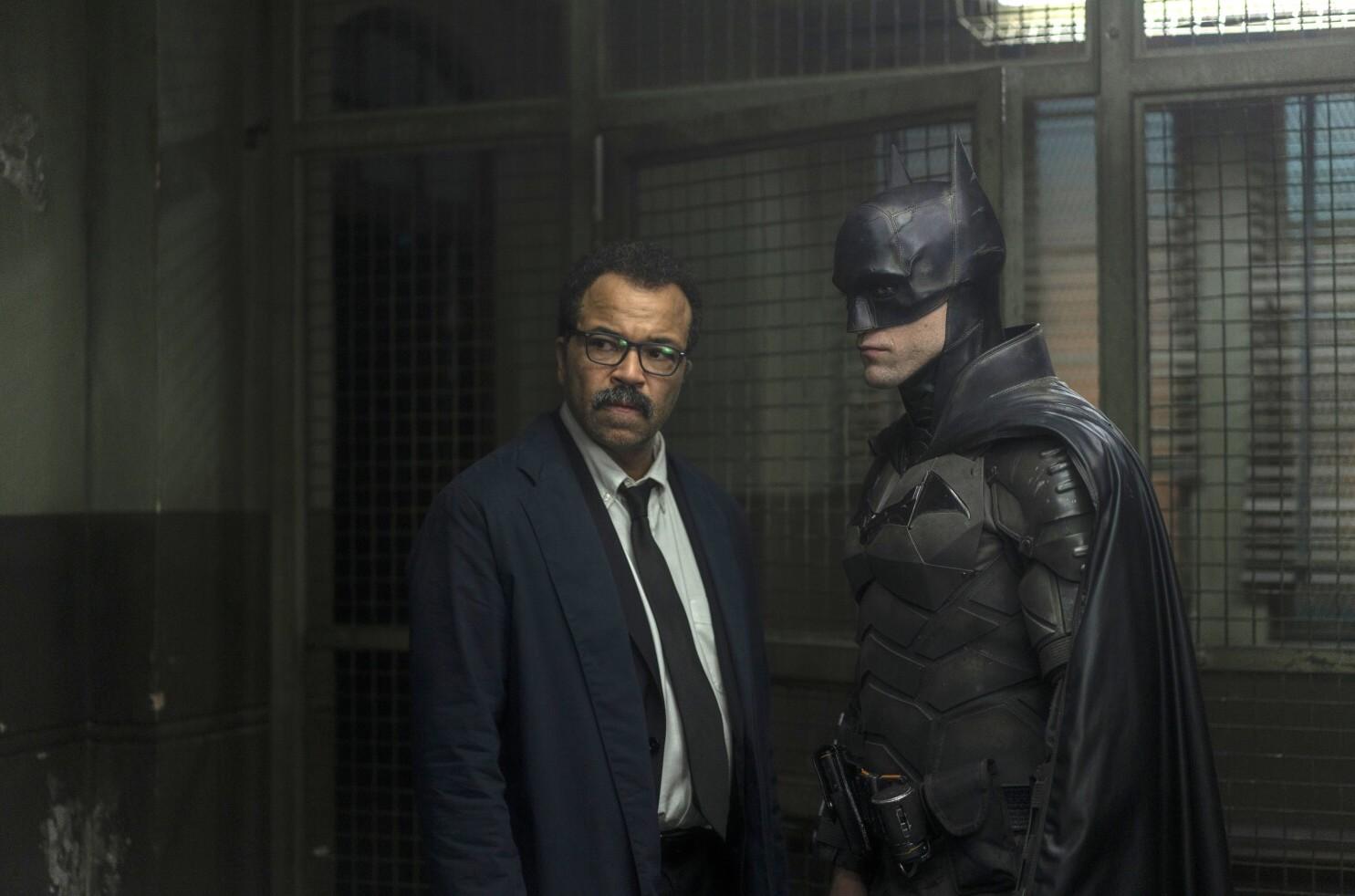 Article continues below advertisement
Is 'The Batman' based on a comic book? Which comic is it based on?
If you're expecting to watch a three-hour flick straight out of a comic book, you're out of luck because The Batman is not based on one specific comic storyline; instead, it introduces a new narrative that fans have never seen on the big screen before.
Nevertheless, there are comic book influences and inspirations that this brand new installment draws from, one of which is Mike W. Barr's 1987 four-part series, Batman: Year Two.
The comic arc explores Batman's second year as an established vigilante in Gotham, detailing his working relationship with Jim Gordon and the GCPD. When Gotham's original vigilante, the Reaper, returns to the city as a killer following the murder of his wife, he manages to rack up a pretty hefty body count. Batman must find a way to stop the vigilante–turned–villain's attacks before any more harm occurs.
Article continues below advertisement
While Matt Reeves' adaptation does not follow that storyline exactly, it features the detective tale centered around Batman's second year of fighting crime. The corruption in Gotham is higher than ever, but, this time around, the villains include the Riddler (Paul Dano) and Penguin (Colin Farrell), both at the start of their criminal careers.
Article continues below advertisement
'Batman: The Long Halloween' serves as a direct influence for 'The Batman.'
Plus, when penning the screenplay, Matt Reeves knew that Jeph Loeb's limited comic series, Batman: The Long Halloween, would serve as a massive influence. Like the comic book storyline, the film depicts an amateur version of Batman hunting down a serial killer who can't help but terrorize Gotham.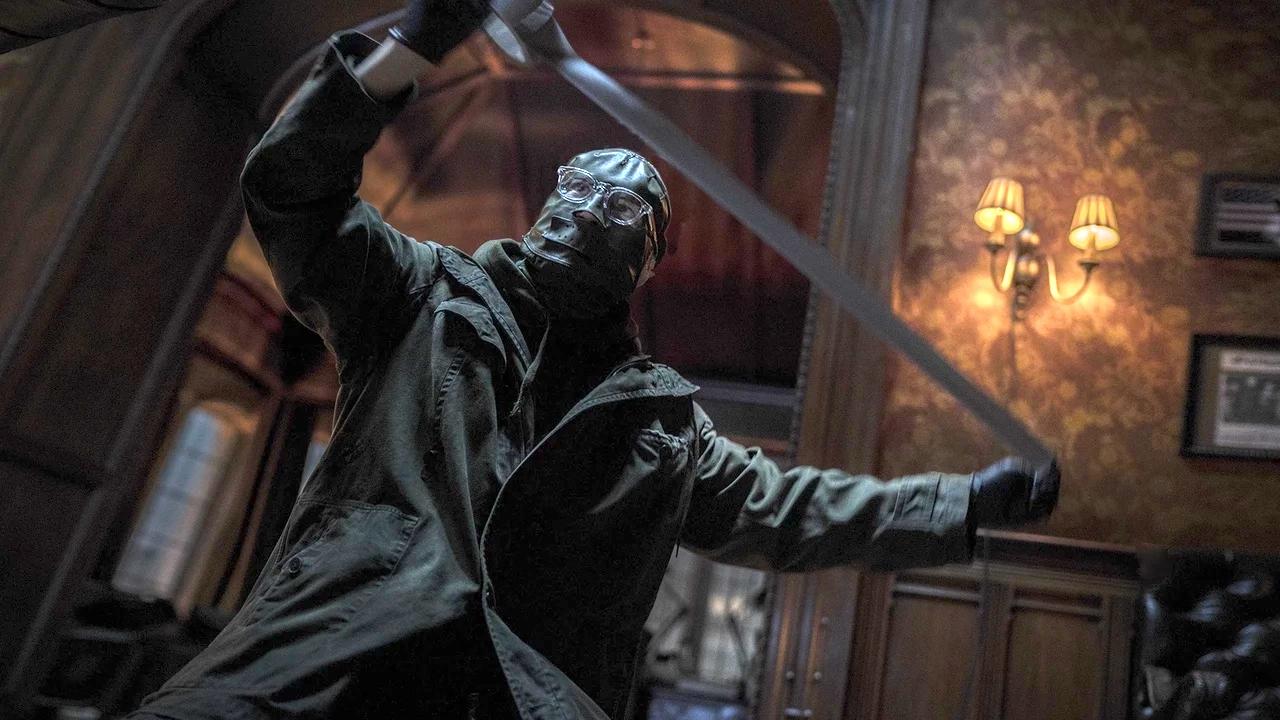 Article continues below advertisement
Now, this is where the Riddler comes into play: Matt chose to use him after noticing similarities between the character and the Zodiac Killer; both of whom are known for leaving ciphers, puzzles, and dead bodies at their crime scenes.
Matt Reeves spoke with Total Film and revealed that the Riddler also "definitely has a political agenda."
"There's a terrorist aspect to him. He's indicting the city for what it is," he continued. "And one of the things he's doing with each of these crimes is, he's attacking the so-called legitimate pillars of the city."
"The whole point of it was to put [Batman] on the path of trying to solve a mystery that was not only going to reveal the history of the city and why it's so corrupt, but that also is going to turn at a point, and become actually quite personal," Matt concluded.
Article continues below advertisement
'Batman: Ego and Other Tales' inspired Batman's mentality in the film.
There is no denying that the titular character looks quite moody in The Batman, and according to Matt Reeves, this emo depiction takes inspiration from Darwyn Cooke's Batman: Ego and Other Tails.
"I wanted to get into the mindset of the character, and I wanted to think of the psychology," Matt said during DC FanDome 2020, via Esquire UK. "For me, I think, one of the cool deep dive (comics) was Darwyn Cooke's Ego. He's confronting the beast that is Batman, and there's a kind of duality."
Article continues below advertisement
Matt added, "You're able to understand his motivations, but Batman [is broken] and ... he's doing all of these things for the reasons that he thinks is right and that have a heroic sort of grounding in them."
"There's also many things that are driven by the parts of himself he doesn't yet know, and so I would say that that kind of sort of psychological union, that sort of version is very much connected to the vision from Darwyn Cooke's Ego," he concluded.
The Batman hits theaters on March 4, 2022.