Batman and Catwoman's Romance Could Heat up in 'The Batman'
Who plays Catwoman in the new Batman? We know now that the hero aka Bruce Wayne is played by Robert Pattinson and he might have her as an ally.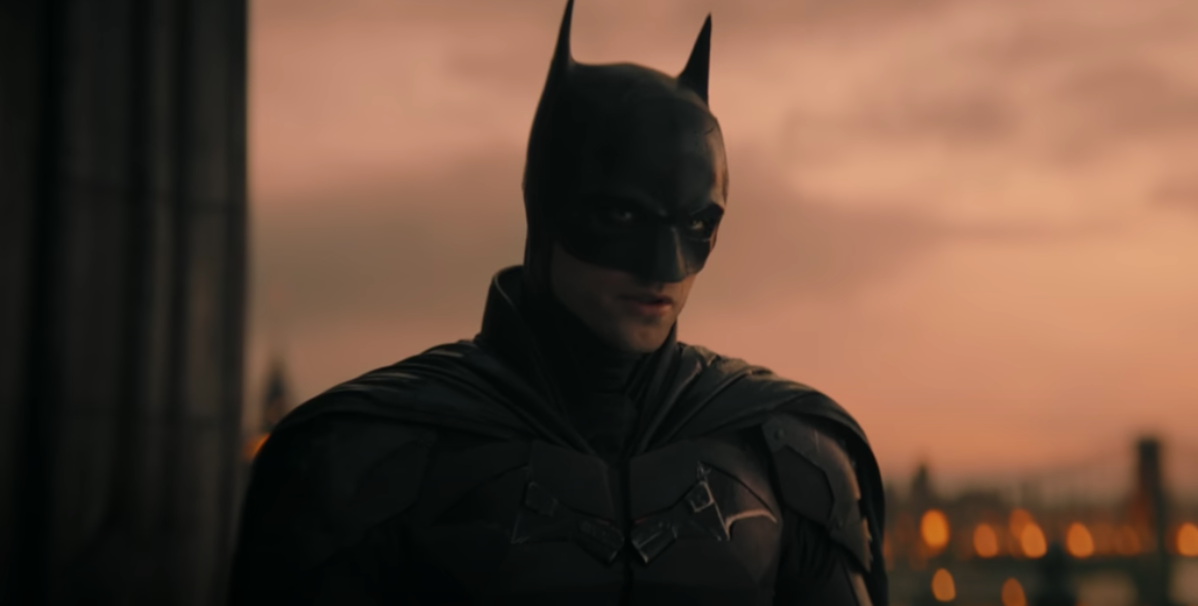 Over the years, we've gotten a few different Batman movies, and 2022 won't be any different. The next phase for this DC Comics hero is The Batman starring Robert Pattinson as the rich, utility-belted vigilante. In the comics and films that have come out, we've seen him as an asset to Gotham City, but also as a man behind a mask.
Article continues below advertisement
Batman (aka Bruce Wayne) has some complicated relationships in his life, to say the least. But it makes sense considering his past and the fact that he has to live a double life. But one of those relationships will be on display in The Batman. In this movie, we see how he fights crime and deals with his feelings about the mysterious Catwoman (aka Selina Kyle). But who plays her in this new movie? The answer might surprise you.
Who plays Catwoman in the new Batman?
In a trailer for The Batman, we see that actress Zoë Kravitz — known for her work in High Fidelity, Big Little Lies, the Divergent series, X-Men: First Class, and more — is taking on the role of Catwoman. Here not only do we see Batman call her Selina, but she makes a ton of different cat references. We see a scene where Batman points out that she has a lot of cats and she replies with "I have a thing about strays." She comments about having nine lives, and she says the name The Bat and The Cat has "got a nice ring" to it.
Article continues below advertisement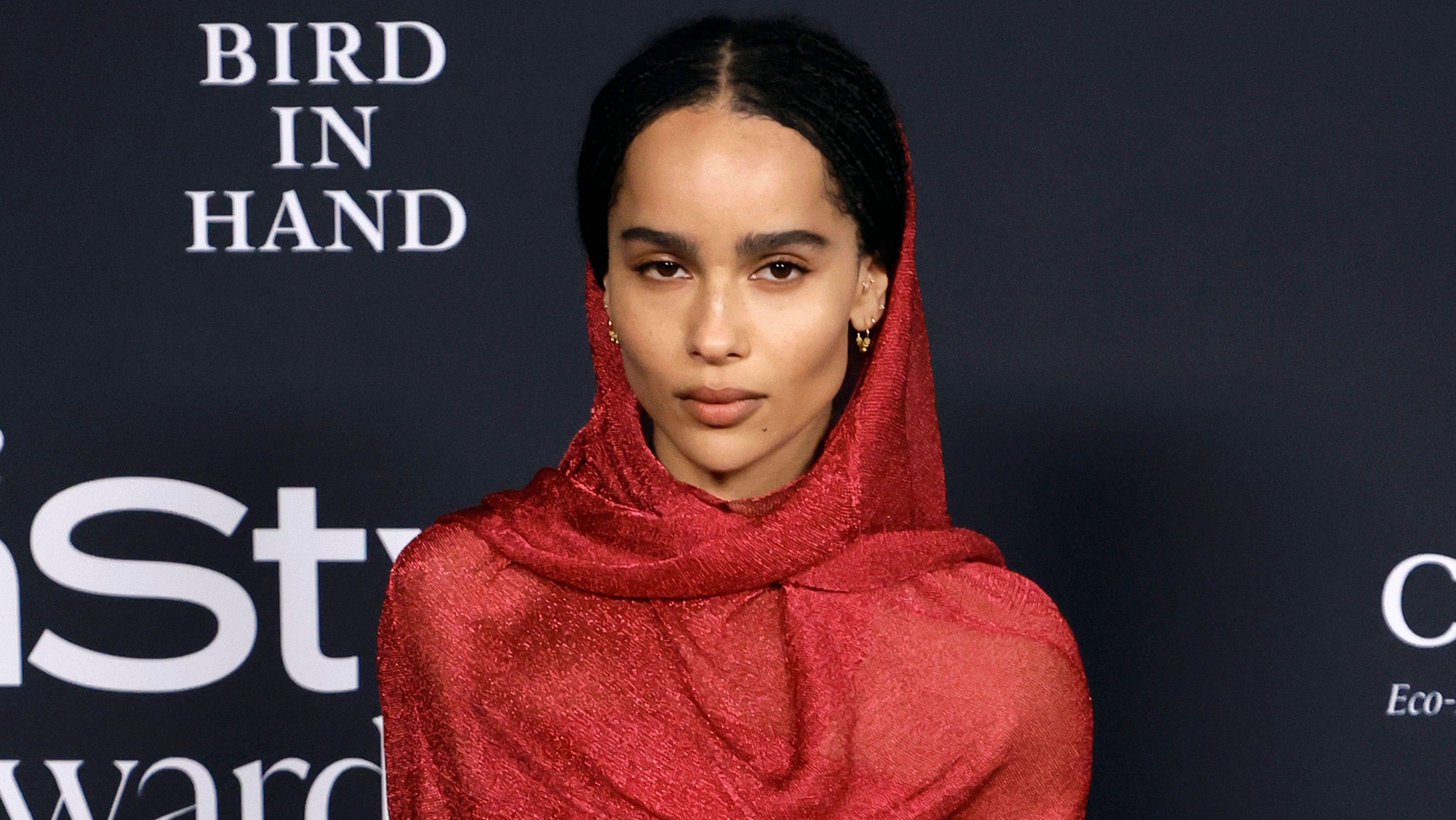 But from the trailer we can see the relationship between Batman and Catwoman looks all kinds of complicated. They look like they're about to kiss throughout and everything she says to him sounds like she might be flirting with him. It's not clear exactly who's being spoken about, but there's a scene where Alfred asks him if he's got a "new friend" and he says he isn't sure. But it's clear that the relationship between these two will be a significant side plot in The Batman.
Article continues below advertisement
Of course, this kind of relationship makes sense and aligns with the comics. Batman and Catwoman are both meant to be flawed people who really aren't the best at having healthy relationships with anyone. Put these two together and it becomes a deeply confusing, almost painful situation where we all know they both want each other but they won't let themselves commit to the other person fully.
The Batman comes out in theaters on March 4, 2022.