Here's What You Might Not Know About the 'High Fidelity' Remake
A remake of 'High Fidelity' is coming! Here's a breakdown of what can be expected, plus some fun facts and major differences from its predecessor.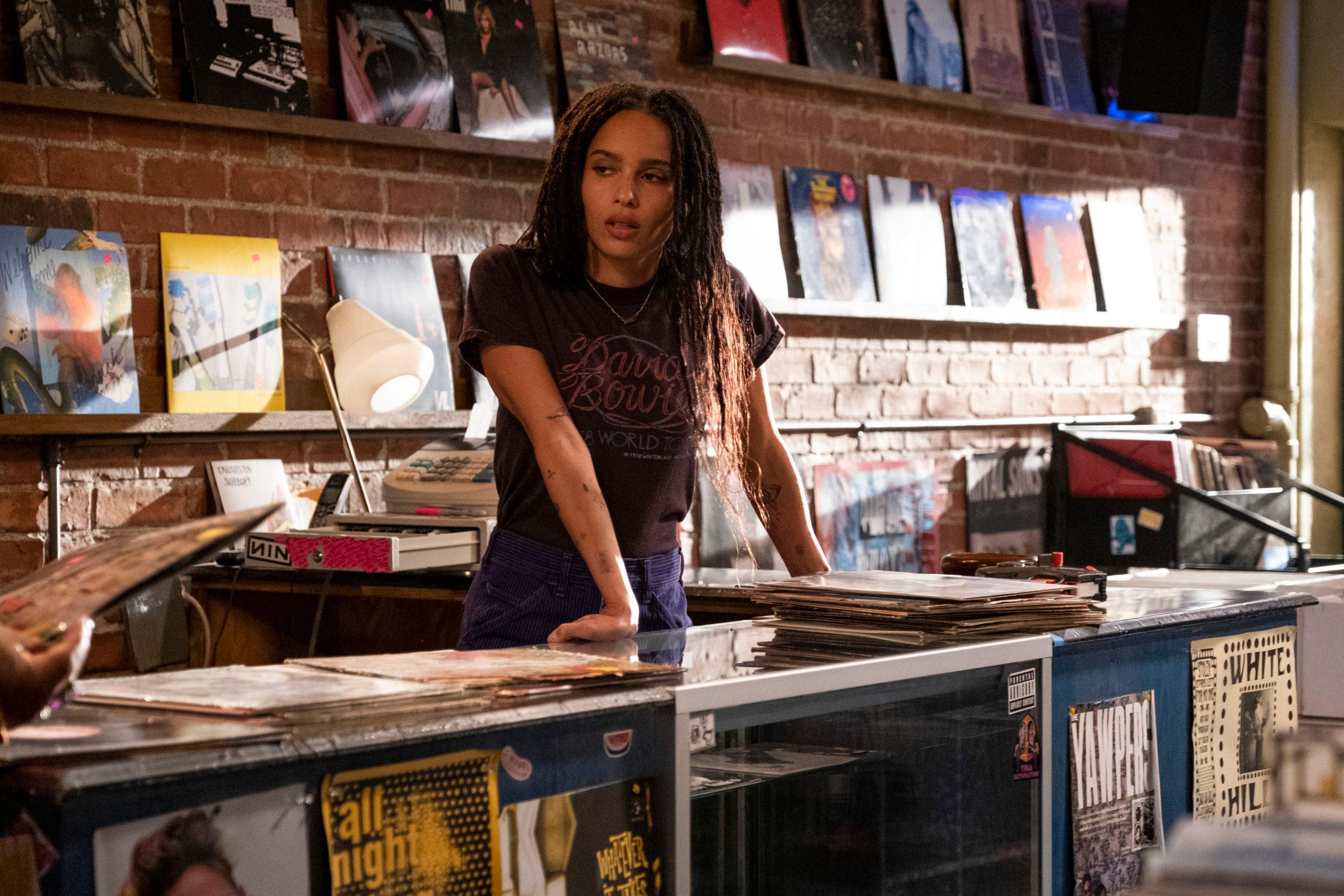 Back in the '90s, actor John Cusack graced our movie screens with classics like Say Anything, Serendipity, and Grosse Pointe Blank, but the Cusack film many remember most fondly was the classic romantic comedy, High Fidelity. Cusack plays Rob, a sullen and wistful record store owner who traces his top five breakups to try to figure out exactly what went wrong in his life.
Article continues below advertisement
Rob's story is being reinvented by streaming giant, Hulu, who has adapted the film into a limited-run series starring Zoë Kravitz. With the resurgent popularity of vinyl and a millennial generation thirsty for nostalgia, it seems like the perfect time for High Fidelity to make a comeback. So what can we expect from this remake?
Article continues below advertisement
Zoë Kravitz will play the lead role.
Zoë takes on the role of Rob (the same name as Cusack's character, but now played by a woman), who finds herself at the end of yet another relationship, confused and questioning what it is about her that makes everyone leave. The series follows Kravitz and her two friends as they curate "Top Five" lists and mull around their record store in Brooklyn, N.Y.
Years prior to Kravitz's time in the spotlight, her mother, Lisa Bonet, played singer and ex-girlfriend of Rob, Marie De Salle, in the original High Fidelity film. It seems like the perfect "full-circle" moment for this remake to somehow incorporate pieces of the original film into the new series. Though it has been said that direct lines from the movie will be spoken as well as clothing Cusack wore in the original film will make an appearance as an homage to its predecessor.
Article continues below advertisement
'Orange Is the New Black' favorite, Natasha Lyonne, directed an episode.
If you've been sleeping on Natasha Lyonne, it's time to wake up! Natasha has played some iconic roles like Nicky on the series Orange is the New Black and Nadia in Russian Doll. She's a Netflix regular who is taking her talents to Hulu. IMDB is crediting her with a director credit on episode eight of the 10-part series. Lyonne and Kravitz also happen to be friends.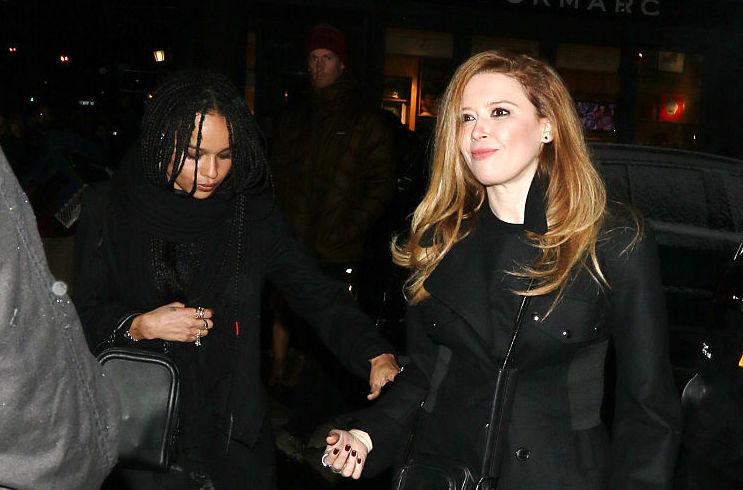 Article continues below advertisement
If her creative writing and acting talents from previous roles have shown us anything, it's that Lyonne can make a great television series so episode eight is definitely something to look forward to.
The series takes the story to Brooklyn.
Chicago set the scene for Rob back in 2000 when High Fidelity first came to be, but this time, Kravitz will look back not-so-fondly on her failed relationships from her record store in Brooklyn, N.Y.
Article continues below advertisement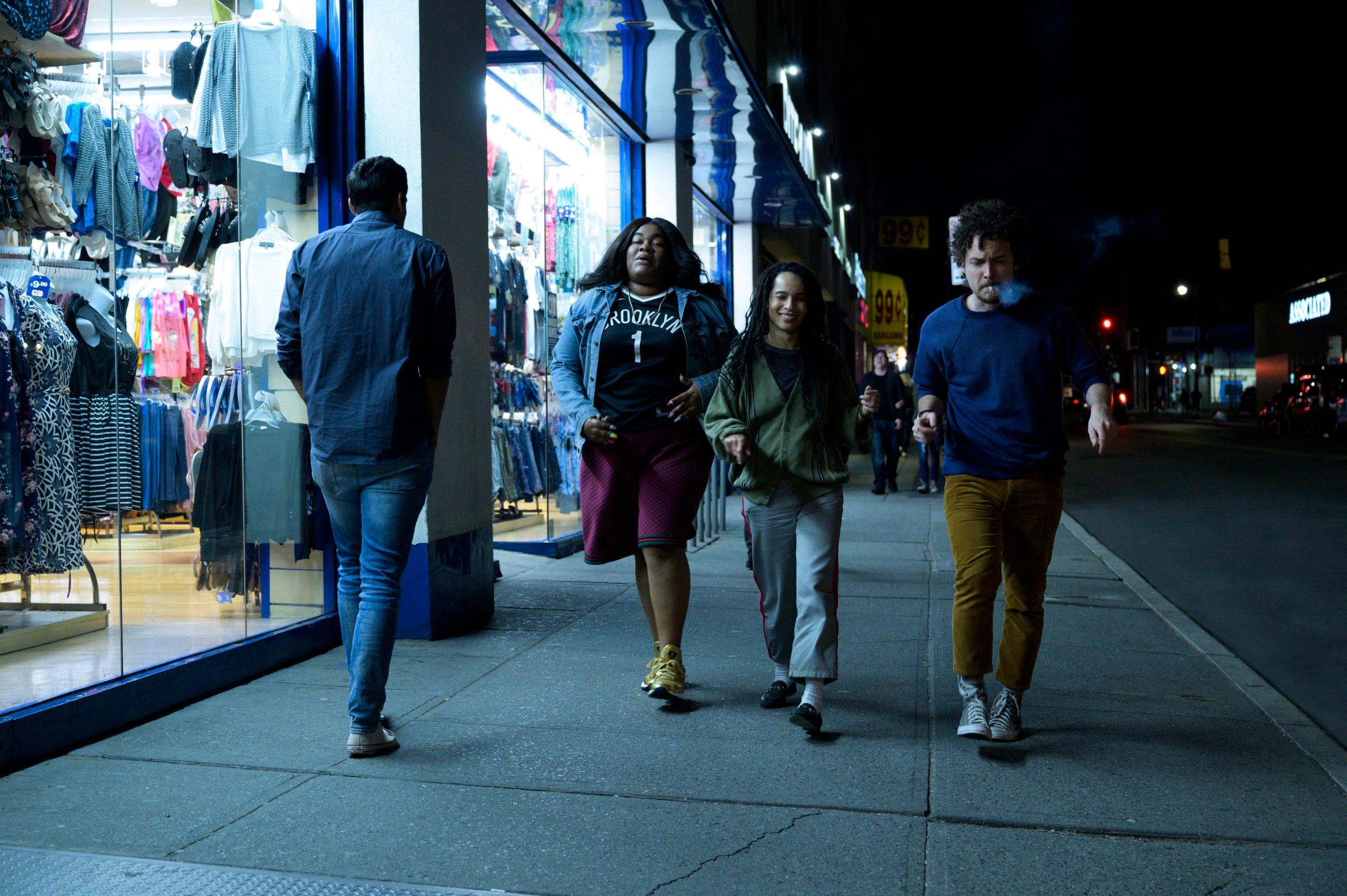 While some High Fidelity superfans may gripe at this change, because so many films and television series already take place in the Big Apple, the setting makes sense with the all-around theme of the remake. Instead of mixtapes, we have curated Spotify playlists. Instead of a male lead, we have a woman. Instead of a 90-minute feature, we have a 10-part limited series, and instead of a Chicago setting, we have New York City.
High Fidelity premieres on Hulu Feb. 14.