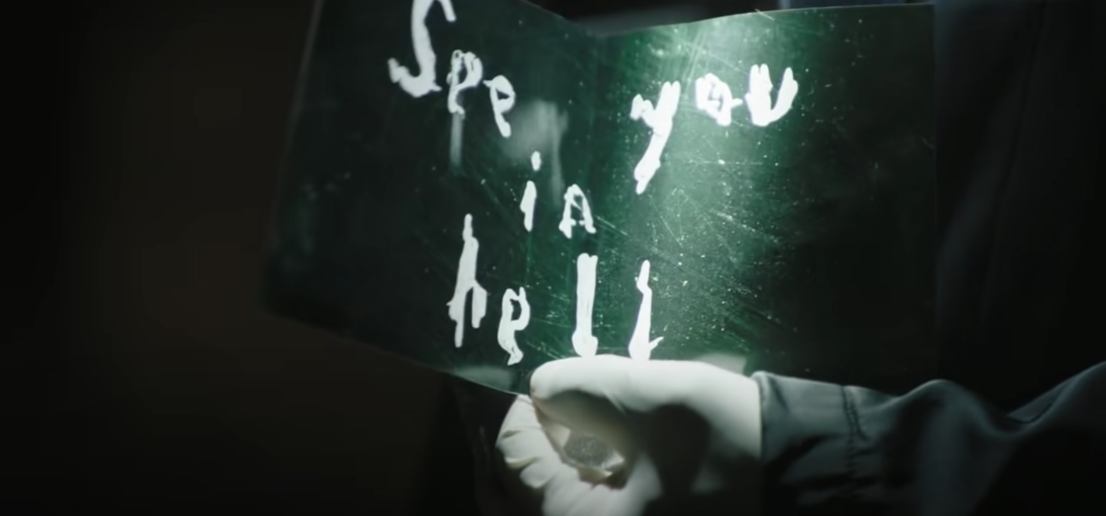 'The Batman' Director Said He Pushed the Limits of the Movie's PG-13 Rating
By Kori Williams

Mar. 6 2022, Published 1:03 p.m. ET
In the latest DC Comics movie The Batman, Robert Pattinson takes on the lead role with Zoë Kravitz as Catwoman. In this film, we see Bruce Wayne and Selina Kyle faced with a new challenge. Throughout Gotham, a killer with a sadistic agenda is leaving clues to their identity and now this unlikely pair is doing what needs to be done to stop them.
Article continues below advertisement
With all the fight scenes and violence in The Batman, many thought it would have an R rating. But it's actually rated PG-13 to some surprise. The film has this rating for a particular reason but not everyone is happy about it. Here's why.
Why is 'The Batman' rated PG13?
According to Film Ratings, The Batman is rated PG-13 because of "strong violent and disturbing content, drug content, strong language, and some suggestive material." It doesn't list exactly what the "suggestive material" is specifically for this movie, but the guidelines for this rating talk about things like nudity, sensuality, drug use, and more.
Article continues below advertisement
According to The British Board of Film Classification, The Batman has a 15 rating in the U.K. This means that people under the age of 15 won't be able to see it in theaters. In accordance with the board's guidelines, the film was given this rating because of its depictions of strong threats and violence. "The tone is consistently dark and menacing and explores issues of corruption, organized crime, terrorism, and murder."

Article continues below advertisement
Compared to other Batman movies, The BBFC says that The Batman is "less fantastical." There are more graphic and drawn out fight and death scenes previous movies don't have.
In the U.S., there's no exact equivalent to a 15 rating. The closest thing is a PG-13 rating. In a promotional interview for The Batman, Robert and Zoë found out about the rating and he was shocked by it. "Oh no, it's a disaster," Robert said in the interview. "Dark Knight wasn't a 15?" That movie has a 12 rating but it's rated PG-13 in the U.S.
Why isn't 'The Batman' rated R?
According to The Batman director Matt Reeves, the movie was always meant to have a PG-13 rating even though some fans may have liked to see the film have content that would push it over to an R rating. In an interview with Den of Geek, he said that he wanted to push the limits of what a PG-13 movie could be.
Article continues below advertisement
"There isn't some special cut of this movie where it's like, 'Oh yeah, here's the R rating that you've been desperately wanting,'" Matt said. "I didn't have to suddenly start drastically cutting the movie or anything like that." But he did say that the trailers and other ads for the movie to accurately represent the "tone" of the film so fans have an idea of what the movie will be like before they head to the theater.
You can watch The Batman exclusively in theaters now.