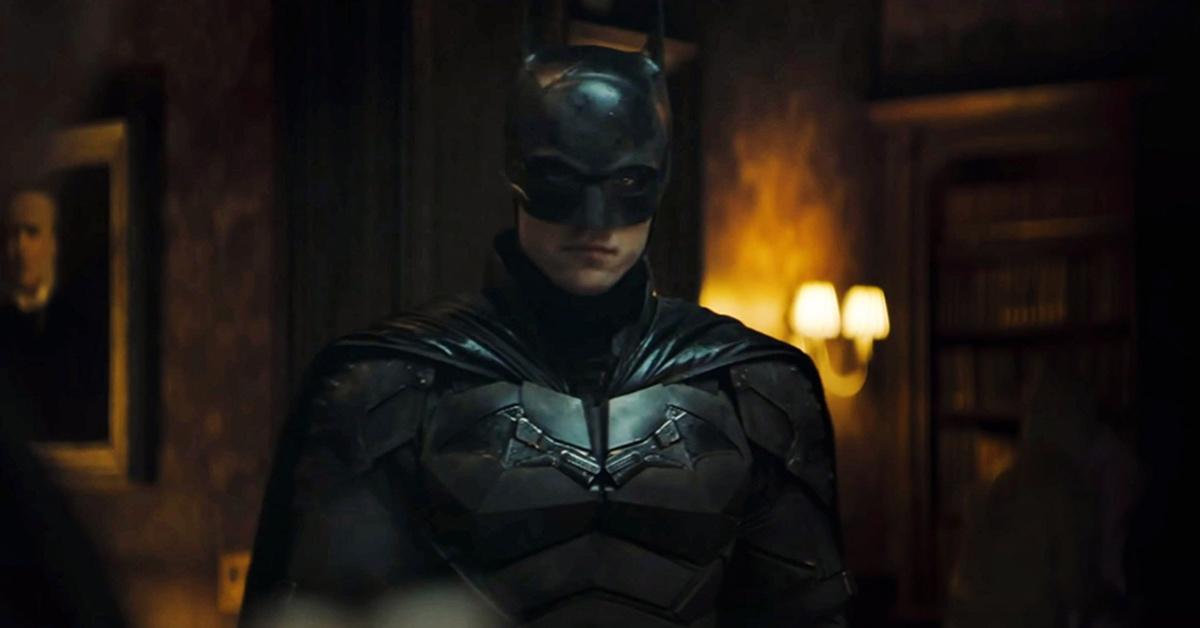 These Are the Cities Standing in for Gotham in 'The Batman'
The latest film centered around the Caped Crusader, The Batman, is finally in theaters. One of the key elements of any good Batman story is the Gotham City setting. Over the years, various directors have chosen different cities to stand in for the crime-riddled location, but where did Matt Reeves set his epic Batman tale?
Article continues below advertisement
Here's everything you need to know about The Batman's filming locations, and which surprising cities stand in for Gotham.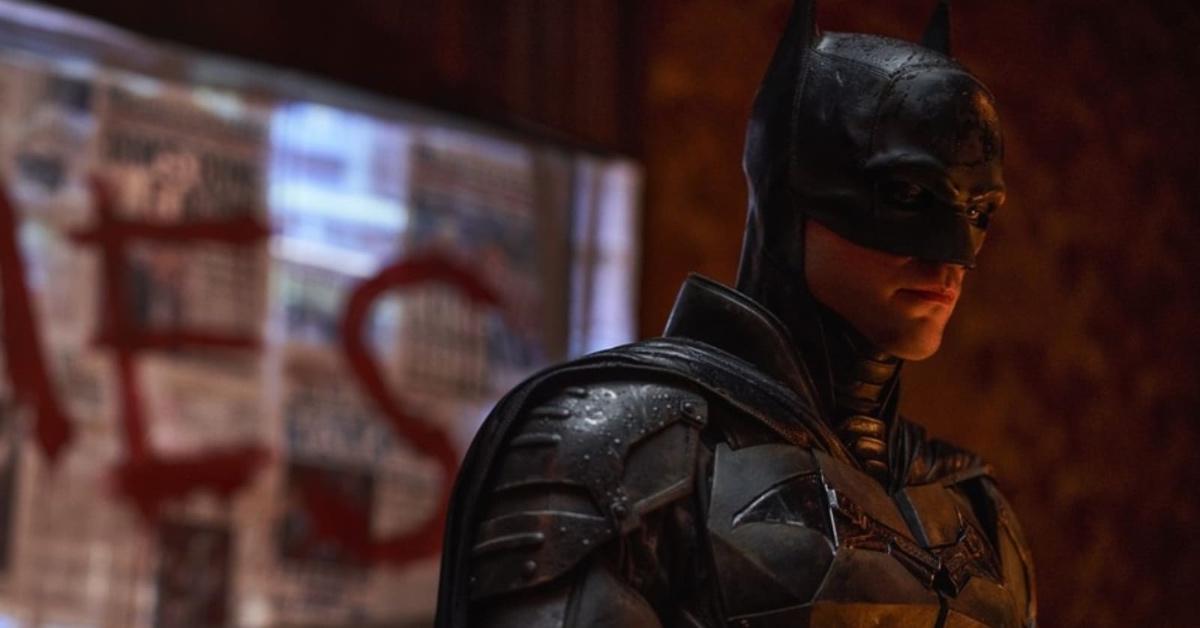 Article continues below advertisement
What are 'The Batman's' filming locations?
In the comics, Gotham, which draws influence from New York and Chicago, is usually located in New Jersey. The name "Gotham" itself is a nickname for New York City, so it makes sense to take inspiration from the East Coast city that never sleeps. Christopher Nolan's Gotham City was set deliberately in New Jersey to honor the comics, but frequently filmed in places like Pittsburgh and Chicago. For Matt Reeves' vision of Gotham, he sought out international and U.S. locations.
According to Screen Rant, filming for The Batman primarily took place in London, England, which was especially convenient for Robert Pattinson, a London native! Locations such as the Kingsway Tram Tunnel served as the entrance to the Batcave, although the interior of the cave was built specifically for the film. Necropolis Cemetery, a Victorian cemetery founded in 1832 and located in Glasgow, Scotland, served as Gotham's cemetery.
Article continues below advertisement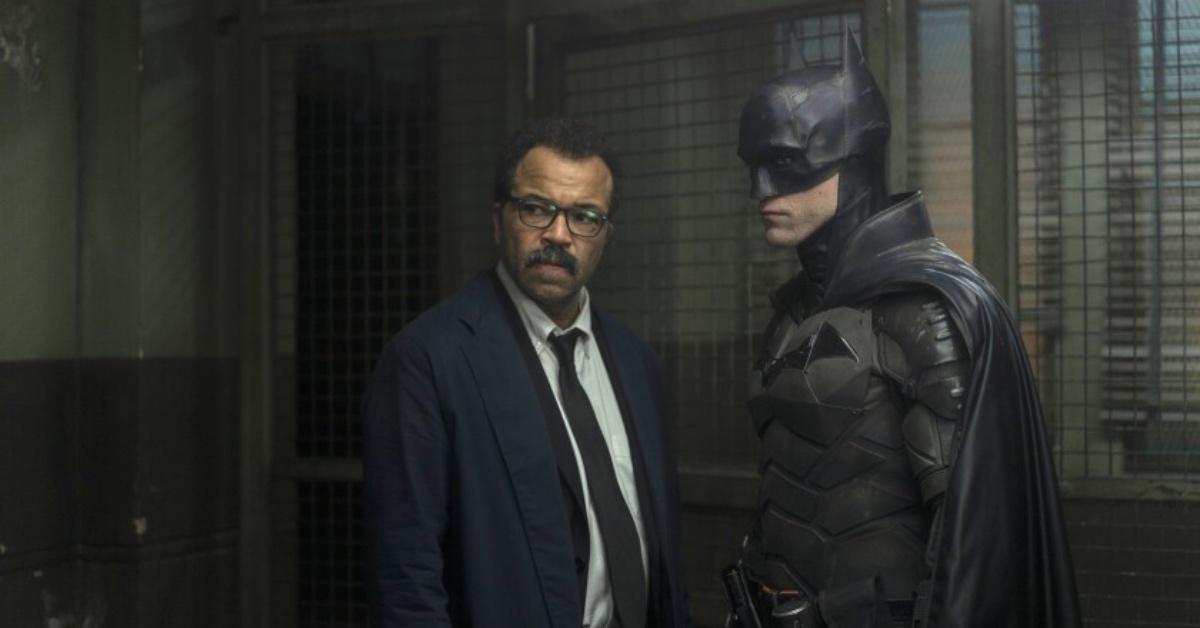 Another cemetery used to bring Gotham's haunts to life was Anfield Cemetery in Liverpool, England, where Batman and Catwoman have a motorcycle chase sequence. Additional locations around Liverpool that stand in for Gotham City landmarks include St. George's Hall, which becomes Gotham City Hall, and County Sessions House, which becomes Gotham Central Court House.
Article continues below advertisement
The Gotham City Police Department was also crafted in Liverpool, with exterior shots taken from the Royal Liver Building. One location that required a bit of extra movie magic to transform is the Walker Art Gallery in Liverpool, which doubled as Gotham General Hospital. Wellington Square in Liverpool becomes Gotham Square, and Printworks Nightclub in London transforms into the mysterious Iceberg Lounge, home to the Penguin. Metro UK shared some behind-the-scenes photos of production in Liverpool back in October 2020.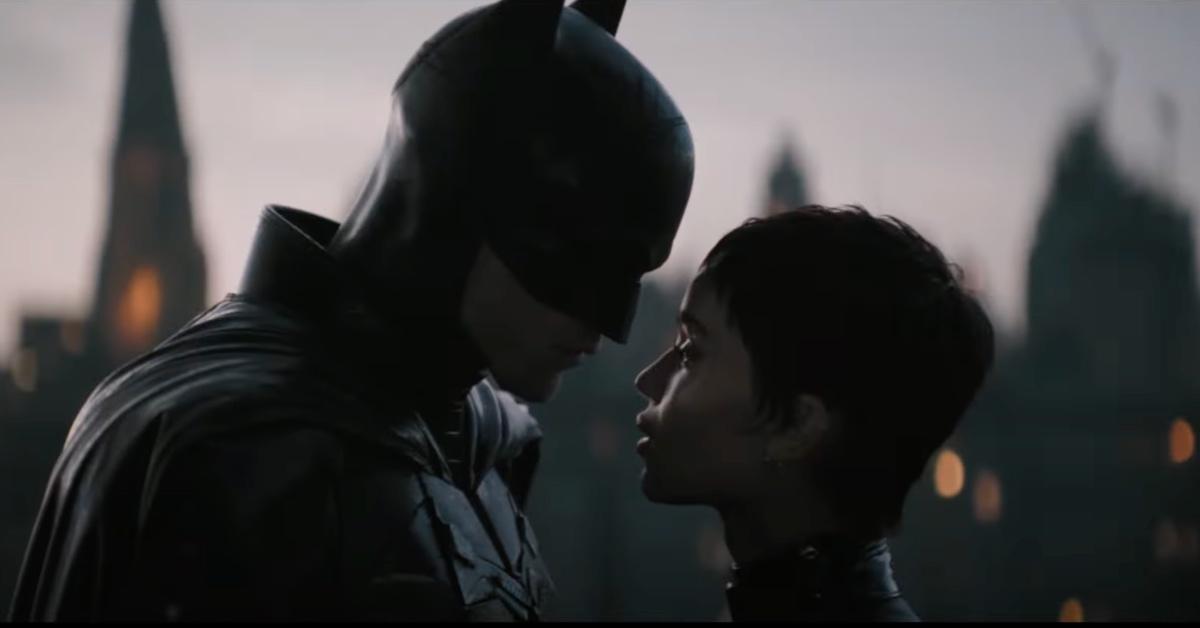 Article continues below advertisement
Some exterior shots for The Batman were filmed in Chicago, Ill., and the film utilized Warner Brothers Studios in London. Fans will be excited to see the differences and similarities between The Batman and the Batgirl film, which is currently filming in and around Glasgow, Scotland, to create a vision of Gotham not unlike that of The Batman.
Gotham City is a central part of Batman lore and is often mythologized as a character in the story itself, so it's nice to see a director taking a wide approach at capturing its mystery, danger, and darkness.
The Batman is currently playing in theaters and is expected to stream on HBO Max in April 2022.