Batman Has an Enormous Rogues Gallery, but Which Villains Haven't Made It Onscreen Yet?
Following 'The Batman' fans are eager to see more under-used Batman villains onscreen. Here's some of the best Batman rogues not in movies or TV.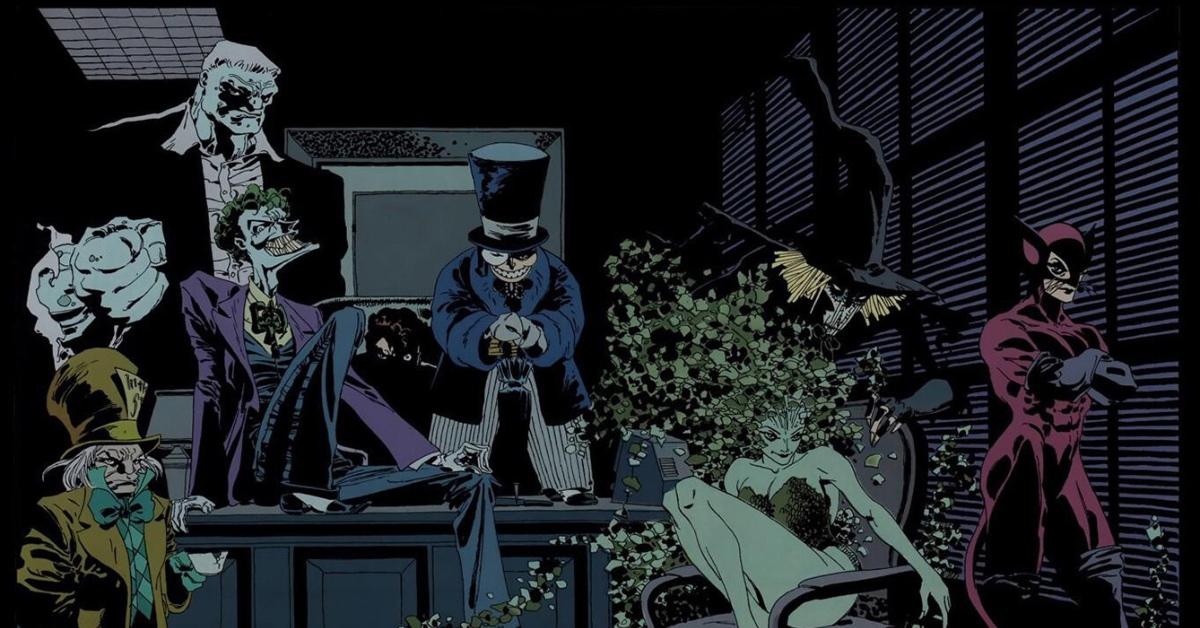 The latest iteration of the Dark Knight to hit movie screens, The Batman, has sparked a revival of love for Batman's colorful rogue's gallery. In the past, some characters have been portrayed campier than others (does everyone remember Jim Carrey's infamous Spandex question mark suit?), but recently, a focus on gritty, real-to-life villains has won over moviegoers everywhere.
Article continues below advertisement
What are some of the best Batman villains that have never been portrayed in live-action movies? Here are a few ideas in case Matt Reeves or any other director wants to inject new life into a few comic book characters.
Clayface aka Basil Karlo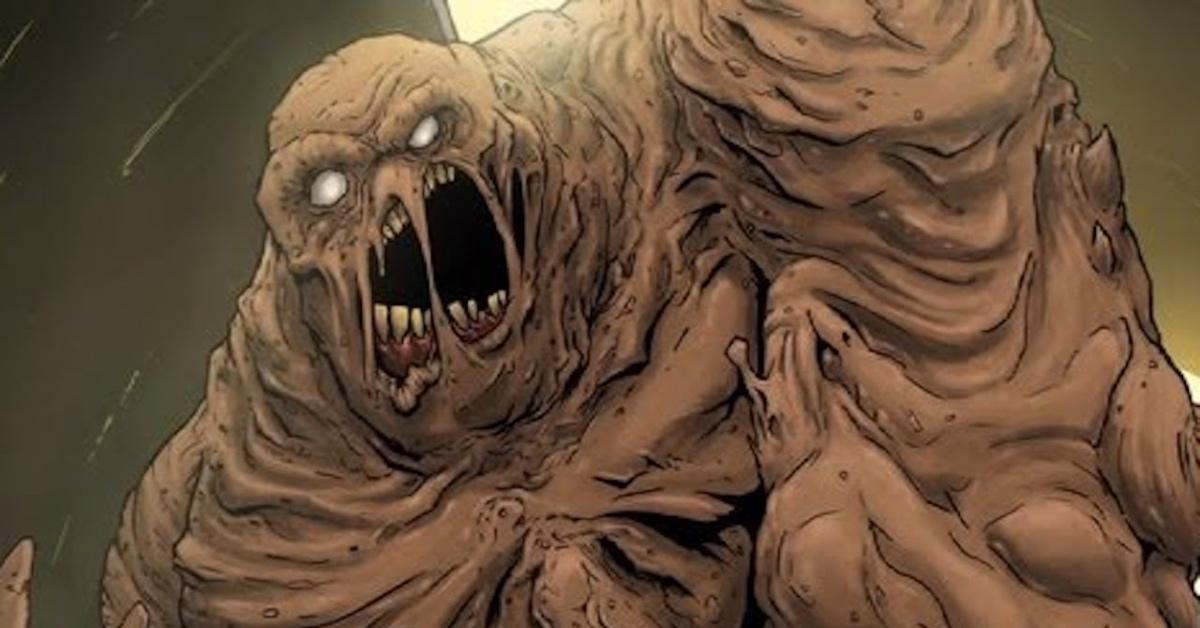 Although most associate the villainous Clayface with a shape-shifting creature, Basil Karlo's backstory is rooted in realism. In the comics, Basil is an actor who is driven mad by the knowledge his famous horror film, Clayface, would be remade without him. In revenge, he murders the cast, crew, and director, taking on the persona of the titular villain.
Article continues below advertisement
Talon aka William Cobb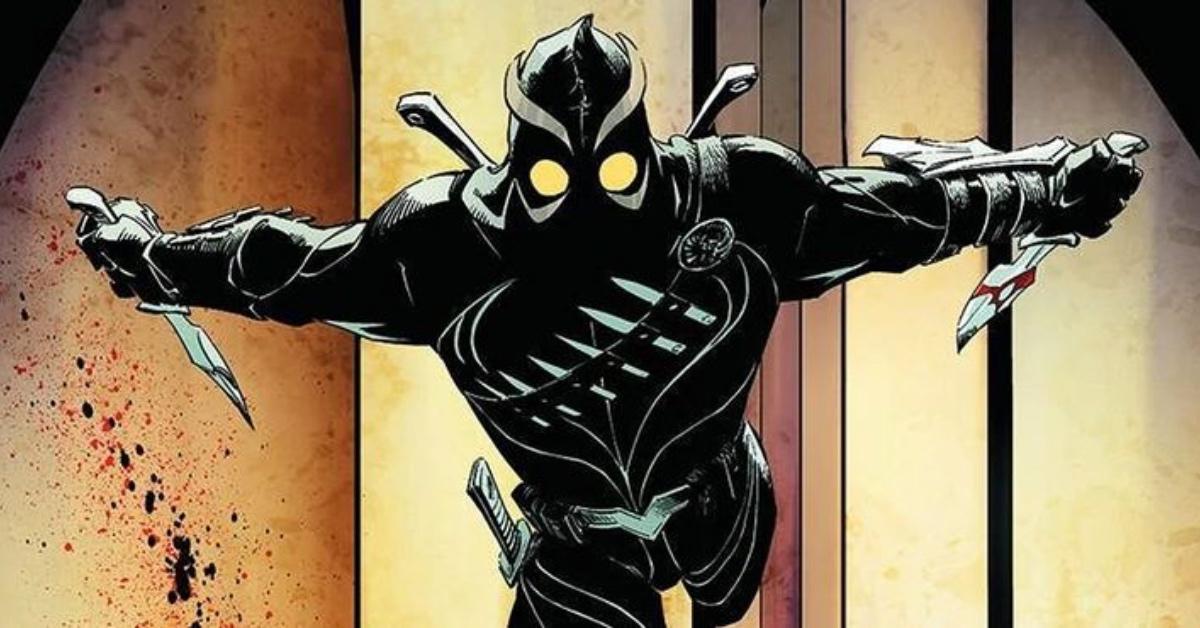 The Court of Owls story arc has been widely discussed since The Batman's release, with Robert Pattinson himself commenting his enthusiasm for a film plot based around the arc. Talon is an assassin for the Court of Owls, a secret society of Gotham City residents that is embedded within the social hierarchy of the city and has been for hundreds of years. Talon presents a threat to anyone investigating Gotham City's shadowy secrets, especially Bruce Wayne.
Article continues below advertisement
Mad Hatter aka Jervis Tetch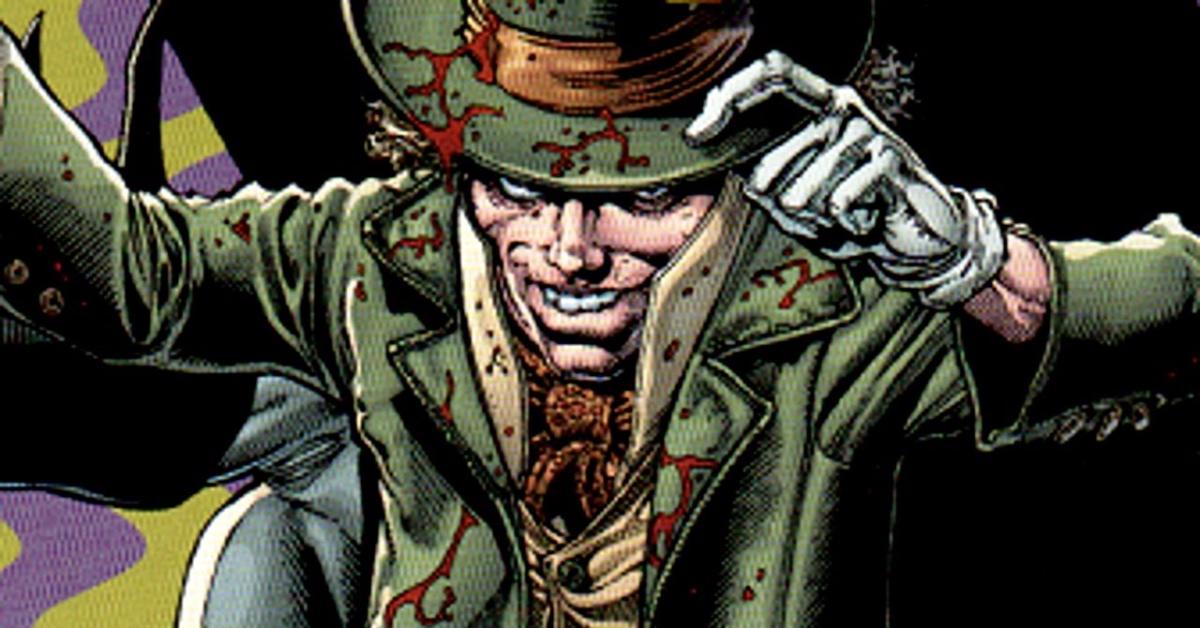 Once-brilliant neuroscientist Jervis Tetch becomes the Mad Hatter out of his obsession with Alice in Wonderland from a young age. He uses hypnotism on his victims and frequently commits crimes with a Wonderland theme to them. Tetch also covets Batman's cowl as a trophy for himself.
Article continues below advertisement
Calendar Man aka Julian Day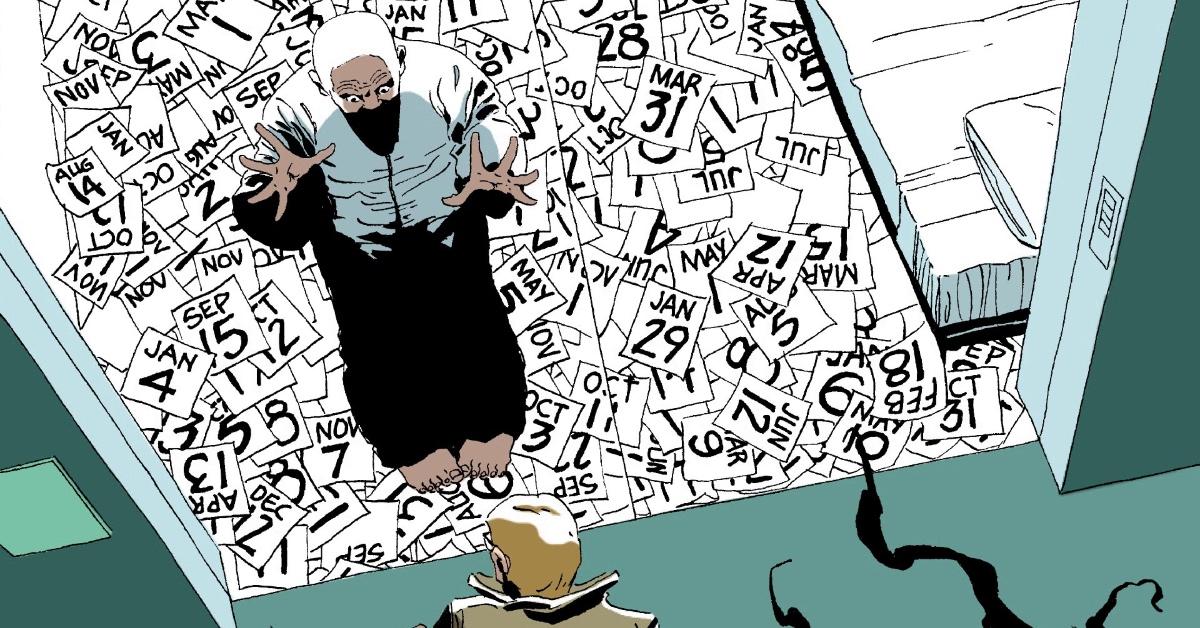 Julian Day is known for committing crimes that coincide with significant events or holidays and is one of the main suspects in the famous Batman arc The Long Halloween. Although often his crimes seem petty or ridiculous, Calendar Man leaves an impression based on his detailed clues. Perhaps Calendar Man could work in tandem with the Holiday killer, the main subject of The Long Halloween?
Article continues below advertisement
Talia al Ghul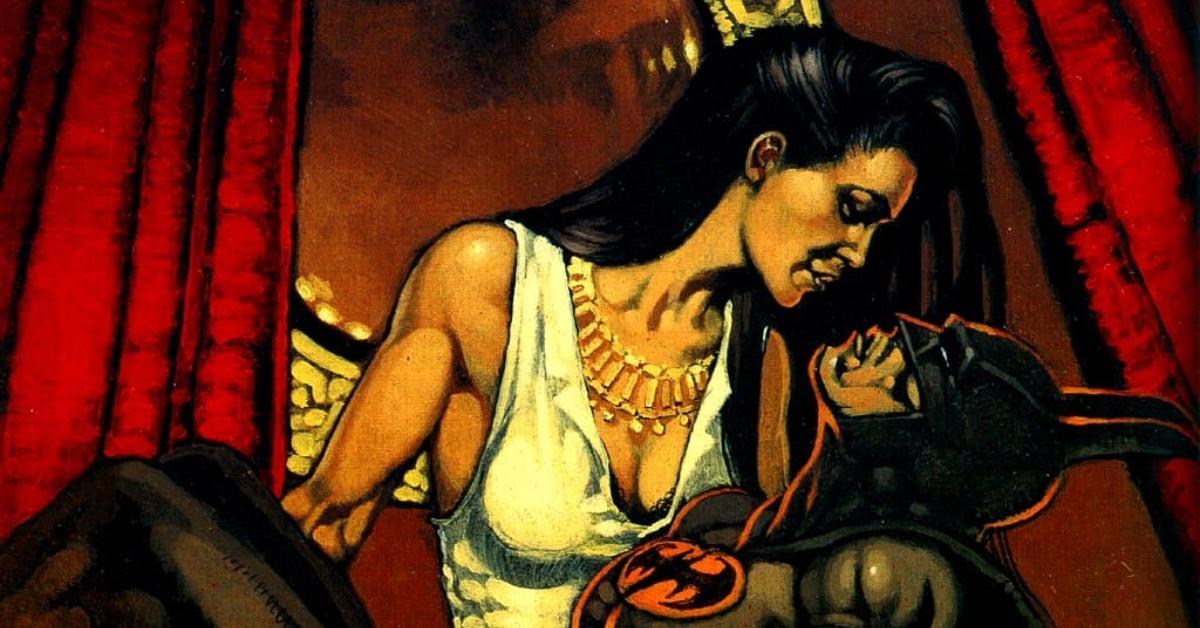 Although the character "Miranda Tate" in Christopher Nolan's Dark Knight Rises was revealed to be a version of Talia al Ghul, Talia as her authentic self would be an interesting addition to any Batman story. Talia is the daughter of Ra's al Ghul, the occasional lover of Batman, and the mother of his only biological child, Damian Wayne. She is also a highly-skilled assassin in her own right and a formidable swordswoman.
Article continues below advertisement
Previously, Matt Reeves has also expressed interest in including Mr. Freeze in a sequel to The Batman. Fans last saw the character in live-action in Batman & Robin, but Reeves' generally more realistic takes on classic villains make audiences wonder how far he would push the character.
In the meantime, check out the many iterations of Batman's rogues gallery on HBO Max, Netflix, and other streaming platforms currently hosting Batman films.