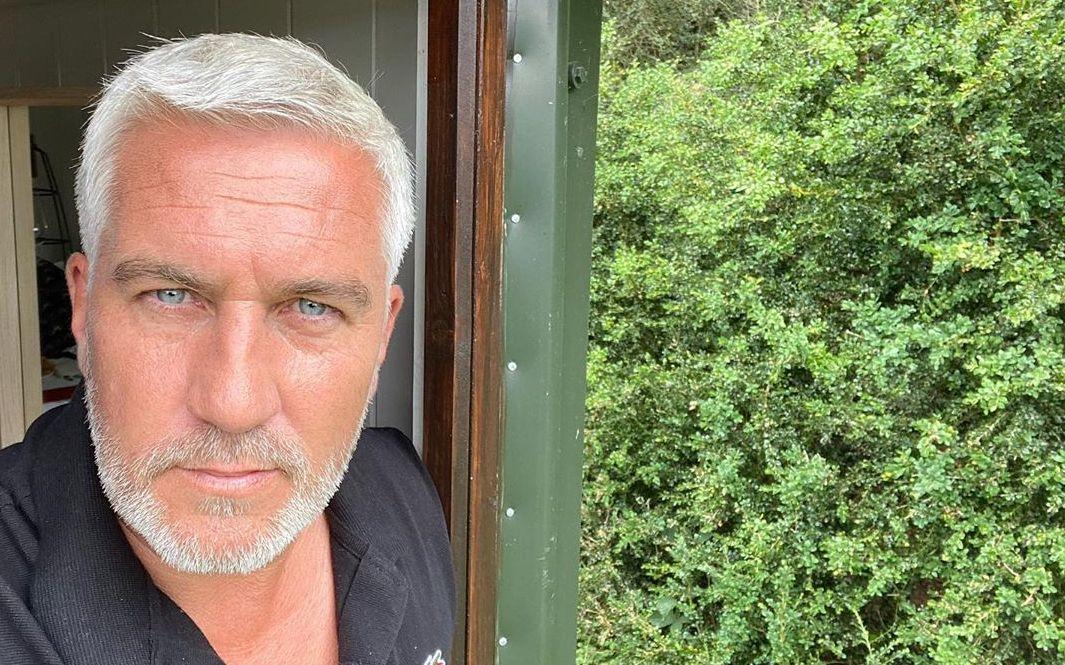 Paul Hollywood's Sexuality Was Questioned During 'The Great British Bake Off'
By Katie Garrity

Nov. 6 2020, Updated 1:52 p.m. ET
In the British television baking competition, The Great British Bake Off, a group of amateur bakers compete against each other in a series of rounds and attempt to impress a group of judges with their baking skills. The show has become something of a cultural phenomenon, often being credited with spurring a new interest in at-home baking.
Article continues below advertisement
Not only has baking become popular again, but the main cast of the show has also reached a new level of fame, including celebrity chef and The Great British Bake Off judge Paul Hollywood. In one episode of the show, many fans were wondering what Paul's sexuality was after host Matt Lucas made a reference to him being a "gay man" on the show. While it's assumed the comment was in jest, many viewers were left shocked and wondered if Paul really is gay. So, is he?
Paul Hollywood is in a relationship with a woman.
According to Reality Tidbit, Paul Hollywood is in a relationship with a woman named Melissa Spalding. She is a 37-year-old landlady who works at his local pub. They reportedly live together in his $1 million home. They have reportedly been together since December 2019.
Article continues below advertisement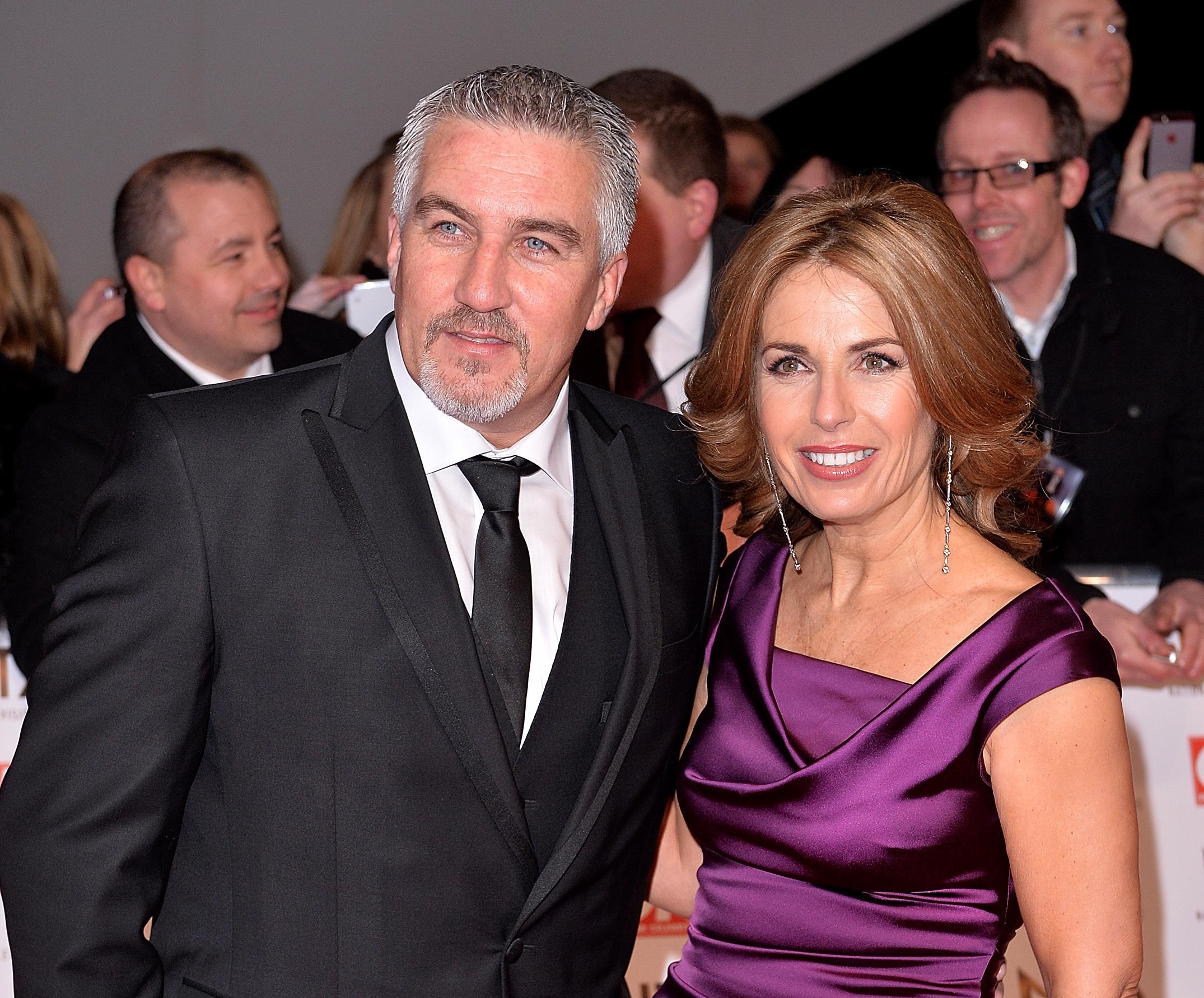 Melissa is not the only woman with whom Paul has been in a romantic relationship. He also dated a woman named Summer Monteys-Fulha. The two reportedly split up in early 2019. Paul was also previously married to Alexandra Hollywood for over 20 years. The two share a 17-year-old son together named Josh.
Article continues below advertisement
Paul Hollywood and Alex separated in 2013, after he admitted to an affair with his The American Baking Competition co-host Marcela Valladolid, which he said was the "biggest mistake" of his life, according to Hello magazine.
Why did viewers think Paul was gay in the first place?
Fans were led to believe Paul Hollywood was actually gay after Matt Lucas said, "And you call yourself a gay man" after Paul said he had never been to any shows in the West End. The West End is an area in London with major tourist attractions, shops, businesses, government buildings, and entertainment venues, including a theater district.
Article continues below advertisement
The moment took place when Paul and Matt were both looking at a competitive baker's cake that resembled a "West End" theme for the showstopper challenge. In hindsight, it was clearly a joke that was being made by Matt Lucas.
Article continues below advertisement
Paul found himself in the midst of a controversy over some of his friend's remarks.
Noel Fielding received heavy criticism after he attempted to diminish reports of a feud with Paul. Noel was accused of tweeting a homophobic joke after he posted a picture of himself bending over in front of Paul with the caption, "This should put to rest any rumors that me and blue eyes @PaulHollywood don't get on :) ha ha ha x."
Article continues below advertisement
Many fans of The Great British Bake Off took offense at the joke and accused the Paul and Noel of being homophobic. One user tweeted, "mmm..homophobia." Another posted, "I like you @noelfielding11, but you've got some growing up to do. I'd expect this of Paul (not that that's ok) but not of you."
Another user noted, "Gay sex isn't there for your cheap & nasty humor. Rethink your attitude, please. I've responded more patiently than most might."