Will Lottie Bedlow Be the Next Winner of 'The Great British Baking Show'?
Season 11 of 'The Great British Baking Show' has begun only recently, but one contestant is already tipped to win the show. So, who is Lottie Bedlow?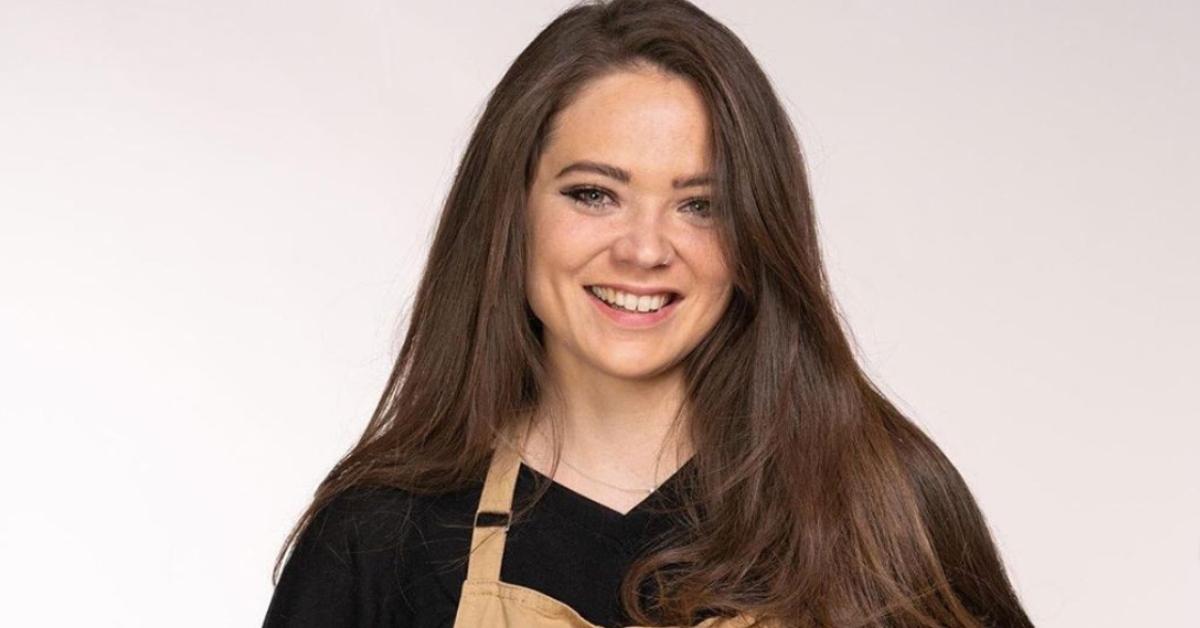 Season 11 of The Great British Baking Show features 12 new contestants eager to prove to the judges, Paul Hollywood and Prue Leith, that they can do style and substance.
The first episode of the show saw Dave Friday, Lottie Bedlow, and others attempt a Battenberg cake, a pineapple upside-down cake, and a celebrity bust for showstoppers. Lottie, in particular, amazed viewers with her Louis Theroux-shaped sensation. So, what else is there to know about her?
Article continues below advertisement
Lottie is a 31-year-old pantomime producer and one of the rising stars of 'GBBS.'
Lottie astounded viewers with a coconut and lime-flavored cake modeled after Louis Theroux in the Season 11 premiere of The Great British Baking Show.
As faithful viewers of the show might remember, the documentary filmmaker made an appearance on Season 3 of The Great Celebrity Bake Off for SU2C in March 2020 — which means that Lottie's brilliant cake could also be interpreted as a reference.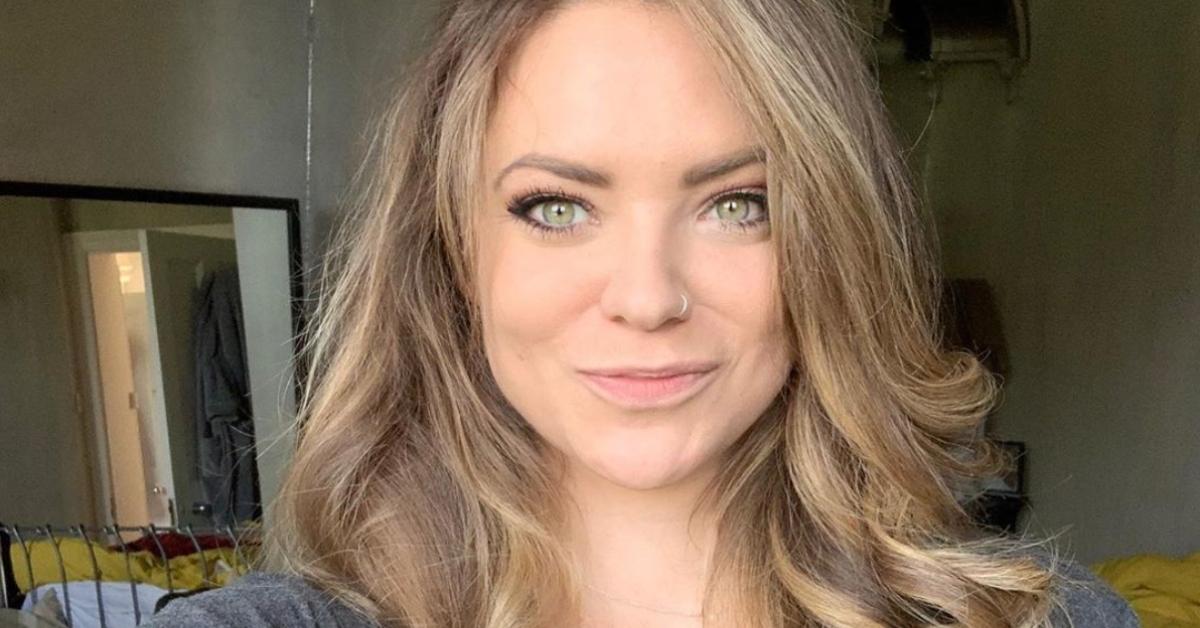 Article continues below advertisement
When she is not busy creating celebrity bust cakes, Lottie enjoys spending her time doing yoga and playing video games with her cousins.
In a bio posted on the Channel 4 website, Lottie has been taking notes of recipes for as long as she can remember — and that she preferred cookbooks over toys as a kid.
During the first episode of the reality TV show, Lottie also revealed that she is a big fan of Viking metal pop — and she particularly enjoys listening to music while cooking up a storm. Asked about which The Great British Baking Show alum she would feel the most comfortable quarantining with, she named Season 10 contestant Henry Bird.
Article continues below advertisement
Lottie obtained an enormous fan base with her beautiful looks, acerbic wit, and charismatic personality.
"every year i am presented with my new Bake Off wife This year the heavens have granted me Lottie - she's cute, she does yoga, she baked, she listens to viking metal, what's not to love #GBBO," wrote a person.
"i've just watched bake off and we can all agree that we're in love with lottie, yeah? #GBBO," tweeted somebody else.
Article continues below advertisement
According to Mandy, Lottie graduated from the University of Exeter in 2013, after which she went on to work for companies like the Hampstead Theatre and Escape Hunt National. In 2018, she joined Anton Benson Productions as a production coordinator specializing in pantos.
Lottie's down-to-earth personality and exceptional taste make her stand out from the contestants. But will she be able to beat heavy-weight bakers like Peter Sawkins? Her growing fanbase would like to believe so.
If you're based in the U.K., you can catch The Great British Baking Show Tuesdays on Channel 4, but if you're a U.S. viewer, you'll have to wait until Fridays on Netflix to see more of Lottie in action.