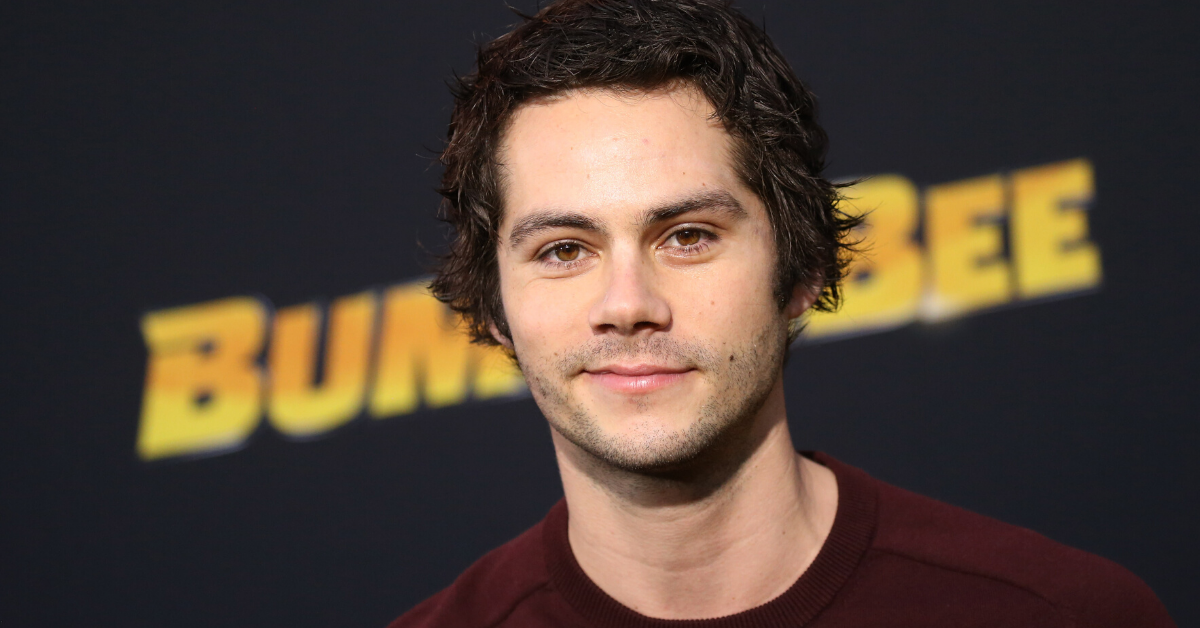 Dylan O'Brien and Sarah Ramos Hilariously Recreate Iconic Movie Scene
Things are strange in quarantine and we're all looking for new ways to entertain ourselves while we're stuck hanging out in the same four walls. Everything in different, but one thing that we can continuously count on is celebrities doing their part to stay in the spotlight. Yes, no new movies or TV shows are being filmed and released, and these are creative people, remember?
Article continues below advertisement
Many have taken to social media to provide entertainment and Dylan O'Brien joined Sarah Ramos in the latest installment of her hilarious Instagram series. It has people laughing and asking all kinds of questions – like is Sarah Dylan O'Brien's girlfriend?
Sarah Ramos has been re-creating movie scenes on Instagram.
Sarah Ramos, probably best known for her role in Parenthood, has been keeping herself busy and all of us entertained on Instagram with a new series. What she does is dress up in character and re-creates famous and well-known movie scenes. She's done everything from Showgirls to Marriage Story and even took on My Best Friend's Wedding.
Article continues below advertisement
In some clips, Sarah plays both parts in the scene herself, and other times she's joined by another star. Once Aubrey Plaza helped play the other part in Showgirls.
Article continues below advertisement
Dylan O'Brien joined Sarah Ramos and took on 'The Social Network'.
In her latest video, Sarah is joined by Dylan O'Brien, known for his role in Teen Wolf, the TV series, and the Maze Runner movie series. The two played out the iconic scene in The Social Network when Eduardo finds out that Mark screwed him out of a company that he hustled to help build.
Article continues below advertisement
Sarah took on the roles of Mark Zuckerburg, originally played by Jesse Eisenberg, and Sean Parker, originally played by Justin Timberlake. Dylan joined in the fun and played the part of Eduardo, originally played by Andrew Garfield.
Article continues below advertisement
They played so well together, but no, Sarah is not Dylan O'Brien's girlfriend.
There was some speculation on if these two were a couple, since they're doing the video clip together. However, they're not in the same house, not quarantining together, and Sarah has had guests play along with these re-enactments before.
And this was cleared up for sure when Dylan shared the clip with on his social media, writing, "If you haven't seen my friend @sarahramos's Instagram series it's brilliant she's amazing and she let me be in one enjoy!"
Article continues below advertisement
People were thrilled to see Dylan on social media again.
When the clip came out with Dylan it became super clear that people were all for seeing more of Dylan on social media. People commented on his acting, saying, while his role was funny here, he played it really well.
Article continues below advertisement
And people were really excited to see him back. He's been relatively quiet on social media, save for the recent announcement of a Teen Wolf reunion happening.
Article continues below advertisement
On June 5 at 12 p.m. ET, the MTV YouTube channel will host the reunion with everyone on the cast, including Dylan.
Article continues below advertisement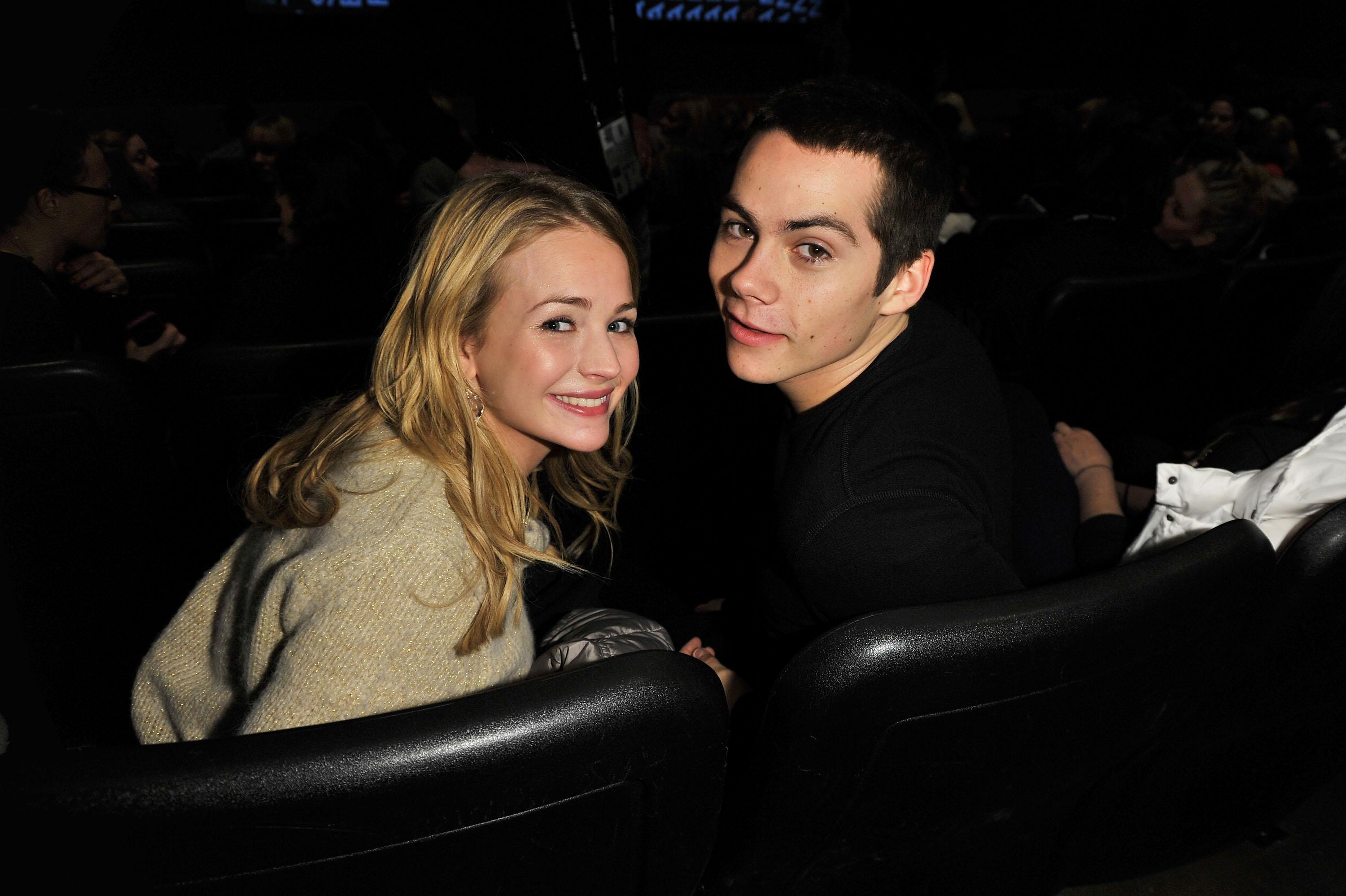 While Sarah isn't Dylan's girlfriend, he's not lonely and has had some big relationships in the past.
It would be so fun to see these two in a couple, if only for the chance to get more amazing content like this, but we can't force love. There isn't a lot known about Dylan's relationship status right now since he has no Instagram account and rarely posts on Twitter.
In the past, Dylan was in a long-term relationship with Britt Robertson, but the two broke things off in late 2018.