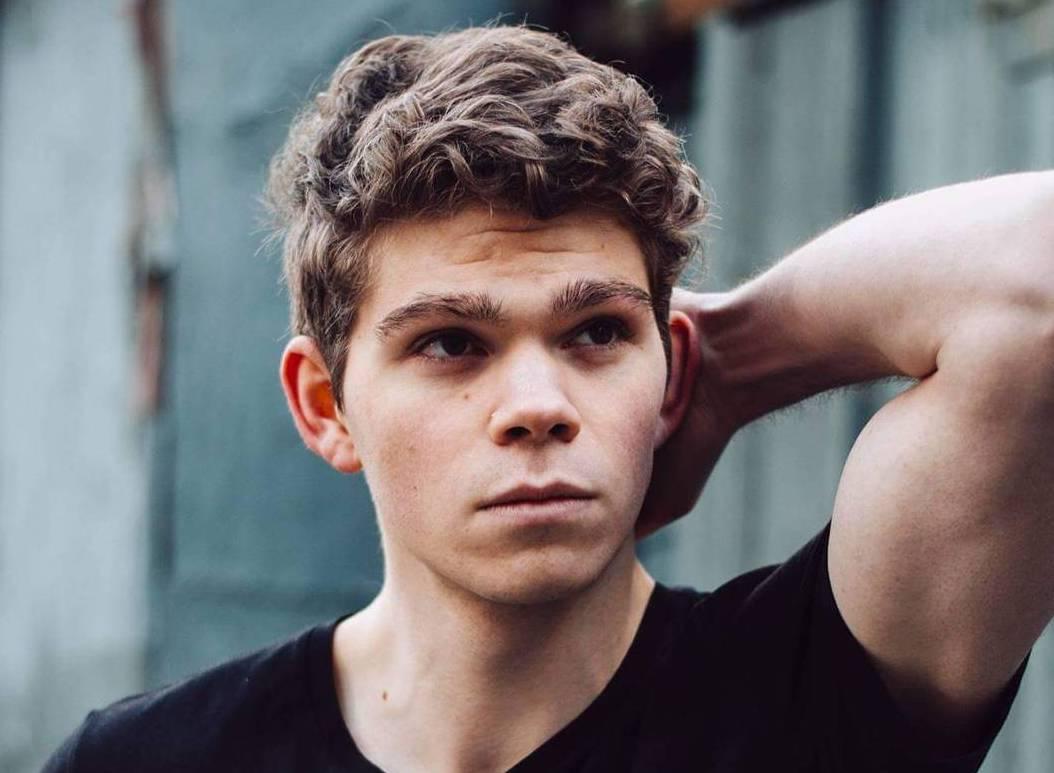 Daniel Diemer Is the Breakout Star of Netflix's 'The Half of It'
Netflix has been pumping out great coming-of-age series and movies as of late. From the adorable film To All the Boys I've Loved Before to the sci-fi series, I Am Not Okay With This and the new comedy Never Have I Ever, Netflix has done an outstanding job of creating content for the Gen Z era and telling the stories of young people that otherwise have not been represented on the silver screen in the entirety of Hollywood.
Article continues below advertisement
Netflix recently released its latest coming of age film called The Half of It. According to Netflix, The Half of It tells the story of a young girl who helps a jock try to get a date with his crush, who she also happens to be crushing on. The film stars newcomer Daniel Diemer, playing the role of inarticulate jock Paul. Fans are going crazy for this new actor, but what's his story? We have all the details!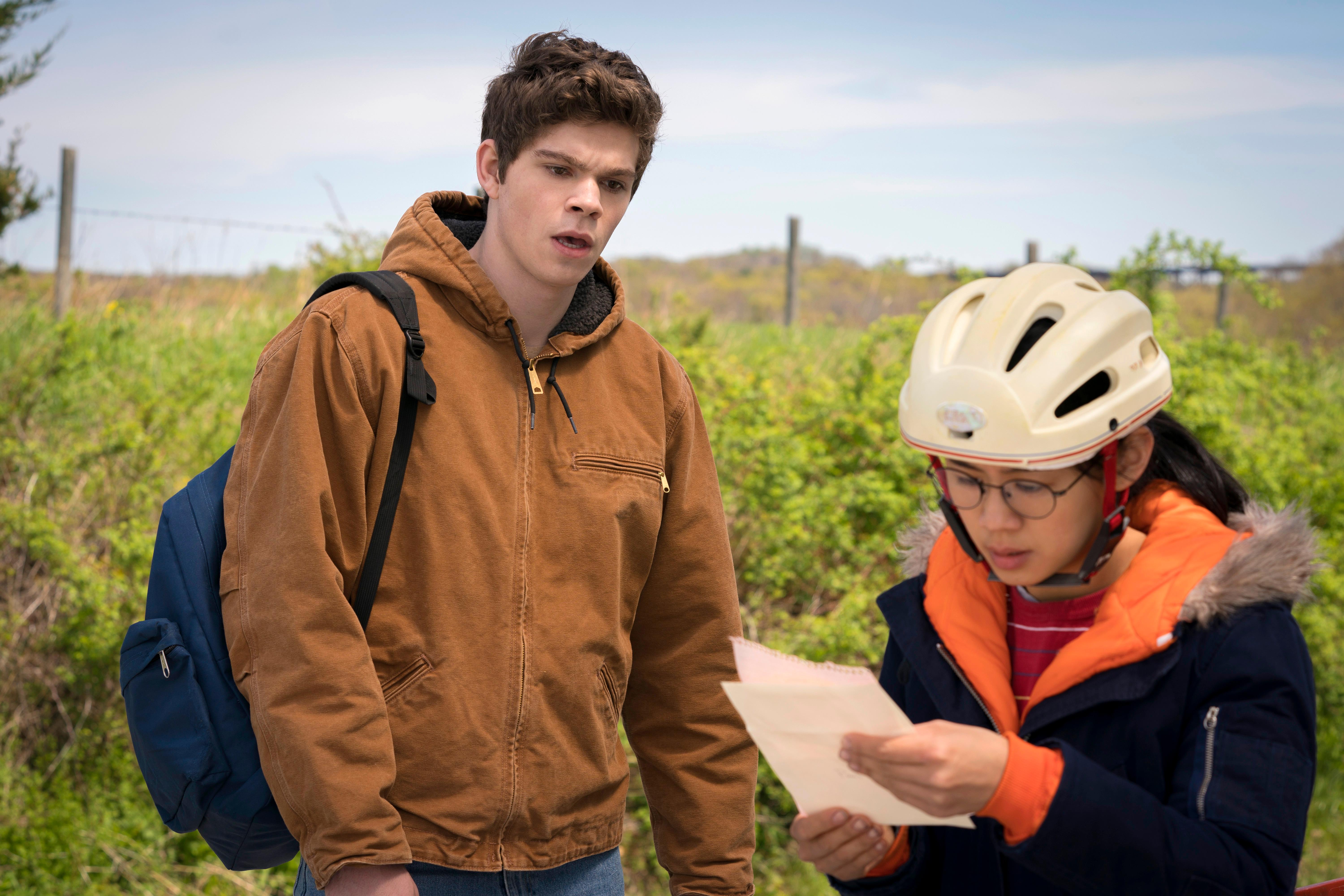 Article continues below advertisement
'The Half of It' is different than other romantic comedies.
In the film, smart and sweet, Ellie, played by Leah Lewis, writes love letters on behalf of a classmate, Paul, played by Daniel Diemer, to a girl they both like. Paul is oblivious to Ellie's sexual orientation and their shared crush on Aster, played by Alexxis Lemire. Meanwhile, Aster, though attached to a boyfriend who she doesn't really have an interest in, starts to fall in love with her penpal who she doesn't realize is actually Ellie.
Teen Vogue describes the film as "a love story, but that love isn't just romantic; it's felt in deep friendships, in parental connections, and in discovering and embracing one's identity."
Article continues below advertisement
Daniel Diemer always wanted to be an athlete.
Before he started taking acting seriously, Daniel dreamed of being a professional athlete. As a teen in Canada, Daniel played soccer, tennis, and volleyball. However, he suffered a back injury in his senior year of high school that put all his dreams on hold.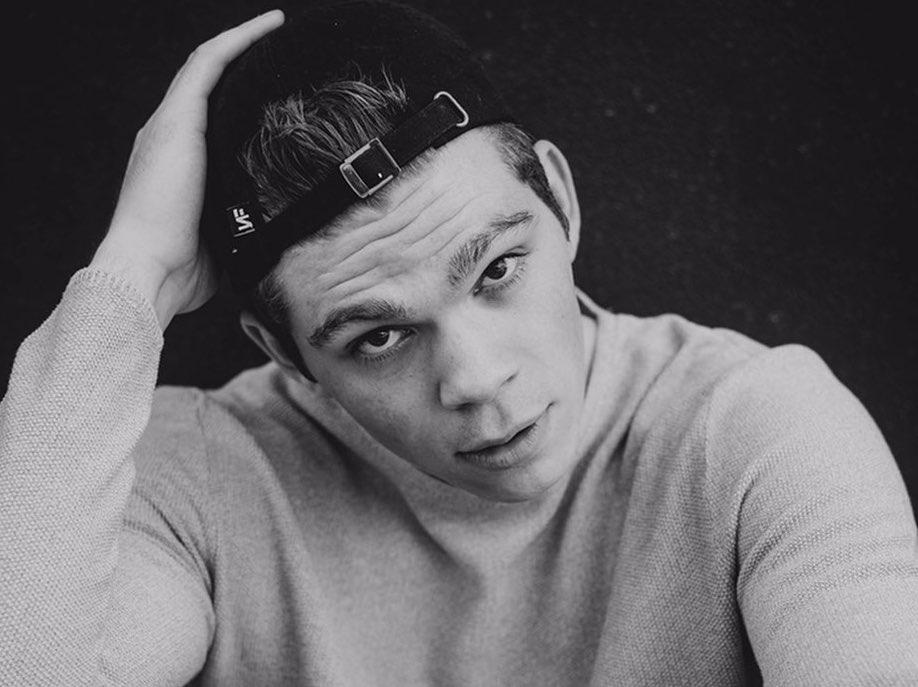 Article continues below advertisement
He told Teen Vogue that his past in sports helped him not only relate to his jock character, Paul, but also discover parts of himself that he didn't know existed.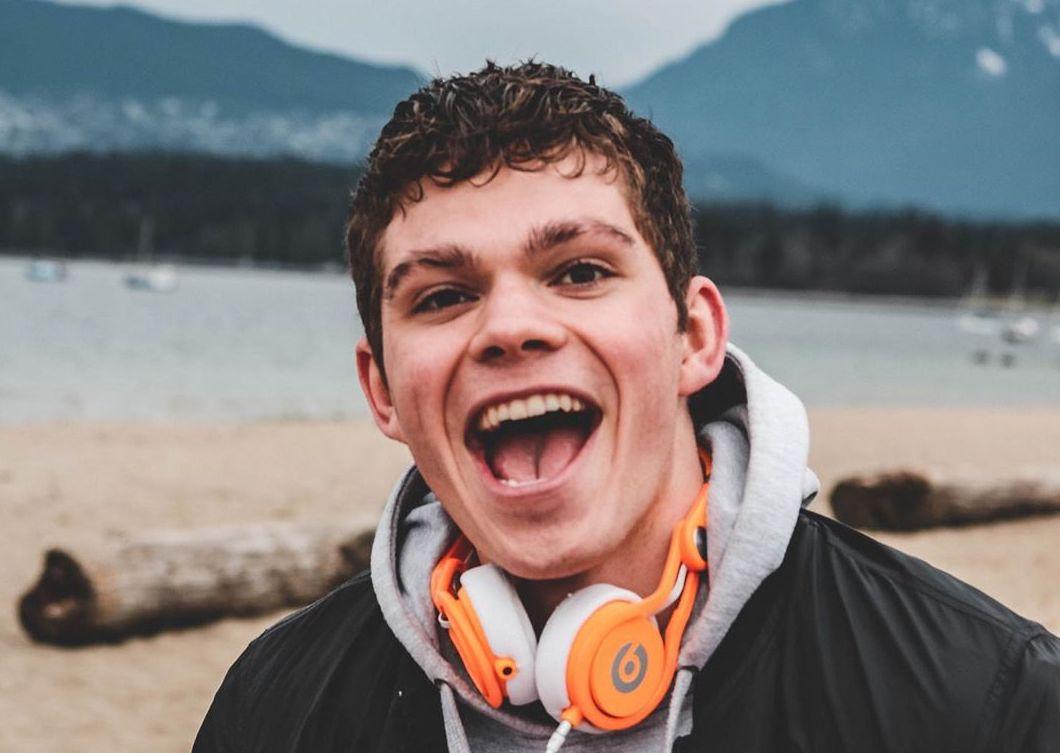 Article continues below advertisement
He told the magazine, "I transformed very similarly [to Paul] in a lot of ways. I [was] an athlete. I might not have been as dopey, but I definitely struggled with my fair share of girls and communication when I was in high school. Through the filming process, [I found] confidence in these parts of myself that I had never really fallen in love with before."
He is a self-described 'boy next door.'
Daniel has been compared to many other Hollywood "it-boys" right now like Noah Centineo and Dylan O'Brien, but he sees himself as just a normal "boy next door" kind of guy. Just because he's been compared to some of the prettiest boys in the business doesn't mean that Daniel doesn't feel a sense of insecurity in himself (much like every young person).
Article continues below advertisement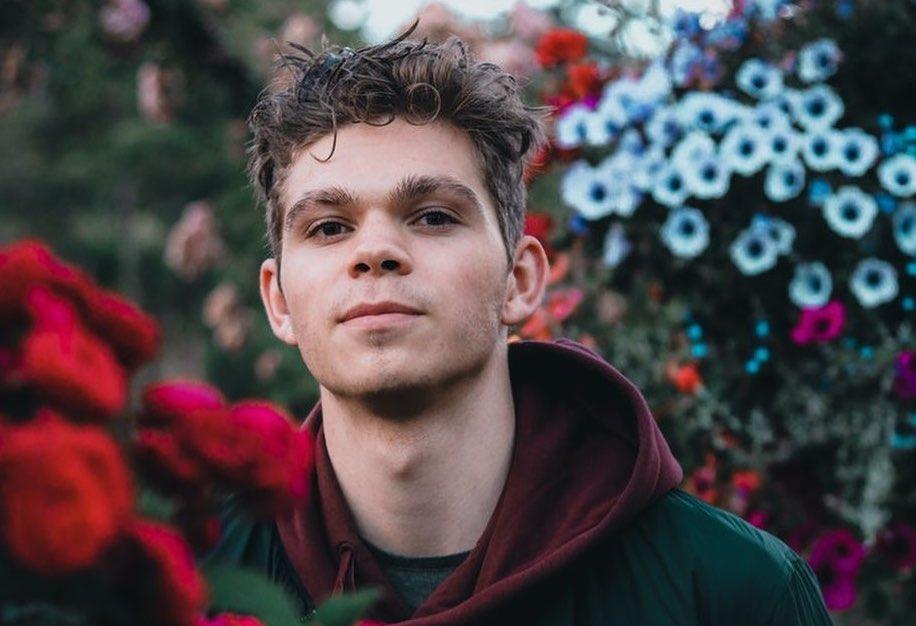 He told The Face, "As somebody who's struggled a lot with how they viewed themselves in my teenage years, there's always an insecurity there," he says. "There's always a part of me that doubts that something or someone like me can make it an industry full of beautiful people," he continues, but "if the people that I've been surrounded by are confident enough in my looks, then I trust them."
The Half of It is streaming now on Netflix.