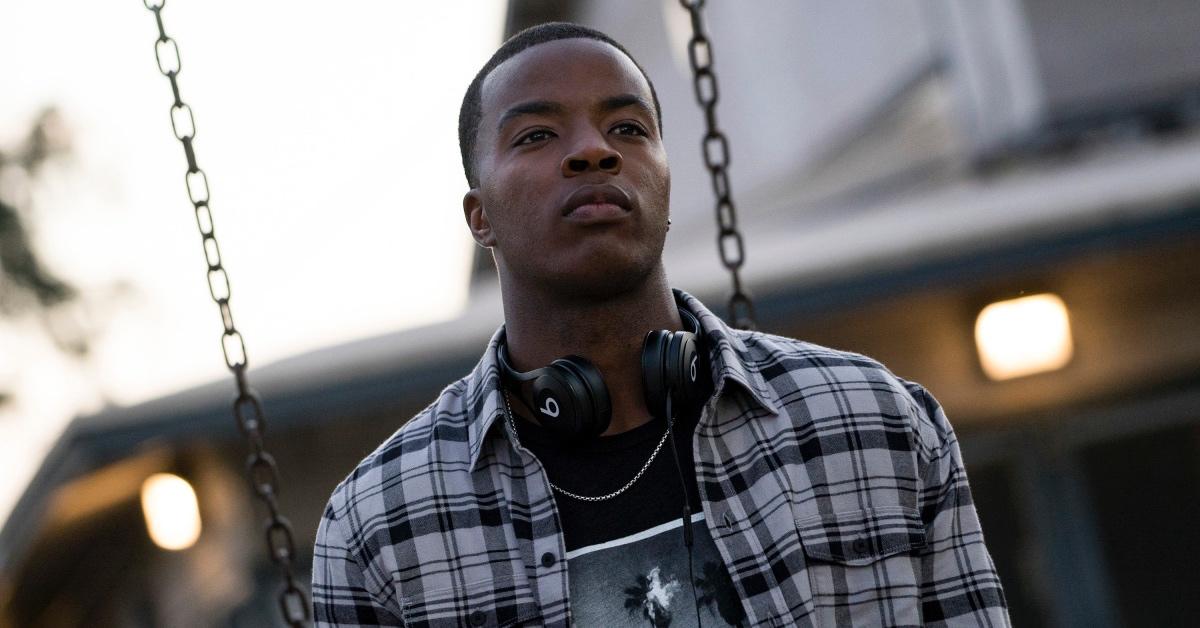 How Many Seasons of 'All American' Are There? Here Is Everything You Need to Know
How many season of 'All American' are there? The football drama has taken social media by storm and fans want to prepare for the upcoming season.
Not too many football dramas can leave an unforgettable mark in the TV world, but The CW's All American has quickly become a fan favorite. Inspired by the true-life story of former football star Spencer Paysinger, the drama gives fans insight into his love and passion for the sport. And of course, All American delivers some serious drama along the way.
Article continues below advertisement
As the series continues to grow and new players are added into the mix, it can be easy for viewers to get lost. After all, missing a few episodes of a show can easily turn into a season or two. Not to mention, with the announcement of the spin-off series All American: Homecoming, it has left many people wondering just how many seasons of All American are there. Get comfortable as we give you a proper breakdown.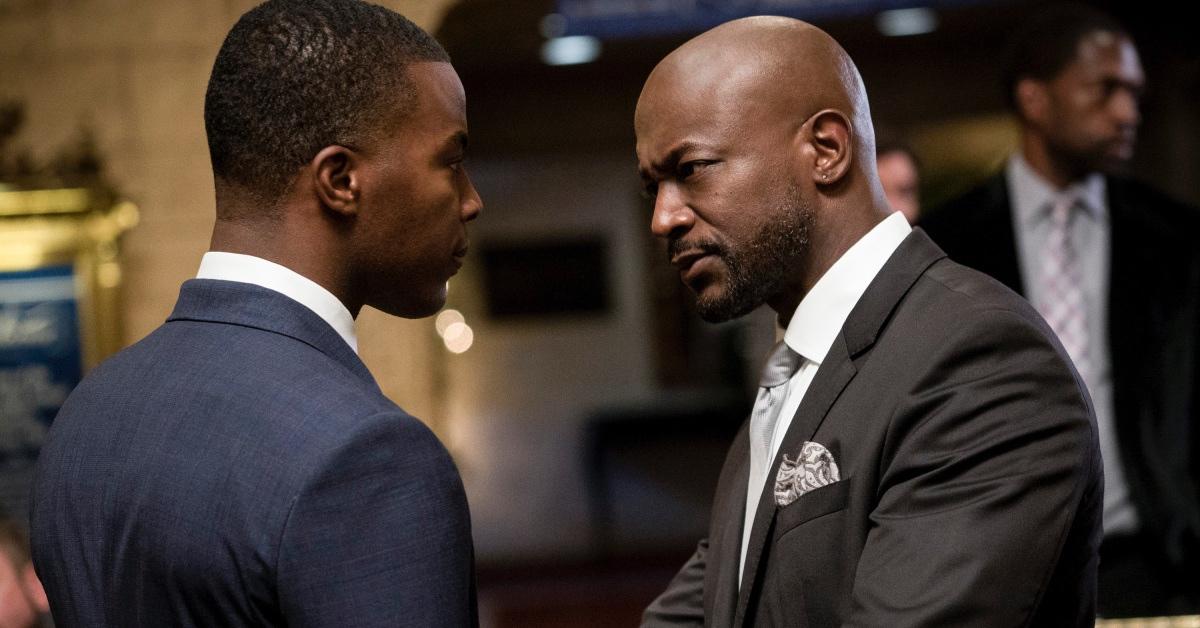 Article continues below advertisement
'All American' has three seasons under its belt.
In case you've been MIA, All American has been gracing the small screen since October 2018. As the show started off strong and continued building momentum, it has grown within its three seasons.
'All American' Season 1 introduced fans to the wonders of Spencer James and his struggle of balancing both of worlds.
It's hard to believe the hype about someone's game. But, viewers were able to meet Spencer James (Daniel Ezra) and watch his talents as a football star grow. In hopes of taking his football career to the next level, he is recruited by Beverly High School coach Billy Baker (Taye Diggs) — which means he has to leave his Crenshaw High School team behind.
Article continues below advertisement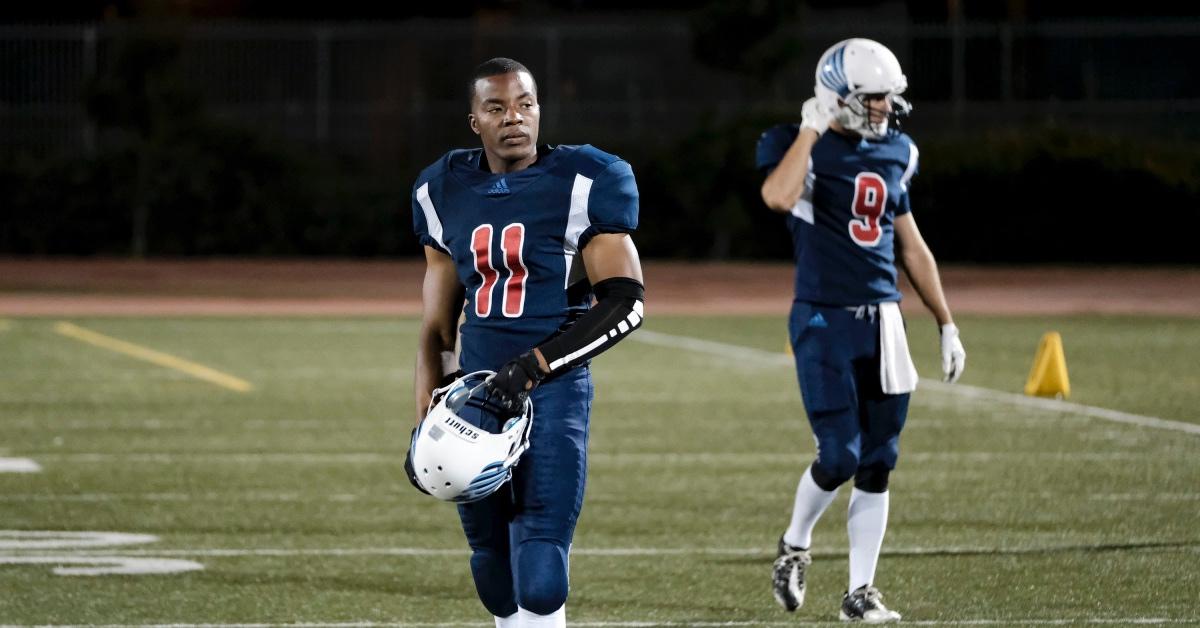 Spencer goes through the growing pains of trying to build relationships with the Beverly players. He struggles to get accustomed to Beverly Hills and had trouble juggling his love life. While the road is tough, he eventually lands on solid ground. But, with family secrets coming to light, Spencer must put his feelings aside to play one of the most important games of his life.
Article continues below advertisement
'All American' Season 2 shows Spencer fighting with his inner demons surrounding his relationship with Corey.
Spencer is faced with a tough decision — staying at Beverly High or moving back to Crenshaw to play for his father. Since the decision is less about football and more about not disappointing his loved ones, Spencer is conflicted throughout the season.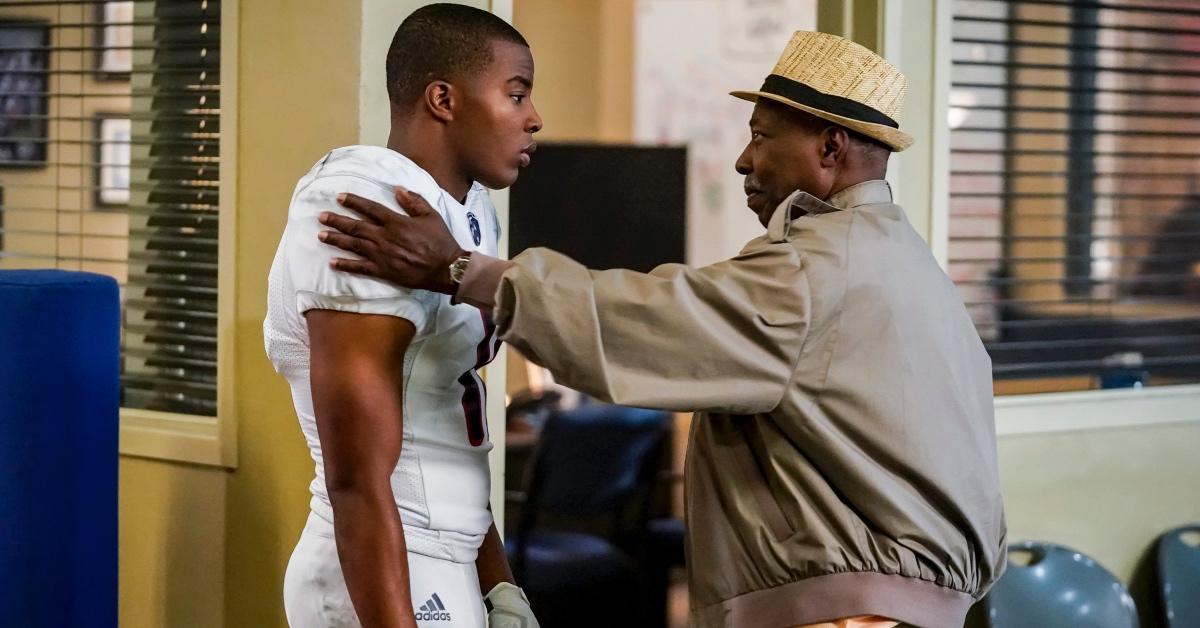 Article continues below advertisement
Not to mention, news of Billy and Grace's (Karimah Westbrook) affair causes quite the stir for the James and Baker families. Making matters worse, as Spencer and his brother Dillon (Jalyn Hall) attempt to build a relationship with their father Corey James (Chad Coleman), he passes away. As Season 2 ends, Spencer decides to return to Crenshaw High to save his hometown school.
Season 3 is all about redemption for Spencer, as he yearns to bring a championship trophy to Crenshaw and save the school.
As the latest season kicked off, Spencer and Billy Baker joined forces to help save the school. Billy takes the role of head coach at Crenshaw High, even though it takes some time for him to earn the team's trust — especially since the Crenshaw vs. Beverly rivalry became extremely personal.
Article continues below advertisement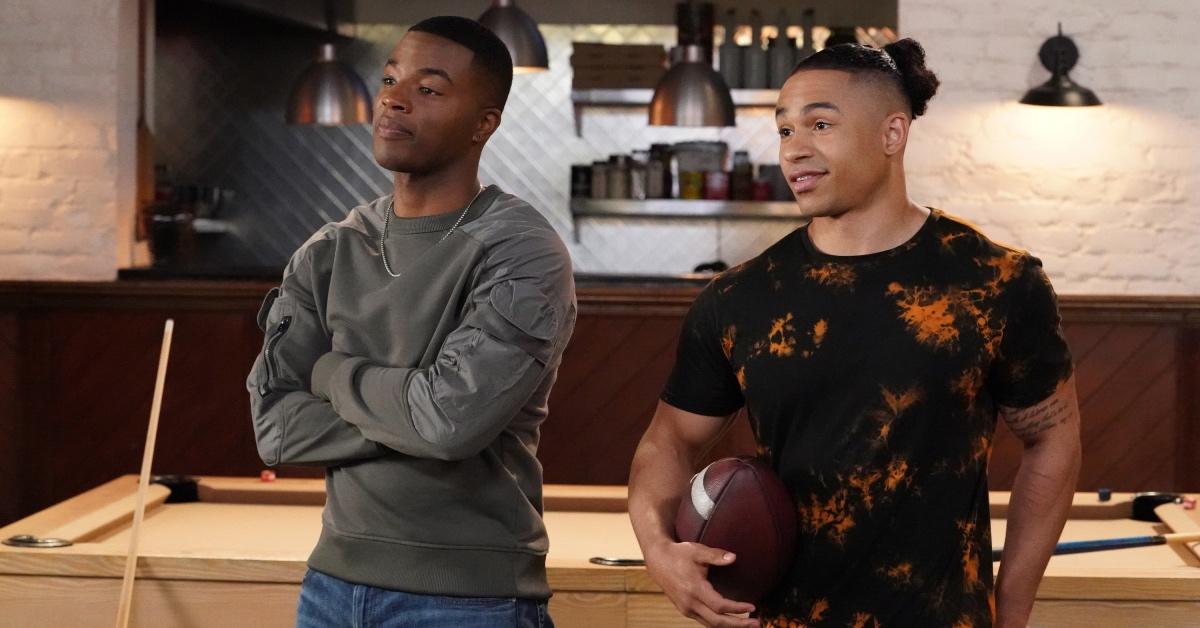 While the crew takes on topics of racial injustice, family bonds, and friendships, Season 3 ends on a rough note. Asher (Cody Christian) learns about a heart condition that prevents him from playing football, Coop (Bre-Z) gets shot, and both the Crenshaw and Beverly teams get into a huge fight before their championship game.
Article continues below advertisement
Season 4 has been greenlit to hit the small screen in Fall 2021.
As you can see, the drama never stops in All American. And with so many unanswered questions, fans have naturally been calling for Season 4.
Not only has Season 4 been greenlit, but the next season is also set to hit the small screen on October 25, 2021, per Newsweek.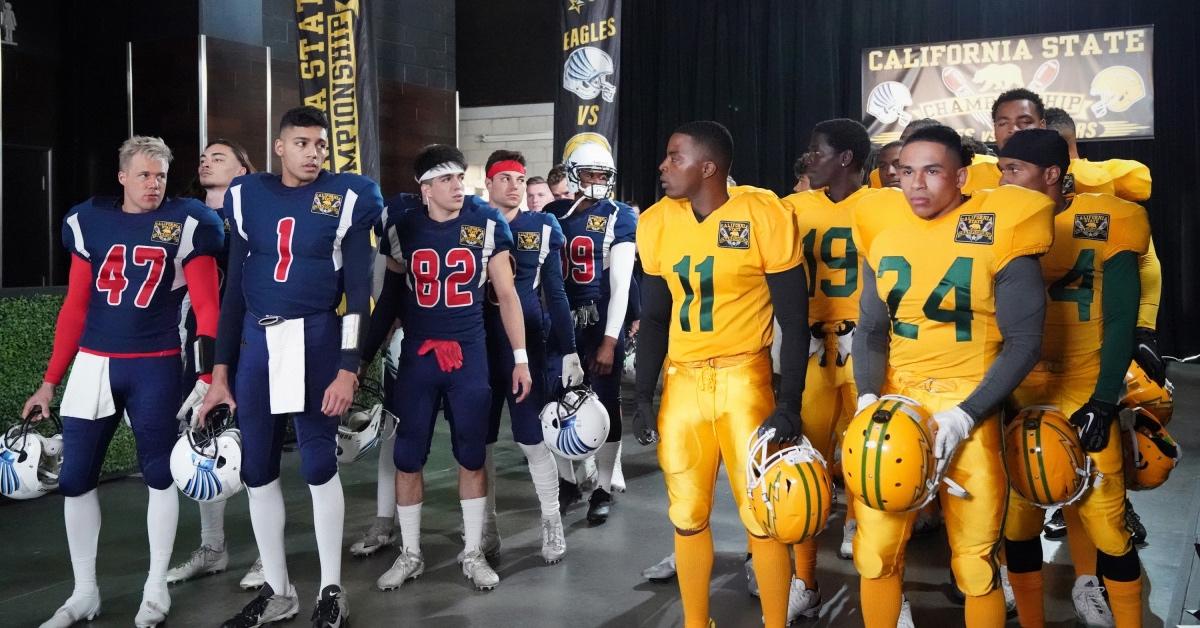 Since each season was a follow-up to what transpired in the previous one, it's safe to assume that Season 4 will touch on the championship game viewers didn't get to see and the crew preparing for graduation.