'All American' Fans Are Hoping That Billy and Laura Will Get Back Together
Are Billy and Laura getting back together? After the end of 'All American' Episode 15, fans have been wondering if Billy and Laura will reconcile.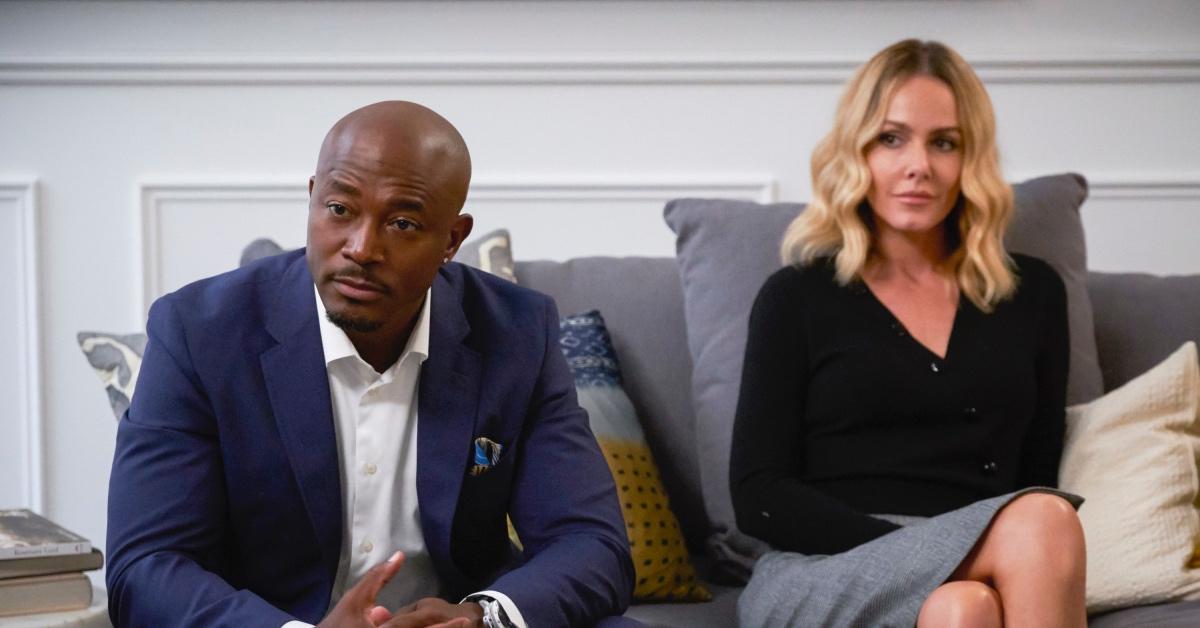 Spoiler alert: This article contains spoilers for Season 3 of All American.
Fans of the CW's hit show All American are well aware that the series comes with twists and turns. From Darnell's departure to Olivia releasing bodycam footage of the death of a young Black woman, the show gets better and better with every episode. And at the end of Episode 15, showrunners left viewers with a cliffhanger about the future of Billy and Laura's relationship.
Article continues below advertisement
Olivia and Jordan were saddened to learn that Billy and Laura were splitting up. And while things were rocky between the pair, they've been able to co-parent seamlessly. However, it looks like the split has done them well and has left viewers questioning if a reconciliation is in the works.
Are Billy and Laura getting back together? Keep reading to get some answers.
Billy and Laura were sneaking around at the end of Season 3 Episode 15.
It's been a long road for Billy and Laura. After finding out that Billy cheated with Grace years ago, Laura threw in the towel on their relationship.
The former couple started off their co-parenting relationship on a rocky note, but things have become stable for both parties. Laura even decided to flake on spending time with her girlfriends to hang out with Billy as he attempted to fix a broken sink.
Article continues below advertisement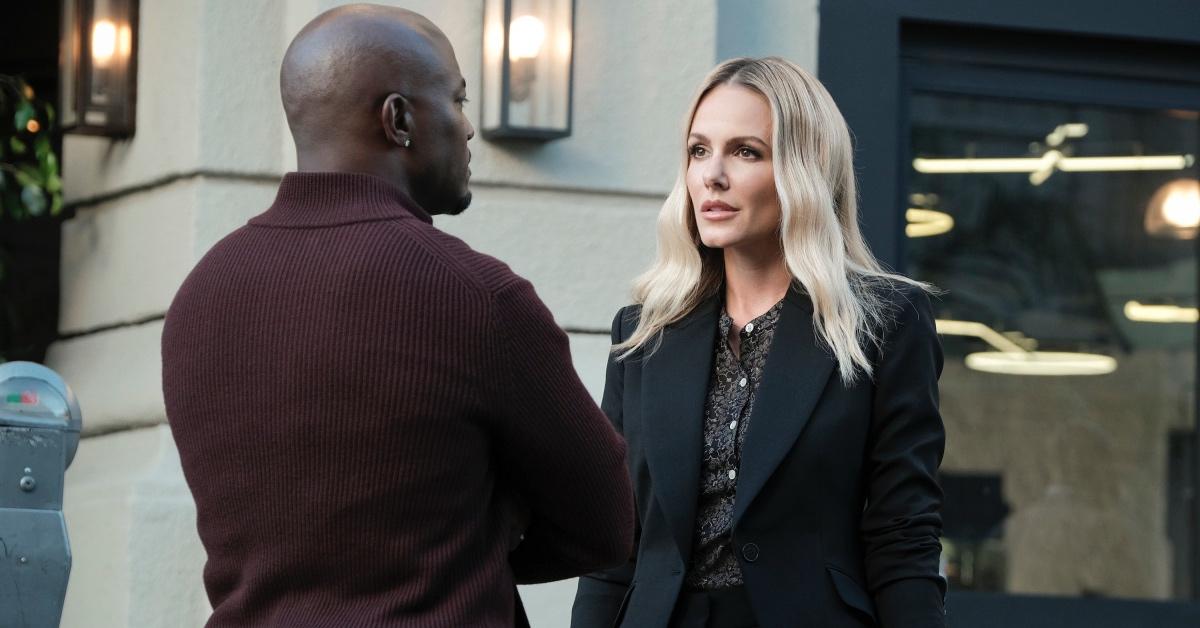 Now, it seems that things are heading in the right direction for Billy and Laura to patch up their marriage. In Episode 15, Laura went out with Grace to get some career-related advice. The meetup quickly turned into a girls' night out after the ladies bumped into Denise.
Article continues below advertisement
After they talked about the men in their lives, Laura realized how great of a man Billy is. The end of Episode 15 showed the pair sneaking into their home and having a make-out session. Of course, they were almost caught by their kids, Jordan and Olivia, but they were able to spend some time in secret.
Article continues below advertisement
Olivia and Jordan will likely be happy about Billy and Laura possibly getting back together.
It's no secret that Jordan and Olivia took Billy and Laura's split hard. From the twins acting out and even getting into verbal spats with Billy and Laura, things were tough.
However, things have taken a turn for the better. In some ways, fans have pointed out that their respective relationships with Billy and Laura have become even stronger. And while they have gotten used to living in a single parent home, the twins still want their parents to work out their issues.
Article continues below advertisement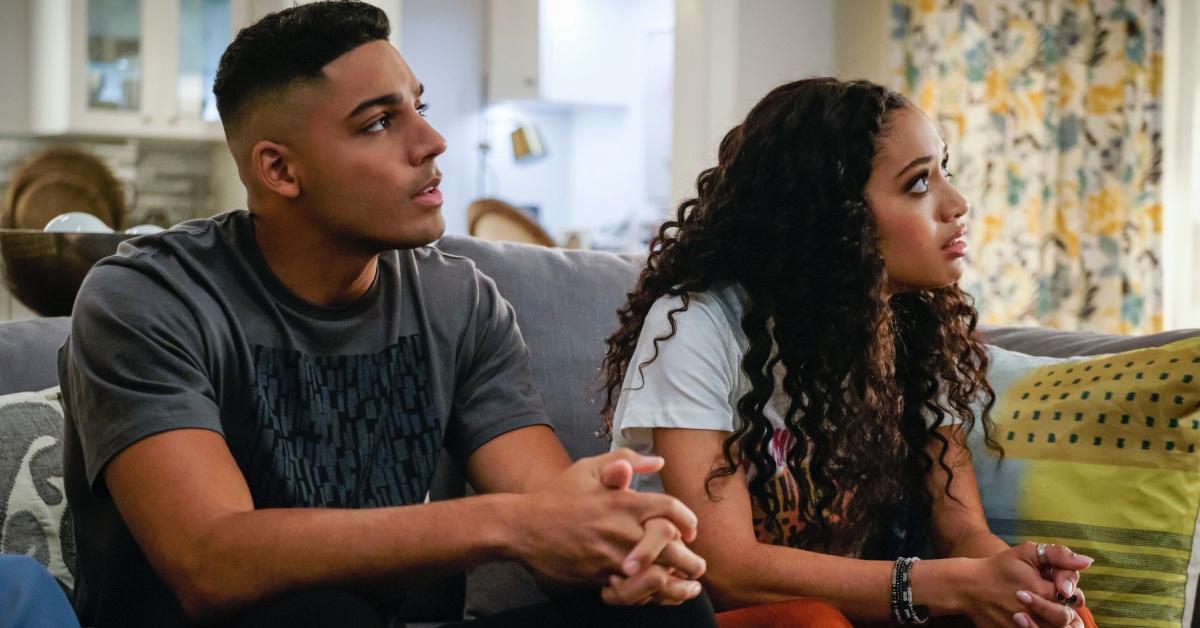 If viewers have it their way, Billy and Laura will reconcile sooner rather than later. But, there is no telling if Billy and Laura will take that leap, since they still have a few things to iron out.
Either way, it's important for them to come to that conclusion on their own. After all, the late-night hookup may have only happened because they were lonely, not because they truly want to give things another try.
Not to mention, it would cause even more confusion if they talk with Olivia and Jordan about their relationship without being sure.
All American airs Mondays at 8 p.m. EST on the CW.