'All American' Fans Are Hopeful That "Spelivia" Will Finally Become Couples Goals
Are Spencer and Olivia going to get together? 'All American' fans have been waiting since the beginning for the two to date, and it may just happen.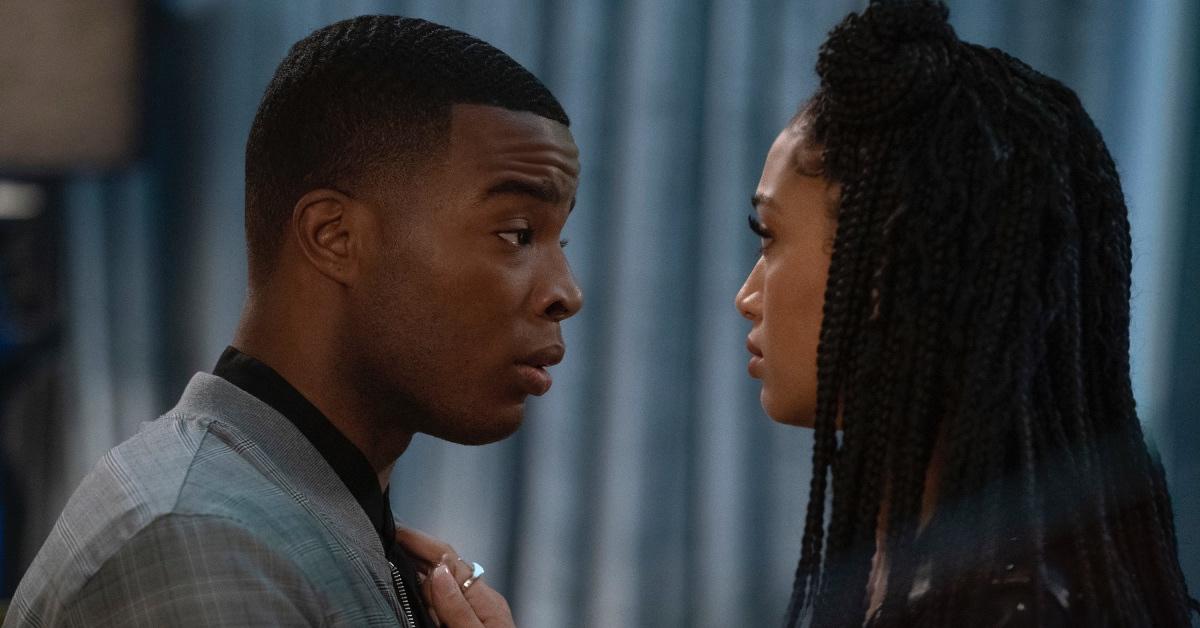 Longtime fans of The CW's All American have been obsessed with the different relationship dynamics on the show from the very beginning. From Jordan and Simone, and Spencer and Layla, to Olivia and Asher, fans have always been vocal about their opinions on the couples via social media. And one pairing that fans have long been waiting for is that of Spencer and Olivia.
Article continues below advertisement
"Spelivia," as fans anointed Spencer and Olivia, has been a major topic of discussion — especially since the brief hiatus of All American left us with the pair admitting their love for one another. So, are Spencer and Olivia going to become a couple? Keep reading to get the tea.
Spencer and Olivia's car accident may get in the way of the two finally getting together.
If you've been keeping up with All American, then you know that Olivia has struggled to face her feelings for Spencer. She tried to block them out due to her relationship with Asher and her friendship with Layla. However, the heart wants what it wants, and there is no denying the connection between Olivia and Spencer.
Article continues below advertisement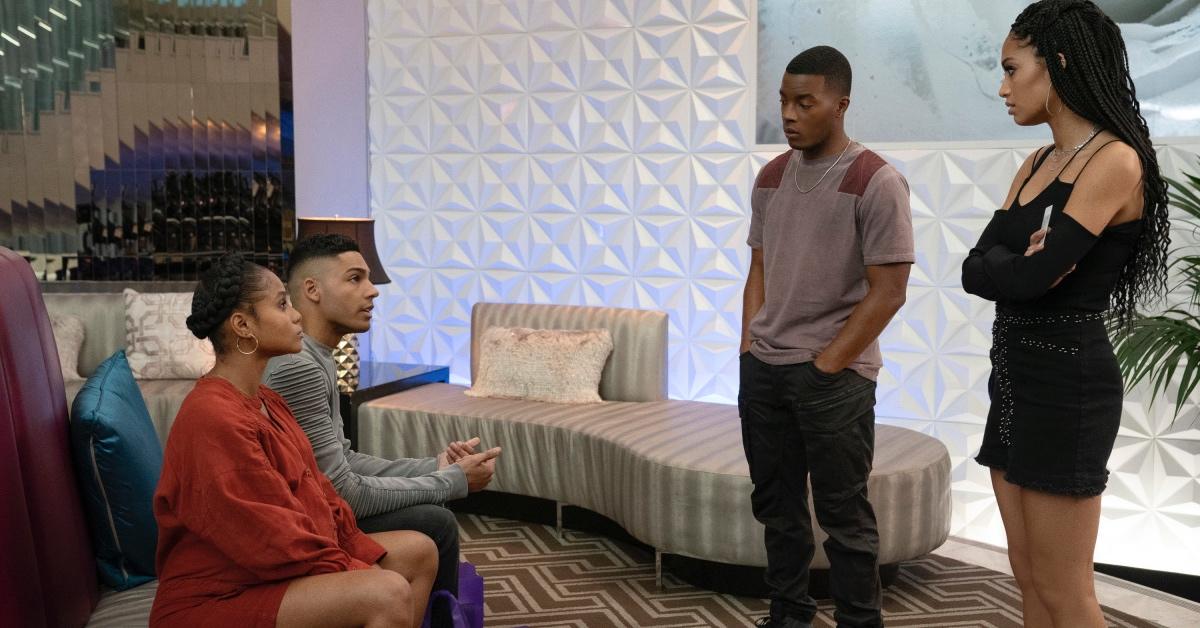 So, when Olivia and Asher came to a shocking end, many fans were hopeful that Spelivia could finally get a real chance. Not to mention, Spencer finally manned up and told Layla about the kiss between him and Olivia in Las Vegas, which then ended their relationship.
Article continues below advertisement
However, the possibility of a Spelivia coupledom may be halted by producers. See, before the hiatus, the pair was involved in a car accident. And at the scene, Olivia admitted that she had broken her sobriety and had been drinking before meeting up with Spencer.
Article continues below advertisement
And to make matters worse, she asked Spencer to quickly switch seats with her to prevent the authorities from learning about her own intoxication. Spencer looked shocked when he learned the truth, but that's where producers left us hanging.
While there is a possibility that Spencer may take responsibility for the car crash, it can go either way. He does love Olivia, but knowing that she is still drinking may force him to delay giving a relationship with her a shot.
Article continues below advertisement
The Season 3 Episode 9 'All American' trailer suggests that getting Olivia help is more important than a possible relationship with Spencer.
We all know that what's done in the dark always comes to light — especially on All American. And Olivia's drinking will become knowledge to Monet and Billy very soon.
Article continues below advertisement
The Episode 9 trailer, which is available to stream on YouTube, has left fans with many questions. For starters, Spencer clearly takes the blame for the car crash, but also gives Olivia an ultimatum about her drinking. Billy also scolds Spencer for covering up for Olivia.
And one of the biggest takeaways is someone saying, "I don't care about football anymore."
Most fans believe it was Spencer saying that in reference to his worries about Olivia's alcohol abuse, but it's still a mystery. And if it is Spencer who shared that he's no longer interested in football, it may mean that he and Olivia are in fact together.
Article continues below advertisement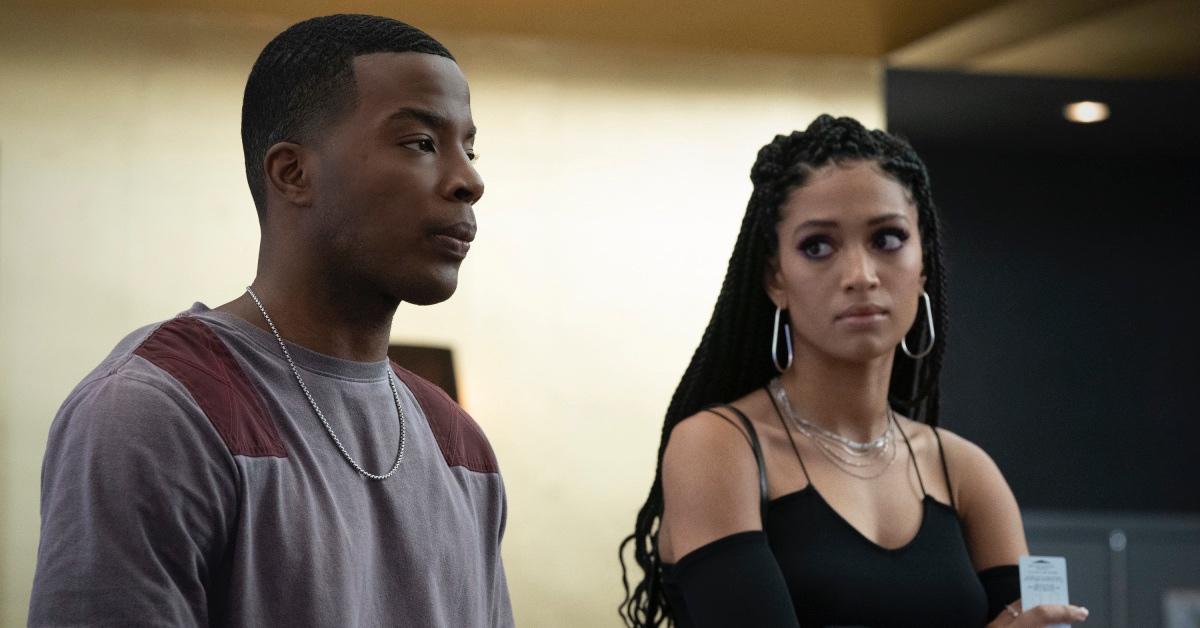 So many questions are up in the air, but Season 3 Episode 9 will hopefully shed some light on whether Spelivia will become a thing.
All American returns on Monday, April 12, 2021 at 8 p.m. EST on The CW.