Vanessa Is Causing a Stir Between Asher and Olivia on 'All American' — Who Is She?
Who is Vanessa from 'All American'? The character is a Season 3 addition, and she's the daughter of the new football coach. Details on Alondra Delgado.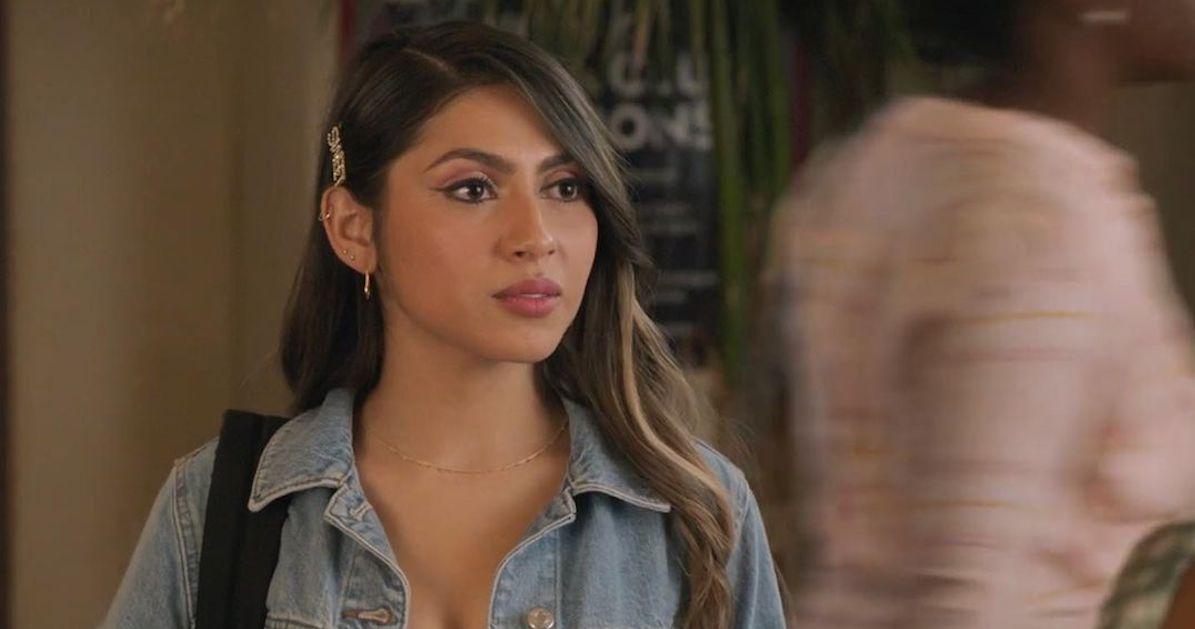 Since it debuted in 2018, All American has been compared to Friday Night Lights, but the sports-centric show has all the best elements from other top teen dramas as well.
Based on the high school life and record of former NFL linebacker Spencer Paysinger, All American details one teenager's life after he's recruited to play football at one of the country's wealthiest public high schools: Beverly Hills High.
Article continues below advertisement
Aside from main character Spencer James' (Daniel Ezra) struggles on the field, his friends have plenty of drama going on off the field.
After two seasons of a will-they-won't-they flirtation, Spencer's teammate, Asher Adams (Cody Christian), and Olivia Baker (Samantha Logan) finally became an official couple. But, a Season 3 arrival is threatening to derail the fan favorite romance.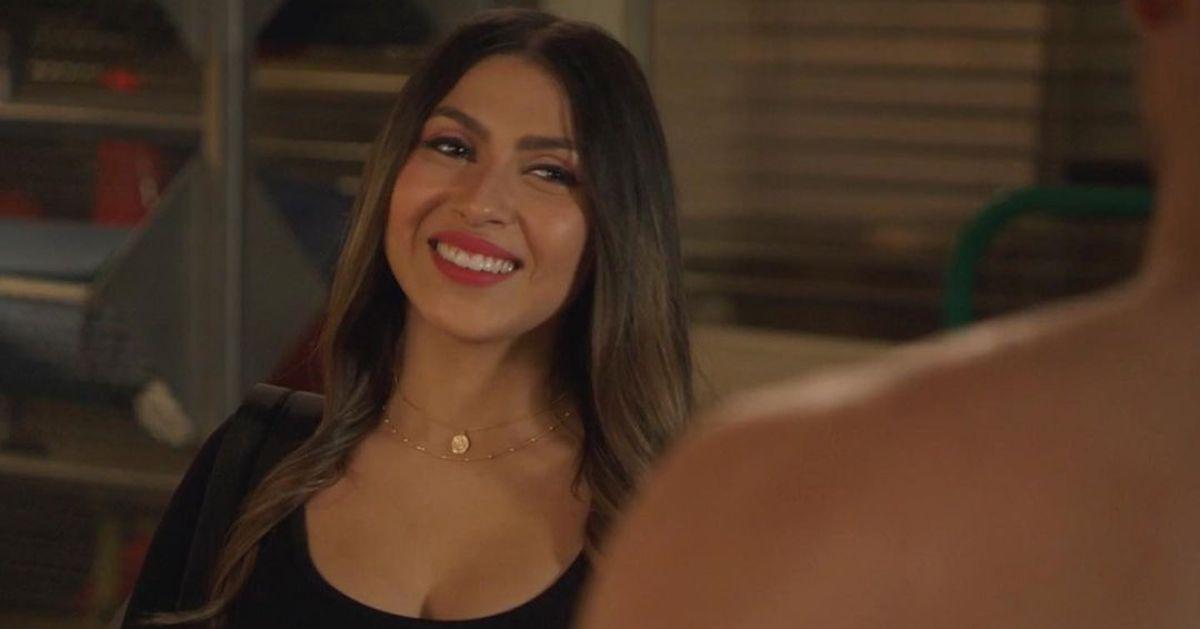 Article continues below advertisement
Keep reading to find out who the character is, to learn if Asher really cheated on Olivia, and to discover where else you've seen actress Alondra Delgado before.
Who is Vanessa from 'All American'?
After spending the summer apart, Olivia and Asher embarked on their senior year at Beverly Hills High as a happy couple. But, in the second episode of Season 3, viewers learned that Asher may have been up to no good when he spent the summer with his mom.
When the Beverly Hills High football team got a new coach, her daughter, Vanessa Montes, enrolled as a student at the school.
Article continues below advertisement
While the other characters were getting acquainted with Vanessa, it was clear that Asher already knew her. The two had spent time together over the summer, though Asher was technically with Olivia.
To make matters even worse for Vanessa, Olivia knew about Asher and Vanessa's past connection.
She had seen Asher and Vanessa on the beach together when she flew to Mexico to surprise him. Despite being related to the coach of the prestigious football team, Vanessa likely isn't going to have it easy at school.
Though Asher and Vanessa have a rapport together, it's unclear whether or not there was anything romantic between them. Regardless, at this point, Olivia believes that something shady happened.
Article continues below advertisement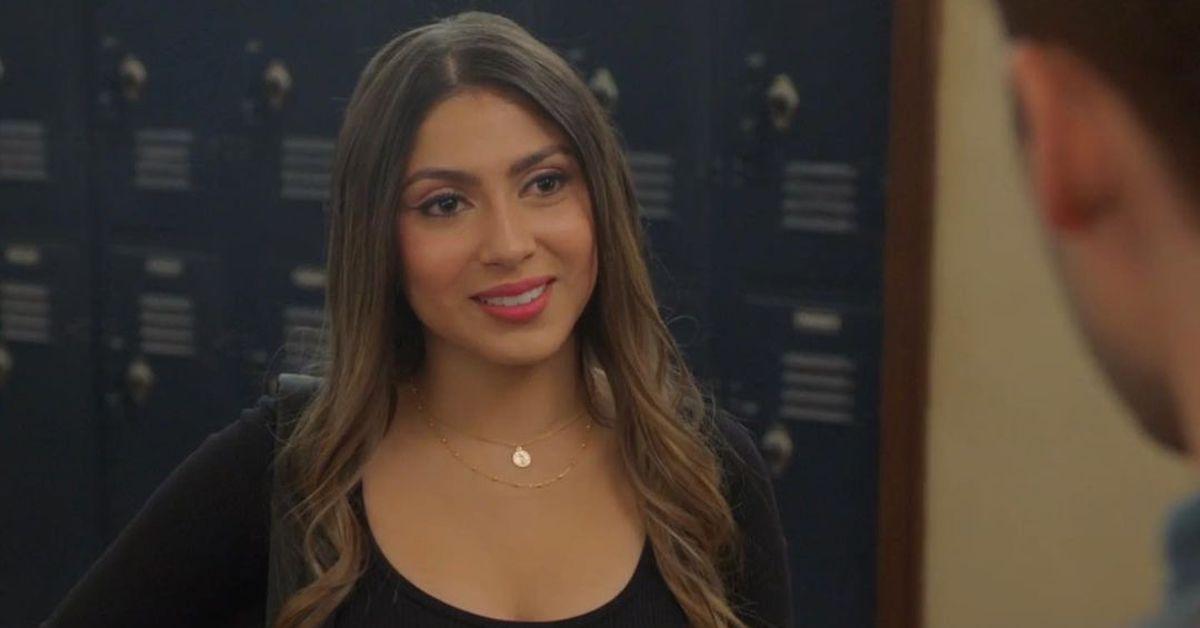 Vanessa Montes is played by actress Alondra Delgado.
A lot is still up in the air about Alondra's character, like whether she'll come between Asher and Olivia, or if she'll connect with the other students.
Prior to her breakout role on All American, the Puerto Rico native got her start as Elenita in the 2006 TV movie Angels Perdidos.
She's appeared in several shorts, and she acted in one episode of both the miniseries Downtown Browns (2016) and Vida (2019)
Alondra played the Young Rebel Woman in three episodes of the FX drama Mayans M.C. between 2018 and 2019.
She has two upcoming films as well, Aimee and Safe House. Both are in post-production, but release dates have not yet been shared.
The 23-year-old actress publishes her poetry and other writing via the Instagram account @PlumayAlmaByAlondra.
You can catch Alondra on Season 3 of All American, airing Mondays at 8 p.m. ET on the CW.