'Walker': Does the Filming of the Reboot Stay True to Its Texas Roots?
The original 'Walker Texas Ranger' was filmed in the Dallas-Fort Worth area; where is the 'Walker' reboot filmed?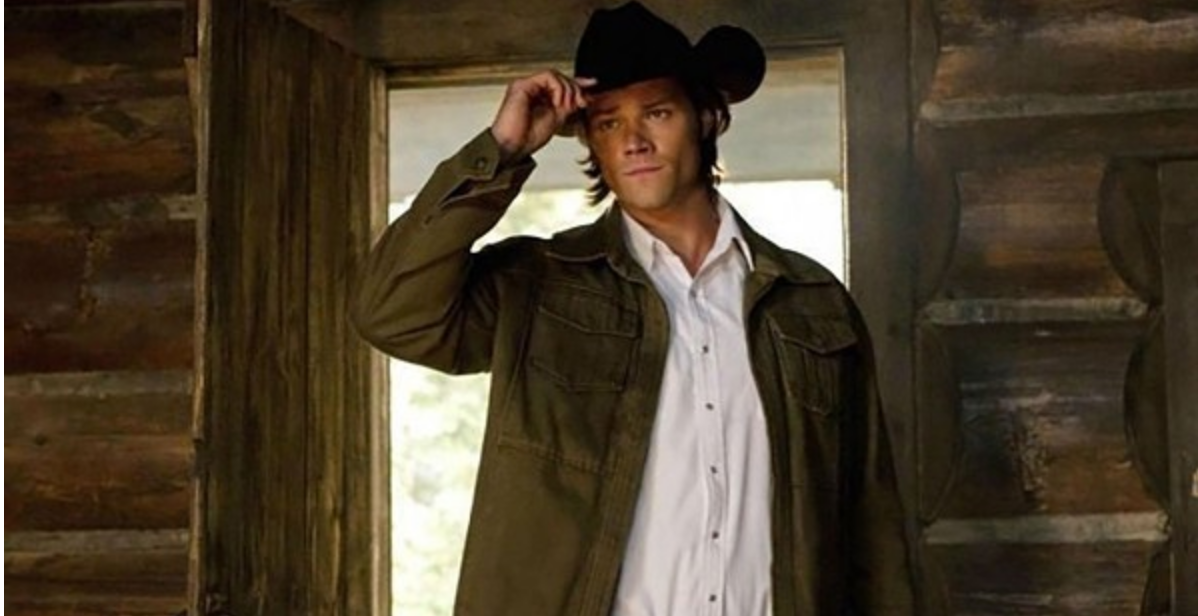 The original Walker, Texas Ranger that starred Chuck Norris became a beloved action series of the '90s. In 1993, viewers instantly loved the show, and for eight seasons, followed Sergeant Cordell Walker (Chuck Norris), the modern-day Texas Ranger and martial arts expert. The hit show came by its Lone Star flavor genuinely; The long-running television series was shot and cast in the state of Texas.
Article continues below advertisement
Most primetime network shows were filmed in either Los Angeles or New York, but Norris wanted the show to be authentic and insisted it be filmed in Texas. The vast majority of the show was shot on location, primarily in the Dallas Ft. Worth area.
So, it makes total sense that the reboot Walker would be filmed in some part of Texas since the storyline is centered around Cordell Walker (Jared Padalecki) returning home to Austin. After the premiere, fans wanted to know where Walker was filmed.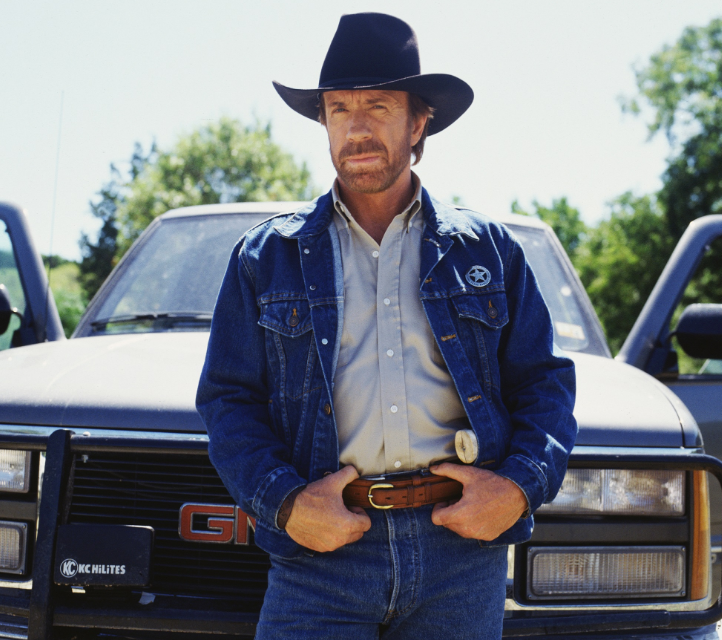 Article continues below advertisement
Where is the 'Walker' reboot filmed?
For all the fans wanting to know, Walker is filmed in and around Austin, Texas. Several landmarks of the city will appear in the show. Even the Texas State Capitol makes an appearance. According to the local newspaper in Austin, Austin-American Statesman, production began in Oct. 2019 and will continue at least through April of 2021. As part of the agreement with Walker, all episodes filmed in Austin must display an Austin city logo at the end of each episode.
To ensure that Walker would film in Texas, the Austin City Council kicked in $141,326 in incentives to the California production company filming Walker. Also, the state of Texas last year agreed to pay $9.3 million in incentives to help bring the reboot to the Lonestar state.
This is the fifth project the city of Austin has secured through the Creative Content Incentive Program. The completed projects are the show American Crime (both seasons) and the video game Call of Duty: Modern Warfare Remastered.
Article continues below advertisement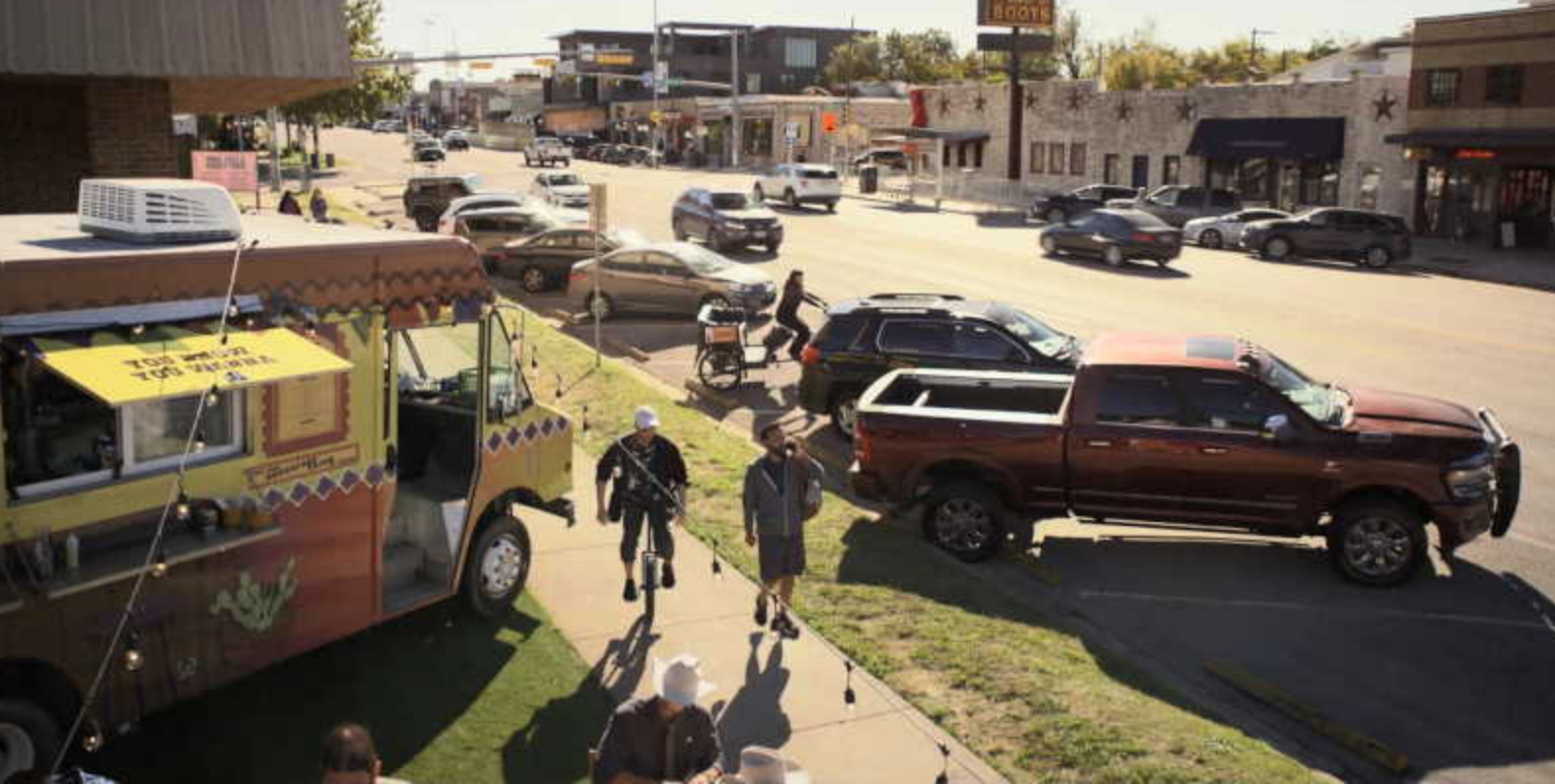 Jared Padalecki and Lindsey Morgan are both from Texas.
Jared, who plays Cordell Walker, is a San Antonio, Texas native and currently lives in Austin, Texas. He has frequently been spotted around the city. His co-star Lindsey Morgan, who plays partner Micki, is from Houston and is happy to return to the state.
In an interview with the New York Post, Lindsey talks about the show and returning back to Texas: "I grew up in Texas. I haven't been back really, especially to Austin — it's become a true full-circle moment for me."
Article continues below advertisement
Jared spoke with local Austin news channel KXAN last week. He talked about how he wanted to showcase all Texas had to offer, including the people. He said, "I wanted to show that there are a lot of us who live here in the great state of Texas and call it home and have for our whole lives.
"We shoot all around town. We have some scenes on South Congress, we have some scenes in north and south of the city, in Dripping Springs, in Driftwood, and Wimberly."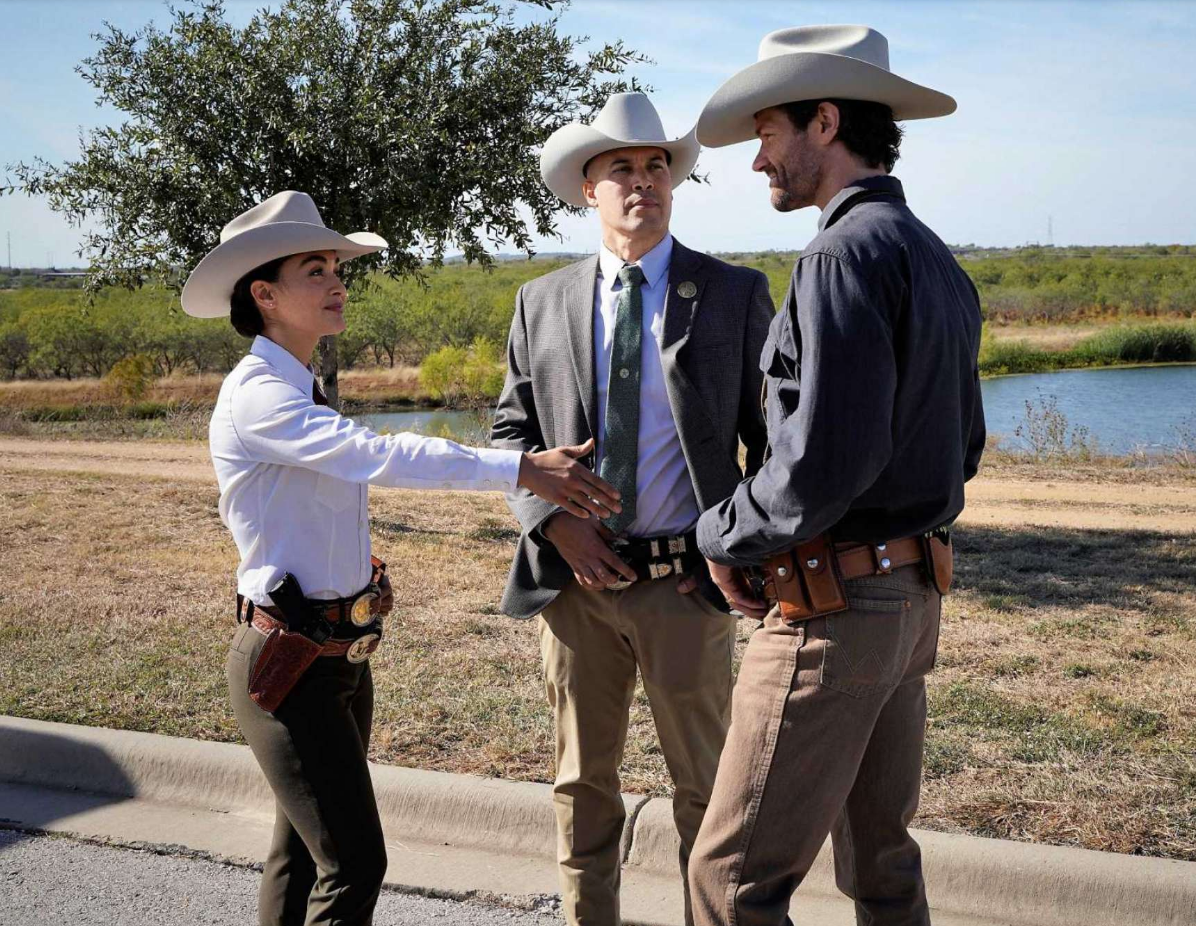 Jared says he is proud of the cast and crew who came together to make it all happen. In Walker, Cordell Walker (Padalecki, fresh off a 15-year run on Supernatural), is a widower who is returning home to his family in Austin after spending time on an undercover assignment. There, he clashes with his kids and brother Liam (Keegan Allen), probes his wife's mysterious death, and bonds with his new partner, Micki.
Watch Walker on Thursdays at 8 p.m. ET on the CW.